In today's digital world, setting up a new business, like a CBD business, requires you to run your own website, especially if you're selling particular forms of CBD products online.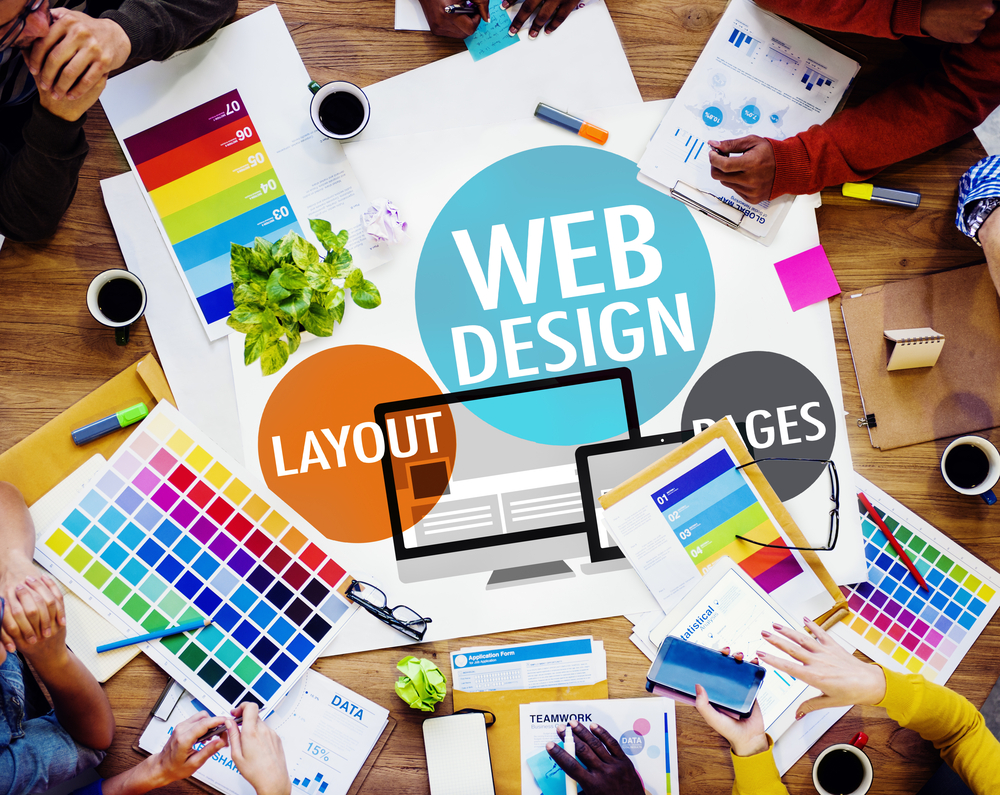 With more and more people going online, having a site that demonstrates how you do CBD business is essential for your growth and success. It's also one of the crucial aspects of your digital marketing strategy because most visitors judge a company's credibility based on it.
So, if you want your business website to be successful, read on to learn more about the best web design tips to consider from the get-go.
Simplify The Navigation For Users
When it comes to website design, you must look at it from the user's perspective. Most users don't stay long on a web page if it's challenging to get around. For that reason, you should design your site in a way that it's easy to navigate despite having a lot of content displayed on it. That way, you're able to gain more traffic in a reasonable amount of time.
Here's how you can have simplified navigation:
Be sure to only maintain, at most, seven items in your main menu.
Make it to the point that the users can access any webpage within three clicks or less.
Try to be descriptive in terms of your links and labels.
Create Easy-To-Read Web Content
Good website design isn't only limited to its design attributes. In most cases, it has something to do with the creation of web content and its level of readability.
Readability refers to the way people identify and recognize words, phrases, and sentences. Thus, if your website has a high readability level, it means that your visitors can get the information easily and quickly. As a result, they'll be more likely to stay longer on your site to find what they're looking for.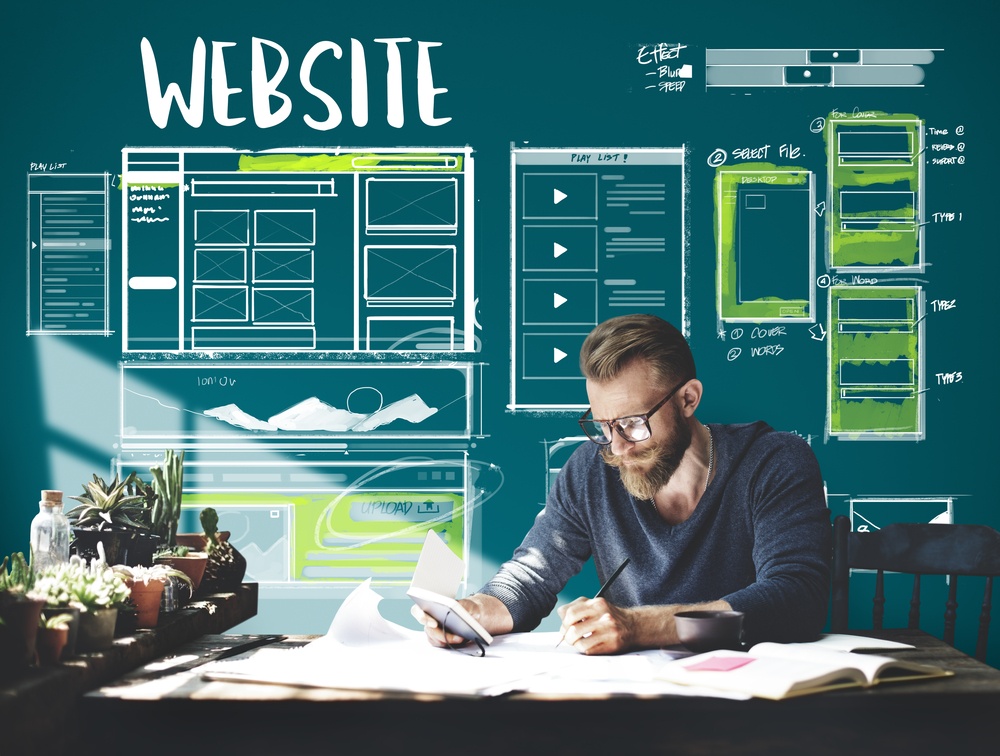 To use the example above, starting a CBD business isn't easy. You need to volunteer a lot of information to attract users to visit your site and become loyal customers. To do that, you should create an easy-to-read content about CBD, its variety of uses, effects to human health, and many more.
By doing this, you're both educating your users and make your site engaging.
Include Unique And Appealing Images
Aside from useful and informative web content, another essential web design tip to consider is the use of unique and eye-catching images on your website. In case you're not aware, investing in quality photography can go a long way in making your site professional and reliable. If possible, use personal photos to make your pages more personal and distinct from other related websites.
For instance, you can take some photographs of your own CBD products and have them uploaded on your webpages. Remember, designing your site with good quality images, such as your captured photos, is much better than maintaining low-quality photos.
Make Your Website Mobile-Responsive
This is one of the essential web design tips to keep in mind nowadays. Due to the continuous evolution of technology, mobile-friendly websites have become a must in the world of modern website design.
In short, every element of your web pages should be optimized for mobile use. That way, you can reach a wide range of audiences, which is beneficial for your CBD business.
Boost Page Speed
If you want to keep many users on your website, then boosting page speed can be the best thing you can do when it comes to web design. Take note that visitors will not hesitate to leave your webpages if they take so much time to load.
Because of this, make sure your page's speed is fast by optimizing images, using the best hosting platform, minimizing the use of plugins, and many more. Doing all of these things can guarantee the optimal functionality of your website.
Add Real Testimonials Or Reviews
As mentioned, running a website for your CBD business is one of the most effective digital strategies you can do. But, if you want to earn your prospects' trust in your brand, the best thing you should do is to add genuine testimonials or reviews in the entire web design process.
Typically, online shoppers tend to read reviews from previous clients before buying a product. To make sure your potential clients will click on your site to find reviews, add some on one of your webpages. That way, your business can build trust with them in no time.
Conclusion In reality, there's a lot of ways to essentially design your CBD business website and improve its functionality and visibility in the digital landscape. However, keep the tips mentioned above as they're the best ways to effect a significant change in your web traffic and the overall performance of your site.