Need a creative and cost-effective yet subtle way to advertise your business or spread the word about your personal brand? If yes, explore the use of business cards and how designing one to fit your specific needs can help boost your brand's recognizability and increase customer leads.
To make the entire business card-making process easier, we have listed down the most important elements that should be considered prior to using them to your advantage. By considering each factor carefully, you are taking a small step that will allow you to craft a business card that truly complements your brand.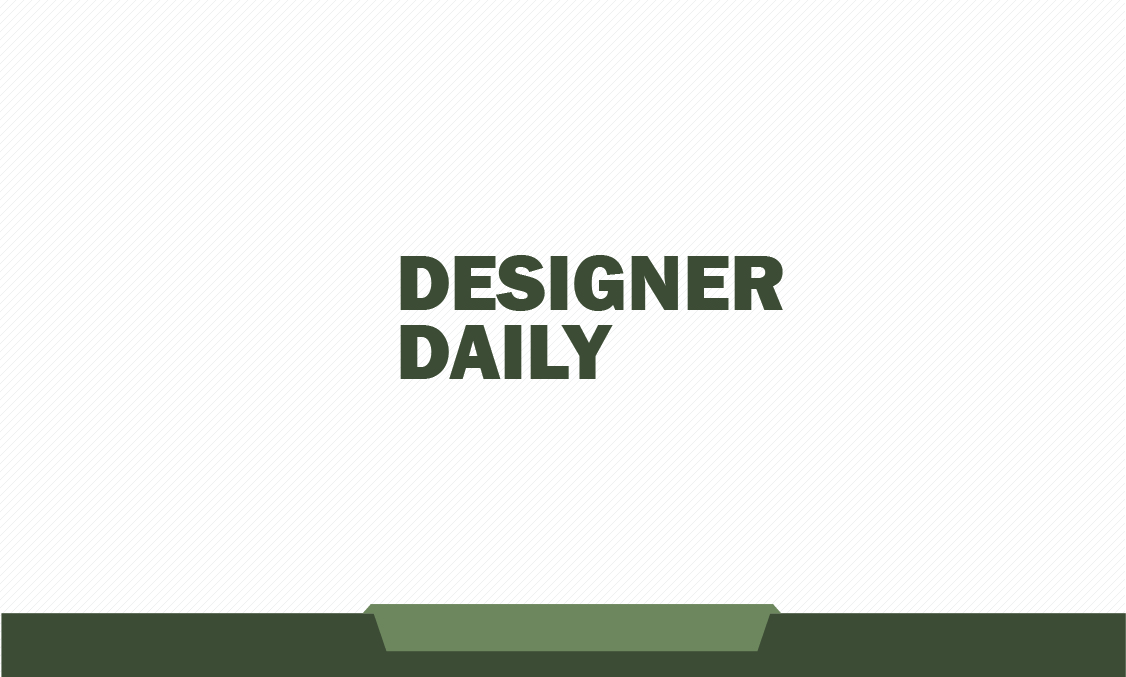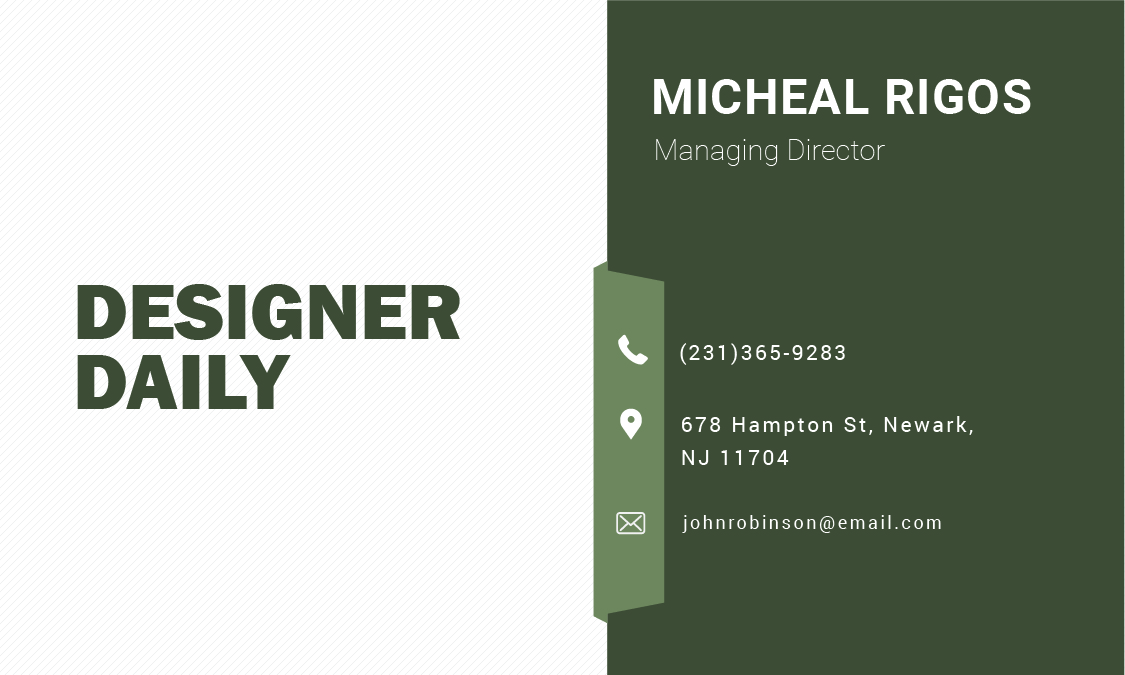 Design Theme
Deciding on a design theme for your business card is the first step in the card-making process. This step should not be neglected because a business card theme will act as the unifying element of the entire calling card.
To illustrate, if you are a florist and you want to have a business card that will match your business and occupation, it is best to choose a card design theme that suits your flower shop business. In this case, following a flat minimalist card design may work as your business card theme. On the other hand, having a grunge neon color scheme and design theme may work against your personal brand identity.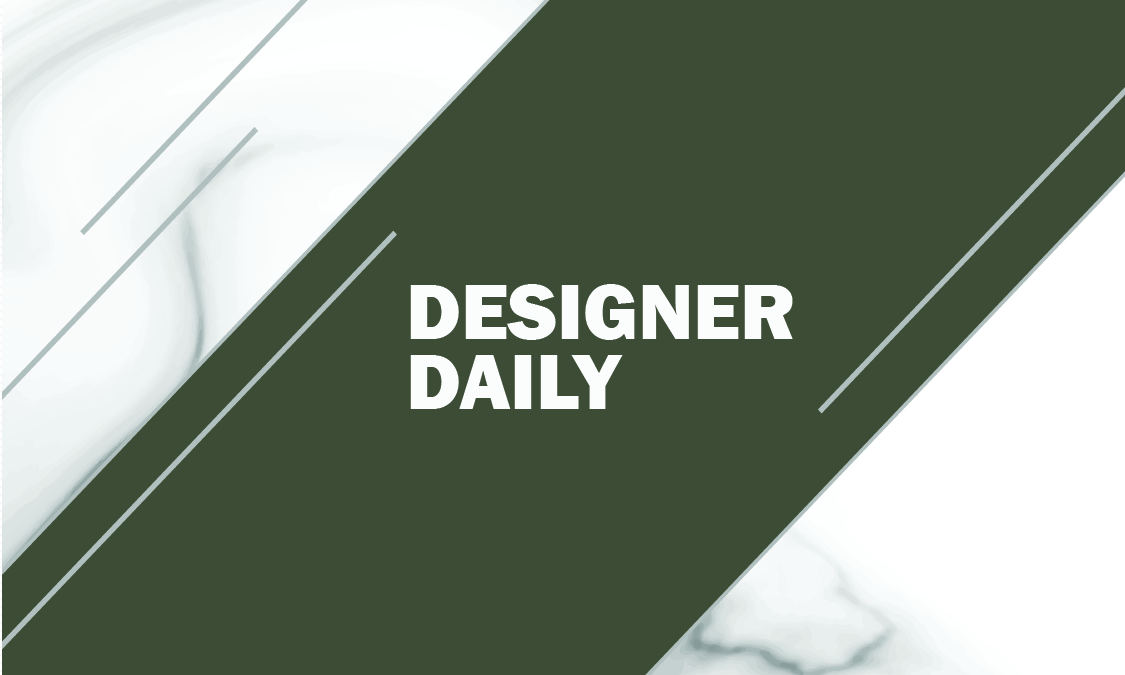 Your business card theme or motif does not have to be fully formed from the get-go. Simply deciding on a color palette or on one design element (like the use of a specific font style) is enough. Give yourself (or your graphic artist) room to further improve on your base theme choices as the card-making process goes on. In fact, you may take design inspiration from various free graphic design and editing sites like Canva.com and Template.net all before you actually sit down and create an actual business card.
Paper Size and Type
The next step to take before designing a business card is to find out your preferred paper size and type. This is an important element that anyone looking for a business card design should factor in order to create a more unified and impactful look for their business cards.
Traditionally, a business card measures 3.5 inches by 2 inches. But nowadays, more and more people are considering other paper size options. For example, there are now square, round, and even hexagonal business cards.
In relation to the paper size, the type of paper to be used should also be considered. You may choose from regular cardstock, glossy, matte, linen, kraft, and other premium paper options.
Choose a paper size and type that will best allow you to showcase your brand's identity without compromising your marketing budget.
Bleed
When printing out any kind of graphic design project, designers need to designate a printing bleed area on the document. The printing bleed refers to the printed area that is intended to be cut off. This is the part of the printed business card is the edge or corner of the card that may contain some design elements but will need to be removed in order to make sure that all the cards will look exactly alike.
For those who want to design their own business card, you should make sure that you have created a bleed area on the card design template. Once the bleed area is placed on your business card template, you are then free to add your other design elements and print out the business card without having any issues with the final business card design.
If you want to make sure that the business card you are creating already contains a built-in bleed area, you may use any free or premium business card templates found at Template.net. This site is rich with printable graphic design project templates that you can use.
Budget
Another step that anyone looking to design their own business card should do and factor into their pre-card-making process is to decide on and find out their marketing budget. Remember that making business cards is often considered as an advertising strategy. You will need money to fund the creation and printing of these business cards.
For most businesses, creating business cards can be a cost-effective alternative to making other kinds of print advertising materials. However, freelancers and individuals may find creating and printing business cards still a costly endeavor.
Therefore, prior to sitting down and designing what kind of business card you want, you still need to create a budget plan that will match your funds and what you want your completed business card to look like.
Printing Method and Techniques
Earlier, we have discussed the importance of choosing the paper size and type for your business card beforehand. This next step in the business card-making process is related to that. Another crucial step that should be considered prior to designing a business card is your preferred printing method.
The easiest and perhaps most convenient method for printing business cards is by doing it yourself and using your own home or office printer. However, the quality of the business card printed this way will greatly vary due to the difference in the printer, ink, and paper being used.
This is the reason why a lot of people will prefer to use the services of a professional printing shop. In these shops, people can choose from letterpress printing, flexography, lithography, gravure printing, and a lot more. Choosing a printing method also means that you get to decide if you want to have embossed, debossed, varnished, foiled, laminated, die-cut, or lasered print finishes and techniques.
Therefore, prior to designing a business card, you need to know all these printing techniques and methods and choose the one method that you like best. By doing this, the rest of the entire card designing process will be easier and more smooth-sailing.
Color Modes
The last step to take before designing a business card is to know the difference between different color modes. When creating any kind of printed media, the two main color modes used are RGB and CMYK. RGB stands for Red, Green, Blue and it is used in desktops, TVs, and cameras among others. CMYK stands for Cyan, Magenta, Yellow, Key (black) and it is used by professional printers.
By knowing what these two color modes are and how you can optimize your graphic design project to match the CMYK color mode used in printing, you will have an easier and quicker time in printing your business cards. Knowing how to convert RGB into CMYK will also allow you to design your business cards that will translate well from RGB to CMYK color schemes.
Get Ready to Design Your Business Cards!
You have now reached the end of this short guide on the top steps to take before designing a business card. Refer back to the guide as much as you need. And, hopefully, you will master the art of business card design soon. For now, enjoy the card-making process and have fun soaking your brain with all the design lessons.