Psychology is a key element when it comes to a successful web design.  Once you have a grasp on this, you will be able to attract more customers.  If you have successfully captured the attention of the new visitor, you will encourage him to explore the site – which is the goal you are going for.
But you have to know that you have limited time to get the attention. That is why it is important to make an excellent first impression.
One mistake many businesses and companies make is that they ignore the appearance of the website. This is the type of thinking that often leads to failure. Having a bad website appearance is worse than not having a website at all. A bad look means that you and your business don't exist for online users.
It doesn't matter what your goal is. What matters is the use of psychology to influence and engage the audience. If you're wondering how you can improve the look of your website, worry no more. We've compiled a list of tips you can follow to improve the appearance and drive high conversions. 
Take special care of your homepage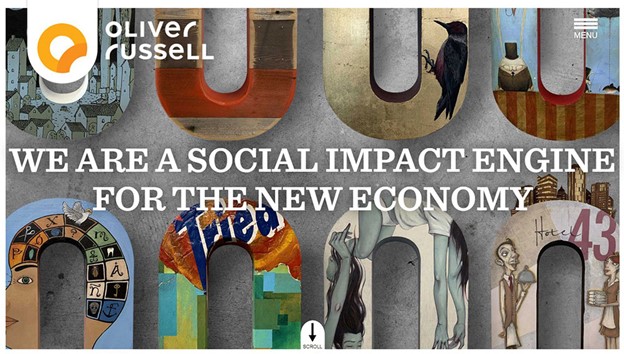 Users have concluded that the most unappealing websites are usually the ones that are cluttered. If you want yours to be one of the cleanest website designs, start by making it is easy to navigate. It should be plain and clutter-free. Organization and placement of elements is the first thing you have to keep in mind when designing a homepage. Websites that have a lot of text and too many visual elements can be sometimes overwhelming. This will deter many new visitors and probable customers.
When users land on your page, the first thing they see is your homepage. This is the front page of your business that makes the first impression. It should be designed with precision and it should be minimalistic.
Lead the visitor's eye to the right place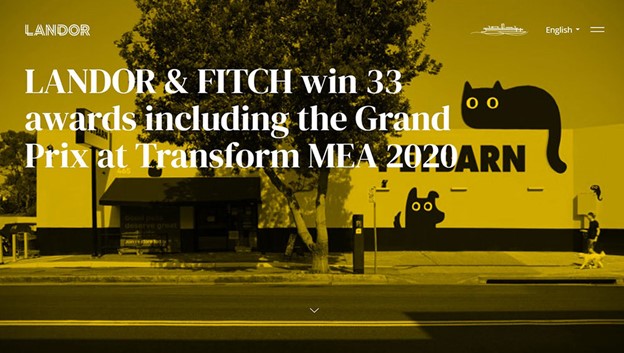 Another crucial element that probably has the biggest role in the website is the hierarchy. That is because potential customers need to know where to go and look. You want to guide them by using specifically designed elements such as blockquotes, headings, subheadings, and groupings. This tactic can also be used to lead the visitor to do a specific action.
Experiment with interesting, eye-catching fonts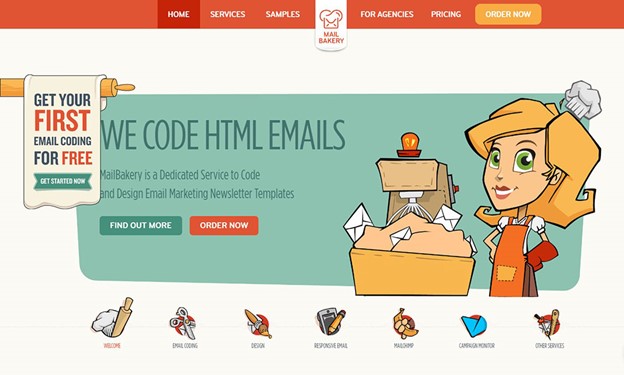 Another important element is the typography. When you're designing a website, you want to use the fonts that are easiest to read. But you also want to make the text easy to read. For example, Sans Serif fonts are the perfect type of fonts. They are not hard to read yet they are quirky. This pack of fonts is making a comeback in the design world. There are over forty-three thousand fonts available.
The font sets the tone of the entire website. That is why you need to choose a font that is pleasant to look at and will deliver the message without any clutter.
Use color to influence user behavior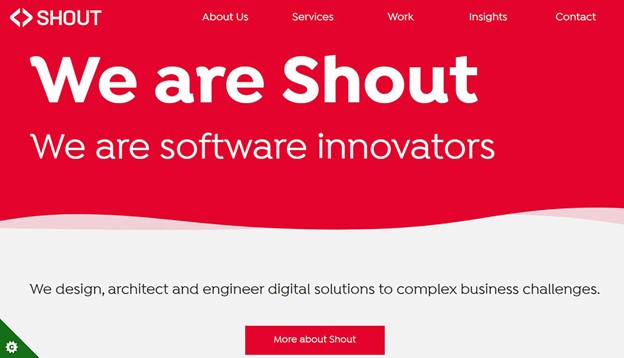 Color has a huge impact on how people perceive a website.  The psychology of color is important to know as you can use color to manipulate emotions and actions. If you use contrasting colors, you will be able to increase the click-through rate. If you want to make some buttons or elements stand-out, you can use contrast to do so.
Making the buttons bright and vibrant will draw attention as well.
Another thing you have to remember is that you have to choose colors that complement your business. For example, if your business's target audience is children, you might want to use vibrant colors such as a yellow color palette to draw kids' attention.  This color is unappealing to many adults so if they're your audience you might want to tone down the colors.
Add visual elements to make your website beautiful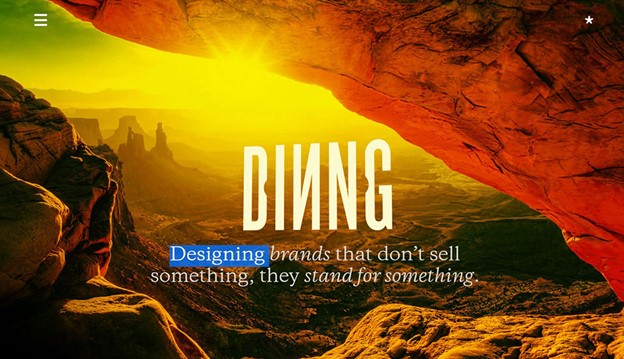 It is important to design your website elements with great detail and precision. When visitors land on your page, their initial goal is to see elements that will capture their attention. Many visually appealing websites attract users by having pleasant elements. This makes users drawn to the page itself.
You can use all kinds of visual elements to captivate attention. For example, you can use videos, photos, and even infographics to achieve this.
Build trust with the right image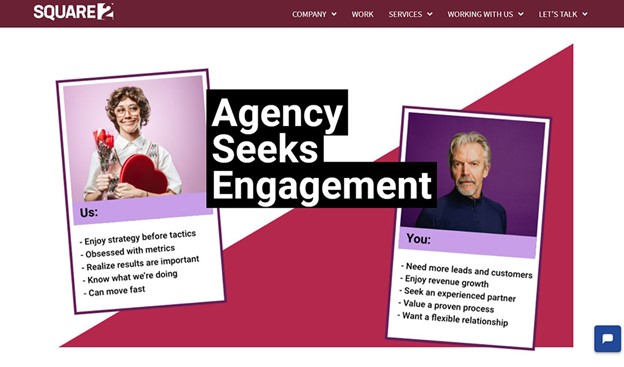 It is important to immediately capture the attention of visitors. Studies have shown that the first eight seconds are determinant of whether the visitors will leave or stay on the website. That is why you'd want to make your landing page as attractive as possible. You have to think of the website as an extension to you and your business.
If you don't catch a visitor's eye within two seconds, it's over. They will leave your website in a blink of an eye. First impressions are very important and the only way you'll be able to draw them in is by having a good web design. Remember, your website is an extension of you and your business.
Having the faces of people on your website can make visitors feel safe. The sense of familiarity also builds trust.
Create an audiovisual presence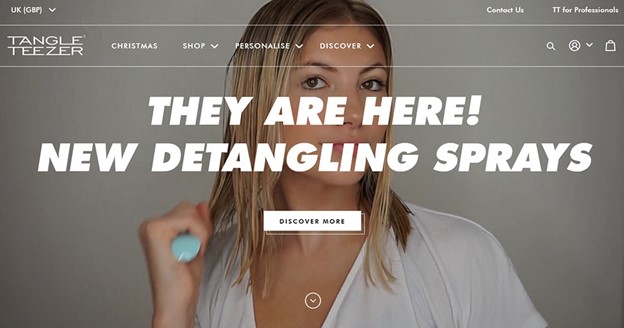 Another excellent asset to a website is adding a compelling video. Although your website will do just fine without a video, it wouldn't hurt to add a video as well. Although it can be quite costly to be done professionally, it will pay itself back once the conversion rates start going up.
Have a unique, nice-looking logo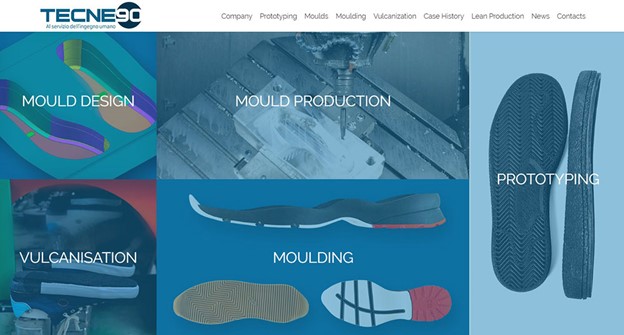 The logo your brand has says a lot about what kind of a company you are. You have to make the design of the logo inviting and appealing. The logo is the first thing that makes an impression on potential customers. That is why you should pay attention to the design of your logo.   
Use whitespace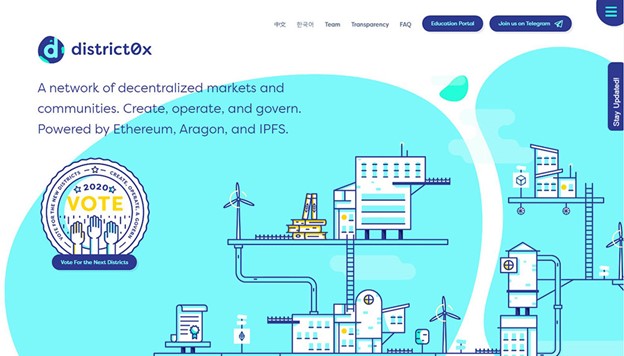 We can define whitespace as the amount of space you have between various elements on your website. This is a tool that gives the users room to breathe. A lot of the users think of the cramped layout as the norm, so if you don't have any whitespace, don't worry so much. You can use a specially designed tool to keep track of your web page's whitespace. There are also tools like A/B Tests that measure and determine which elements need more spacing.
Guide visitors with the site elements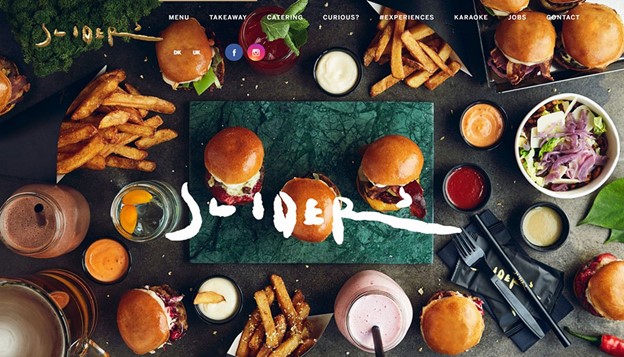 When you're creating a website, you want your visitors to identify elements almost instantly. You want them to feel familiar with the website so that they're able to subconsciously navigate through the website. 
Don't Let Things Get Stagnant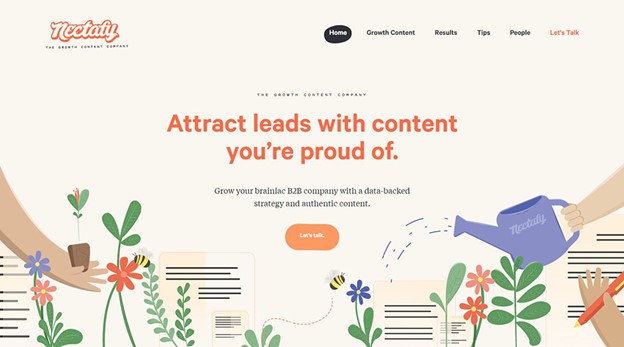 Another excellent tip you can use for your website is constantly updating. For instance, if you have a blog page, make sure you update it regularly.
Make It Mobile Friendly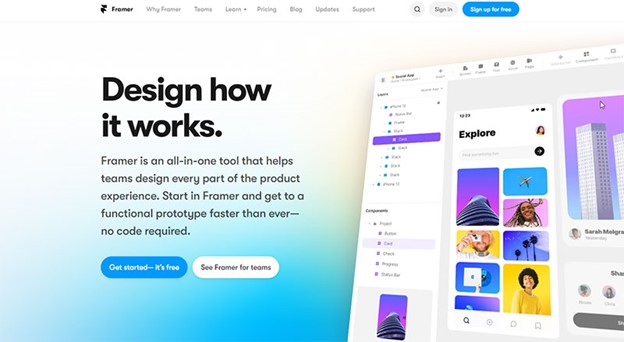 Many people have turned more to smartphones than computers. That is because they're mobile and faster to use. That is why it is important to create a website that is compatible with smartphones as well. If you make your website available for desktop only, you miss out on a huge group of potential customers.
Test for user experience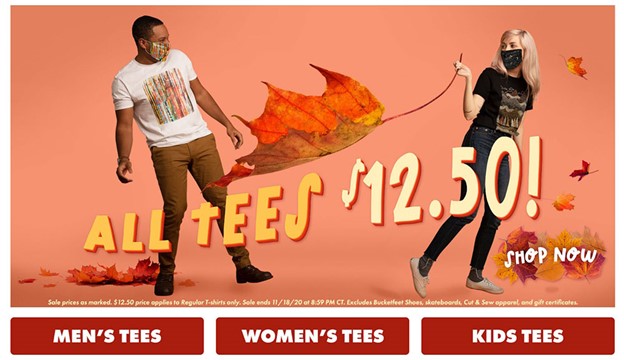 A lot of business owners that have just started with their e-commerce tend to not pay attention to how users interact with the website. You want to see how the website you own interacts with users and the opposite. That is why you should constantly test various elements, hide various elements to increase conversion, display a certain number of products per page, improve your product images etc. It will allow you to see what kind of changes impacts your customers the most.  For example, you will be able to see if they improve the user experience or not.
Having a visually appealing website is the key to driving conversions and attracting the right type of traffic. By incorporating psychology to study your audience, you will be able to successfully grow your business. Use these tips if you want to do so.