Has there ever been a better time to set up a video production business? The industry has experienced a significant revolution for over a decade at this stage. Thanks to the internet and the rise of platforms like YouTube, there are more avenues than ever for video production companies to thrive.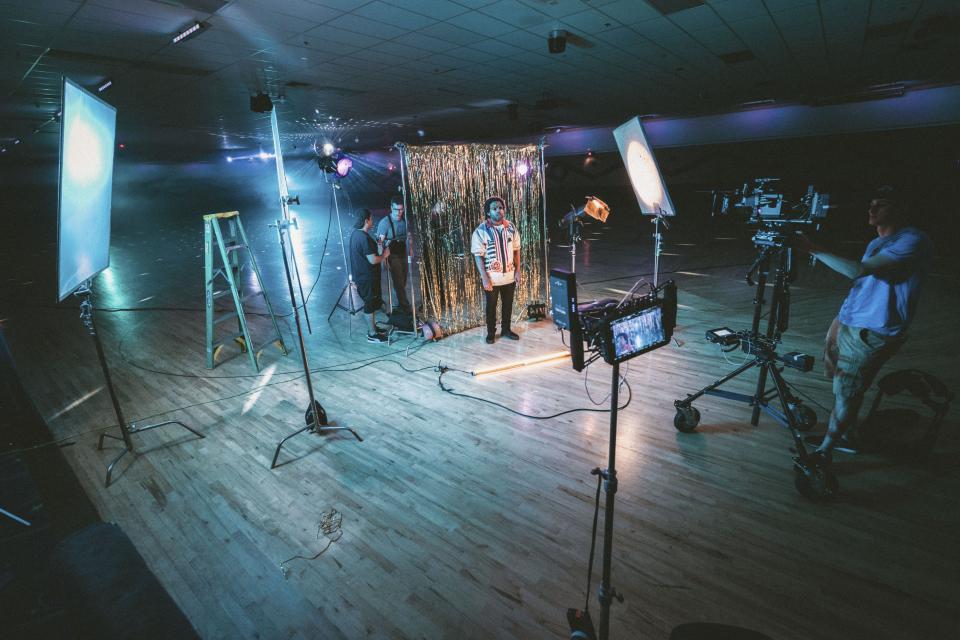 However, it's not simply a case of buying a camera, announcing your new business, and expecting success. There are various considerations you have to address to get up and running effectively. For assistance, here are five points to remember when starting a video production business.
1. Focus on video quality
Ultimately, your business is going to be judged on the quality of your work and service. As a result, you need to maximize your resources and attempt to craft videos of the highest standard.
When starting out, however, you won't necessarily have finances for the best resources. This is why you have to be savvy and utilize professional video assets that are either free or affordable. The same can also be said for your equipment and video editing software.
2. Have the right equipment
Expanding from the previous point, you need to have the right equipment – from cameras to lighting – to ensure your video shoots are not lacking in any way.
The good news is you don't necessarily have to purchase certain equipment outright. There are rental options available. This means you can use a professional camera without needing to drop a large sum of money.
3. Build up your client list
Before setting up your business, it is recommended to build up a client list. This way, you can hit the ground running and not go hunting for work. One way of building a client list is by working as a freelancer in video production. By completing projects for various companies, you have many clients who could be open to working with your company in the future.
4. Create a website
A website is essential for any video production business. This should be a hub for all prospective clients to visit, where you can showcase your work and past experience in full. It is important that, when creating a business website, you pay close attention to its design. You want a slick, professional site as this is a reflection of your company. If clients see a sloppy and rushed site, they may be less inclined to work with you.
5. Develop a network
Even though you may start out solo, this is no way to run a successful video production company that you want to grow. You have to bring in help when the budget allows; otherwise, you're going to be stretched too far when it comes to shooting, producing, and editing.
Even if you cannot feasibly bring in full-time employees from the start, it is wise to build a network of freelancers. These can then be enlisted on a project-by-project basis. This way you don't have to keep up the constant expense of permanent staff members.