Starting a web design business can be overwhelming, but that doesn't mean it is impossible. Ashleigh Axios, Meg Lewis, Linda Eliasen are a few successful web designers who started from scratch.
If you have just finished learning all the required skills for designing a website and now you're pumped up to start your own web design business, continue reading this post. It will show you a few first steps you should take to initiate a web designing agency.
Starting any business from scratch is bit terrifying. However, if you follow the right path and go through the right process, you can get success for sure.
Steps to Follow
Step 1: Decide Your Business' Approach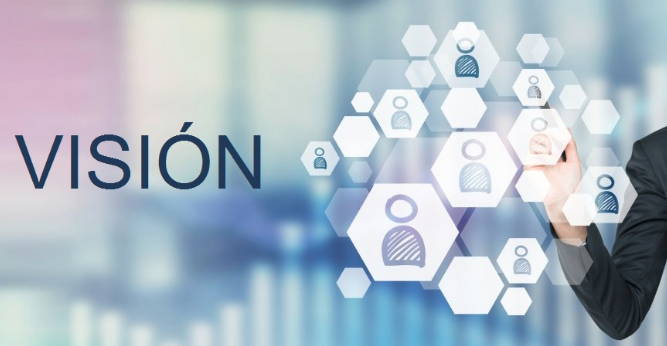 Start your business with the right approach. Starting something that you are really good at will not be sufficient for building a successful business. If you want to start your own web design company, you will have to believe in doing great work.
Misleading clients into overpaying for inexpensive designs might help you get rich swiftly, but you can't build a successful web design company that way.
Have a clear vision for your business right from the beginning that you shouldn't stop until you get success.
Step 2: Set Your Business Model
In order to have a successful designing business, you will need to attract good customers. And for that, you will have to look, talk and act professionally. You can begin with applying for a business license for your firm.
Moreover, in order to advertise your service, you should create a professional website. It must have an eye-pleasing logo and design. After all, people will look at your website first before giving you their websites to design.
Invest in quality web hosting services and a domain name if you really want your site to be taken seriously. You may access this URL = hosting.review/best-web-hosting/ to check out some top hosting providers of 2019, in case you don't have time to analyze each hosting provider separately.
You should put all your experiences and skills to design your business website. It should show how you're different from other web designing companies.
In addition to this, do some digging and find out what your competition looks like. Try to analyze your competitors, get to know what type of work they do and how they get clients. It will help you build a better strategy.
Step 3: Build Your Ideal Team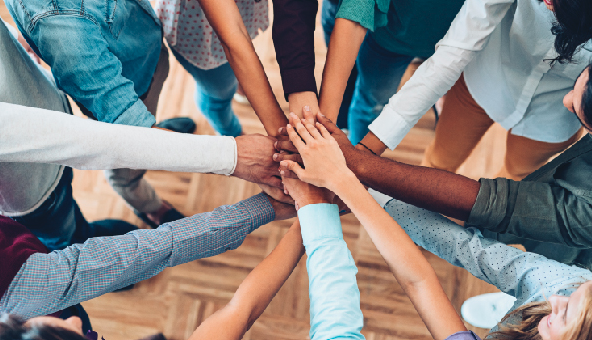 Starting a web design business takes more efforts than you might have expected. As you can't do everything by yourself, you should build a circle of trusted partners who can work with you and help you cover each aspect of your web design business model.
If you have a limited budget and due to that can't employ expert designers, consider building a remote team for your business. Along with designers, you will also need to invest in IT hardware specialists, Social media specialists, branding specialists. Build a team of these professionals.
Step 4: Get Clients to Your Business
Starting a web design business is not enough. To make it successful, you will need to earn clients. You won't get clients sitting around at your office and hoping for projects to come find you. You will need to follow a strong marketing strategy. It can be the hardest and most challenging thing your business will face.
Here's what you can do to promote your web designing business.
Use Your Website to Attract Clients:
Your website can prove your biggest tool to market your business. It can help you showcase your great art to the world. Do not forget to work on SEO and link building so that your site can get good ranking in search engine results.
Make sure all your online marketing efforts (SEO, Link Building, etc.) point back to your website. You can also consider starting a blog. It is a good way to connect to your audience more directly. To make your blog engaging, you should keep your stream updated.
Use Social Media:
Although you can't expect much work from social media channels directly, they help you develop a relationship with web designers and your target audience.
You can create profiles on popular social media channels such as Facebook, Twitter, Linkedin, Pinterest, etc.
Join Professional Groups To Meet Potential Clients:
If you want to get your work noticed, join professional groups. Association of web design professionals, Designers-web graphic, etc are a few groups that you might find helpful.
In every business, it takes time to get established and build a reputation. So, don't give up if you hit a few bumps along the way.