Any graphic designer must be able to present himself to the employer. To do it correctly, the minimum that he or she needs is a resume and, of course, a portfolio. Anyone who has at least once looked for a job can create a resume today, but not everyone can competently organize a portfolio. There are no rules that are common for everyone because each designer is unique and strives to show himself in his own way.
How to Start Creating a Portfolio
Only you know what exactly should be in your design portfolio. However, its main goal is to attract the attention of a potential employer and demonstrate your potential. It should not "scream" about you, but illuminate all your qualities in a favorable light and focus on your best works. Sometimes, it is worth contacting WriteMyPaper4Me and providing them all the information about your professional qualities. And they will create a portfolio for you.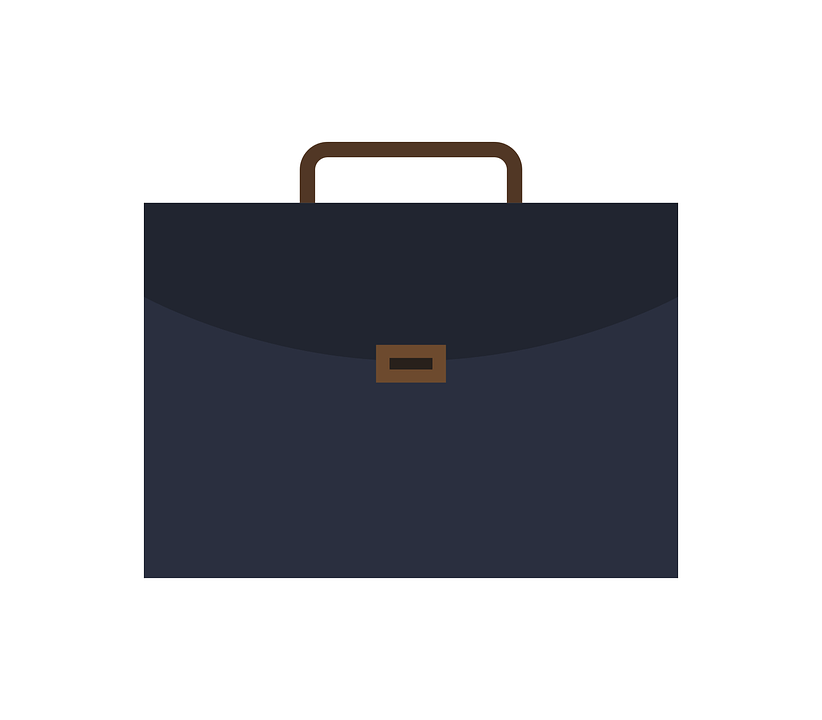 Often, the employer does not consider each work in the portfolio individually, but evaluates them all together, paying special attention to harmony, their style, and manner of execution. It is unlikely that he will pay attention to the author, whose work is randomly scattered across the page and completely different from the other. In most cases, the employer is more comfortable viewing your resume and portfolio electronically. It doesn't have to be a website. You can collect your works into a presentation, video or a simple pdf file.
If you choose to create a website, then different free services are not recommended. Websites that are created in this way have a lot of extraneous advertising, which spoils the impression of your work. It is better to create a separate blog where you can post all your work with a little explanation.
Structure
If you want it to look professional, divide your entire design portfolio into the following main parts:
Cover. It should be minimalistic. It is enough to write your name and specialization there. For example, you can style it by adding a background or even a column. The role of the cover is to create a first impression and captivate the employer. If you put your best work on the cover, then you will spoil the impression of the rest of the works. Therefore, choose it wisely.
Presentation of yourself. In this section, you can place a short story about your own successes, your creative path and, in general, about what you consider useful about yourself for the employer. Also, place your contacts on this page. It is not recommended to indicate age if you are not yet 25 years old. Often, employers ignore young professionals.
Main part. This includes different works that you add to your gallery. You can sort them by a method of execution, genre, or some other attribute. It will also be useful to add small explanatory signatures for each project.
Completion. On the last page, you can place gratitude for the attention, as well as duplicate contact information below.