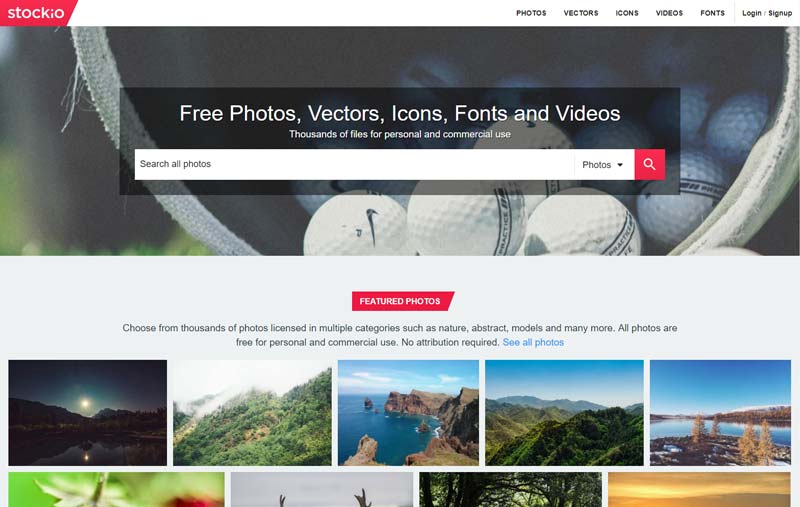 If you are a frequent user of stock design resources website, you should definitly make Stockio your first stop to look for any photo, vector, font, icon, or video you may need. Stockio is a professional resource, filled with all the features offered by other stock photo sites, but everything on the site is free. The site is also multilingual, so there is a good chance that you'll be able to browse it in your native language.
Search made easy
Stockio is not a dump of random photo like some free stock designs websites tend to be, it is well organized by categories, with some advanced features to search by color and a powerful search engine.
Free good stock photos
You already know what's better than good stock photos: FREE good stock photos. All of the thousands of photos available on the site are free of charge, but you should always be pay attention to the license and attribution requirements. Downloads are also convieniently offered in various format, which saves you further time so you don't need to resize the photos.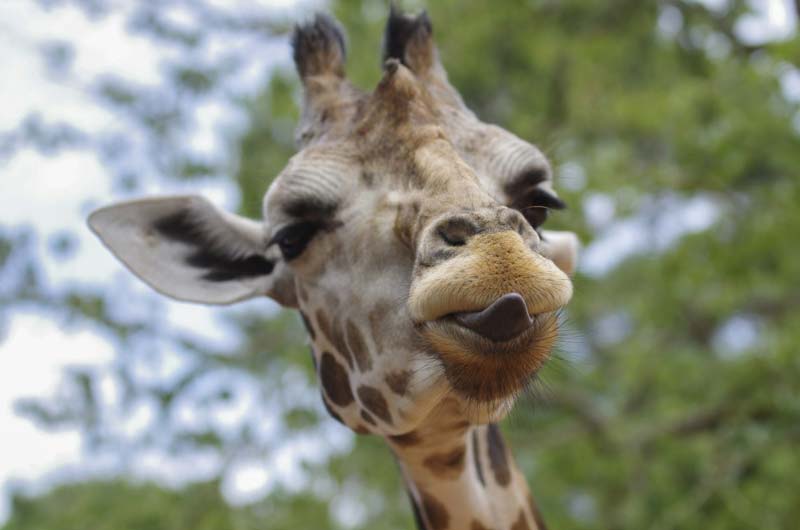 High-quality vectors
Designing vectors takes time, especially if you want to add many details to your designs. If you often have to work under pressure and can't find the time to draw scalable graphics for each of your projects, you'll love the thousands of free vectors available on Stockio.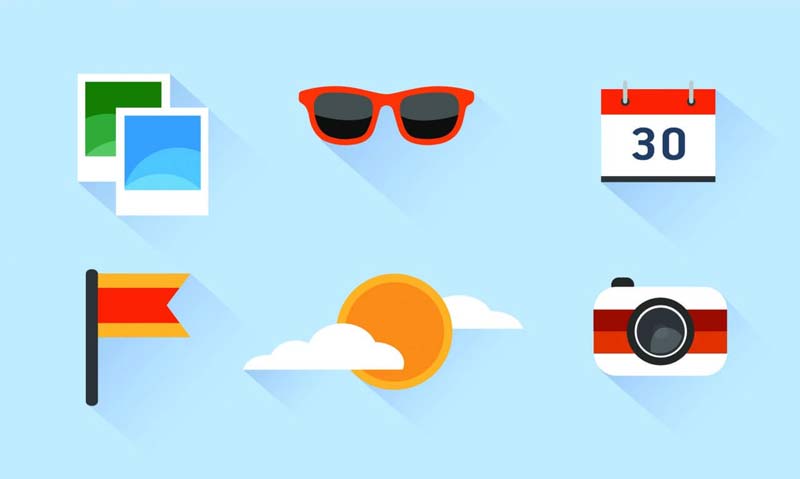 Free icons
Whether you need to make a menu more scannable, or to add more graphic elements to your UI, icons always come handy for designers in search of clarity. Stockio offers thousands of pixel-pefect icons that will help you design better and make you more productive. When a set is available, the whole set will be conveniently available.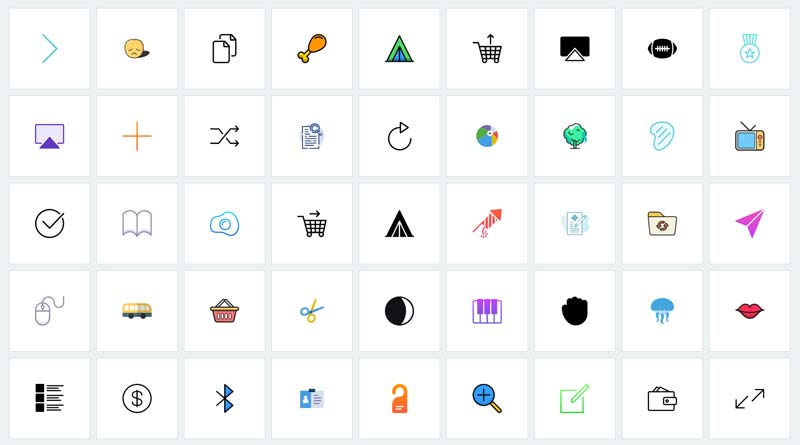 Stock videos
Video has been literaly exploding on the Internet in the past years, so video illustrations are very practical to add some dynamism to your website or to your video presentations. Browse tons of great videos on Stockio.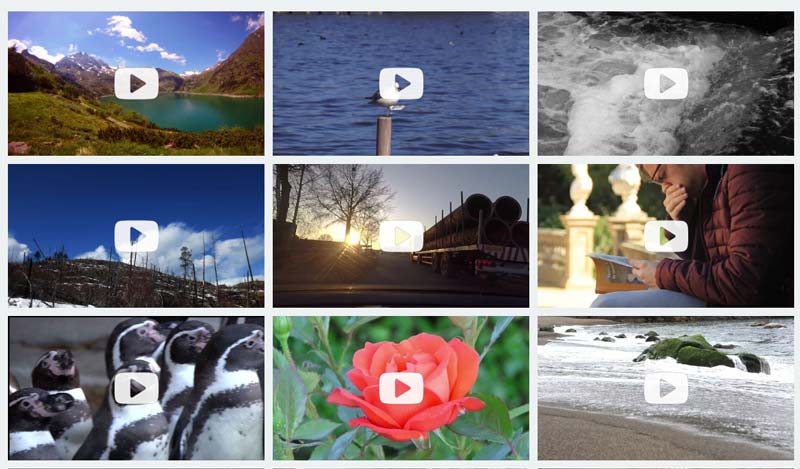 Free fonts
As a graphic or web designer, fonts are your best friends. The right choice of typeface can make or break the personality of your design, so you'll need some options in order to choose wisely. On Stockio, there are over 11'000 fonts available for free!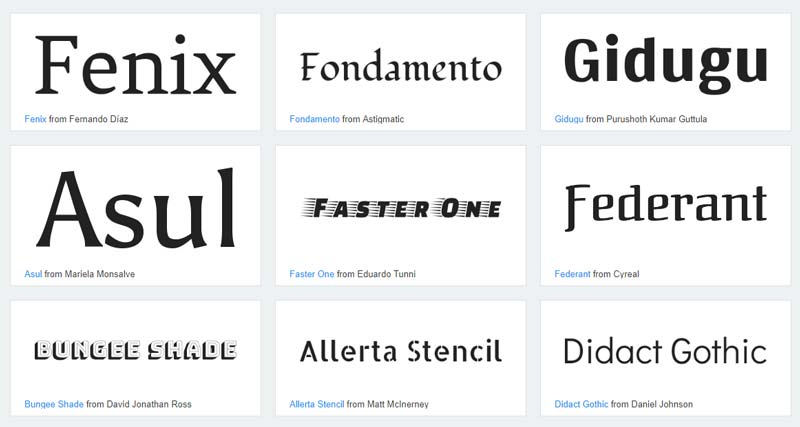 Get started now!
If you are looking for the gold-mine of stock designs, start using Stockio right away! To benefit from all the best features, you should definitly create an account as well.