With so much development in technology, the vending machines are also advancing a lot. Many consumers today, want fast and convenient access to several types of products. It is possible to build almost anything and buy them in a modern vending machine. Here we have 10 most unusual vending machines which are listed below!
1. Gold Vending Machine
Buying gold is lot easier with "Gold-to-Go" vending machine where you can get gold at a price 20% cheaper than what customers could get at a German bank. For more info click here.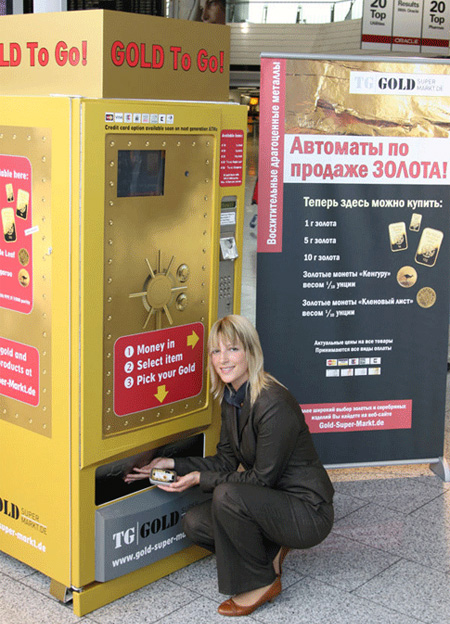 2. Bike Vending Machine
Bike Dispenser allows you to rent a RFID-equipped bicycle from one vending machine, ride it to your destination, and then drop it off at another vending machine. For more detail, click here.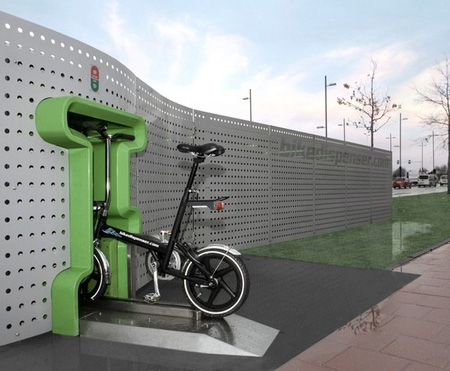 3. Pizza Vending Machine
Grab you pizza to your nearest pizza vending machine that cooks and serves 9″ whole pizzas in just under 2 minutes. For more info, click here.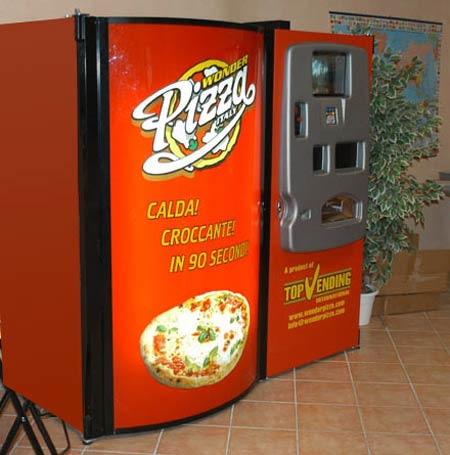 4. Books Vending Machine
This is an amazing vending machine that sells books spotted at London Gatwick airport. See more detail here.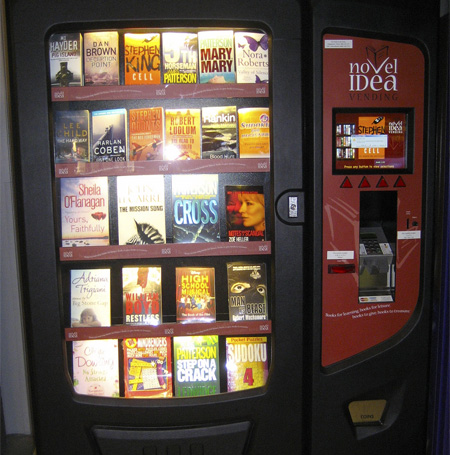 5. Socks Vending Machine
Are you in need of socks? Then you should try this vending machine. It will give you pair of socks. Click here for more info.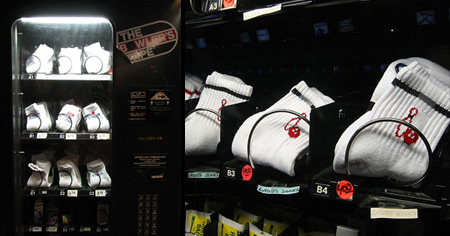 6. Wine Vending Machine
Get yourself a bottle of wine from this wine vending machine.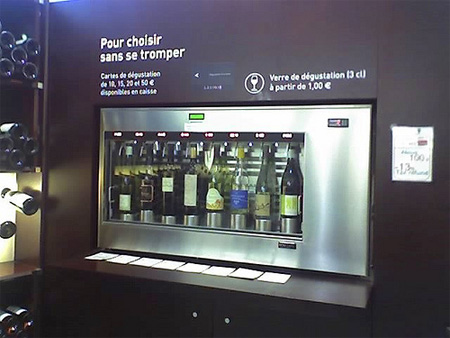 7. Board Game Vending Machine
This is an unusual vending machine from Japan that sells board games. For more detail, click here.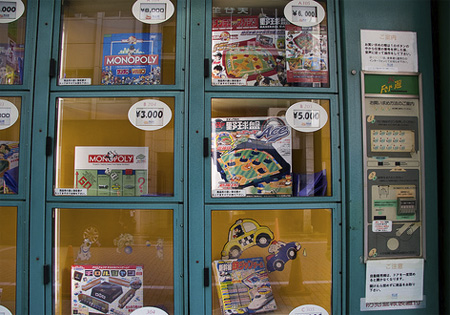 8. Jeans Vending Machine
This is a very cool vending machine that allows you to purchase closed jeans.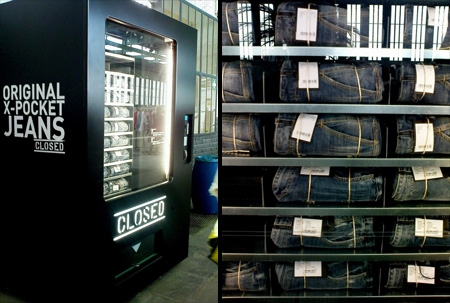 9. Apple iPod Vending Machine
This is an innovative vending machine where you can buy an iPod by selecting it on a touchscreen and entering your credit card information.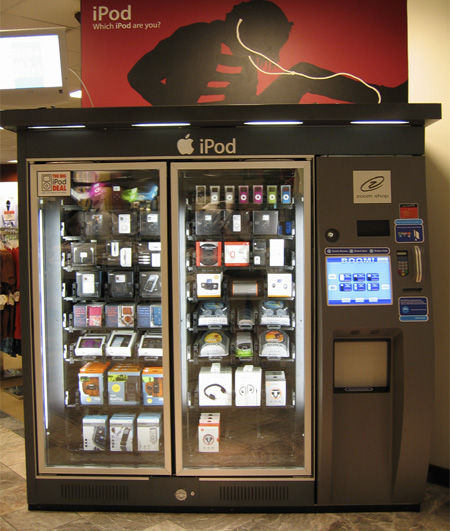 10. Replacement Body Parts Vending Machine
This vending machine was designed to sell spare body parts to highlight the consequences of poor work safety practices. You can get more detail here.