Advertising a business, particularly a new one, is an exhilarating, terrifying, and exciting adventure all at once! A great marketing strategy goes beyond creating a website, social media accounts, and TV advertisements.
To be a step ahead of your competition you need unique marketing materials that will make people promote your brand without them even noticing. No, it is not a crime, but a tactic!
Today, we are breaking down the five marketing materials you absolutely need to effortlessly yet effectively advertise your brand!
1. Paper Coasters
Especially if your business is a part of the foodservice industry, custom paper coasters are what you need! Such marketing materials, not only are durable and easily disposable but will also help your brand stay visible at all times. It is true that your customers will already know the name of your brand/bar, but reminding them of it never hurts.
2. PopSockets
Everyone loves popsockets, right? Even if they don't, people will have a hard time not using one if you were to gift it to them.
The truth is – we are all slaves to our smartphones, and it is exactly what you should use to your advantage. Popsockets are among the cheapest but powerful advertising tools. By creating popsockets for your customers that feature your brand's logo/slogan, you will advertise your business everywhere your customers go while still providing them with a useful gadget they are likely to use forever. It really is a win-win situation.
3. Air Fresheners
Did you know that smell, out of all senses, has the strongest link to emotion and memory?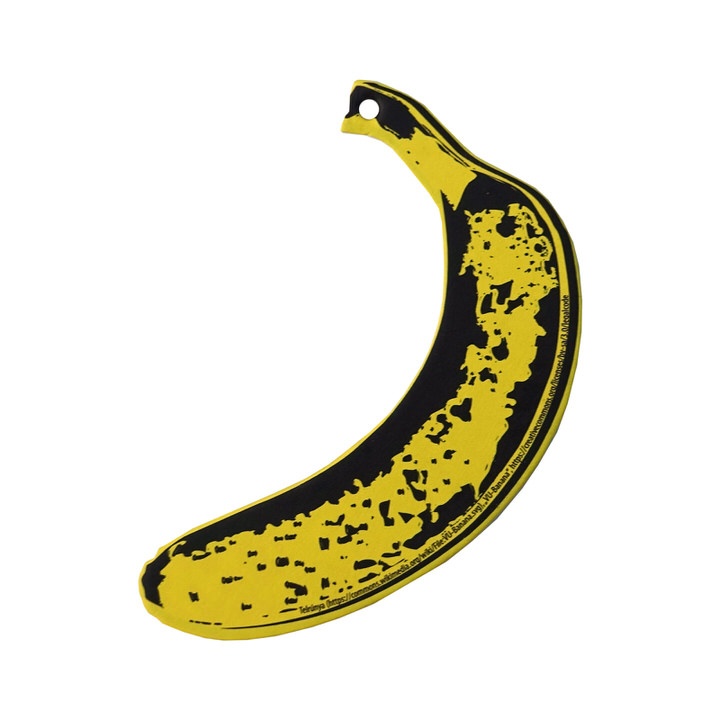 To use this to your benefit, we encourage you to create custom air fresheners from Custom Comet with a design that will capture the essence of your brand. These are cost-effective promotional gifts that will help your customers always connect that specific scent with your brand. Do not neglect the power of smell as fragrance not only transforms emotions, improves memories and heals our bodies, it will also increase brand recognition, improve customer relations and enhance sales.
4. Portable Power Banks
For the brands that have larger budgets for advertising, portable power banks are a perfect idea. Custom branded power banks are great for bulk promotional giveaways as well as corporate gifts.
Since people are using their phones so much and so often, they have the habit of charging their phones at least once a day. Which, in fact, can be quite inconvenient. In this sense, power banks serve a great purpose allowing people to charge their devices whenever and wherever. Using such a gadget for your brand's promotion will be very valuable for your customers and/or employees but at the same time will help you advertise your brand in a very unique and effective way.
5. Reusable Bags
Along with the growth of environmental awareness, reusable shopping bags have become essential. For your business not to fall behind this trend of eco-friendliness, you need to incorporate customized reusable bags into your marketing campaign. This method will make your business a part of the solution for the environmental crisis and show your brand's commitment to protecting the environment.
Branded reusable bags will also work as portable billboards that advertise your business wherever your clients go. Due to their usefulness, people tend to hold on to reusable bags for years, helping your brand gain even more exposure over time.