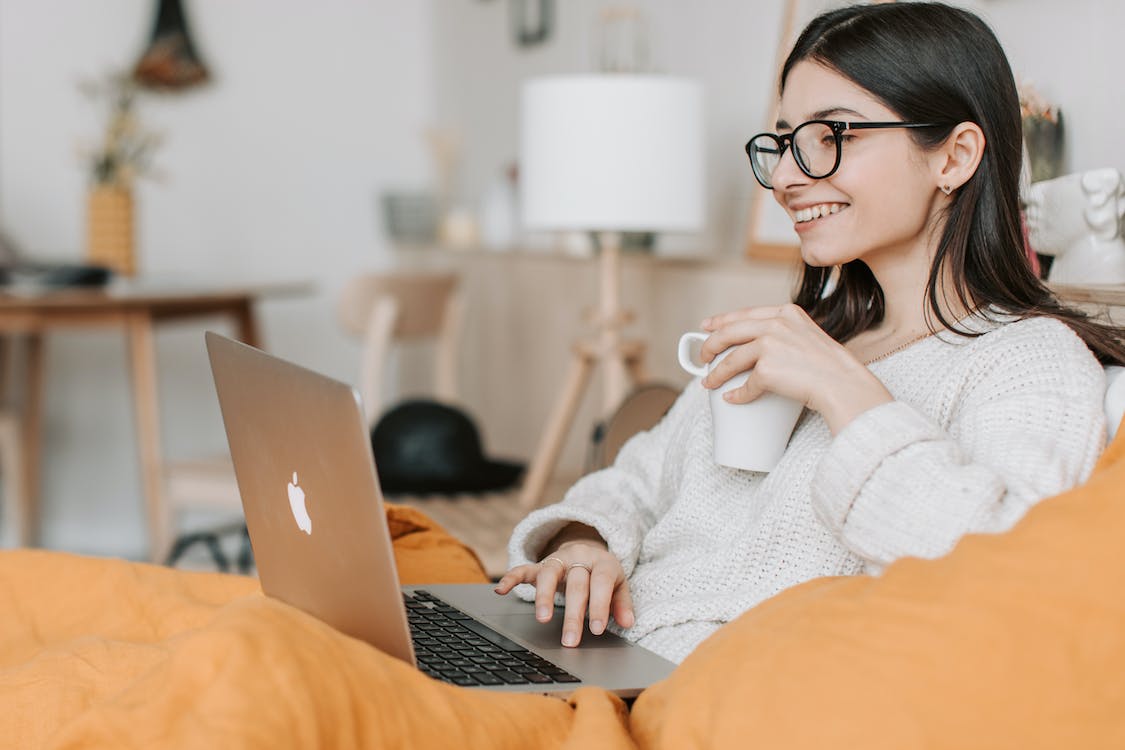 The first gaming establishment opened its doors in the 17th century, since then casinos have become a multi-billion dollar industry. The international casino market is expected to be worth a whopping $525 billion by the end of 2023.
Likewise, the online casino business has grown rapidly over the past decade and continues to develop with every technological advance. The global online gambling market is set to increase from $61.5 billion in 2021 to $114.4 billion by 2028.
Why have online casinos become so popular?
Online casinos are just one of the industries that have capitalised on the popularity of the internet and mobile phones. On average, there are around 1 million users actively engaging with gambling applications on any given day, but why?
Convenience
One of the key reasons why online casinos are so popular in 2023 is the convenience they provide for players. Mobile phones allow users to play their favourite casino games on the go and from the comfort of their home.
Players with an internet connection no longer need to travel to a casino for entertainment, saving them time and money. This is especially useful for people who can't travel or are too busy to visit casinos within their opening hours.
Accessibility
Online casinos are available to players 24/7 and have a global reach, allowing players from different countries to game together. Players may opt for online casinos due to their diverse community, where they can engage with others around the world.
Online casinos provide tutorials and guides for games, giving beginners the option to learn the game's rules before gambling. Users can interact with others in a low-pressure environment, and even try free-play gaming options before risking their real money.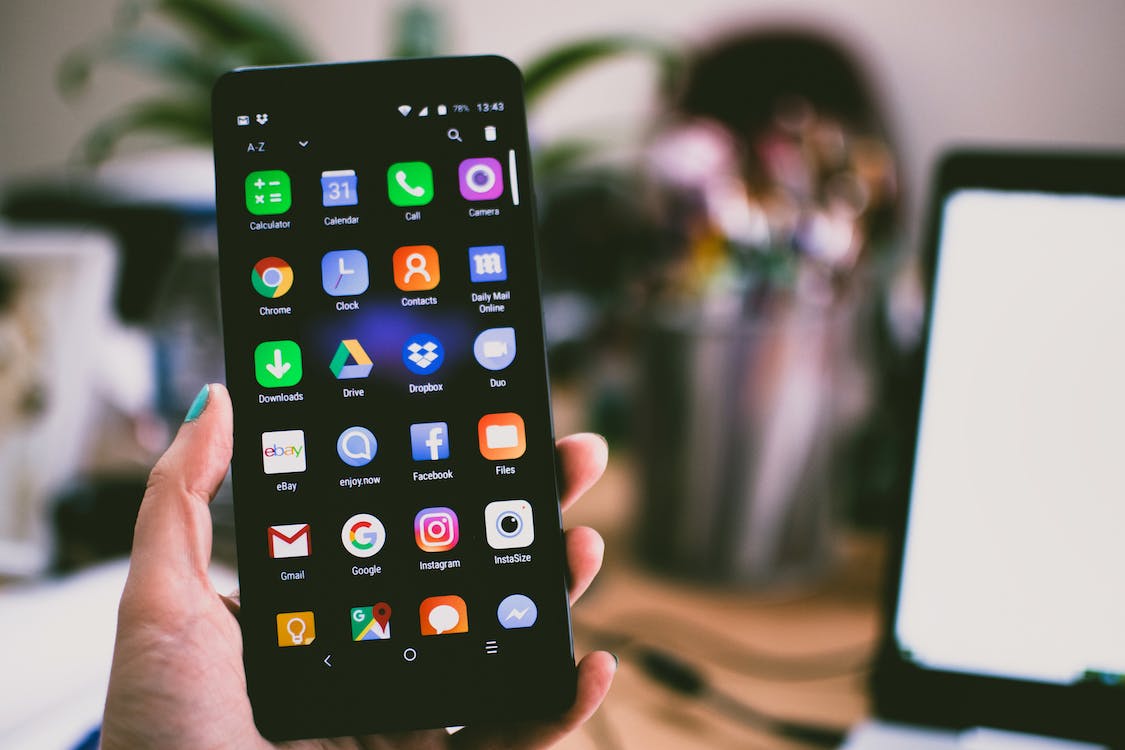 Variety
Brick and mortar casinos are limited by their physical size whereas online casinos can offer a comprehensive selection of games. These games can range from classic slot games and table games, to live dealer games, to video poker games. There are now even dedicated gaming sites, for example a slots providers offering slot games, poker providers offering solely poker games and so on.
It's nearly impossible to get bored in online casinos as the extensive selection of games caters to all preferences. Players are offered the very best in graphics, reigniting excitement in traditional games, and piquing interest in new amusements.
Incentives
Many online casinos offer bonuses and promotions to entice new players and reinvigorate existing customers that may have disengaged. There are a range of promotions to incentivise players, such as welcome bonuses, free spins and cashback offers.
These bonuses are important as they provide users with extra chances to win big, especially those on a budget. Players won't find incentives like this in land-based casinos, and they make online gambling more lucrative and exciting.
Security
Members of online casinos can trust that providers use technology to ensure the fairness of the games that they provide. For instance, the most prominent online casinos use Random Number Generators (RNG's) certified by third parties to generate winning numbers.
Players can also rely on providers to keep their private information, such as bank details and personal details, secure. This can include using servers, and encryption to make sure that sensitive data is protected, building trust with casino members.
Usability
Online casino providers have benefited from recent advances in technology and have invested in the best user-friendly user interfaces. Players can access online casinos on a range of platforms, from laptops and computers to mobiles and tablets.
High quality user interfaces with 24/7 support from customer support, means that users can play unhindered by IT issues. Overall, the ease in which customers can engage with the online casino apps have a huge impact on their popularity.
How are online casinos different to land-based casinos?
Online casinos are more convenient for consumers, as they're open 24/7, are accessible from home, and offer cash incentives. However, these aren't the only factors that differentiate online casinos from those that are land-based.
We know that consumers can save money betting online, but online casinos are also beginning to accept alternative currencies. Using cryptocurrency in online gambling is expected to grow in 2023, making it easier for users to withdraw cash.
Alternative currencies aren't the only new trend that online casino providers are trialling. Many companies are using artificial intelligence (AI) to personalise games to players' preferences.
Finally, online casinos provide a level of anonymity that is appealing to those who would prefer to remain private. Unlike physical casinos, players can gamble without being observed which could be useful in competitive games like poker.
Casinos, like so much of modern life, are being transformed by rapid technological growth. Providers are racing to provide their customers with the latest technology to win their loyalty, and their currency.
Some critics argue that online casinos will struggle to replace the atmosphere and social aspect of their physical counterparts. However, it's impossible to ignore the growth in popularity of online casinos, and all the conveniences that come with them.