Rumors seem to think that Apple is about to make an official announcement for their smartwatch, an event that could change the face of the watches market. Swatch's CEO seems pretty confident that it will not lose ground, but it has also announced its own smartwatch, so I guess we'll find out the truth pretty soon.
The Apple smartwatch
Undoubtly the most expected smartwatch. Apple has a history of leading the path to new trends in consumer electronics, and it might very well do it again.
They have recently published a print ad in Vogue magazine, which confirms the rumors of a launch soon. The watch looks very well designed, but in my opinion not classy enough.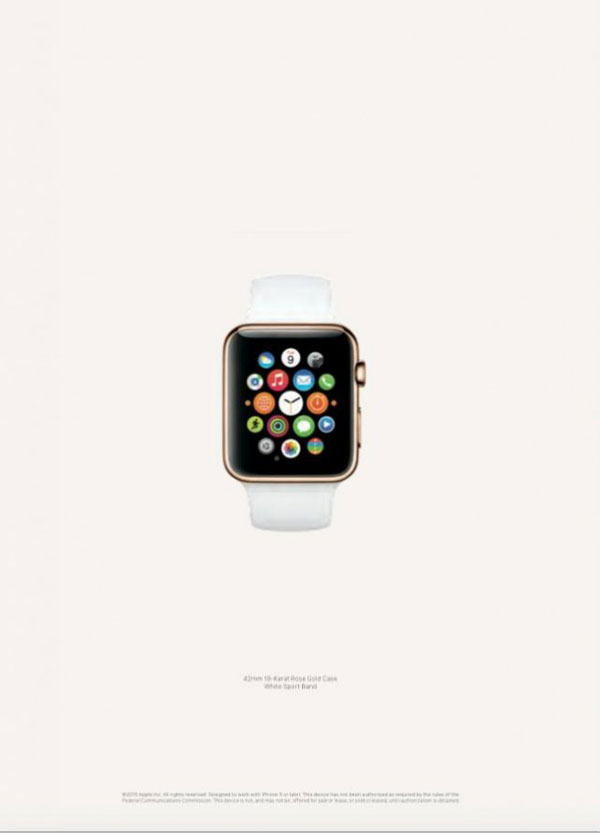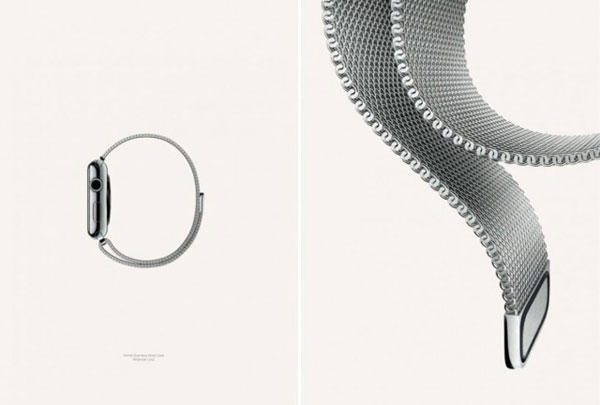 Huawei's smartwatch
For the design part, the Chinese manufacturer chose a more classic design than Apple, but just as gorgeous or even more. Huawei's smartwatch has a beautiful interface, and we already know that it will run on Android wear.
Huawei might very well become one of the biggest players in the upcoming smartwatch industry, so keep your eyes open!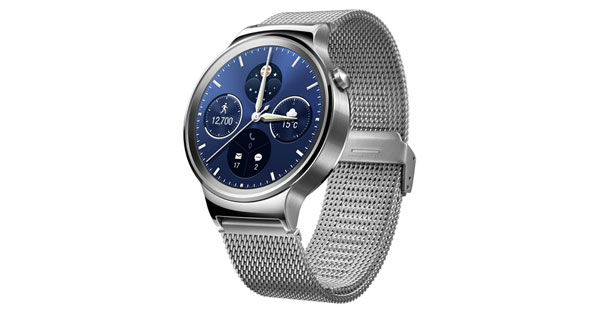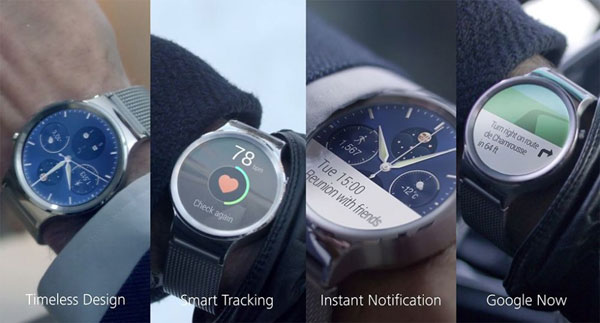 Swatch's smartwatch
Swatch didn't release its smartwatch yet, but it already disappointed me. What kind of ugly ass design is this? And why use so horrible type when you are a Swiss company.
Feature-wise, the smartwatch does have some interesting advantages. It will be water-proof, shock resistant, and have most smartwatches features you could expect (but no touch screen). Above all, the key feature that they have announced is that the watch will not need to be charged… ever! Will they live by their promise? We'll see in a near future.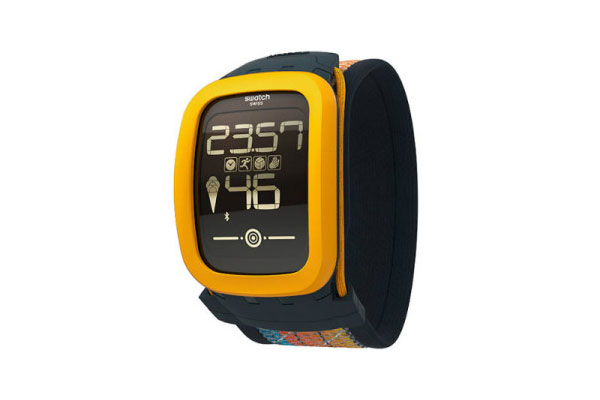 Pebble Smartwatch
The Pebble smartwatch is more in the league of Swatch with features that make it more like a watch than a computer. It was funded on Kickstarter where it raised more than… 10 millions! It has several designs, some good, some less, but it's pretty much the most geeky smartwatch around. It can already be purchased on Amazon.
Moto 360
Like Huawei, Moto went a more classic route for its watch design, also running Android Wear for the backend. For people who like classic watch design, it might well be the best designed smartwatch around. It's also already available on Amazon.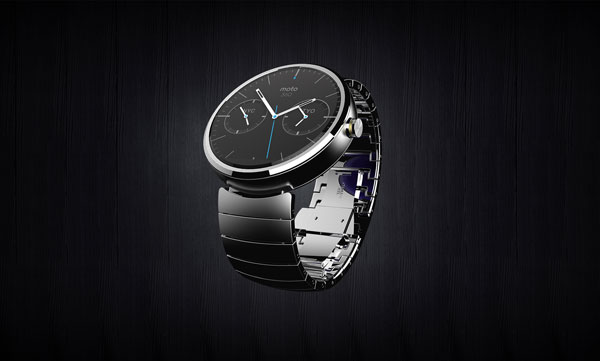 So which one will take the spotlight?
In the coming days, we will probably hear a lot about the Apple smartwatch, but will it become the market leader in terms of sale? Or maybe one of its competitors will beat them and become number one.