As a designer, you know that your job is not to create the most artistic websites and satisfy your visual taste, but to find a way to help your customer create a product with a beautiful (if possible) and consistent image that helps him to sell more and conduct better business online.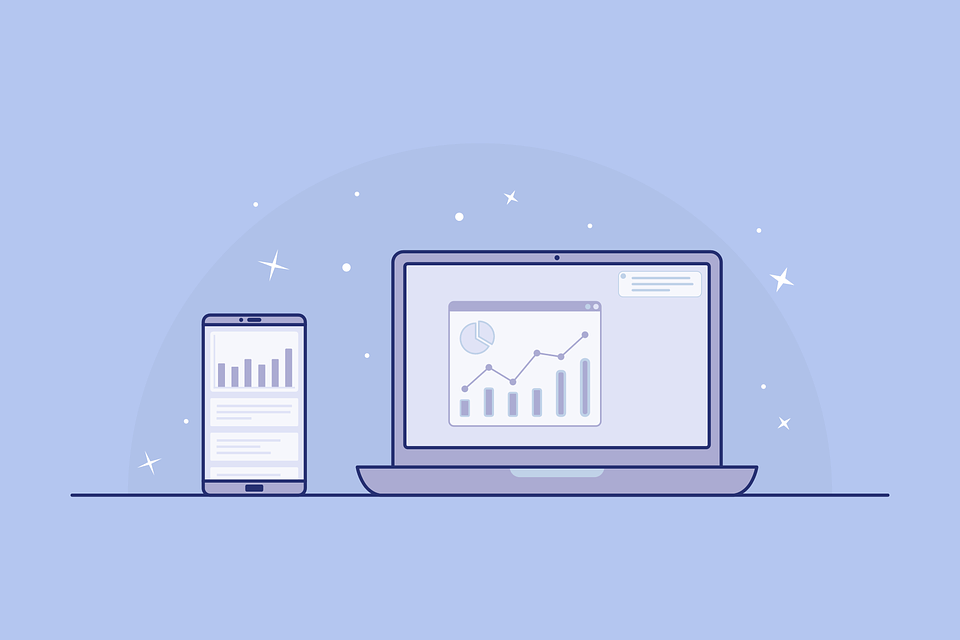 For that specific reason, there are plenty of industries that should be treated differently and all have their specificities when it comes to web design. Let's take a look at a few of these.
1. The ideal Fashion website
If you must design for the fashion industry, the visual design will be way more important than for most other types of designs. Specifically, you should focus on having great imagery, which means that your product photography should be top-notch and create an identity that your potential customers will be able to relate to.
On top of that, you should make sure that social media integration is well designed to encourage participation from the visitors. Fashion products are known for their virality potential on the more visual social media platforms, such as Instagram, TikTok, or Pinterest, among others.
2. The ideal online casino
Designing websites for casinos is very challenging, as it's a highly competitive niche where conversion matters a lot. For that reason, the ideal online casino is constantly being tested and optimized for conversion.
To improve conversion, you should focus on the smart use of buttons and a good hierarchy of information. However, the most important thing is probably to use A/B testing tools and optimize accordingly to the results that come out of your design experiments.
3. The ideal electronics website
By "electronics website", we mean an e-commerce website that sells electronics like Apple's website. Selling electronic products online is a bit different from other products, as people will be looking much more for technical data. For that reason, you should make sure that the relevant technical data is easy to find and organized in a way that's logical for your visitors.
Also, you should make sure that the products are easy to filter in order to find the desired products better. For example, if you are selling laptops, people should be able to filter according to screen size, connectors, price, and other features.
4. The ideal freelance design website
For designers, freelance ones especially, presenting a convincing portfolio should be the number one priority. In fact, your existing work is the reason that will convince new clients to collaborate with you, so make sure it's unmissable and presented in a friendly matter.
On top of that, you should make sure that you use a call to action to have clients contact you if they like what you do. By contacting, it can also mean to follow on social media. For freelancers, getting new leads is often a long term thing, so you should work on building a lasting connection.
5. The ideal restaurant website
With the recent changes in our world, the restaurant industry has known more changes than any other. To have a successful restaurant website, you should focus on making your potential customers hungry, whether they come or order. Use high-quality photography and ensure that your menu is constantly up-to-date. Also, it has become crucial that if you deliver food at home, it's very easy to do so from your website.
Conclusion
As this article confirms, not all industries have the same priorities when it comes to website design. If you design for any other industry than the ones mentioned in this article, make sure that you do thorough research before getting started, and that you design accordingly.