Have you thought about how you can cut costs in 2018?
After all, money is the lifeblood of every business, so it makes sense to cut expenses wherever you can.
These tools will help you save both time and money in the long run, so don't hesitate to try them out!
You can't expect your employees to perform well if all communications and data are scattered over Gmail, Skype, Slack, and God knows what else.
This is why you need a centralized project management system where people could communicate with each other and find all the relevant data.
ActiveCollab is that system. It's a tool that allows you to manage tasks, collaborate with your team, track time, and more. Most importantly, it ensures that everything is in one place. No more miscommunications and misunderstandings!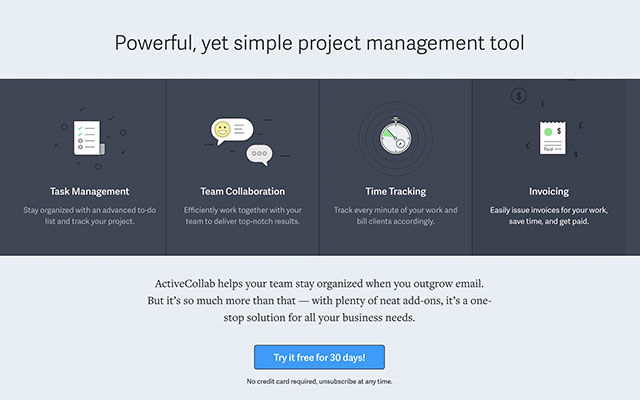 When it comes to blogging, people often talk about how crucial content is, but rarely mention the importance of design.
However, overlooking design is a big mistake, because if your blog looks ugly, no one will want to read it, no matter how great your content is.
Undsgn is a design team that has been developing WordPress themes since 2008 and have received multiple international awards for their work.
Their team Uncode was built specifically for flexibility, performance and aesthetics. It looks great. Why don't you try it for your blog?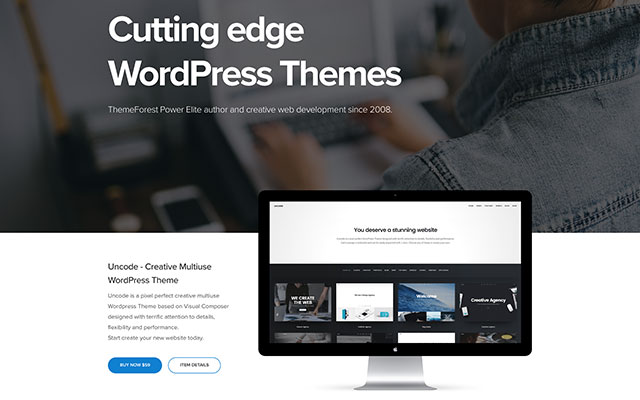 Okay, so what can you do when you need photos for your business, your iPhone snapshots won't cut it, and you don't have money for hiring a professional photographer?
A leading stock photography website called DepositPhotos can help you here. Subscribe, pick the photos you like, and use them any way you see fit. These photos are royalty-free, so there are no restrictions on their usage.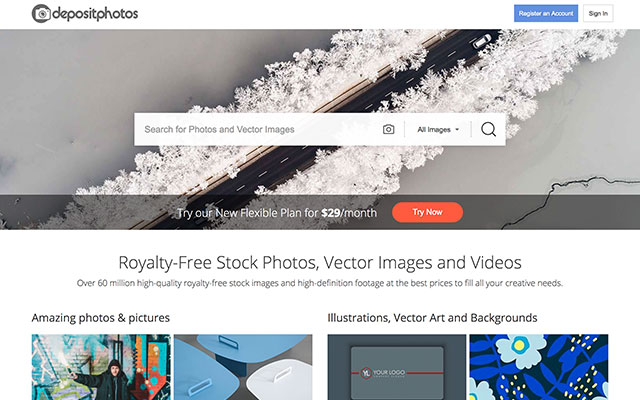 Do you have WordPress questions? It's okay. We have all been there. It can be really confusing at times.
WPKube is an excellent resource that probably has answers to your most pressing questions. There, you'll find everything, from advice on choosing your domain name to tips on WordPress security. It should be your go-to resource whenever you need some WordPress guidance!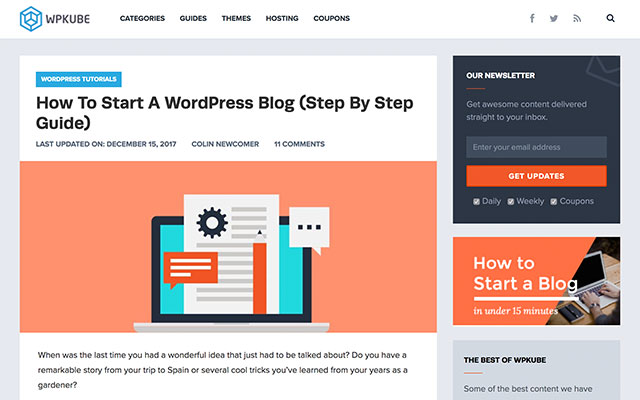 Still looking for that winning WordPress theme?
MeridianThemes offer a bunch of beautiful, easily customizable WordPress themes in a very affordable range of $49 – $59. Just pick one and go with it. They are all gorgeous, so you can't really go wrong there!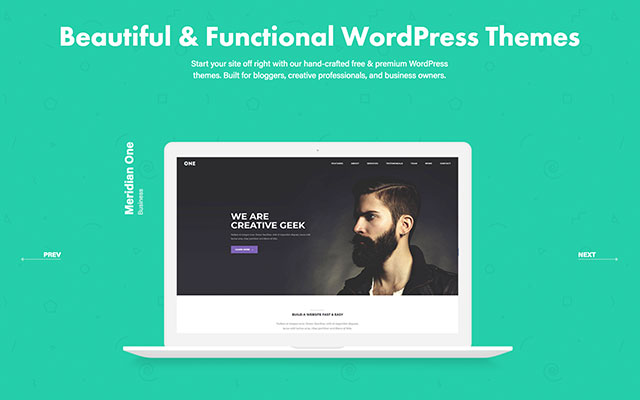 Okay, so you need to build a form for your website, but you have no idea how. What now? Should you try and learn to code one from scratch yourself? Or maybe you should hire a developer?
Thankfully, there's an easier solution, and it's called 123FormBuilder. It's an app that allows you to create all kinds of online forms, from contact forms to event confirmation forms, all by yourself, without any coding skills! It will save you quite a bit of time and money!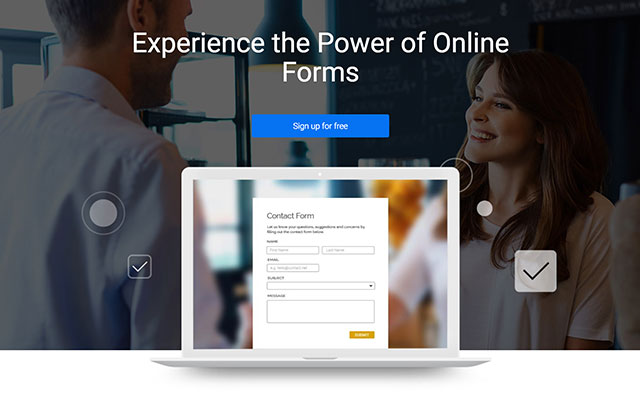 Now, what about situations where you need some graphic design thing done, but you aren't exactly artistically inclined yourself? Hiring a designer for something small seems a bit silly. But what are the other options?
Well, believe it or not, you can do graphic design yourself, with a little bit of help from Crello. Crello offers a three step process for creating stunning designs. First, choose a format. Then, choose a template. Then, customize it all. Sounds easy? It is!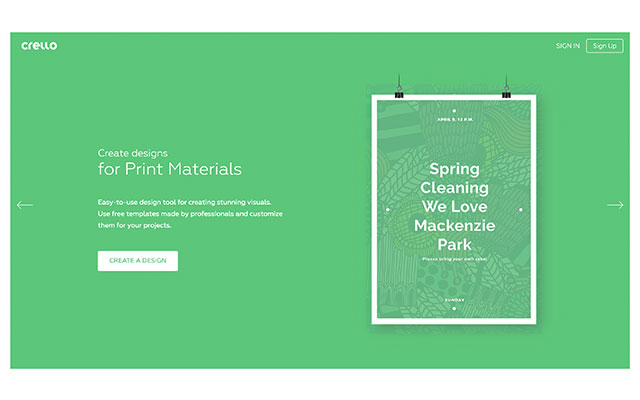 Are you struggling with social media marketing? You are not alone. It can be hard to stay on top of things when there are so many networks that you need to keep up with.
Viraltag can make your life a lot easier, though. It's a social media marketing app that allows you to share visuals on a bunch of different networks. It also let's you schedule posts, recycle evergreen content, and more… All from a single dashboard!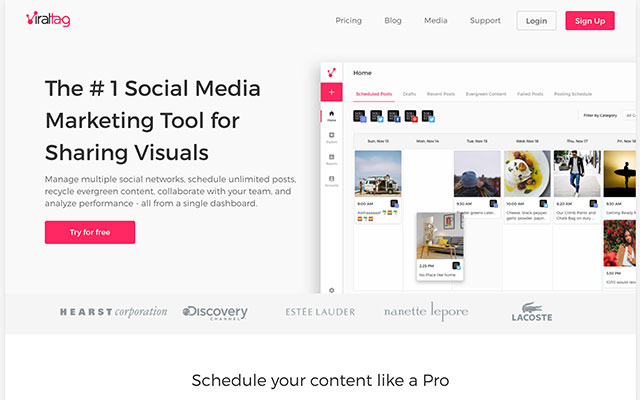 Instagram is a major social network and if you aren't active on it, you are missing out. But how can you stand out in such a crowded place?
Instagrowth Ninja can help you do that. It's a monthly organic Instagram marketing service. What does that mean?
They will identify your target audience and interact with them 24/7 to build up interest around your brand. Believe me, with Instagrowth Ninja your Instagram profile will grow faster than ever before. It pays off to leave your Instagram marketing to professionals!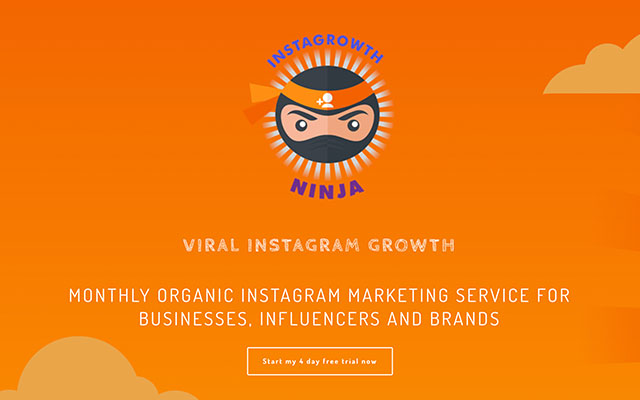 As I have said in the introduction, money is the lifeblood of every business… And where does the money come from? Sales!
So how well are you managing your sales process? You could probably use a customer relationship management system like Salesmate if you aren't using it already. It will help you tighten up your sales pipeline, optimize the process, and build great relationships with your clients… And, of course, make more money!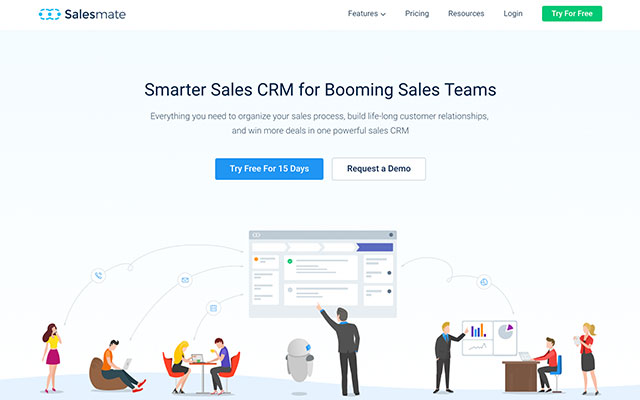 Conclusion
As you can see, having the right tools can save you a lot of time and money, be it by helping you optimize your processes, empowering you to do small design and development tasks yourself, or improving your social media marketing.
So don't be stingy when it comes to these tools. Get them now. They will all pay for themselves in the long run!