When you've got your own design business, you've really got a business. While that business wouldn't exist without talent, a love for design and a unique eye, nor could it thrive without a solid backend structure, clear protocols and streamlining tools at hand and in place. Here are a few things to consider as your design business grows from one client to a bustling boutique.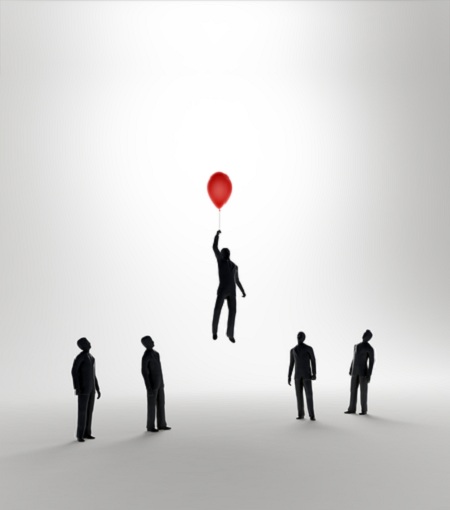 Client Management
The key to managing clients well is communication. Clients want to be cared for, listened to, and respected, but more than anything, they ultimately want you to lead them toward an end product they're likely not able to fully envision on their own. Listening, in this case, means hearing what the client is really saying beneath what they're actually saying.
On a day to day basis, this means responding to clients promptly, preferably within a few hours of contact, if only to say, "I read this and will get back to you soon." That said, it's also important to limit the amount of time you spend responding to client inquiries, as they can cut seriously into your productivity; what's more, the most vocal clients will often resolve their own problems without your help if you let them think it out for a bit.
I highly recommend blocking off a limited email time at the beginning and end of your day, so you can process client communication in one quick shot, rather than letting email pull you away throughout the day. There are a number of apps out there that will notify you when certain people email.
You might also want to look into Customer Relationship Management (CRM) software as your business grows so that you can better track client communication. Getting this sorted out is crucial when it comes to keeping clients and getting more through referrals. The better your clients feel about working with you, the more likely they are to recommend your work.
The Financials
The financial aspects of running your own business can be intimidating, especially as your business grows and you have to track time and purchases for multiple jobs and a diversity of clients. Getting billing down is especially key, as you want to ensure those invoices are being sent out and paid in a timely manner with minimal follow-up.
That's why it really pays to use an accountant and potentially a bookkeeper, and to have financial accounting software that really streamlines your efforts in both traditional and agile, contemporary ways. Tools like this small business invoicing guide from Xero accounting software, for instance, go beyond simply getting those invoices written and sent out to giving you insight into your entire payment process, from keeping track of debtors, identifying and targeting the person in a client's office that's in charge of payment, to invoicing as soon as possible – all things that can drain large amounts of time and energy away from actually designing.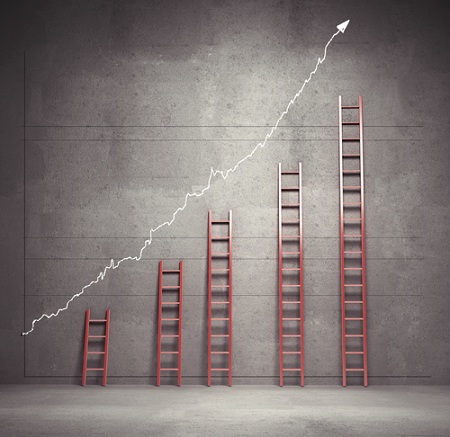 Hiring New Designers
Hiring new designers isn't as easy as finding the first person off of Craigslist. When you take someone new onto your team, they should represent not only your design ethic but your professionalism as well. A few things to look for:
That portfolio. While of course it's important to bring someone on that's got obvious talent, it's more important to consider how those talents will mesh with your own and what kind of thinking lies behind those surface elements.
How they work. If you're going to be working hand in hand with another designer, you've got to want to work with them. During an interview you should take close note of your dynamic, and perhaps even assign a sample project to get a sense of their work ethic and how they perform given certain constraints.
Where they've been and where they're going. In a creative field, staying too long in one area can lead to stale work. Ask questions that give you a good sense of their design philosophy and how they're keeping things fresh.
Of course, you'll have to make those backend decisions as well, including a full evaluation of your budget to determine whether or not you can hire another designer full-time with benefits or if you'll have to stay at the level of contractor. From there, you might consider consulting with the Small Business Administration for guidance on legalities and compliance.
Marketing Your Brand
The best marketing efforts take a targeted approach. To market your brand well you've got to know:
Who your target audience is. What do they like? What do they not have and need? On what channels do they look for what you're selling?
Your niche. Within that larger target audience, you'll often find more success if you further narrow your marketing efforts down to a certain group, like software designers or car salesman. This will increase the likelihood that your work will spread through a community.
What makes you different. There are more designers out there than the web can handle. How is your approach different? Your philosophy? Your aesthetic? Find one key difference and hammer it home.
The smaller steps you need to get there. Once you've got the big ideas set, it's important to break your marketing plan into small, actionable steps you can roll out one at a time.
With all the elements in place, your design business can be a rewarding one. The sooner administrative hassles are sorted out, the sooner you can get back to the business of creativity.