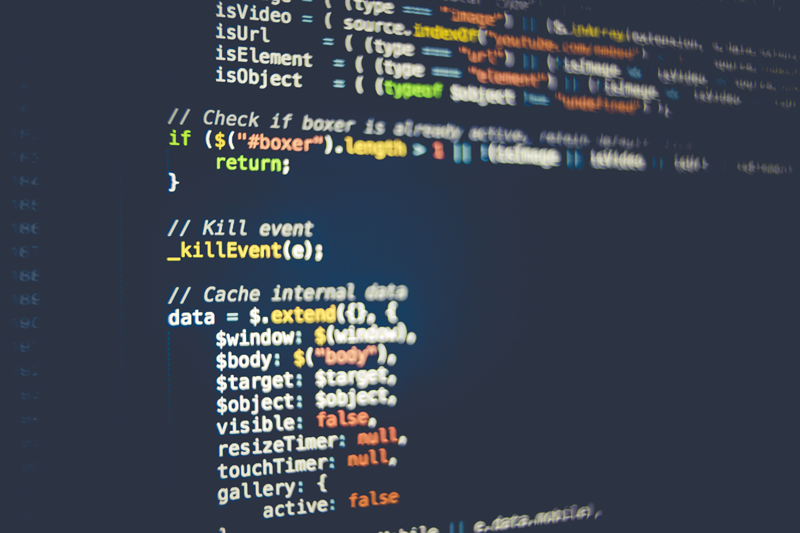 The software is developing in connection with the requests of various spheres of human life. By itself, it has no value. After all, no matter what brilliant program the developers create, if it is not in demand in the digital services market, no one will use it. Therefore, software development trends are determined by two main factors:
development of IT sphere
public demand for certain programs
How to Determine the Direction of Investment for Software Development
To be good at predicting future market niche areas, a software development company must:
carefully monitor all social processes and see the emergence of new needs that can be provided with the help of various types of software
it is important to take into account fashion trends in the field of new technologies, which can create a disproportionate demand for software of some kind. However, subsequently, these distortions will be removed due to new fashion trends, and the market will even out
Promising Areas for Introducing New Software
Among the modern promising areas of application of intellectual efforts for programmers, the following can be distinguished:
Blockchain technologies are still in high demand and intensively developing towards the release of a new generation of Internet Web 3.0.
Telemedicine and remote surgical operations demand healthcare software development
Auto Piloted vehicles of various types steadily win more and more space in the transport infrastructure. The more reliable the software in this area becomes, the greater the future demand will be.
Development of the virtual reality ecosystem seems incredibly appealing for investors, developers, and users alike.
Artificial intelligence finds its application in many areas of public life. Therefore, the advancement of work in this direction will form an impressive demand for software using machine learning.
A kind of universal program designer or low-code development is also gaining popularity. With its help, any user, even without deep knowledge in the field of programming, will be able to assemble a simple program for their needs.
The saturation of things and homes with software is also gaining momentum, giving rise to smart homes and the Internet of things. By offering original solutions in this area, developers can also count on increasing demand for their products.
The more high-tech solutions programmers find, the wider the horizon for further efforts becomes. Job growth for software developers continues to increase as more problems are being solved through creative technologies. Science fiction dreams and reality are beginning to merge, leading to the emergence of unique social digital environments that are increasingly populated by users and saturated with the necessary software.