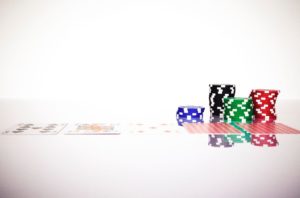 The history of poker is somewhat contentious. Some claim that early versions of the game can be traced back to 10th century China and others say it originated in 16th century Persia. However, the modern version of poker as we know it was invented in the late 19th century in the United States. The game graduated from friendly matches in the family parlor to a favorite casino table game around 1829. The invention of the internet saw poker move to free online games in the late 1990s and finally real money online games in 1999.
When poker became an online game, it opened up a world of possibilities when it comes to innovation and changes, culminating in the fantastic version you see when you play poker online today. Let's take a look at some of the most innovative online features developed to date.
Mobile Apps
The improvements to memory, battery life, graphics, and processor speeds on mobile devices have transformed them from simple telecommunications devices to fully-fledged handheld mobile offices. This innovation has opened the door for developers to create fantastic apps for gaming and work-related applications alike. One of the games that have taken advantage of this new platform is online poker. The development of high-quality, real money poker apps has placed the game in an entirely new generation of players' hands and changed the way existing players play. Allowing the freedom to play anywhere, anytime, with minimal fuss.
Multi-Tabling
Multi-tabling allows players to gamble at more than one table at once. Some online casinos allow for simultaneous play at a massive number of tables at a time. While some would argue that this leads to poor poker playing practices, supporters of the innovation agree that the ability to play several tables at once is a time saver as it minimizes the time spent waiting for other players to play.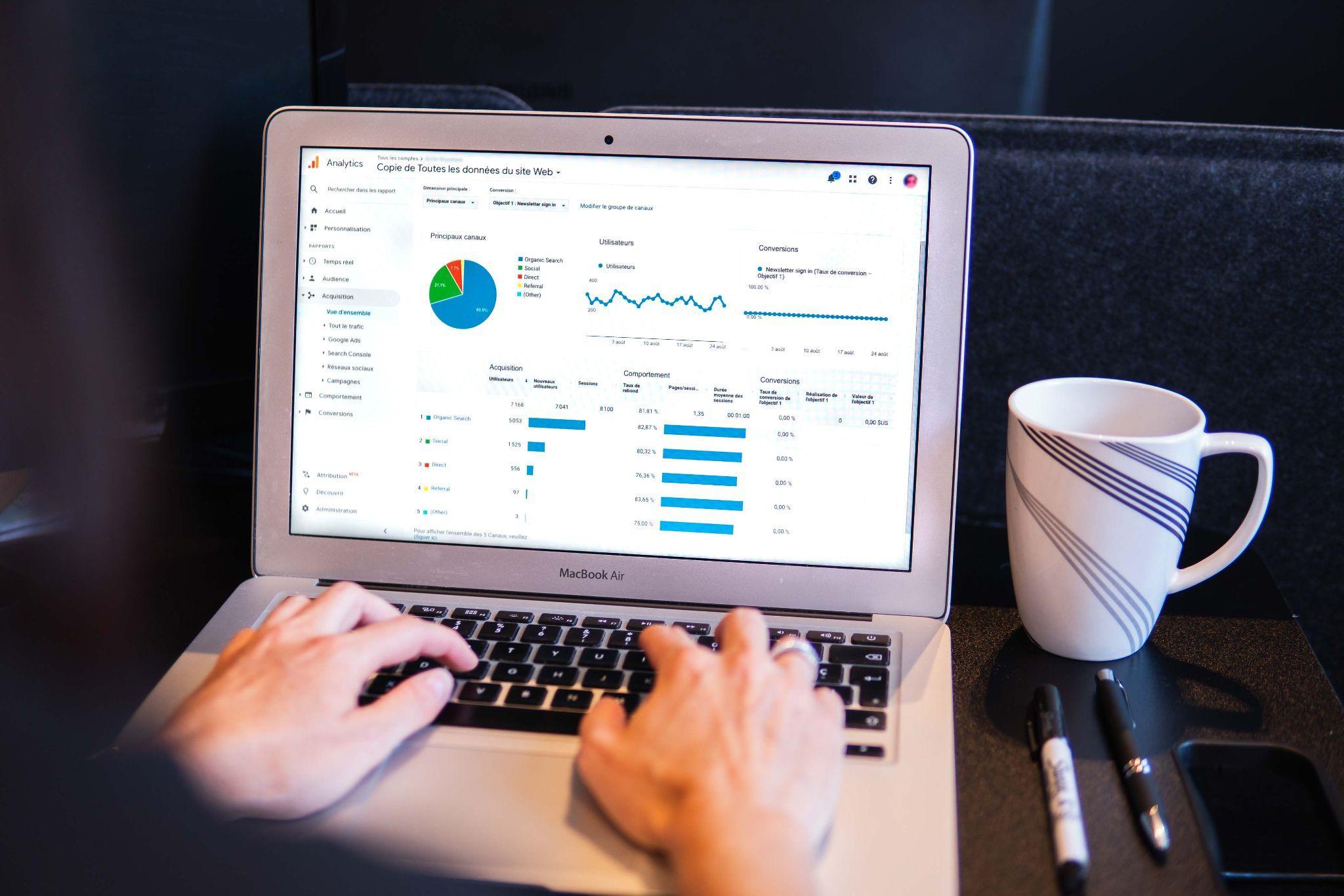 Third-Party Analytics Software
While some punters are wary of being monitored in any way, others find third-party software to be a handy tool in developing their game skills. This software allows you to keep track of your hands played, record your wins and losses, and churn out your game statistics. These statistics are great for analyzing your gameplay and developing game strategies.
Fast-Fold Poker
As the name suggests, fast-fold poker allows players to fold at the push of a button quickly. What's more, when a player elects to fast-fold, they are redirected to another table where a new hand of cards awaits them. This version of the game is enticing for some as it allows players to avoid any marginal or unexciting hands they are dealt with without fuss.
Cap-Limit
Cap limit poker games are a great way to avoid losing your entire purse in one hand. The maximum bet amount allowed is capped, making planning your plays and sticking within your gambling budget easier.
Conclusion
As technology grows and changes, so too will the ways that we can use it. With massive SEO competition to entice more players to their sites, developers will continue to develop innovations that consistently improve the game for the end-user.