Visual content is one of the most important aspects of every website. It doesn't only make your website look beautiful, it can actually do far more. It may be a crucial factor that could make the visitors of your website decide whether to stay there or leave.
Continue reading to find out how visual content can affect your website and what can you do in order to get benefits from it.
Visual content attracts attention
Humans are visual beings and it is proven that images and visuals attract our attention faster than written words. You should use this to your advantage, in order to attract visitors to your website and potential customers.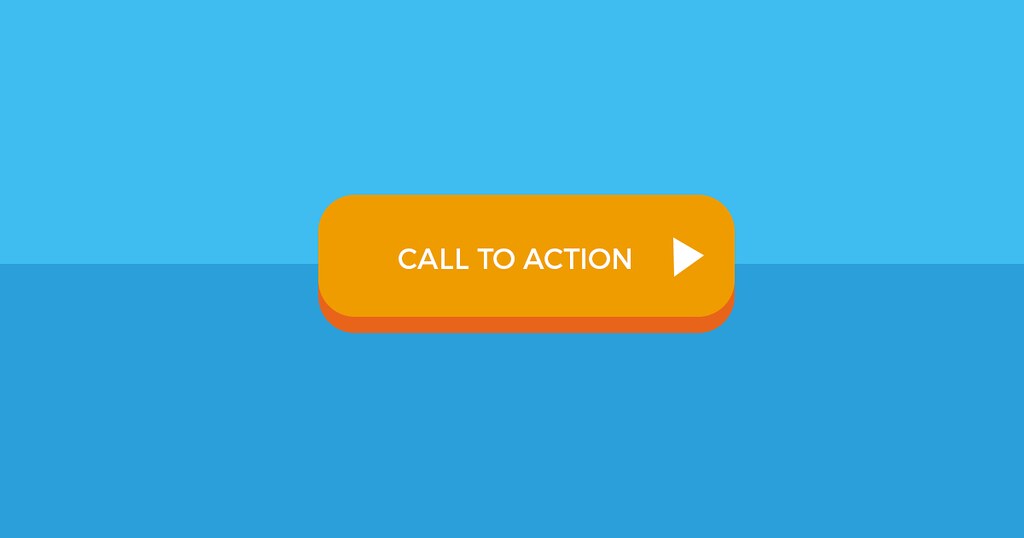 People like to see beautiful things and nice designs, it is in our nature. Good combination of colors is also very important. Visual content is powerful because it attracts attention, sometimes even on an unconscious level. Use good visual content to highlight the things that you want the visitors of your website to see.
It is a great call to action
Visual content speaks louder than words! There have been many studies on what kind of call to action is the most effective. It was proven that visual content is a more powerful call to action than simple words and phrases.
It seems that words, no matter how powerful they might be, are not enough! You need awesome visual content that will underline the message you want to send and make your call to action more clear. Never underestimate the power of high-quality visualization because it can help increase your conversion rate.
Visuals make the information easier to understand
You can use visual content to explain the information you are sharing. Most people don't bother to read articles if they don't understand them immediately. Also, when they see a long article without attractive pictures, most people will just stop reading it.
Visual content is a great way to break information down and organize it in a way that will make it easier to understand. Images bring more clarity than plain text. Also, people tend to remember visual content more than ordinary articles.
Use different types of visual content
When someone mentions visual content, most people think of photos and images. They are important, but that's not the end. There are various types of visualization such as infographics, charts, graphics, illustrations, presentations, videos and many more.
Always choose a type that best suits the information you are going to share. You can also use a combination of visual and textual content, as it gives pretty good results.
Social media profiles are practically based on visual content, and people love it. Also, people are already so used to visual content, that they react far better on it than on plain, old-fashioned text. Visual content may be the key to success!
Use Spokeo to investigate competitors
It is important to know what kind of visual content your competitors use. You can use Spokeo to do phone number search and find out everything you wanted to know.
Reverse phone lookup allows you to collect competitors' social media profiles with the use of their phone numbers, in a fast and safe manner. When you find out what kind of visual content they use, that can help you in two ways.
First of all, you will find out what kind of visual content gives the best results in your industry. Secondly, it can give you some inspiration for creating your own visual content. Of course, you should always stay unique because that is the best way to stand out from the crowd.
Anyway, you always need to be informed about the newest trends in your industry and visual content that others are using, and Spokeo's phone number lookup is the easiest way to do that.
Conclusion
When creating your visual content, think about your values and the message you want to send with it. The point is not just to create beautiful content, but it should also be meaningful. People tend to relate visual content on your website to your brand, so make sure you are posting awesome visual content. It is a great way to reach new customers, increase brand awareness and create a positive image of your brand!