Writing as Design, Design as Writing
When people talk about design, they hardly mention one skill that plays a key role in this field: writing. In fact, it seems like design professionals do not consider writing as an integral part of their skill set. This is a mistake and a common design myth that we will debunk.
There are various reasons why writing is beneficial for designers. We do not have to go too far from emailing, reporting, and simple documenting, but this is the tip of the iceberg. Various other benefits are hiding below the surface, so we want to shed light on them here.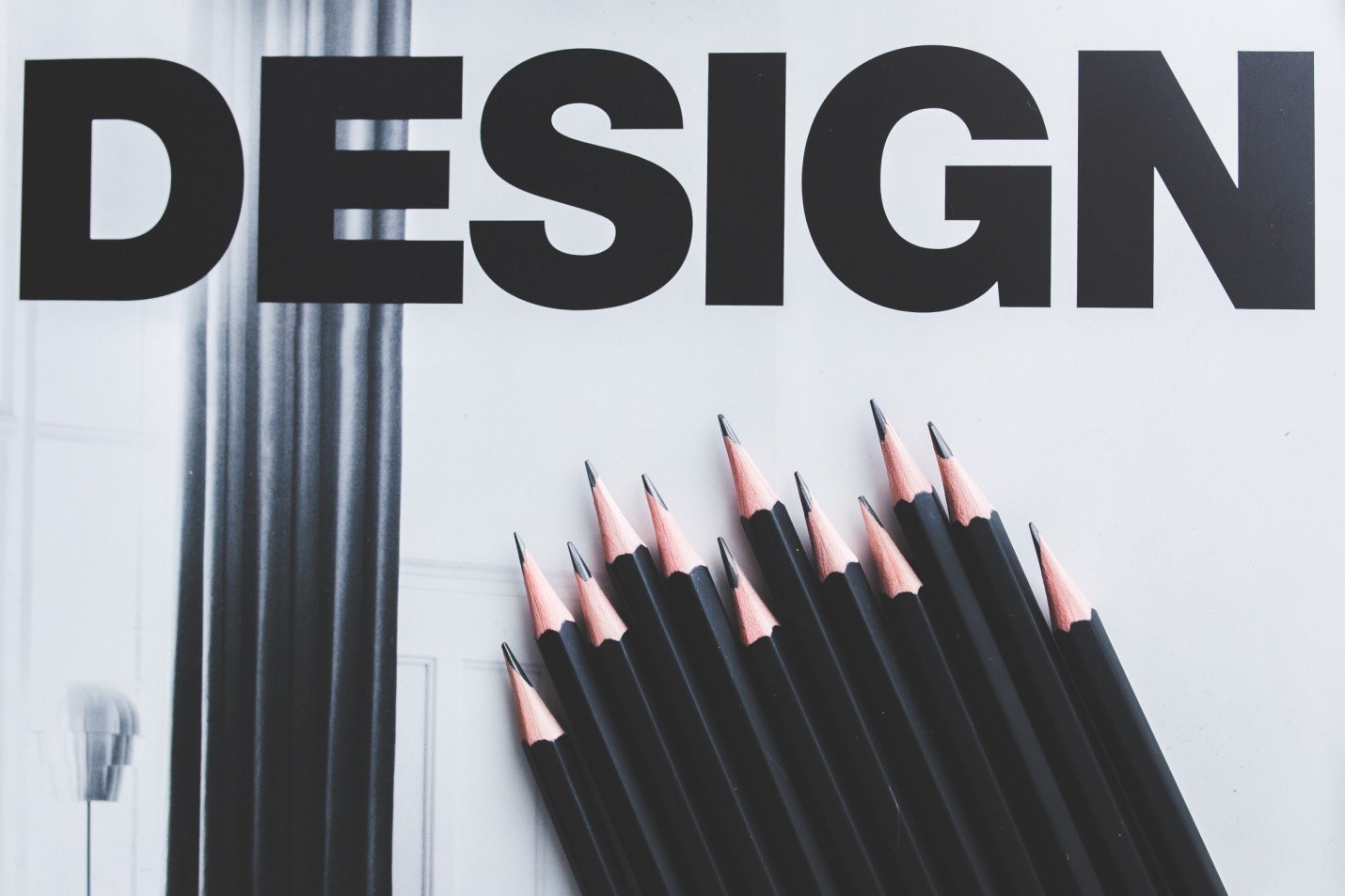 To make things simpler and more transparent, we have created a list of reasons why writingis beneficial for designers. So, without further ado, let us have a look.
Benefits of Writing for Designers
1. Build Trust and Improve Communication with Clients
Even though the design industry is visual, writing still plays a key role. Whether it is writing a presentation, a slide deck, or emailing a client, you need good writing. A good copy shows competence and allows you to get the message across in a clear and concise manner.
2. Improve How and What You are Saying through Self-Critiques, Restraint, and Editing
Writing improves how and what you are saying through the art of self-critiques, restraint, and editing. What is necessary to say? What should I exclude? What piece of information is most valuable to the readers? This is useful when replying to curly emails or speaking to clients. The art of editing also builds on your verbal communication. In all honesty, at times; we tend to speak before giving much thought to our words.
3. It Helps You Withstand Criticism
It is hard to expose yourself by making your work public. There is always a chance that people may challenge your ideas or disagree with you. Yet being a designer requires you to be able to handle criticism while taking it in a constructive manner.
Remember, there is a difference between criticism and trolling. People will say things online that they would never say to your face. Ignore them and continue with your work.
4. Reasons to Talk Someone You Would Otherwise Feel Uncomfortable Talking To
Writing will give you a reason to talk to individuals you would otherwise feel uncomfortable talking to. It could be someone on Twitter or a lead from a different department. It is easier to approach someone when you have a specific reason to. For instance, you might seek their opinion regarding something you are writing about.
5. Connect with Other Designers Online
Having an online platform opens up new means of communication with other people. It is advantageous to build a follower base online. Did you enjoy an article? Are there blog designers you want to reach out to? Do it! Acknowledge the efforts of others. That response may encourage them to continue writing. Continue to engage with others and be active in discussions.
6. It Enables You to Collate Your Thoughts in a Formalized Manner
Let us say; you have jotted down a few notes about a subject. These may be scattered across different pages in your notebook or sticky notes. Now, this may not be for everyone, but, formalized writing is helpful. It allows you to document what you have learned and collate your thoughts.
7. Explain the Product to Your Clients
Writing for designers is fundamental because you need to convince your clients that your design is the best option for his/her business. This is not achieved by only sending the final product. As advised by https://www.thelogocreative.co.uk/why-writing-is-useful-for-designers/, you must create a flawless textual context, eliminating spelling and grammar errors.
8. It Gives You Alternative Design Ideas
Design writing is all about planning, thinking, and brainstorming. Thesefactors inspire authors to create fresh and alternative ideas. This is a win-win situation for both the designer and the follower base because the designer gets a lot of new ideas and the follower base enjoys the privilege of reading more posts.
Quality is Always Better than Quantity, Even if We Talk about Content
Readers expect depth, not quantity. When you focus on quantity rather than quality, you may find yourself rambling around. The problems associated with rambling are:it can make your writing boring. It can also detract from your central argument,and you may contradict yourself.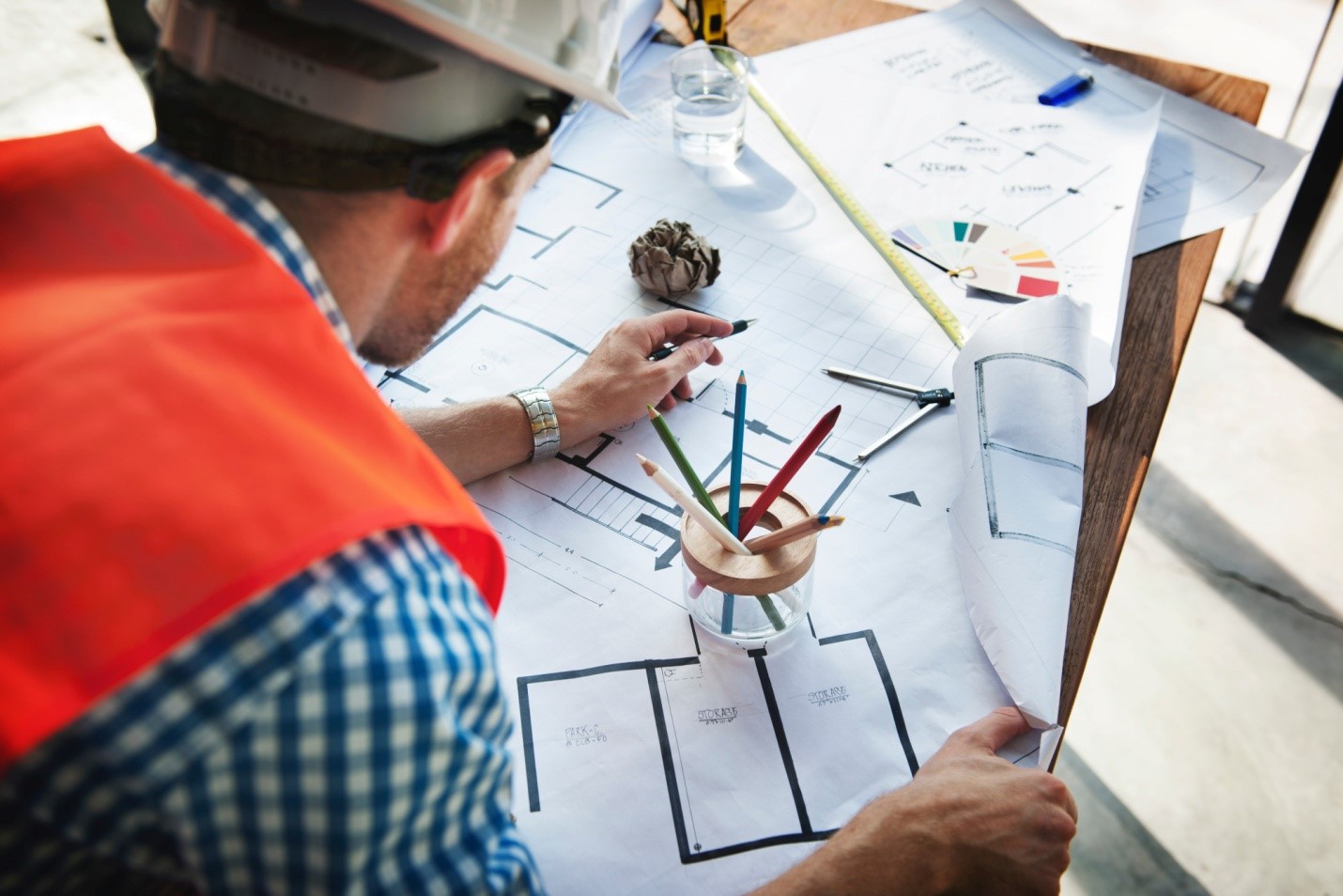 Rambling also tells your reader that you have not planned what you are writing about and you may not even "hit the nail on the head" with your key points as you attempt to cover "too much." If you focus onproducing a piece of writing that flows well and presents your key points, you will find that you will not have any issues with quality.
Expert Tip:plan your pieces beforehand (take 5-10 minutes doing this). This will stop deviating from your central points.
Conclusion Designers need a vast range of capabilities and skills to become successful professionals. However, most of them do not regard writing as a quintessential design skill. That is why we have created a list of fundamental reasons to start writing. We encourage you to adhere to our advicewhich has beencompiled by professionals in this niche. Our site should also be on your radar as a good site to buy custom essay.