The fact that online bingo has hit the mainstream in recent years isn't down to mere luck. The rise of this game is largely due to the use of clever design strategies that have encouraged existing players to go online while attracting newcomers.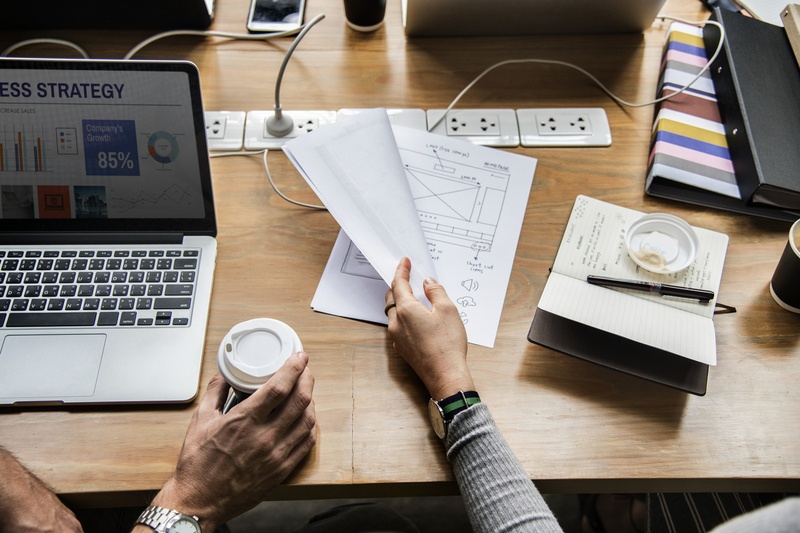 An Easy-to-Understand Offers Page
The promotions page is a vital part of any bingo site, as we can see when we look at some of the latest online bingo offers. To catch the eye of visitors, they use a bright and welcoming look that makes it easy to spot what the best deals are and what exactly they involve. Free games, boosted prizes and other promotions stand out clearly and are easy to understand.
This is part of an overall sign-up process that's clearly been created with the idea of making it simple for anyone to start playing bingo. If someone is worried that playing bingo online for the first time might be tricky or time-consuming, their fears are immediately allayed when they see that registering and starting to play only takes a moment.
Diverse Games Divided into Rooms
Adding a diverse range of bingo games while keeping the site simple to use was the next big challenge for the developers who designed online bingo sites. The move online presented an incredible opportunity to diversify the industry, but this led to the worry that people might be put off by the sight of numerous different types of bingo games that they weren't familiar with.
The solution in this case was to divide the games into a series of themed rooms, which turned out to be an inspired decision. This has led to the introduction of sites that are easy to navigate, while players can also quickly find new games that they might be interested in trying. This has also allowed the operators to add new themed games over time without complicating the lives of those users who just want to stick to what they know best.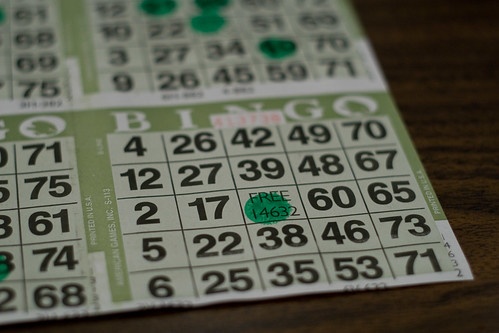 Games That Recreate the Simplicity of Bingo
The biggest question for the designers working on these sites was how to recreate the actual game of bingo on the screen to make it attractive but also easy to play. Should they turn it into an all-action type of video game or try to make it as close as possible to the experience of playing in a bingo hall that many people were already familiar with?
While not all online bingo games are the same, the overall idea has been to deliver a clean, simple presentation that focuses on the basics of the game. This has allowed every type of player to start playing without any fuss or a steep learning curve. Experienced players and newcomers alike can very quickly get to grips with the gameplay and understand exactly what's going on.
This is a good example of how clear design principles and an understanding of what the end users are looking for can be used to provide a slick online experience that feels right.