When you're looking for SEO services, you'll likely come across providers who offer "white label SEO" services. This simply means that the provider will offer their services under your own branding. This can be a great option for businesses who want to maintain complete control over their SEO campaigns, as well as their customer relationships. This article will discuss the top mistakes businesses make when utilizing white label SEO services. Keep reading to learn more!
Focusing on Rankings Over ROI
When you're working with white label optimization, it's important to focus on generating a positive return on investment (ROI) for your business rather than high rankings. Rankings are important, of course, but they're not the only factor that determines the success of an SEO campaign. White-label optimization that can generate a positive ROI for your business is more valuable than one that can simply get you a higher ranking. In order to generate a positive ROI, you to be able to improve your website's search engine visibility, drive more traffic to your site, and convert that traffic into customers.
Failing to Customize a Strategy for Each Client's Needs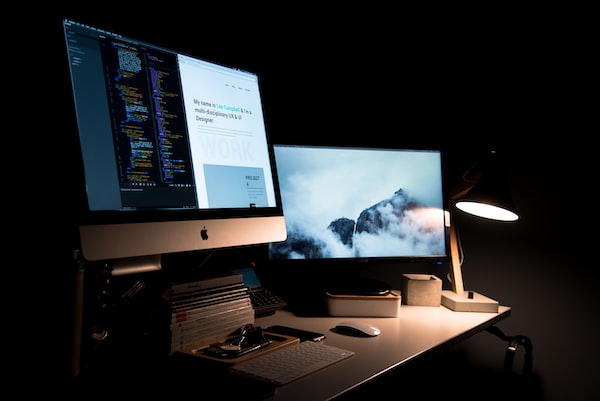 When it comes to white-label SEO, one of the most common mistakes is not customizing the strategy for each client's individual needs. This can lead to a number of issues, including a lack of success with SEO campaigns and a negative perception of the SEO services being offered. It's important to remember that no two businesses are the same. What works for one company might not work for another, and vice versa. That's why it's so important to tailor the SEO strategy to fit the specific needs of each client. There are a number of things that should be considered when customizing an SEO strategy, including the business's industry, the keywords that are targeted, and the website's structure and content.
Not Understanding the Concept of White-Label SEO
When it comes to SEO, there are a lot of things that people simply don't understand. The concept of white-label SEO is one of them. Unfortunately, this lack of understanding can lead to some pretty big mistakes. Here's the gist of it: white-label SEO is when an SEO company offers its services to other companies, but instead of using its own brand name, they use the brand name of its client. In other words, it's when an SEO company becomes a vendor for another company. There are a few reasons why white-label SEO is so popular. First of all, it's a great way for SEO companies to get their name out there. It also allows them to build up their client base, which can be incredibly valuable. Plus, it's a great way to get started in the SEO industry.
Thinking All White-Label SEO Services are Created Equal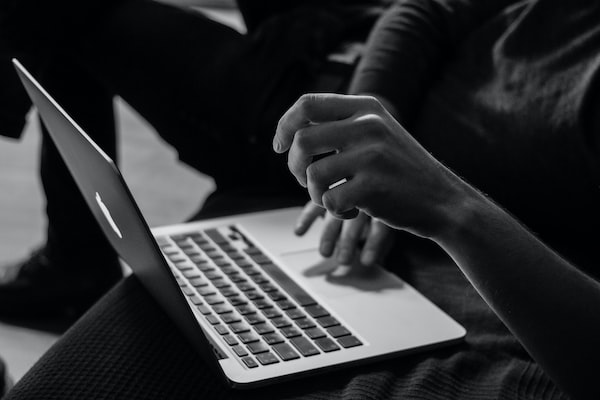 When it comes to white-label SEO services, it's easy to think that all providers are created equal. However, this is not the case. There are a number of important factors to consider when choosing a white-label SEO partner. Not all providers have the same level of experience or expertise. Make sure to ask about the provider's experience and track record in SEO to verify their reputation. Further, not all providers offer the same level of service. Make sure to ask about the provider's service offering and what type of support you can expect. Finally, not all providers are created equal when it comes to quality. Make sure to ask about the provider's quality assurance processes and how they ensure that your site will rank well. It's extremely important to do your research and ask lots of questions before choosing a white-label SEO partner. The right partner can make a big difference in the success of your SEO campaign.
Overall, businesses make many different mistakes that can doom their white-label SEO efforts. It's important to know about the most common and costly mistakes to avoid them in the future.