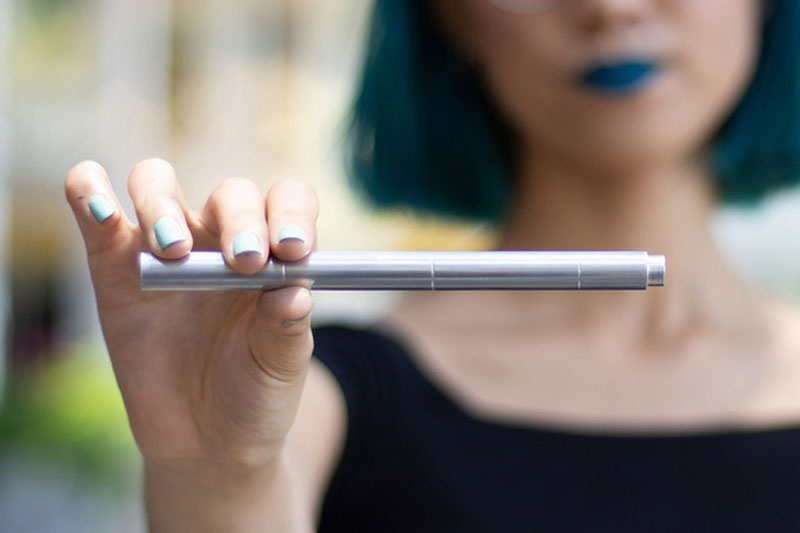 As kids, we all loved these four-colors pens that allowed us to do our homework using only one pen. It wasn't the most functional device and didn't have the best design, but it gave us a feeling of empowerement.
The Wright Pen is also an all-in-one device, but it allows you to access three widths of pens quickly. This pen is very well designed, with a particular attention to details. The three pens assemble in one by going inside each other, with a magnetic effect that keep them together well.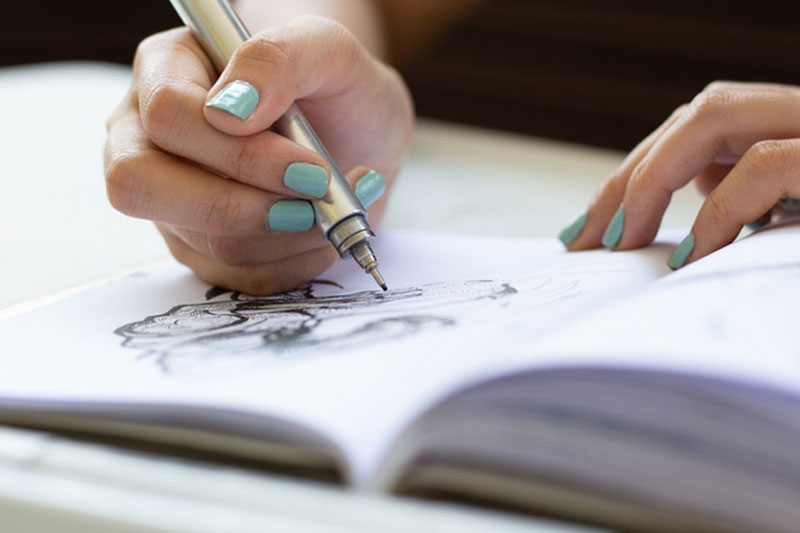 Built with strong materials and gorgeous aesthetics, it is the perfect tool for creative designer, compulsive doodlers, and architects, among others. It is now being financed through Kickstarter and already reached its goal, but it doesn't mean you can't go help them more!