Packaging has the power to attract customer towards the product. There are several mindboggling packaging designs and below we have listed few of them. Let's have a look at them!
1. Protective egg packaging
You can find this earth friendly protective egg packaging here.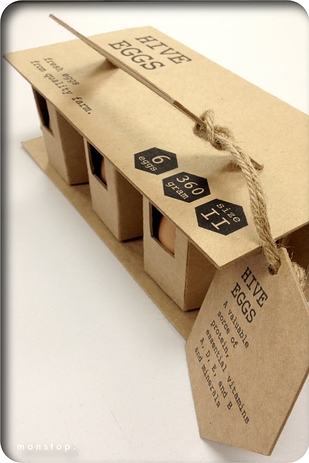 2. YKM Shopping bag
A fitness-inspired shopping bag which is available here.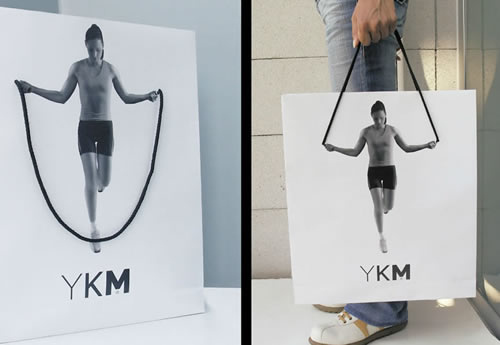 3. A paintbeard
Creative paint brush with a beard which is available here.
4. Cut Toothpaste at the end
A toothpaste tube which you can tear at the other end when trying to get the last bit out. Watch it here.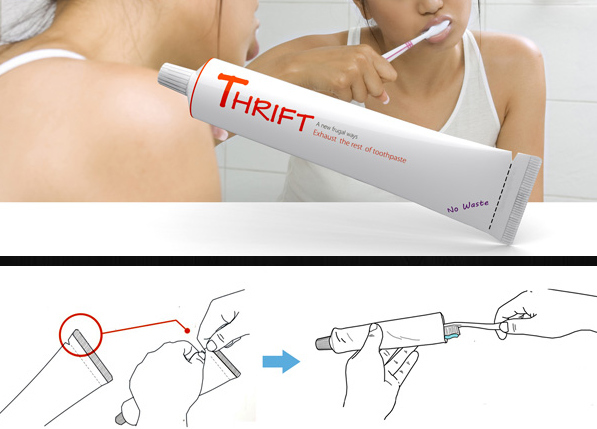 5. Go green with vegetebrella
Get this umbrella in the shape of vegetable here.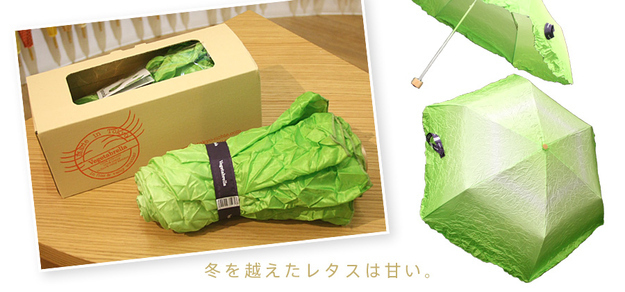 6. Simple Coffee Fix
A coffee spoon that contains creamer so you just squeeze and stir. Get it here.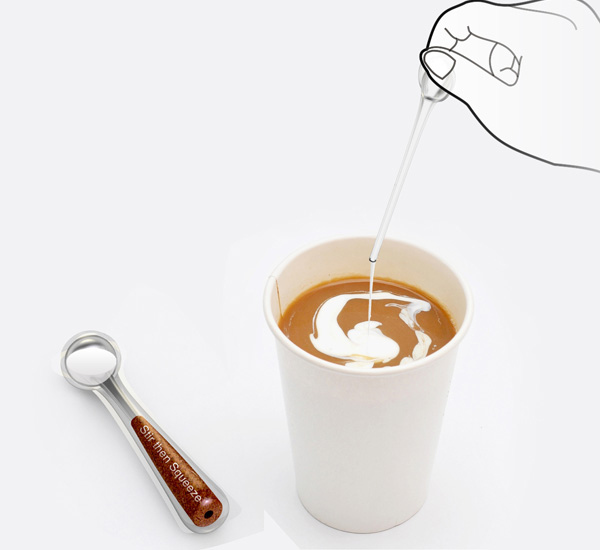 7. Sushi to-go box
A sushi to-go box that uses chopsticks as the handle. View it here.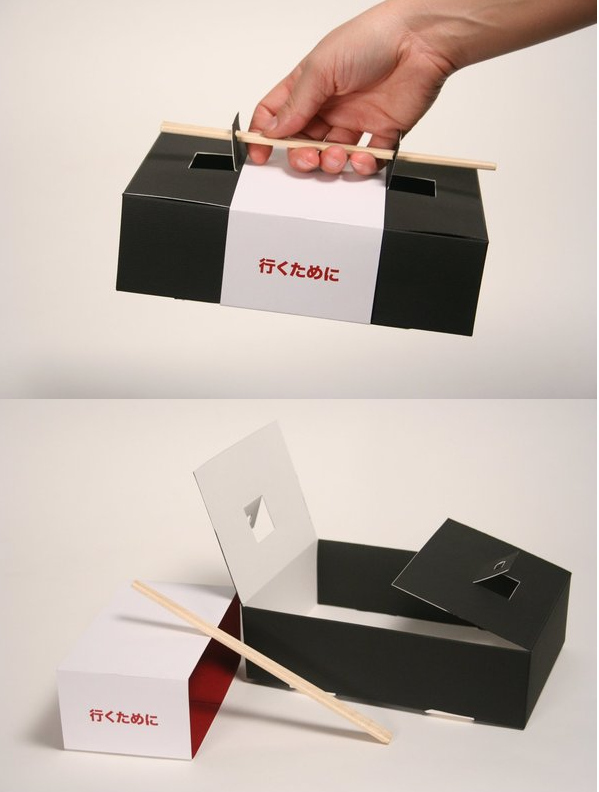 8. Portable dog food packaging
Travel with your dog freely as you do not have to worry about carrying food in difficult way. This portable dog food has easier packaging which is available here.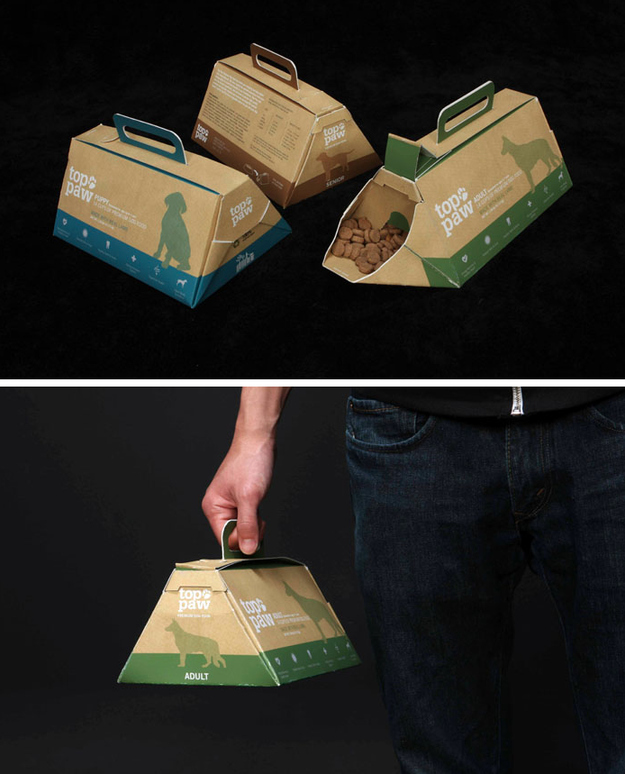 9. A double bag for peanuts
This is an incredibly simple peanut bag with peanut shell receptacle. View it here.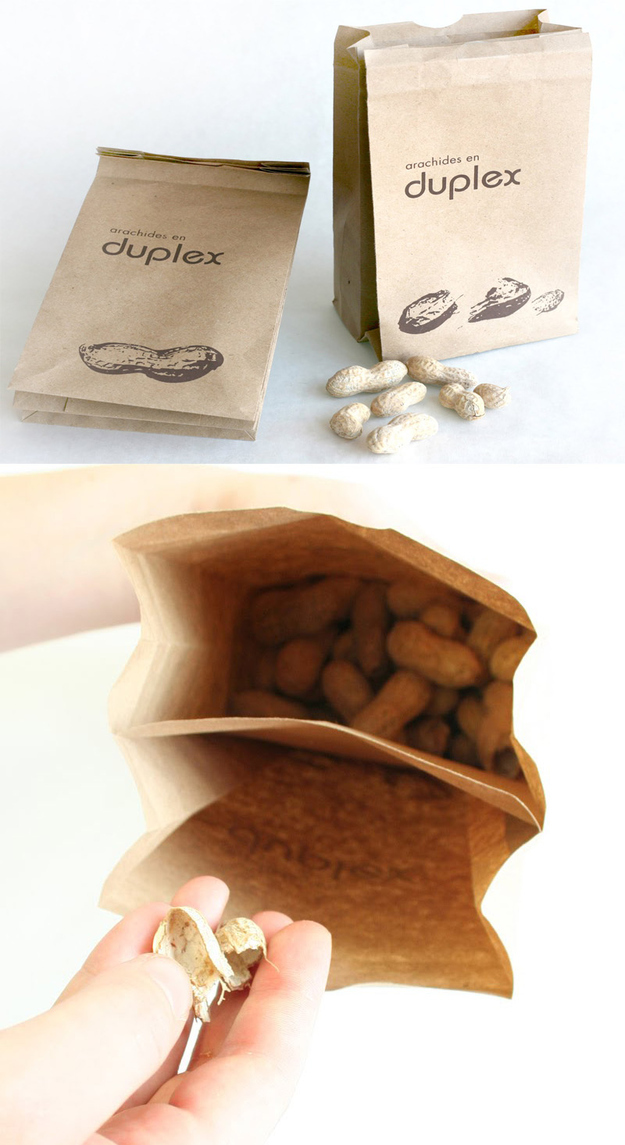 10. Coffee ingredient holder
A genius coffee lid cup that can also hold creamers and sugar. Watch it here.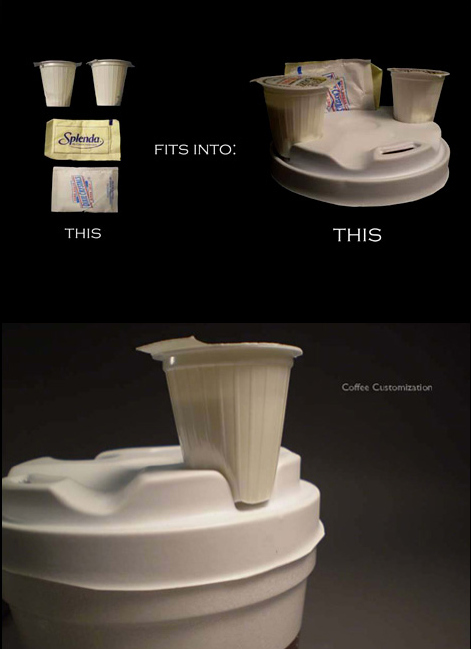 11. Juice packs
These are an adorable juice boxes that fit together which are available here.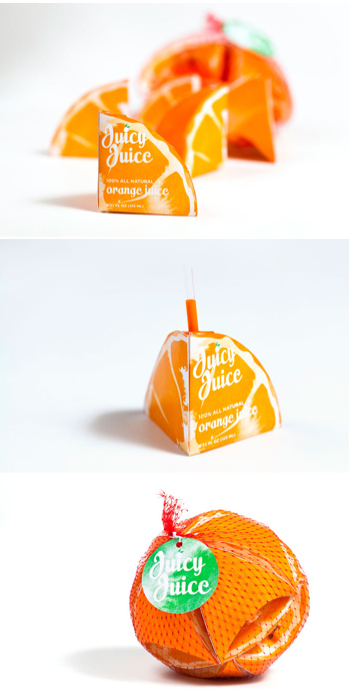 12. A pastry box with built-in coffee holder
You can get this handy packaging here.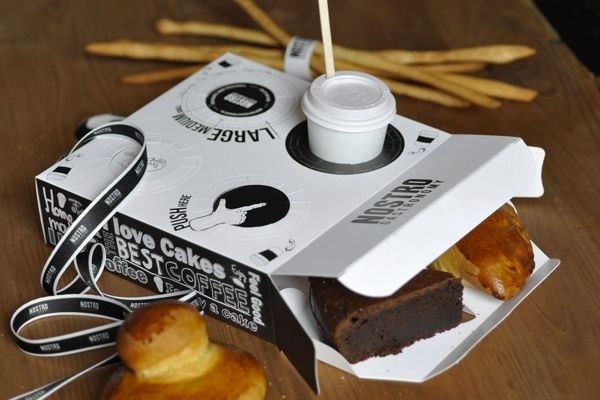 13. Fast food packaging
This is a compartmentalized fast food packaging that would decrease waste and make eating on the go much easier. Watch it here.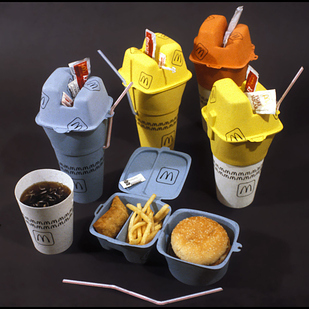 14. The pizza box
This pizza box concept will change the way you eat pizza. Watch it here.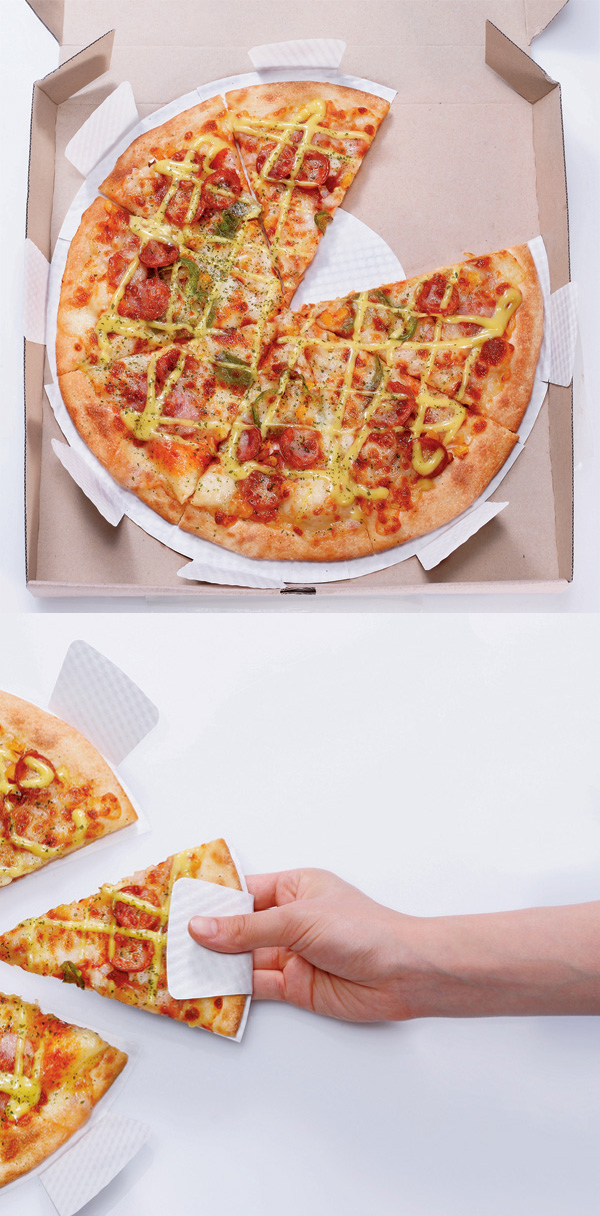 15. NYC Spaghetti
This is a fitting packaging for a spaghetti brand called NYC which is available here.