Thinking of adventuring on the cragged and ancient landscape of Australia's No.1 trek trail worldwide —The Larapinta Trail winds? Or, are you planning to conquer the Great Ocean Walk of Victoria, host to magnificent shipwrecks and towering limestone sea stacks? Regardless, you'll need the perfect gear for your trip, especially if you're backpacking.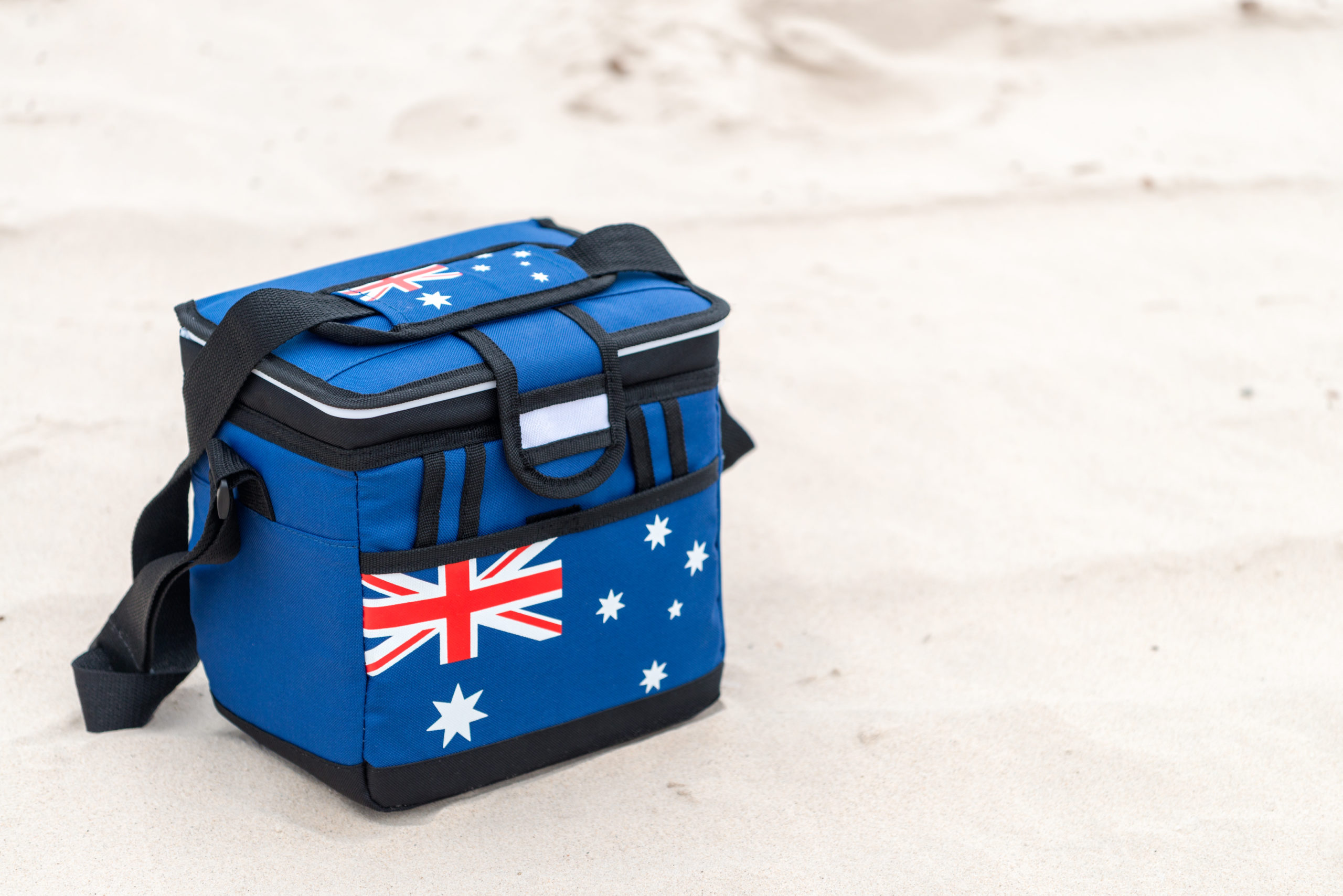 Ordinary coolers bag will do less than a satisfactory job, raising many concerns regarding storage, insulation, and portability. Proper cooler bags, on the other hand, will provide a lightweight and convenient option, making them a perfect companion for your outdoor trip. They'll keep your drinks chilled and cold throughout the day, and also provide adequate and accessible compartmentalization for your snacks and lunch boxes.
Considering the huge variety of available options, finding a cooler bag depending upon the location of your trip, its weather, and the nature of its landscape is difficult. Navigating the tricky market of cooler bags Australia, we've come across bags of varying size, weight, storage capacity, and a host of other factors.
When making your purchase, here are things you should consider in your cooler bag's design:
1. Weight
The weight of the cooler bag is extremely important. You don't want to lug around the cooler bag and put an excessive burden on your shoulders and back.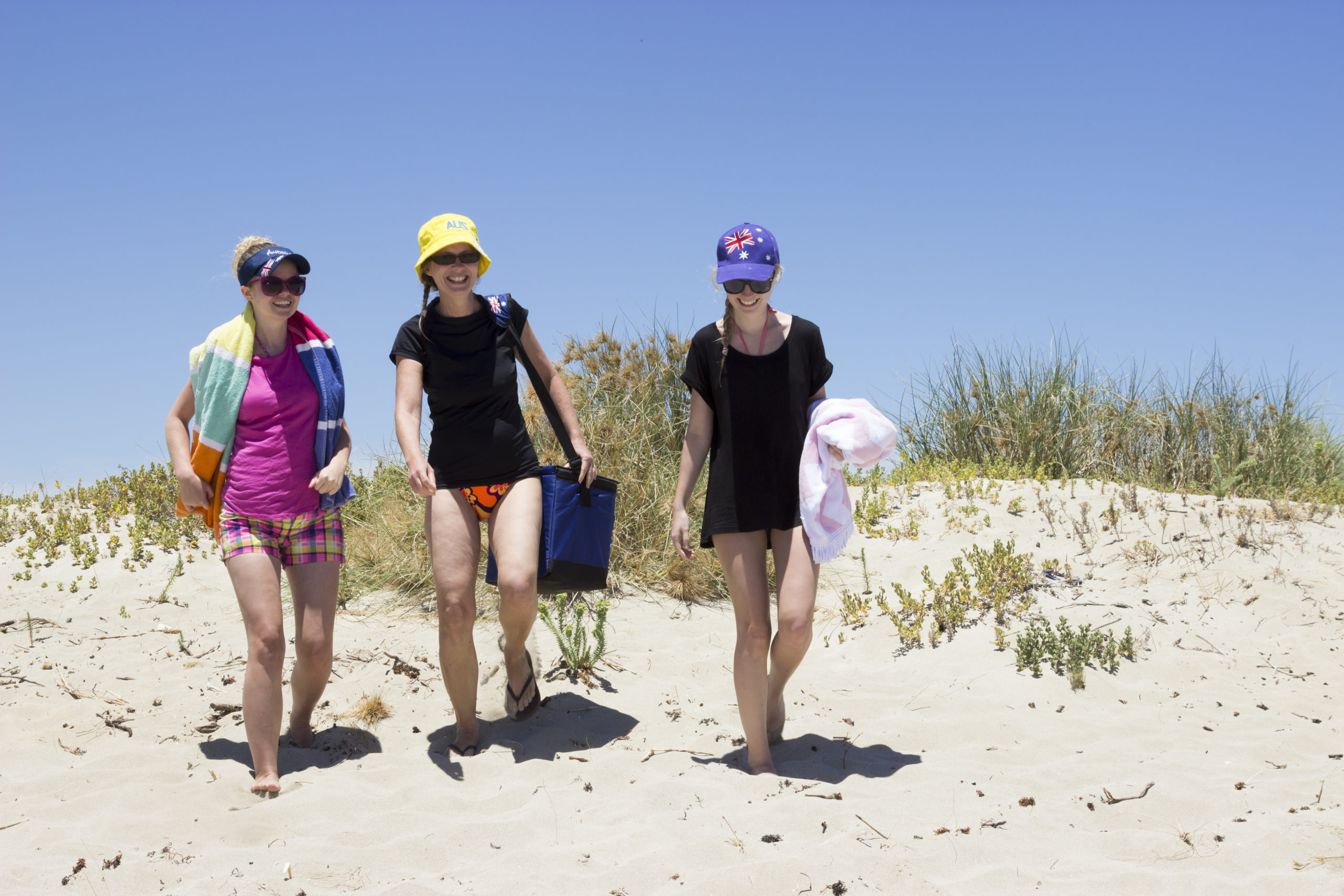 Furthermore, if the bag is already heavyweight, foods, snacks, drinks, and other items will serve to further compound its heaviness.
2. Portability
One significant factor to consider is portability. If your bag is loaded and bloated with a lot of stuff, it's going to cause problems.
Make sure your cooler bag has sturdy side handles for support. If you're packing light, shoulder straps will suffice since they'll free your hands, enabling you to handle more equipment.
3. Capacity And Compartmentalization
Your cooler bag needs to have adequate capacity. For one, your main stuff will go in the belly of the bag, and pouches that are on the sides and the back will accommodate energy drinks, shaving razors, toothbrushes and toothpicks, and fresh fruits, among other small items.
This will also make sure things don't ram or mix into each other, causing damage or contamination.
4. Insulation
Insulation is a deal-breaker. There's no point in buying a cooler bag if it doesn't have an efficient barrier for heat blockage. What's the point of bringing a cooler bag if your food drinks are hot like a sandwich right off the microwave? You might as well get an ordinary shopping bag.
Hence, make sure your cooler bag's design has radiant heat barriers to ensure the protection of your food, such as the ones available at www.cooler-bag.com.au. Furthermore, check the number of insulation layers; the more the merrier.
However, keep in mind that thicker insulation can add to the weight of your bag and reduce storage capacity.
5. Material
The material is also an important element to factor in. To ward off harmful bacteria and moisture, it should be waterproof and have antimicrobial properties. If the material isn't up-to-the-mark, your food may grow mold and expel bad odor.
To ensure your cooler bag has high-quality material, buy an FDA-approved, food-grade cooler bag. This way, you know that the contents of your cooler bag aren't exposed to environmental toxins.
6. Cost
Make sure the cooler bag design you choose gives you the best buck for your money. This choice, in the end, boils down to your expectations of the bag and what you intend to accomplish from its use.
If you're looking to use it for an occasional trip, a reasonably priced model will suffice. On the contrary, a cooler bag, with straps, proper insulation, and overall greater life expectancy and ability to withstand harsh environmental conditions won't come cheap. But, it's worth the investment, if you want a lasting option.
Summing Up
The popularity of cooler bags is on the rise. This is because they insulate and protect your food and liquids. Eating a homemade meal on a long trip is also made a lot easier with these bags.
However, you have to make sure you know what features to look for. If you want your trip to have a smooth and unwrinkled outdoor experience, from insulation and portability to cost and material, there's a lot you need to account for.
You also need to know the exact reason what you intend to do with the cooler bag. Are you going to take it on a half-day hike to the nearest mountains, or are you going to live with it for days on end on a serious expedition to an environmentally challenging location? Answering these questions will help you make a better choice and make sure your money goes in the right place.