So, it all starts with your dream of being a designer. You learn the craft, you create a personal logo, a portfolio for yourself, some demo work, and you are off to your designer career. But, there's still something that you didn't prepare for: clients.
As a designer, you're always open to feedback, and you want to develop open and flexible relationships with your clients.  However, there are those dreaded statements you hear which make your hair stand on end.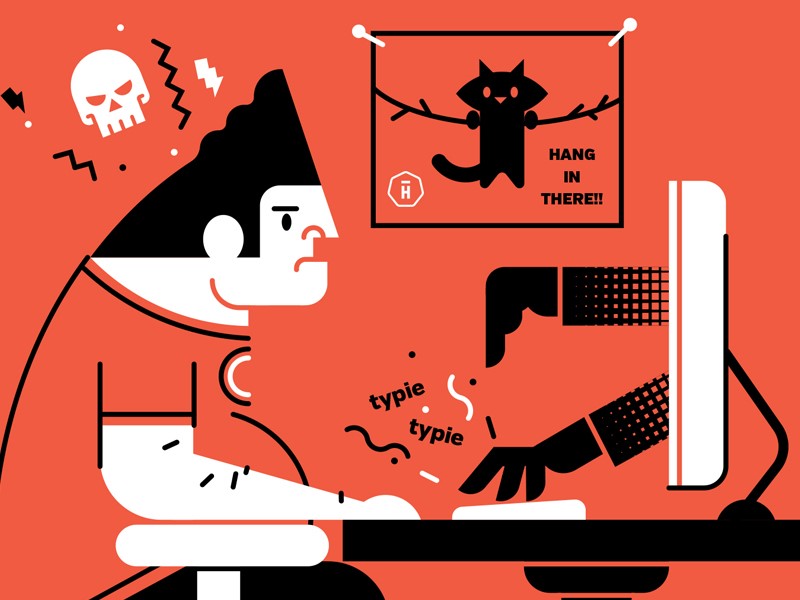 These are statements that make you feel devalued or ask for a great deal without the promise of reciprocation.
This article looks at some real-world comments and how you can handle them with grace.
I don't like what you have done
This comment is limiting because it doesn't offer up constructive feedback.  If your client simply shares that s/he doesn't like what you have done, you have no way of knowing how to change it.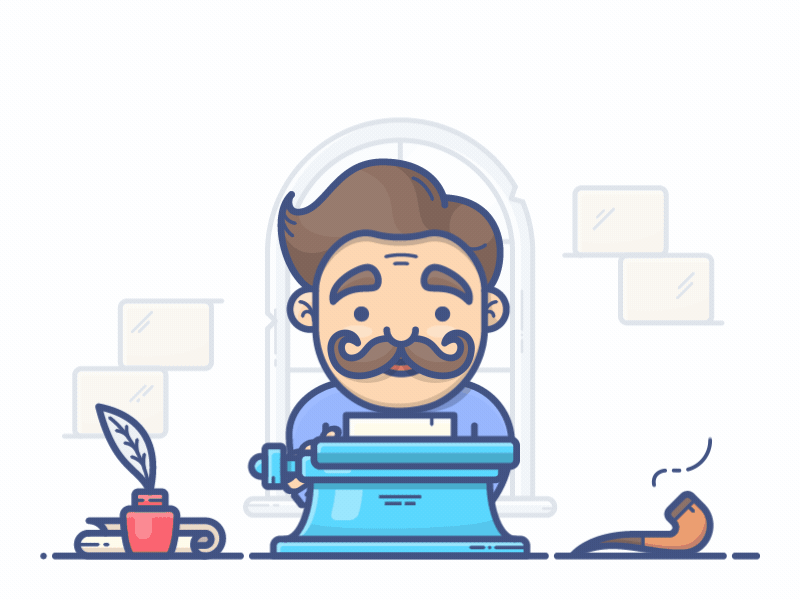 In order to determine how to rework your project, you will have to find out more information.  Ask your client what feels wrong about the project.  Are the colours to bold/not bold enough/out of sync with the mood the client would like?  How about the typeface?  Would the client like to use a different imagery?  Does the site feel chaotic or too empty?
By focusing on specifics, you may be able to get the client to acknowledge what is right or wrong with the design.
I don't have a budget
If your client doesn't have the income to pay for your designs, think carefully about accepting their job.  While you may be willing to offer up free time for a charity or pro bono project you believe in, many people are more appreciative of work they actually pay for.  A client who is looking for a design will only truly be worth working for if s/he understands the value of that design and acknowledges that it is worth paying for.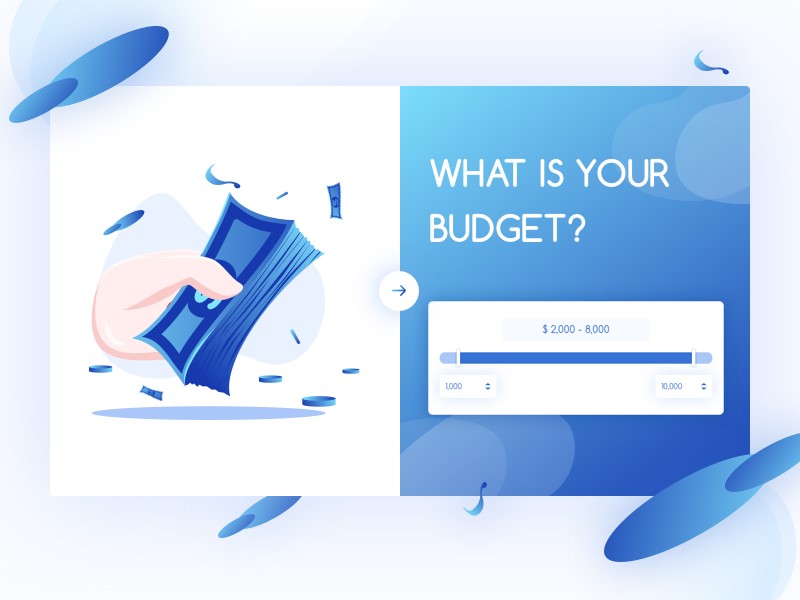 If your client is trying to offer you either experience or free publicity in place of payment, try to share with them how much a great design actually costs to create.  You will need to use your knowledge or expertise to create the design.  You will also need to use software that has to be paid for.  If your client doesn't understand or value what you have to offer, it is usually worth declining the job.
We haven't finished writing the copy but can you design the site?
When it comes to website design, content is often king.  When you have the content needed for a site, you will understand how to present it to its full effect.  This means spacing the content so that it is clear and easy to read.  It also means designing a page around headings, subheadings and chunks of information that are easy to digest.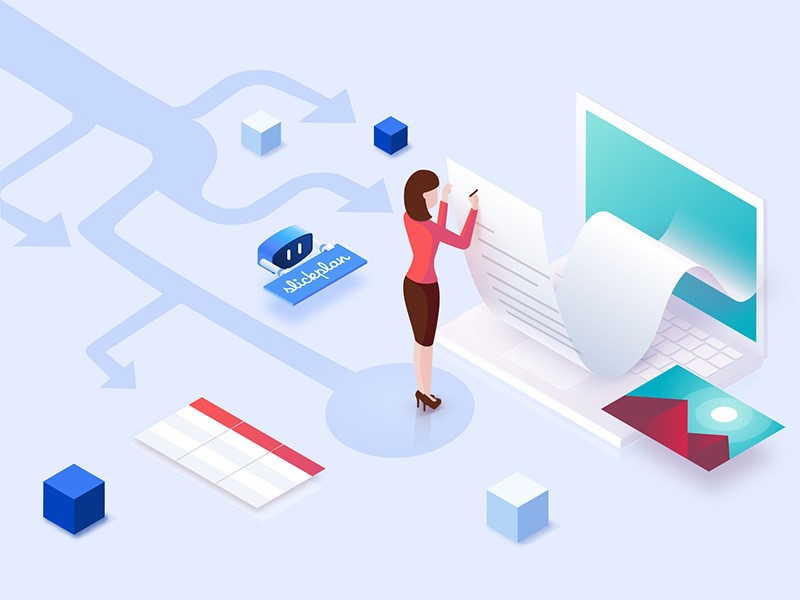 When a site is designed around content it can offer a simplicity and legibility that leaves that content clear and easy to read.  However, when a site has been designed and content is forced to fit in with this design, it may appear squashed or chaotic.
Going back to recreate a design based on newly acquired content can cost time and money.  It is far more effective to provide a designer with the final draft of content before starting to work on a site.
Can you do something quick for me?
Designers are always happy to make changes, particularly if this will increase your levels of contentment with their work.  However, not all adjustments are quick or easy to fix.  If you are asking for changes, however small they may appear, let your designer share how much time they will take (and invoice you accordingly).  This way any changes you make will meet both your needs
Can you create a format that can be edited?
Why would you want to edit a project that has been carefully and precisely crafted to meet your individual needs?  As a designer, each and every step of the process has been carefully planned and developed to achieve an aesthetic yet effective result.  Without this knowledge, you risk making changes which may not be in your best interests.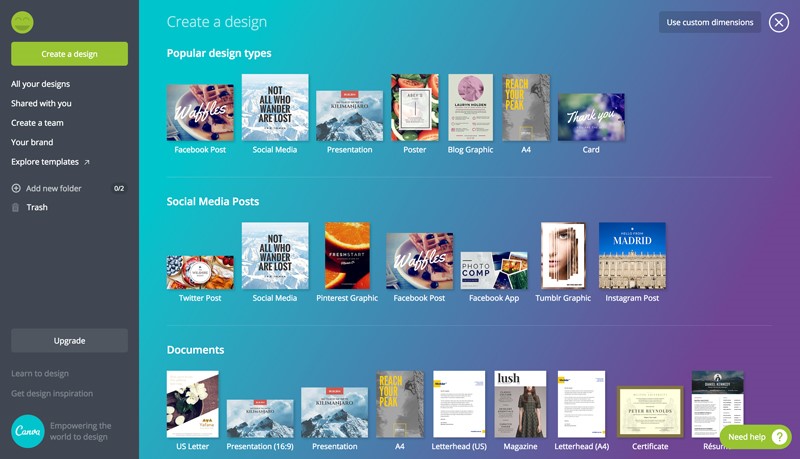 If you have a blog or site which will need regular edits, you can use a DIY program such as Canya, where you can use designer templates.  You will be able to tweak or make changes to your site any time you need to without sacrificing the design.
Can you create many different versions of my design?  That way I can choose my favourite
Although it seems as if many different choices would help you to make a suitable selection, design often works best when it is carefully planned or brainstormed.  This means assessing your target market, your goals and what you would like to communicate via your design.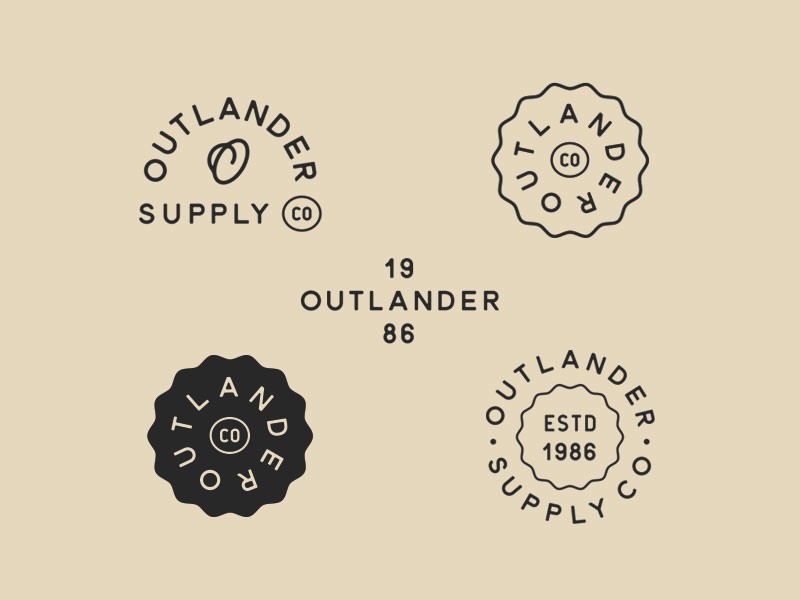 By carefully planning and constructing your site together while working towards a specific goal, we will have more of a chance of creating a suitable final product.  Although a wide range of options may seem more appropriate, they will not be as specific or goal-directed as a carefully planned design would be.
Can you Photoshop it?
What would you like to achieve by using Photoshop?  Image manipulation can be very effective if you are looking to create a superimposed image or dual impact photograph.  However, simply adjusting or tampering with an image can reduce its natural appeal.  We've all seen sites where the imagery has been Photoshopped to such an extent that it looks awkward.  A person's arm may appear may look crooked, or their limbs no longer look proportionate.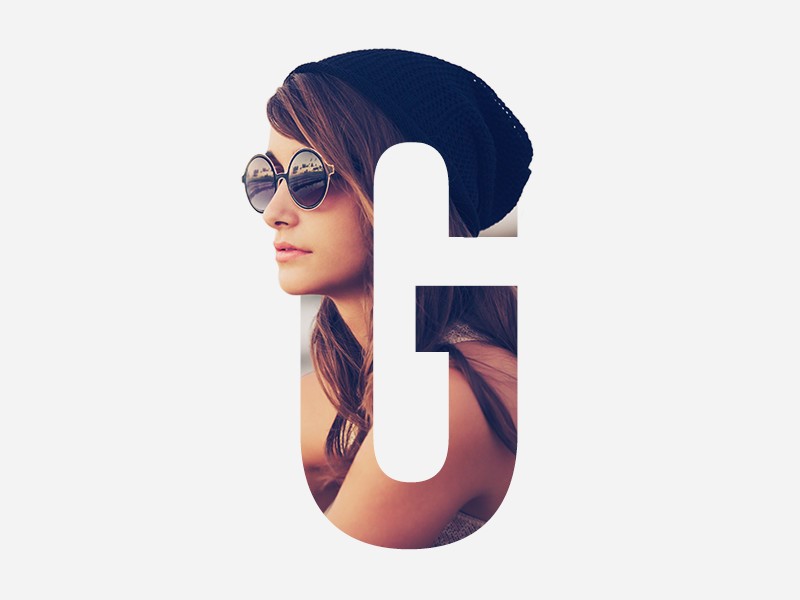 While some images will improve by being Photoshopped and it is worth the time and effort it will create to create an impact, others will not.
As a designer, offer up your professional opinion to your clients.  Share the advantages and disadvantages (from an aesthetic, time and cost perspective) of manipulating an image.
Can I make one last change?
Designers are always happy to tweak a site to meet a client's needs.  However, if you have made a number of changes in the past, it will be unlikely that this is your last one.  Let's openly acknowledge that changes take time, and that time is money when it comes to design. Instead of making continual tweaks, create a list of changes you'd like to your final design.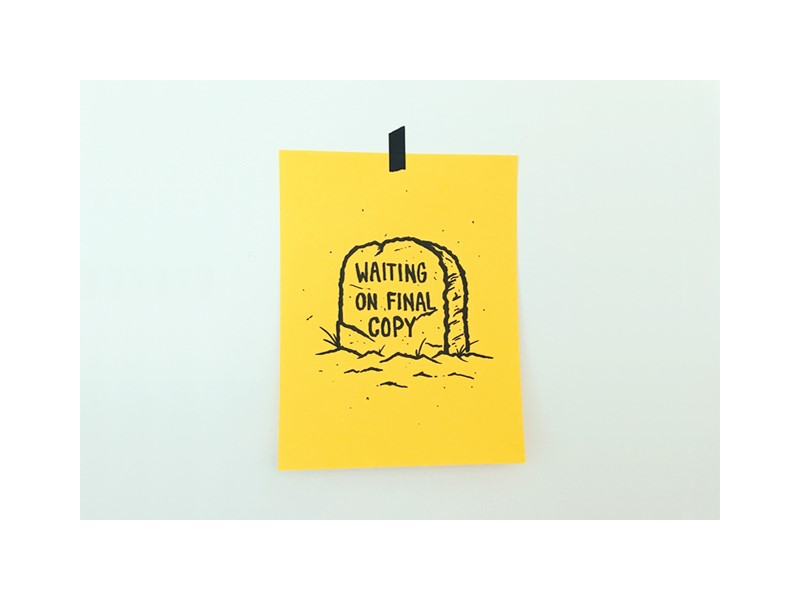 By sharing the changes you'd like to make and offering up any extra payment needed to make these changes, your designer would be happy to help you.  After all, a satisfied customer is a designer's end goal.
I have a huge opportunity and I know you will love it
Many clients have big dreams.  Without dreams, we wouldn't be able to bring our goals into reality.  However, not all of these dreams pan out.  A client who is sure they are onto the next big thing may believe they will be soon offering you the chance for great publicity.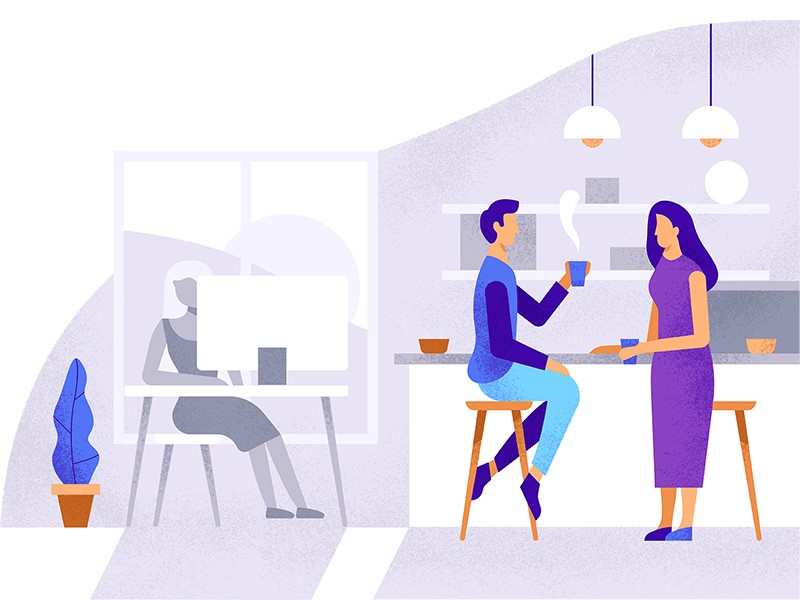 However, your client's dreams may never come to fruition and you cannot pay your bills on a future promise.  Share the practicalities of running a design business and leave it at that.
Can I get my friends'/family's/partner's opinion?
You can, but as a designer, I am an expert in my field and I have a proven history of knowing how to translate a goal into a design or visual message.  Your friends do not have this experience.  You can ask your 12-year-old nephew what he thinks of any design which excludes Batman, but you shouldn't bet your business on his answer!
This is easy, why does it cost so much money?
Every skilled designer will make a job look easy.  This is because the process of creating an excellent design will be both smooth and efficient.  Hiring a professional costs money because you pay for the experience.  It is this knowledge that will result in a great design tailored specifically towards your needs.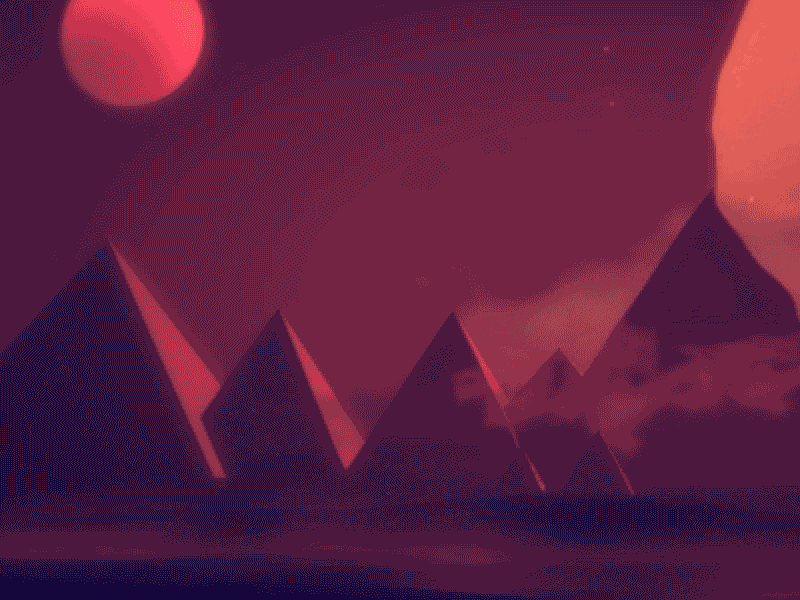 Cheaper designers are available but the process of creating a design which has been tailored to your specific needs will not be as easy or smooth.  When it comes down to it, knowledge, experience and reputation are worth paying for.
Create a mockup or concept drawing for me, and if I like your design I'll pick you.
A great design is not that simple to create.  Each tailor-made design will take time, planning, effort and a lot of brainstorming.  Although in the digital realm you can find designers who will compete based on a basic concept which is pulled together quickly, these designs won't be unique or tailor-made specifically for your business.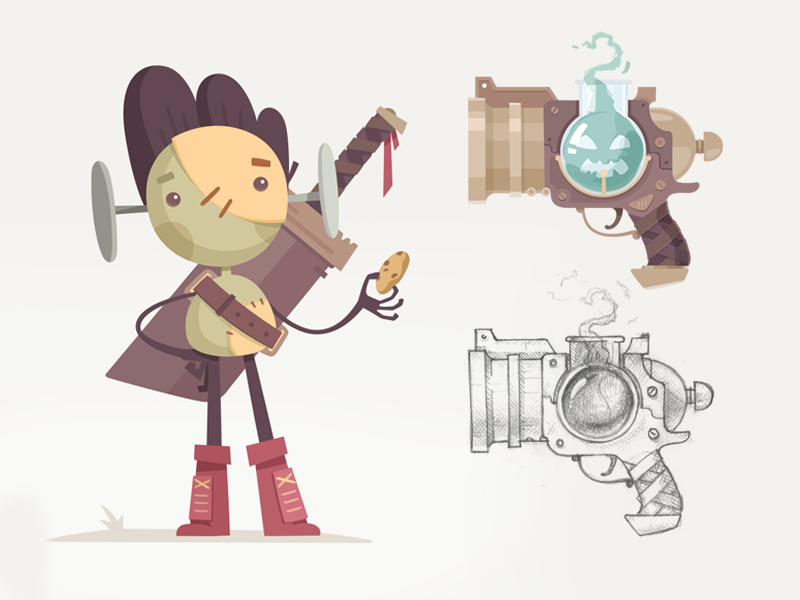 Designers who pull a concept together very quickly are offering you generic concepts which might be attractive, but might not be well thought through in order to meet the precise needs of your site.
If you are looking for a great concept which will stand out from the crowd, it is often well worth hiring a professional designer.  The cost will be once off, and the results will be well worth it.
Summary
As a professional designer, we put a great deal of thought, effort and time into our work.  We aim to meet the needs of our clients and will often make adjustments to ensure our projects are both effective and visually appealing.
Our clients often understand the value of our work (which is why they have approached a professional for assistance).  However, they often don't understand the time, thought and skill which goes into creating an effective design.  Sharing how to work effectively in the field of design often helps to communicate and build relationships with our clients.