Pinterest has become a great source of inspiration for me. Each week I share my favorite pins of the week. If you don't want to miss any pin, make sure to follow me on Pinterest.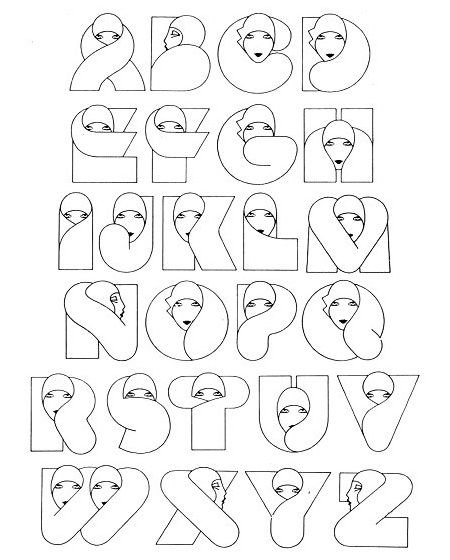 A very cool alphabet designed by Austrian design Hans Donner. Via So Much Pile up.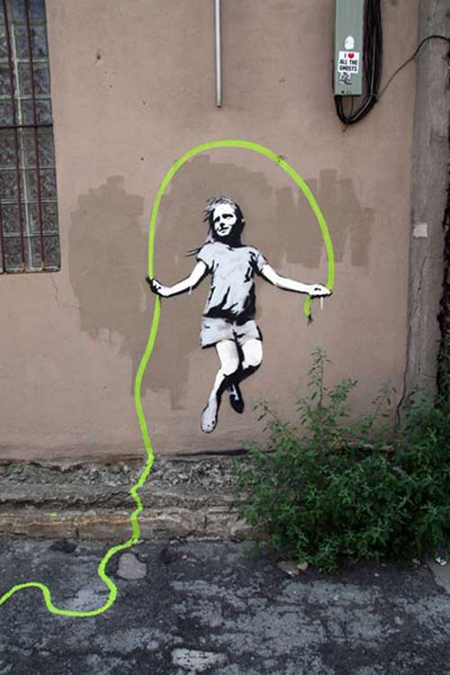 Cool street art.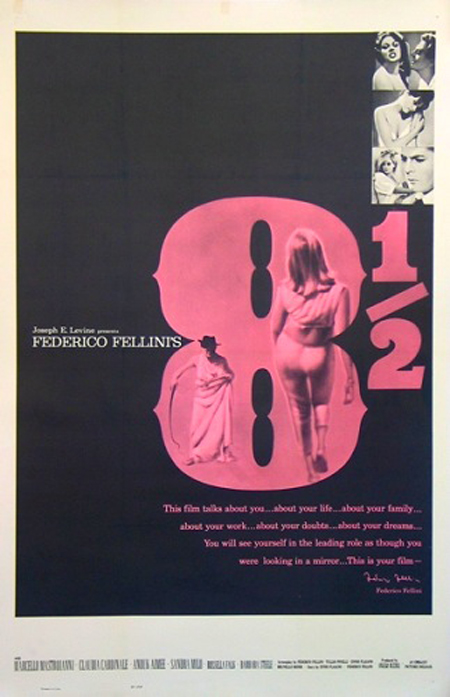 Beautiful vintage movie poster. Via My Still Life.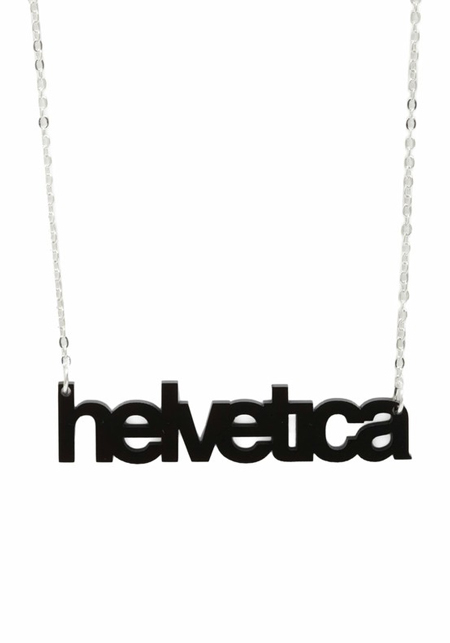 Helvetica necklace. Via ModCloth.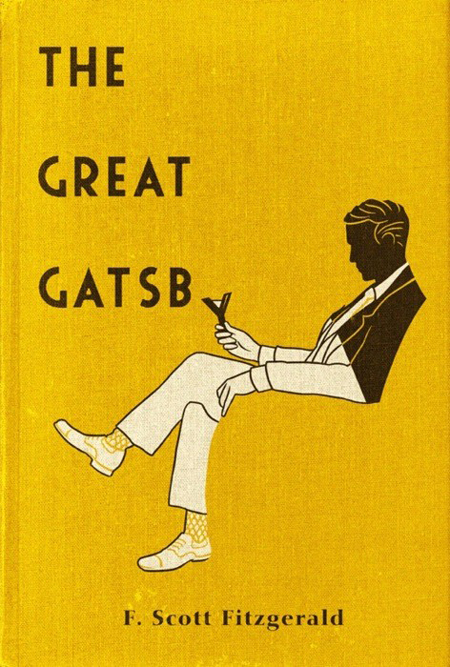 The Great Gatsby cover, wonderful use of negative space. Via Boheme Extreme.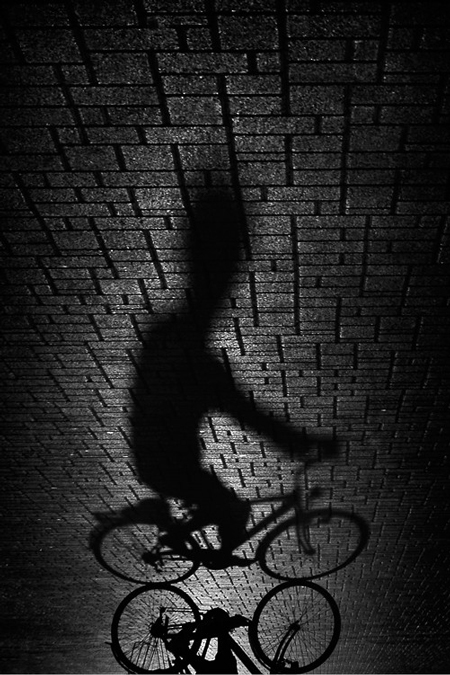 Amazing photo. Via First Time User.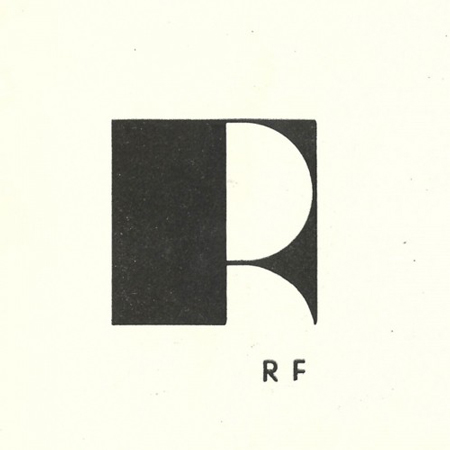 Cool typography logo. Via Type Everything.