Pinterest has become a great source of inspiration for me. Each week I share my favorite pins of the week. If you don't want to miss any pin, make sure to follow me on Pinterest.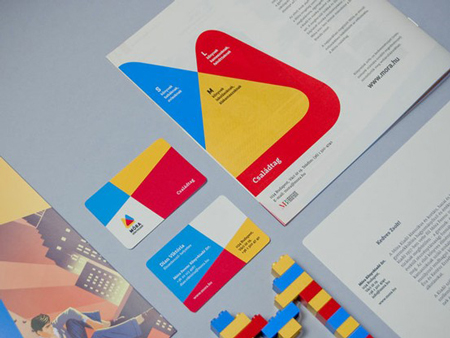 Mora brand identity. Via Identity Designed.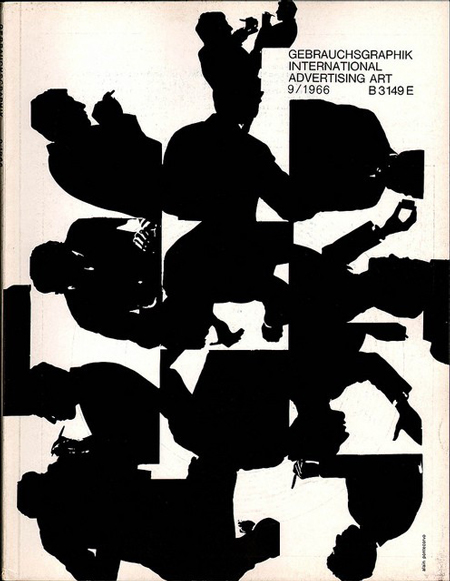 Gebrauchsgraphik No. 9 1966 Cover design by Alain Pontecorvo. Via Flickr.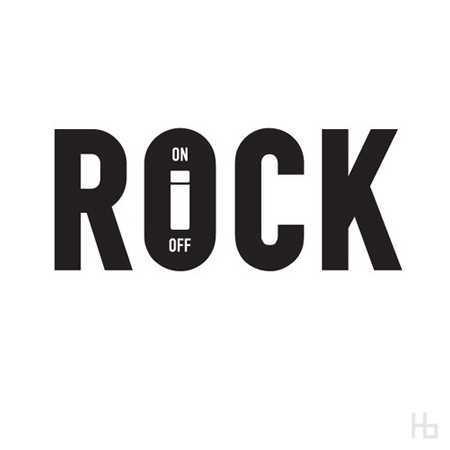 Rock On poster. Via Haasbroek.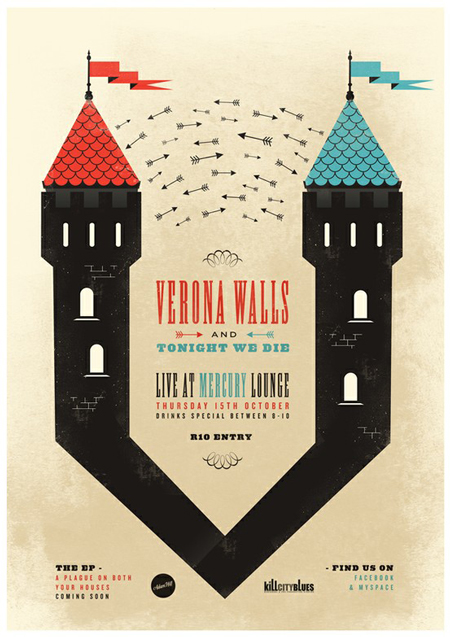 Verona Wall poster. Via From Up North.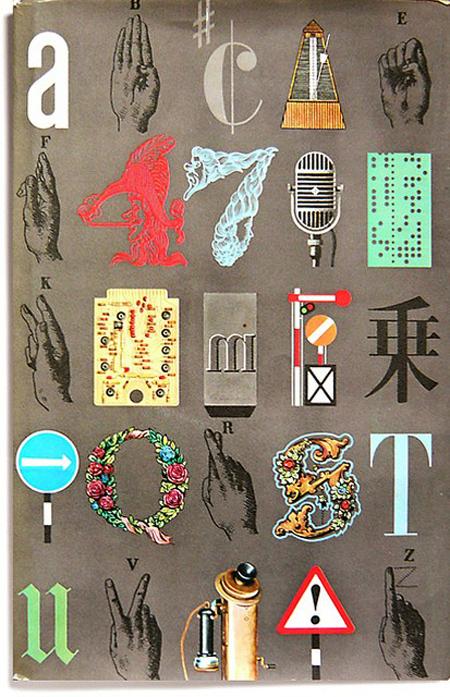 Type art book cover. Via Designers go to heaven.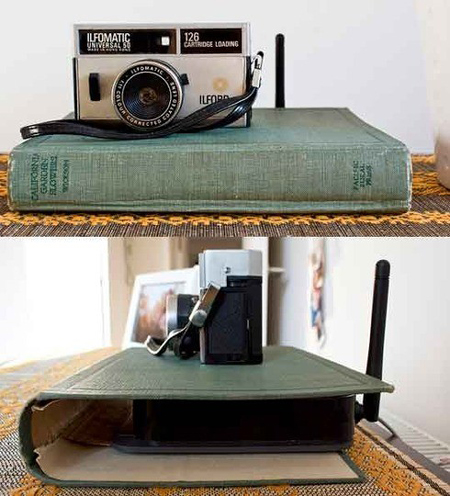 How to hide your router and other unsightly tech / wires. Via Apartment Therapy.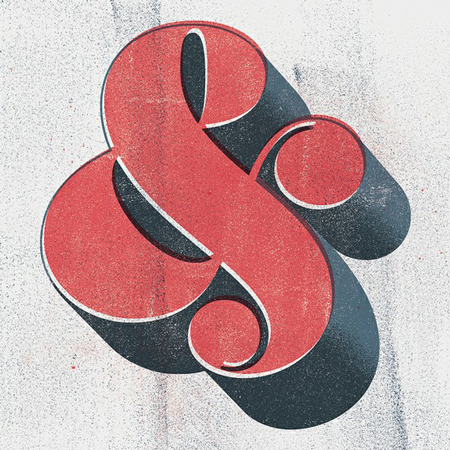 Cool ampersand. Via Flickr.