Pinterest has become a great source of inspiration for me. Each week I share my favorite pins of the week. If you don't want to miss any pin, make sure to follow me on Pinterest.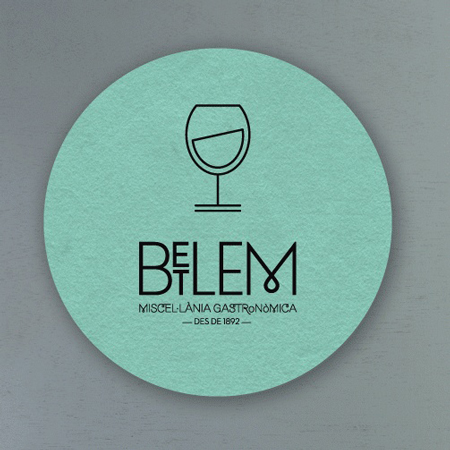 Great identity for this gastro bar. Via Designspiration.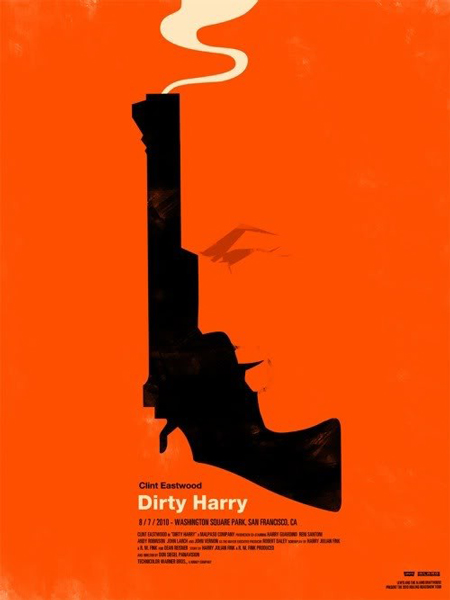 Negative space for Dirty Harry. Via OMG Posters.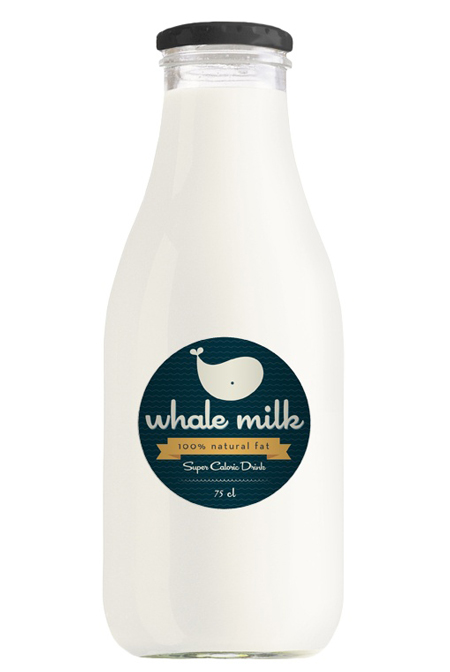 Whale mik label, I wish I could buy this kind of well-designed stuff more often. Via Behance.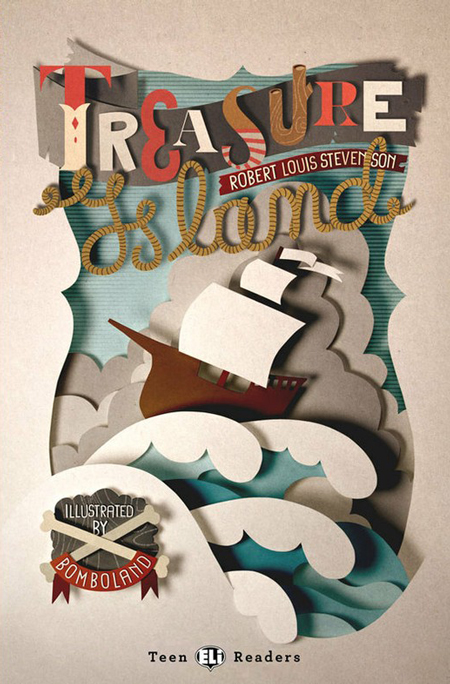 Treasure Island collage cover. Via Matter Printed.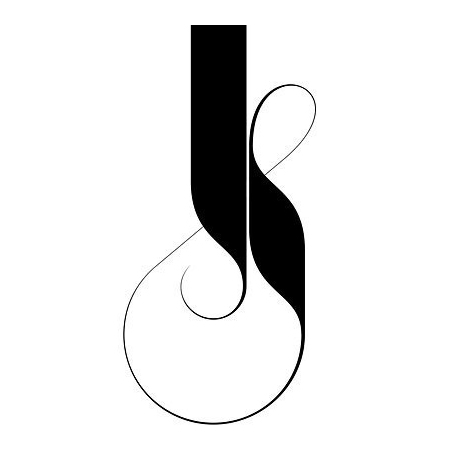 Lovely typography. Via Bon Exposé.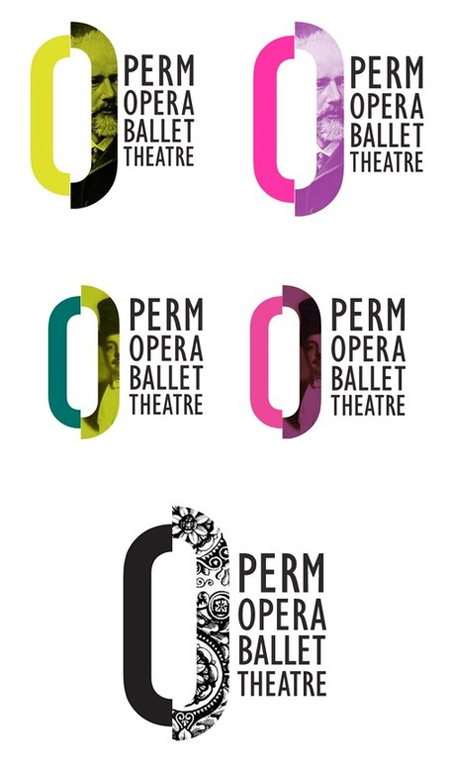 Perm Opera branding. Via scoop.it.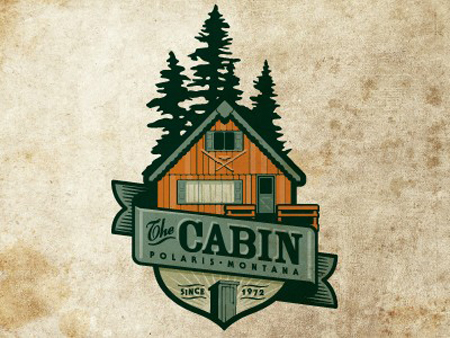 Cabin logo. Via Dribbble.