Pinterest has become a great source of inspiration for me. Each week I share my favorite pins of the week. If you don't want to miss any pin, make sure to follow me on Pinterest.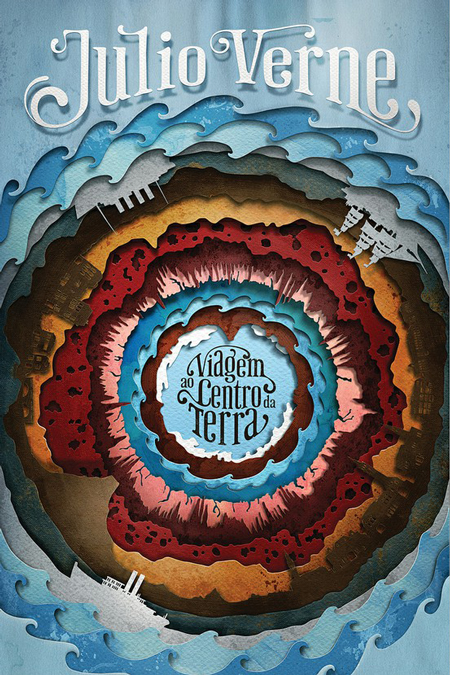 I don't think this cover was ever used for Jules Verne's book, but it's totally awesome. Via Flickr.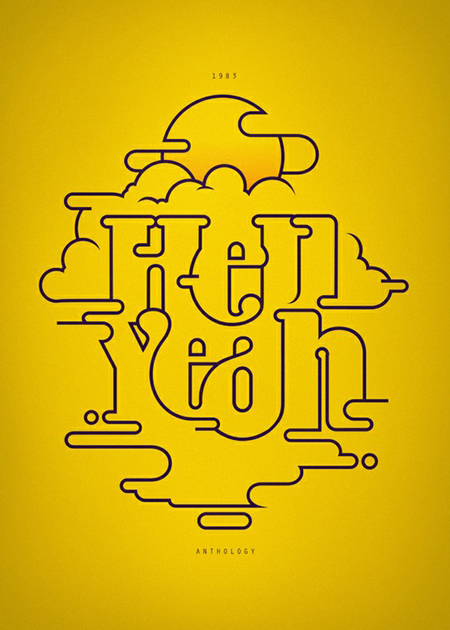 Hell yeah typographic clouds, via Looks like good design.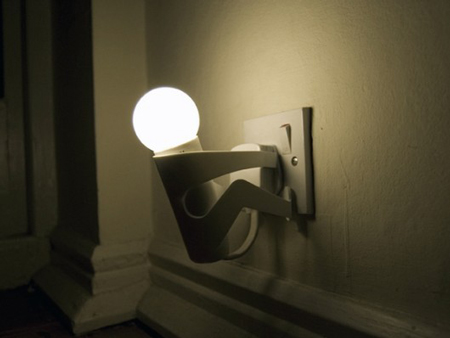 Cool light, via Piccsy.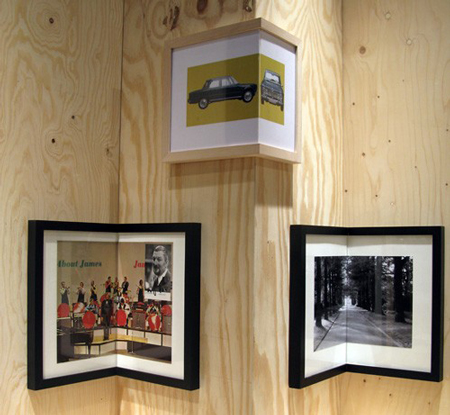 Corner frames, need some of those. Via Spotted by Normann Copenhagen.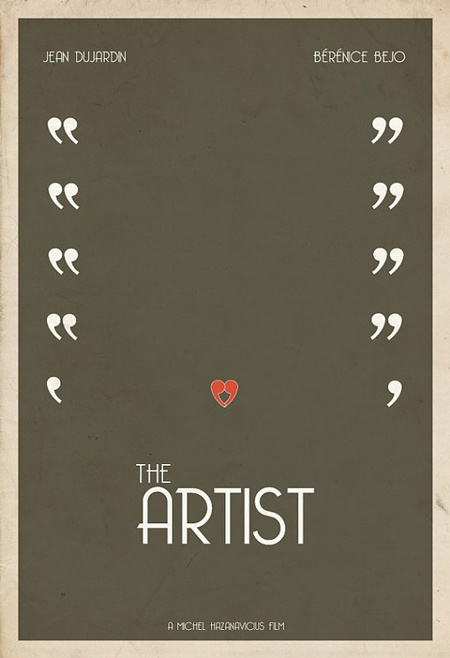 Minimalist "The Artist" poster, via The Curious Brain.