Pinterest has become a great source of inspiration for me. Each week I share my favorite pins of the week. If you don't want to miss any pin, make sure to follow me on Pinterest.
Poster by Helmo. Via Helmo.fr.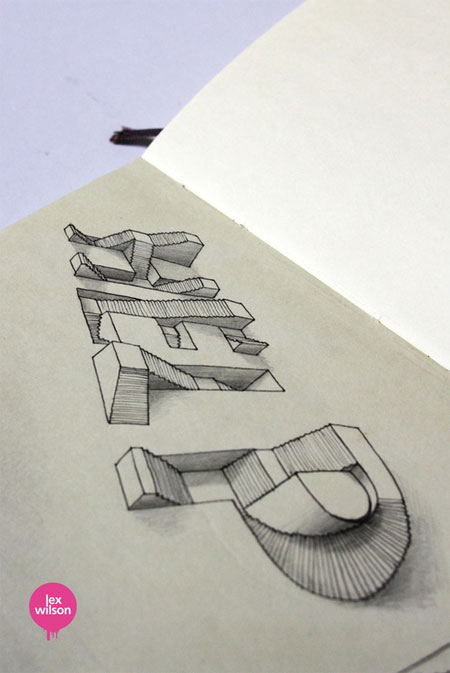 Moleskine Illustrations by Lex Wilson. Via Behance.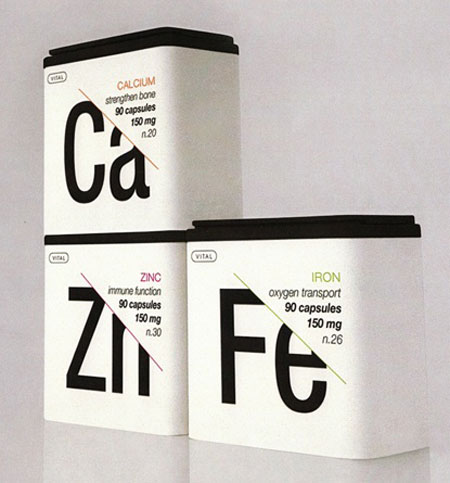 Vitamins packaging. Via Canadian design resource.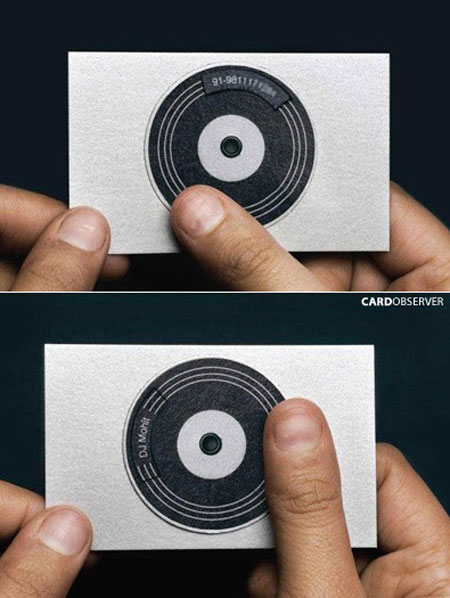 DJ inspiration business card. Via The Inspiration Blog.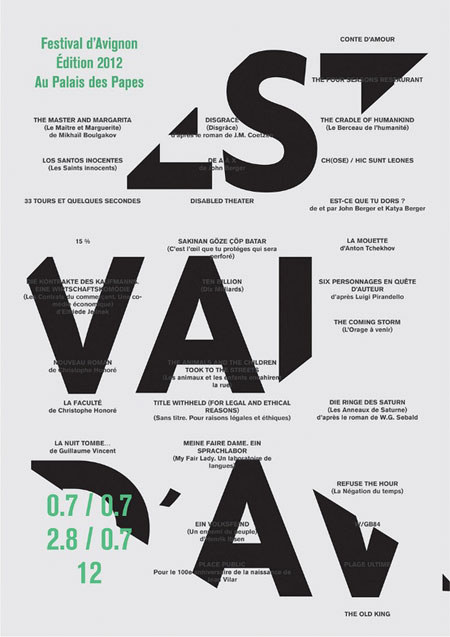 Typographic poster for the festival d'Avignon.