Pinterest has become a great source of inspiration for me. Each week I share my favorite pins of the week. If you don't want to miss any pin, make sure to follow me on Pinterest.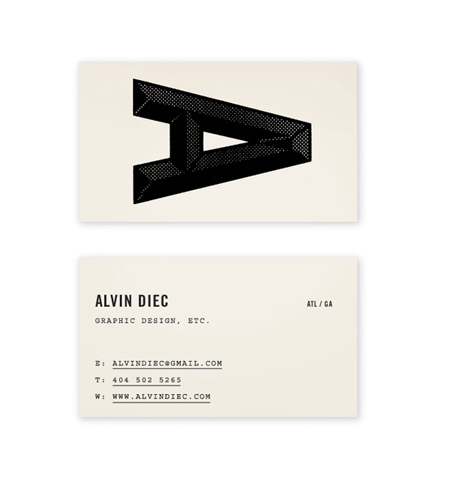 Business card for Alvin Diec. Via Alvin Diec.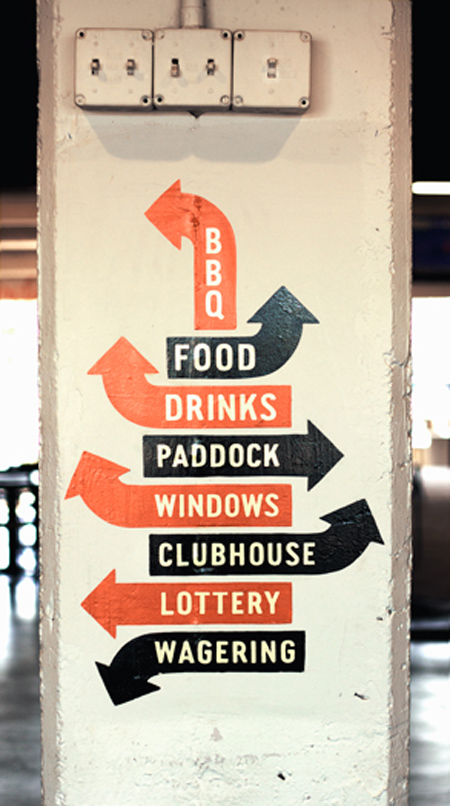 Portland Meadows Wayfinding system. Via Omfgco.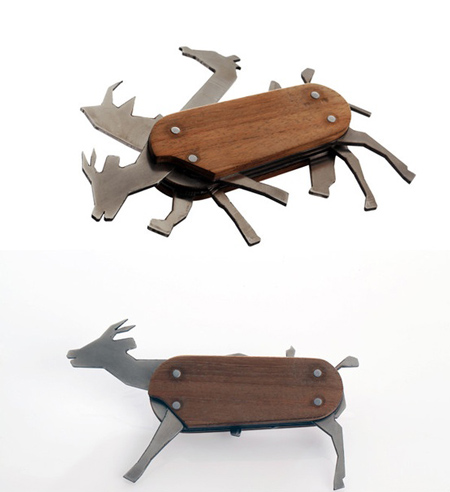 Animal Pocket Knife by David Suhami.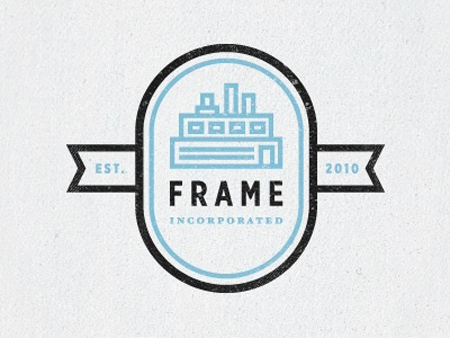 Logo design for Frame incorporated. Via Designspiration.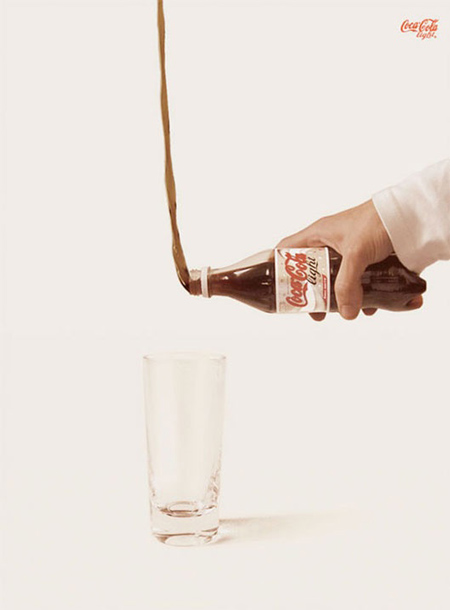 Coca Cola light ad, quite clever. Via Designzzzz.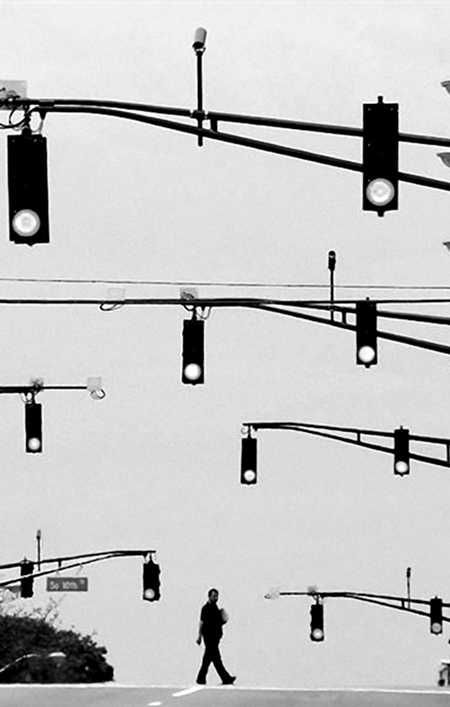 Stunning traffic light photo.