Pinterest has become a great source of inspiration for me. Each week I share my favorite pins of the week. If you don't want to miss any pin, make sure to follow me on Pinterest.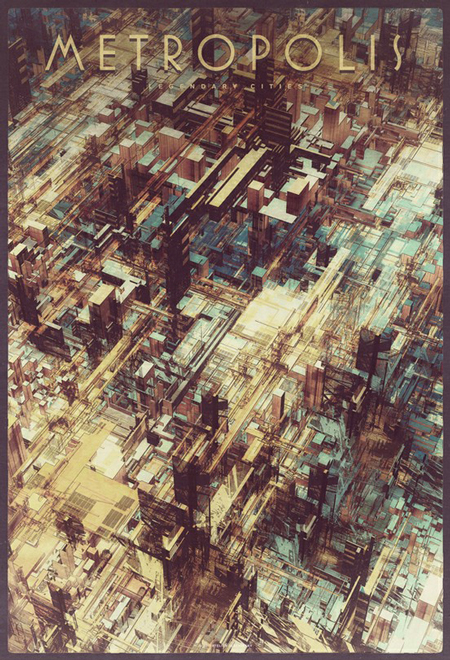 Metropolis poster, see more legendary cities posters on Behance.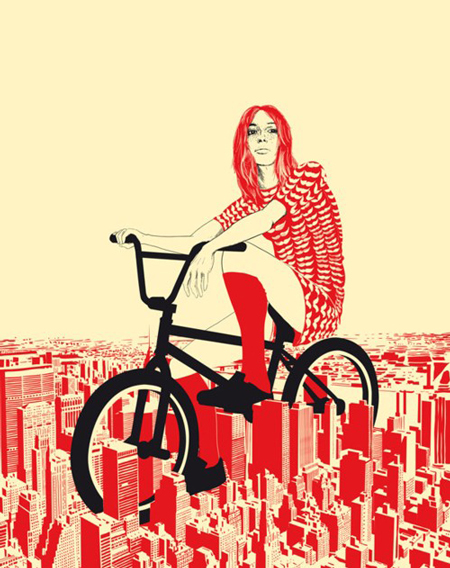 Raid71 illustration, via Kyoko illustration.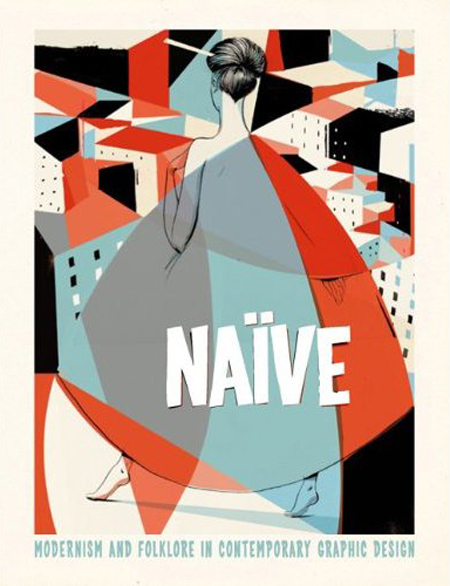 Modernism and Folklore in contemporary graphic design, via Amazon
.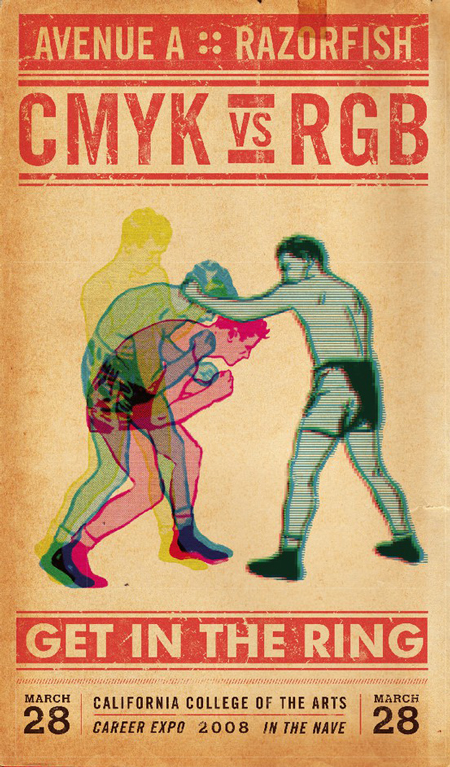 CMYK vs RGB as a boxing match poster, via jflegui.com.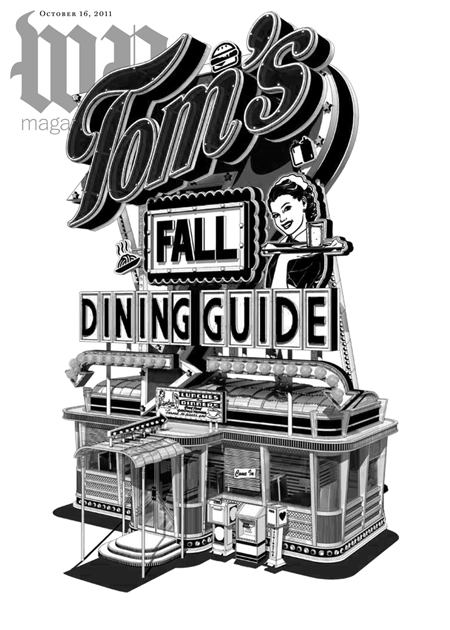 Typographic illustration for a Washington Magazine cover, via Stephan Walter.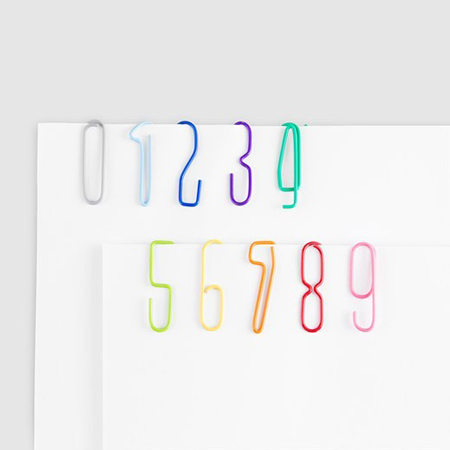 Typographic paper clips, via Stationery love on Tumblr.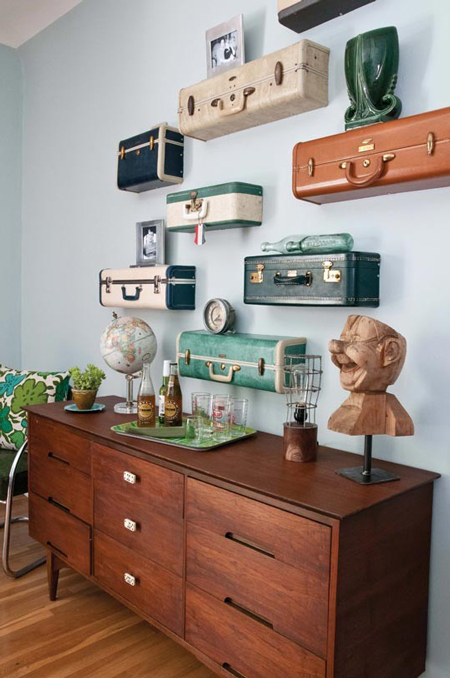 Fabulous decoration idea, via Apartment Therapy.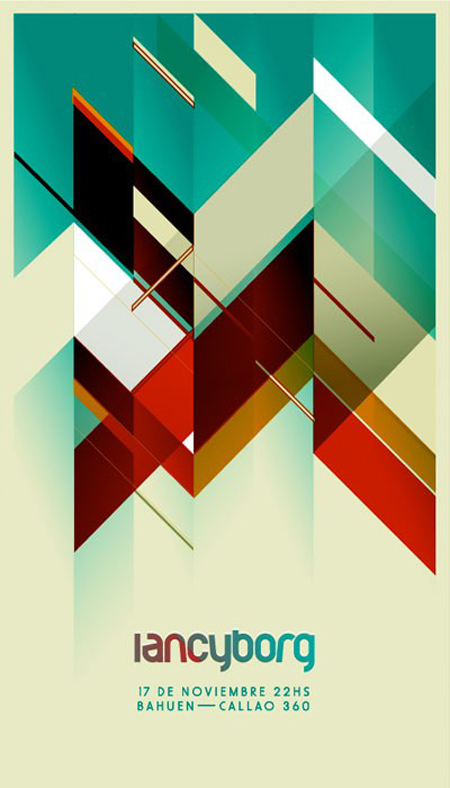 Ian Cyborg poster, via Veerle.