Pinterest has become a great source of inspiration for me. Each week I share my favorite pins of the week. If you don't want to miss any pin, make sure to follow me on Pinterest.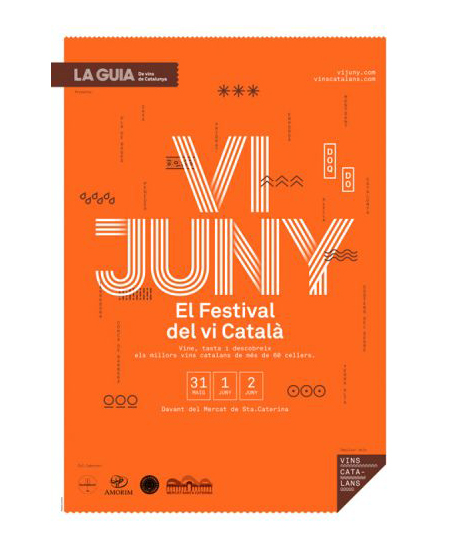 Great typographic poster for a music festival in Spain. Via FormFiftyFive.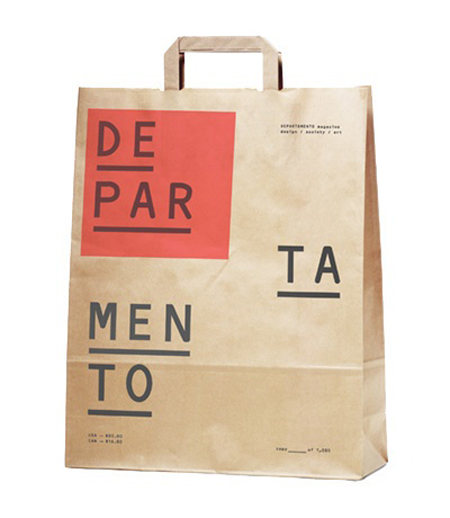 A nice typographic bag. Via Network Osaka.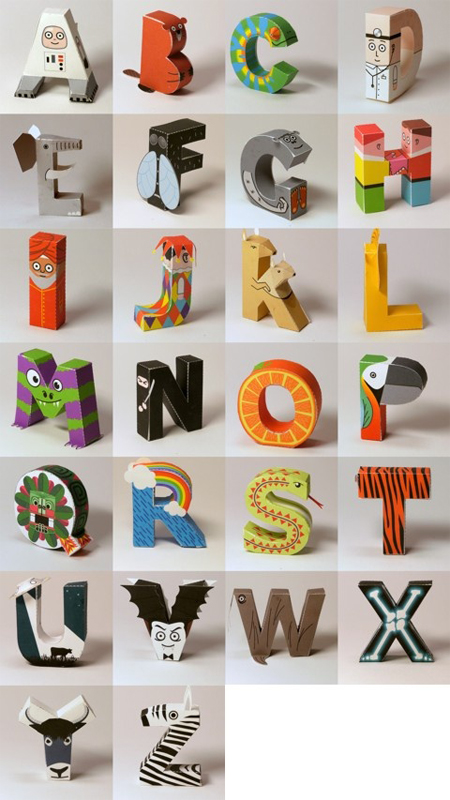 Free printable foldable paper letters. Via Digitprop.com.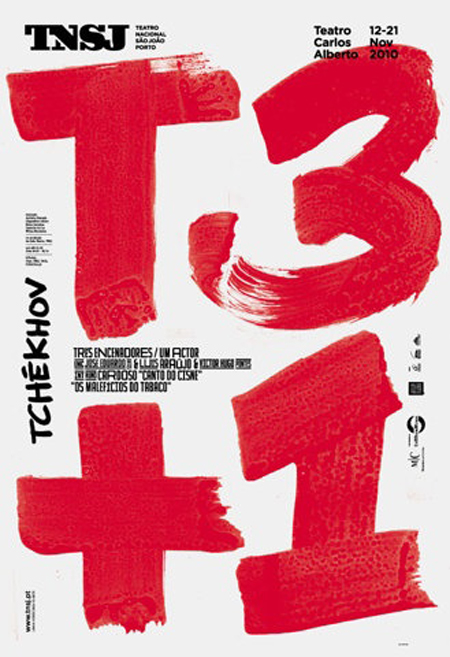 An awesome poster, I couldn't find much info about it unfortunatly. Via Ffffound.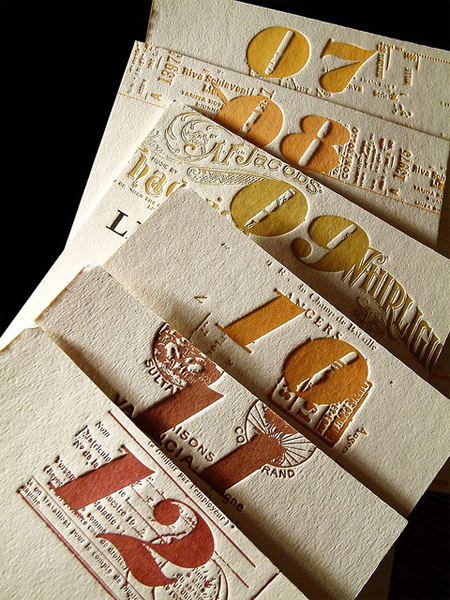 Letterpress calendar. Via Flickr.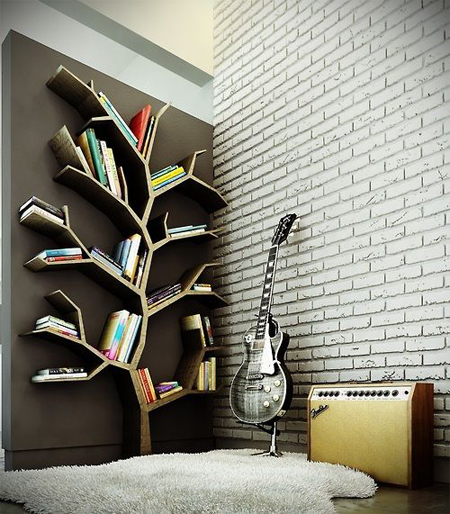 The tree bookshelf. Via Joybx.com.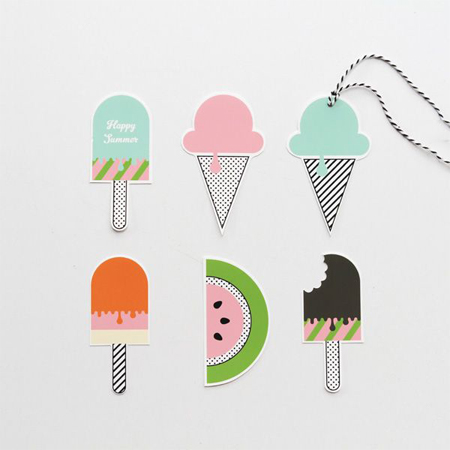 "Happy Summer" Printables. Via Oh Happy Day.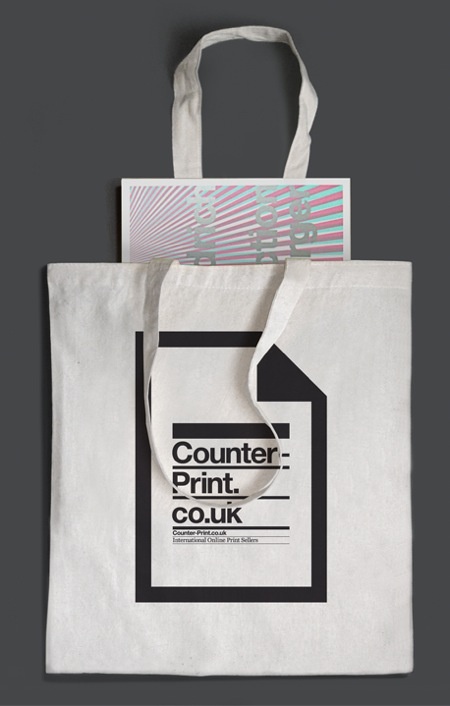 Helvetica in a bag. Via Swiss Legacy.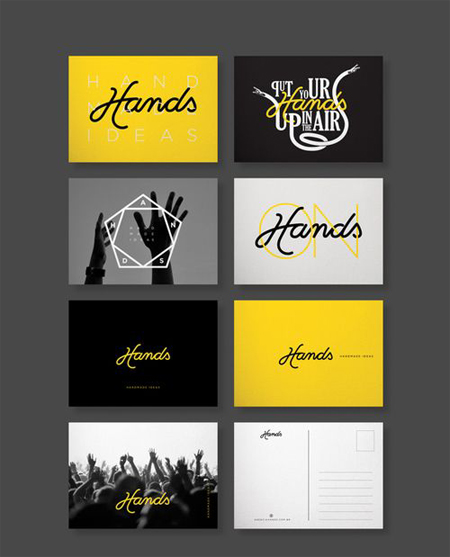 Visual identity in yellow and black. Via Tumblr.