Pinterest has become a great source of inspiration for me. Each week I share my favorite pins of the week. If you don't want to miss any pin, make sure to follow me on Pinterest.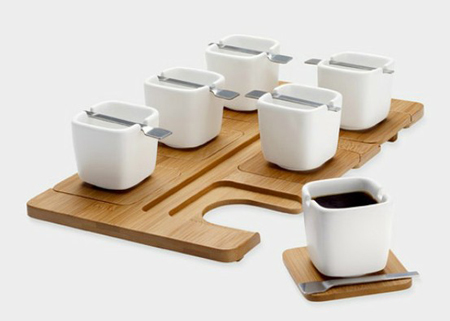 Jigsaw coffee set, awesome design. Via Serious eats.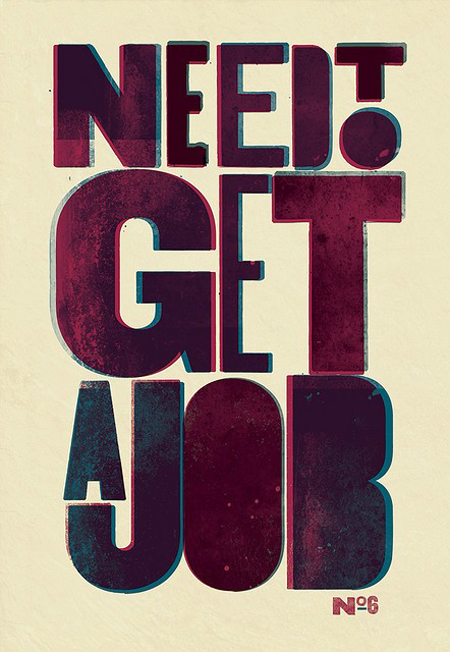 "Need to get a job" poster, cool typographic work. Via From Up North.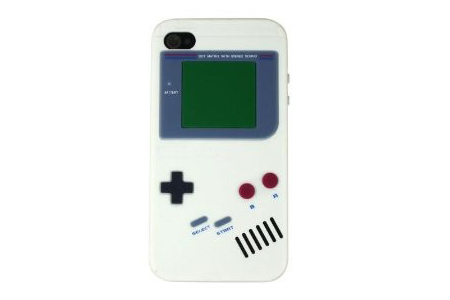 Game boy iPhone case. Via Amazon.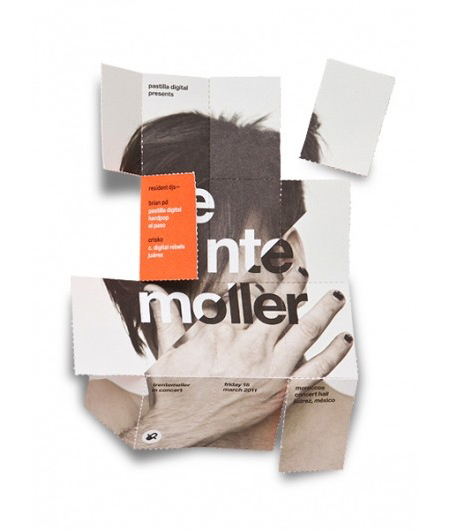 Cool foldable brochure. Via Designspiration.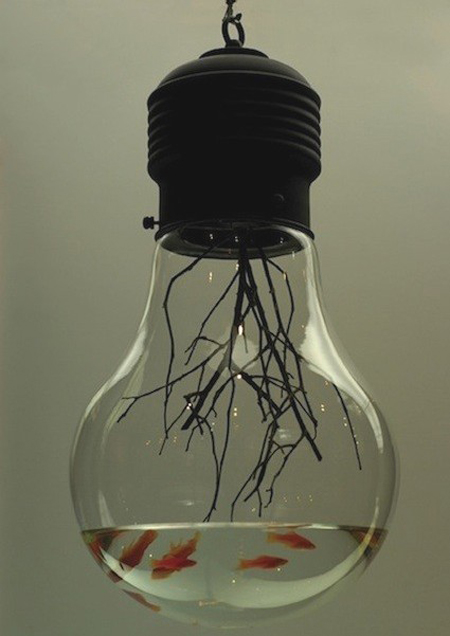 Swimmingly fun enlightenment. Via Fab.com.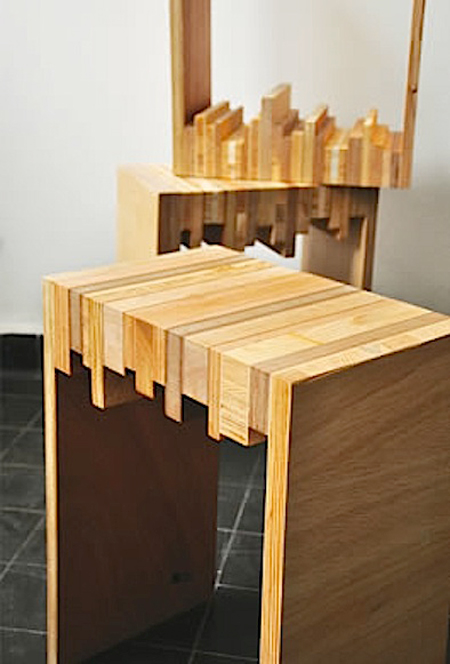 DIY stool made of wood scraps. Via Shelterness.