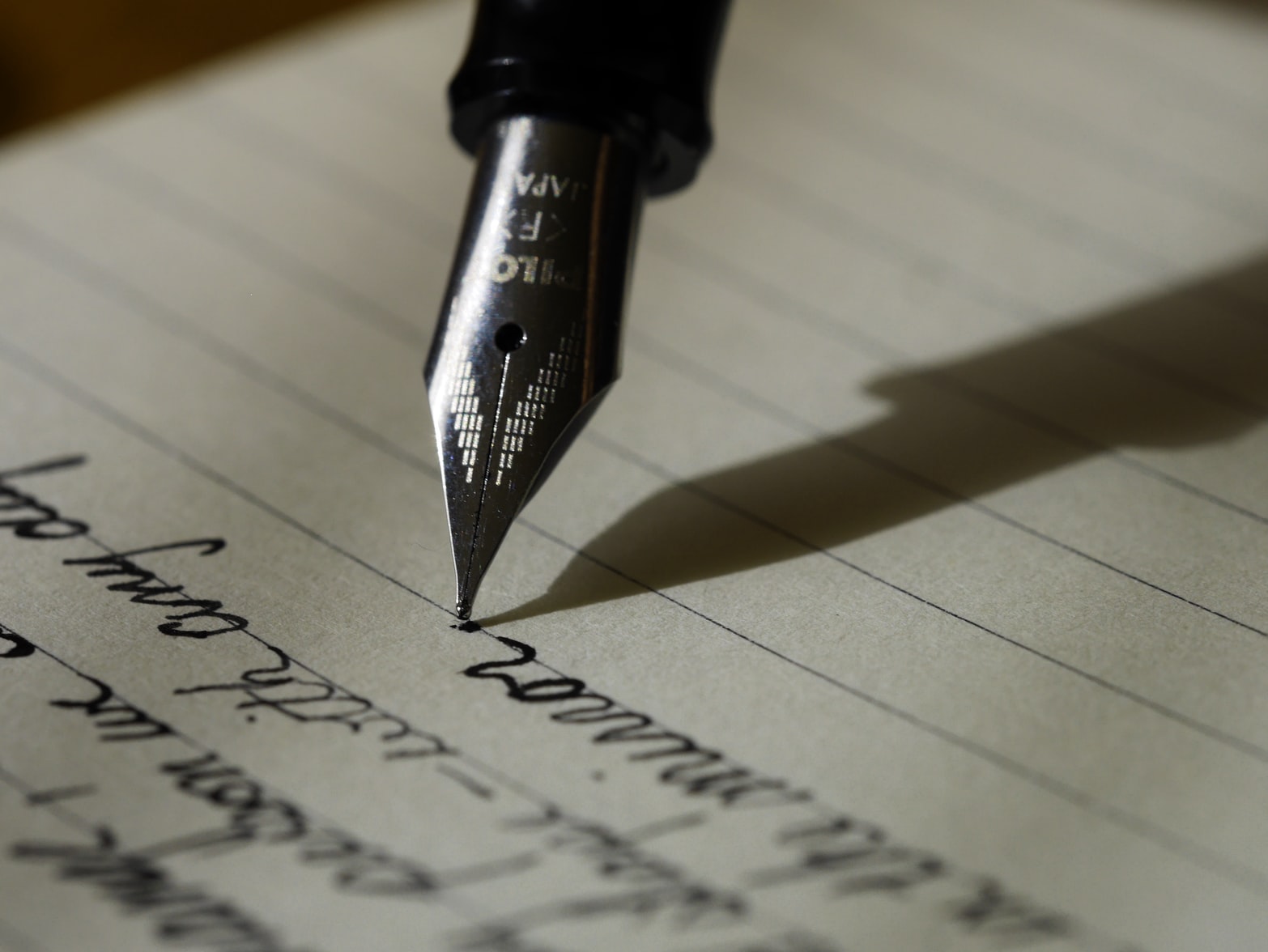 Even though you are working as a designer or in a similar field where you utilize your creative skills at work every day, it is still important to keep your creativity flowing in your free time. For creativity breeds creativity and that is why you will benefit from doing something creative in your free time – because it will also make you even more creative when you are at work. So if you are looking for ways to get creative – and at the same time have some fun – in your spare time and thereby become more effective in your daily work, you have come to the right place.
1. Start bullet journaling
Our first tip is to start bullet journaling. Or maybe just journaling. Journaling and writing down the things you do in your daily life is a great way to de-stress whilst also doing something creative. There are many different ways to (bullet) journal and it is totally up to you how creative you want – or have time – to be in your journal. If you want to go all the way with a colorful and full on bullet journal you can start experimenting with Lettering, Washi tape and monthly spreads. And if you don't feel like you have the time to go all in, you can start out nice and slow by just writing down your daily thoughts and wonderings in a simple, plain journal.
2. Broaden your horizon
Broadening your horizon can mean many different things and there are also almost unlimited ways to broaden your horizon and get creative whilst doing so. Maybe you want to broaden your horizon by experimenting with a new hobby – maybe you want to get into painting, knitting or maybe even crocheting. Another good way to be creative is to shift your perspective completely away from work. You could do this by for instance listening to a podcast or a TED talk about something that you might not be that interested in or that has nothing to do with your line of work. Perhaps you learn something new that you might actually be able to utilize at work – or maybe you just get to spend time learning something you can use at the next quiz night with your friends.
3. Get physical
It has actually been proven by several studies that physical exercise forces you to adopt a more creative mindset and get you out of the so-called left brain thinking. Getting physical also increases the blood flow and makes sure that your brain gets more oxygen which will only make you even more mentally sharp which will boost your creativity. As a bonus information – Business Insider claims that aerobic is the work out type that stimulates the imagination and creation of new ideas the most. So put on your sweatsuit and head to the gym.