The truth is that holding an event using tickets entails selling those tickets. There's no getting around it. If guests need a ticket to enter the venue, they'll need a method to buy one. A superb event website persuades potential attendees that your event is the one for them — and guides them smoothly through the decision-making process. So, how do you create an event website that works as hard as you do to sell out your event?
Online event marketing is critical for improving event publicity and attendance. One of the most effective methods to advertise your event is to create an event website – either your dedicated website or webpage or by advertising your event on an event listing site. You're missing out on more than just a marketing opportunity if you don't have a dedicated website for your event. You may be losing ticket sales.
Consumers nowadays are more self-sufficient than ever before, and they seek out information about a product or event as soon as it becomes accessible. 19% of consumers want to engage with an event brand as soon as they learn about it. And once they've done their research, checked in with their network, and assessed your web presence, they'll be ready to buy in a matter of hours.
Because online sales are likely to account for the majority of your revenue, you should pay close attention to the following.
Landing Pages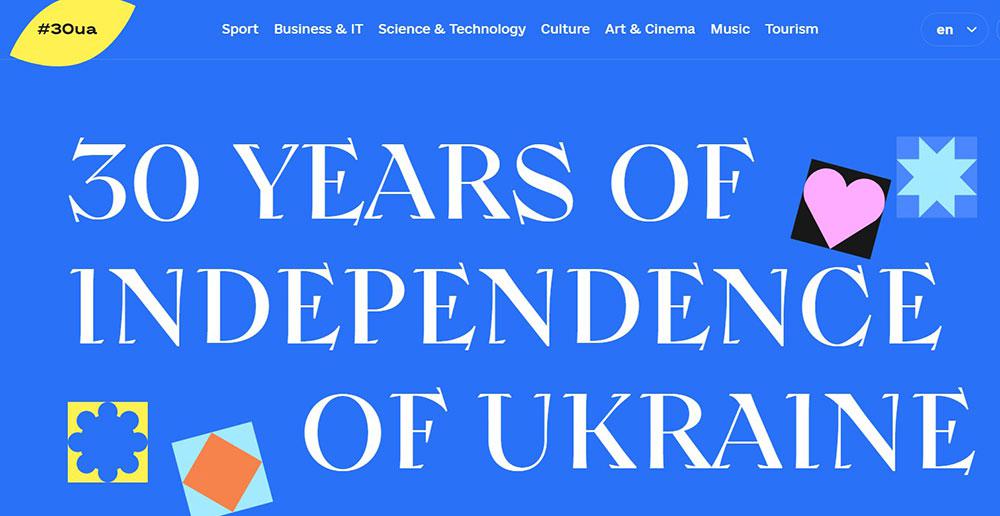 There are several methods to sell tickets using an event registration landing page. The benefit of having a landing page rather than directing interested parties to your website is that a landing page provides a lot more simplified experience in an environment that is completely branded to your event.
Everything customers need to know about the event is right there, along with a clear call to action (CTA) and purchase process. When interested parties are sent back to the main corporate website, there is a danger that the visitor will become lost or distracted by other material.
Use engaging images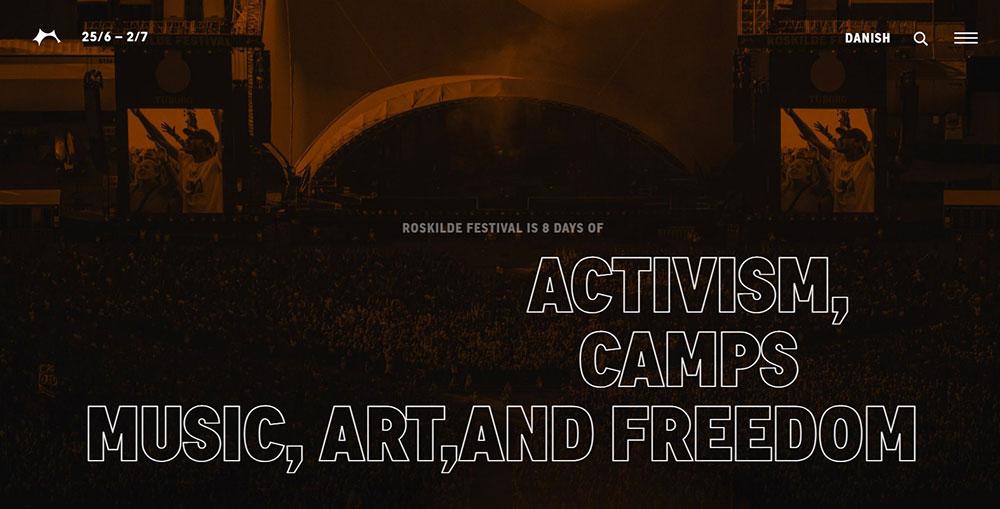 Where do you anticipate potential attendees will go after seeing your event page? According to our findings, the majority of people are sent to YouTube and Google Images. That's because they're searching for visual confirmation of what to expect from your events, such as photos or videos.
While copy and content are crucial, visual signals play an equally significant part in the decision-making process by offering a look into the event experience. So, when creating your event website, be sure to include photography that captures the mood of your event and promotes it as a can't-miss experience.
Event schedules: date and time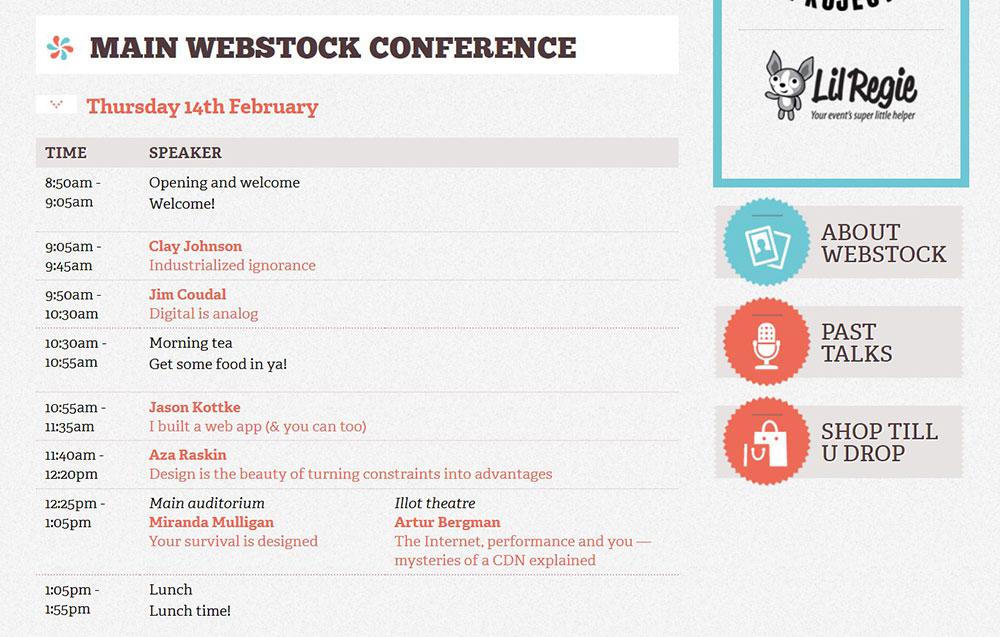 Do you know how you tend to forget even the most significant dates from time to time? When it comes to your event, potential guests will face the same issue. As a result, you should stress the date and time on the event webpage.
Don't just promote your conference; promote the location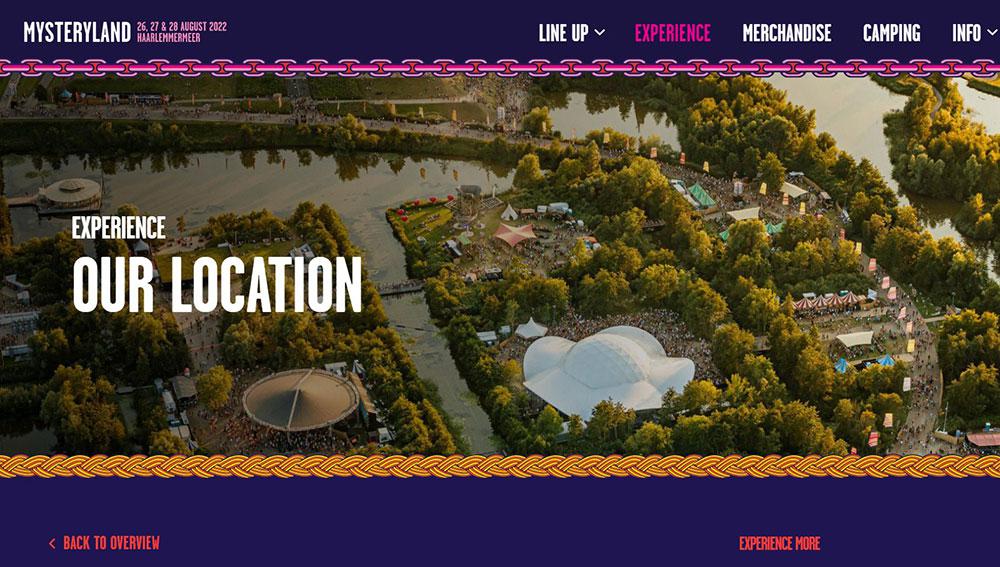 For the time being, in-person activities are on hold, but they will resume in the future. When planning an in-person conference, keep in mind that the event's venue is valuable marketing material.
People who are interested in your conference want to know more than just about the event itself; they also want to know about the location in which it will be held. To be honest, the location of conferences may be one of the most appealing aspects to potential participants – it's difficult to say no to an event in a cool, attractive city.
Compelling event descriptions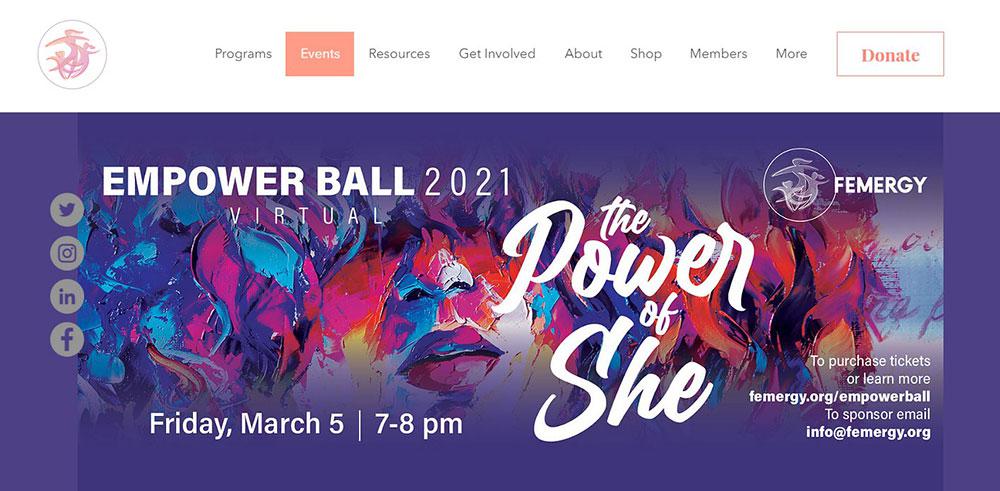 One of the most important aspects of the event website is the event description.
It must be clear, succinct, and have a strong call to action to entice people to purchase a ticket.
Don't forget to check that it's well-written, with no typos or grammatical errors. Even while writing a few lines may appear simple, it might be difficult for inexperienced writers. If you want assistance, you may always seek the assistance of writing services.
If you have more than one event presented on your website, use a slider. The best WordPress sliders are waiting for you to give them a try.
Tickers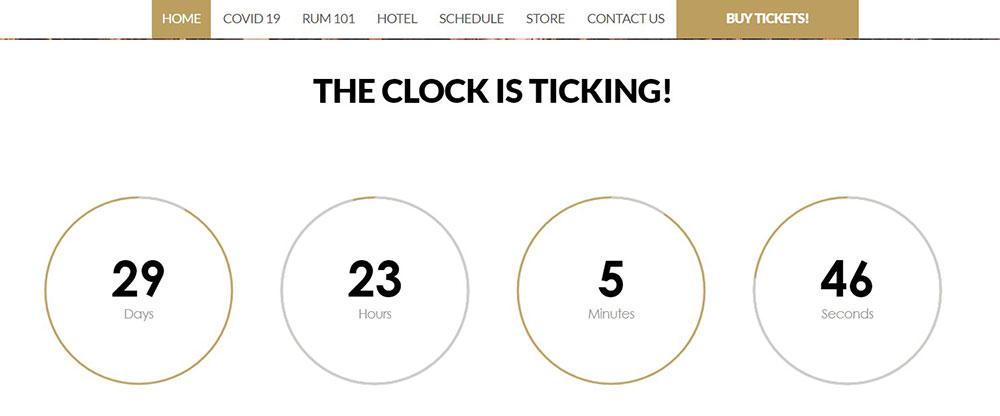 Another creative method for selling event tickets online is to include a ticker countdown or a ticker of newly registered persons on your landing page or a website widget.
You may communicate a sense of urgency by showing that the event is selling out, or a sense of FOMO by indicating how many people have registered so far, depending on the event.
Both of these approaches generate interest in your event and capitalize on the fear of missing out, which we'll go over in further detail in the section on ticket selling strategies.
Add-to-calendar button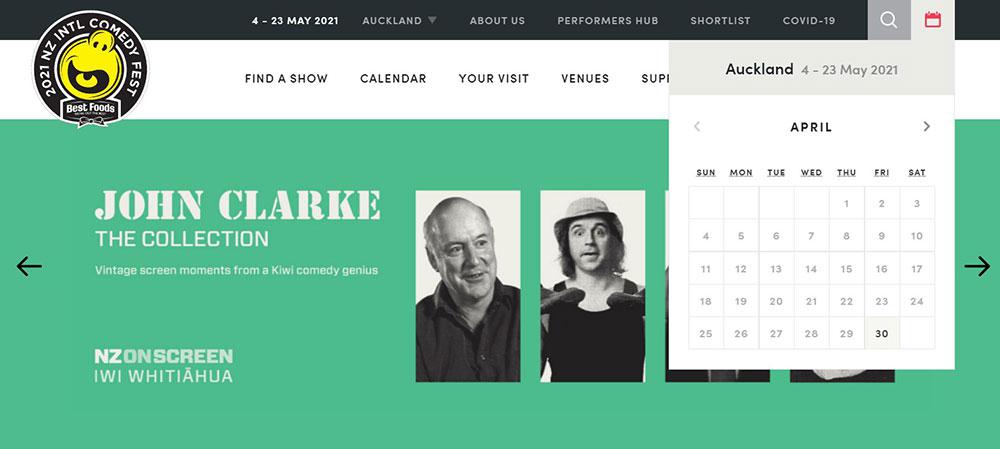 With so many events taking place almost every night of the week, you want yours to stand out. Make it simple for guests to remember your event if you want them to remember it.
Provide them with the add-to-calendar button, and they'll be one click away from your event. You can go the simple route and pick a platform that will help you with everything event-wise, especially with syncing the event Calendar with the guests' calendars. For that you can choose one of the many WordPress events plugins out there.
Company info and contact information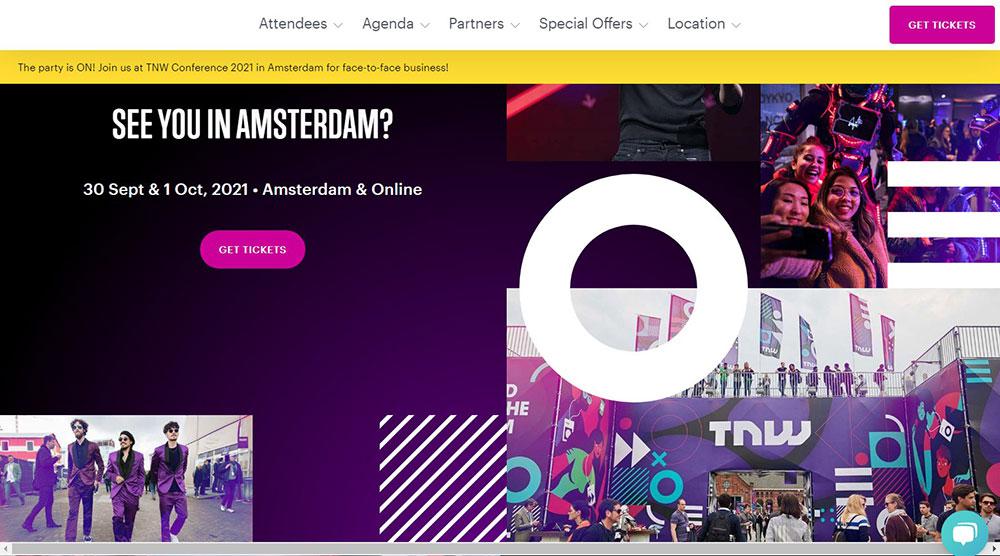 Adding corporate information and contacts is a sensible suggestion. This way, potential attendees and clients will be able to approach you and inquire about the other aspects of your event, so don't make the rookie error of forgetting to offer them some basic information.
Offer early bird pricing and sell tickets on a scarcity model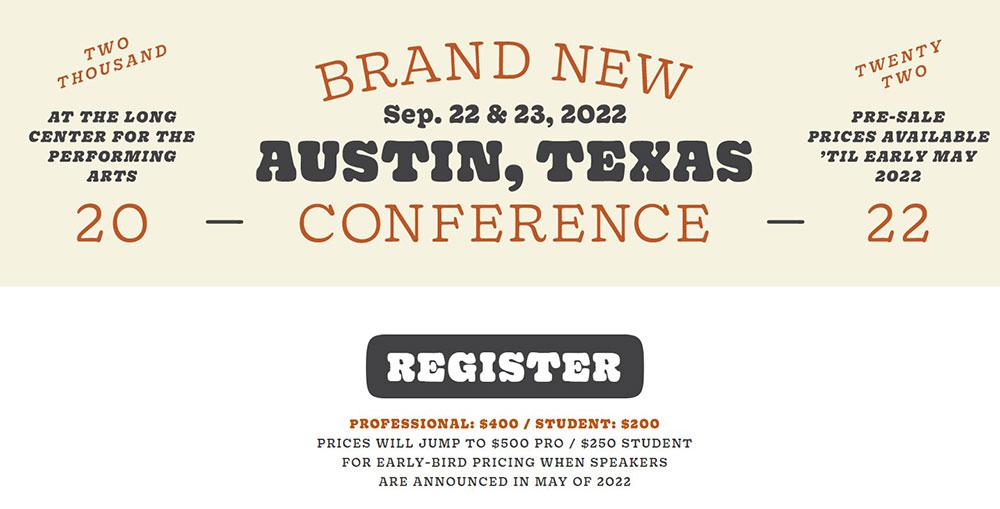 Have at least two cost options: early bird and normal. You may even have many types of early bird pricing to entice customers to buy before prices rise. People will be more likely to buy if they feel compelled to do so.
Search engine optimization (SEO) for event websites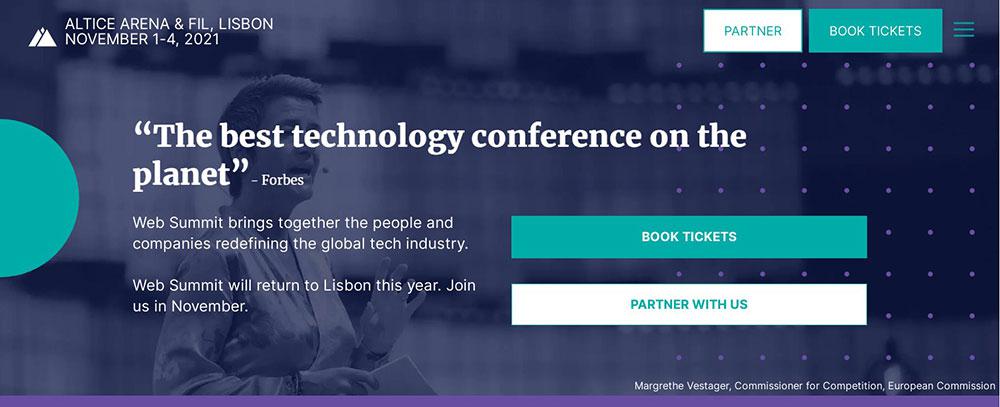 SEO is essential for the success of any website, not only event websites. It refers to the process of optimizing your website to meet user searches and conveying the value to search engines such as Google and Bing. Any event website that chooses to disregard the necessity of building a well-optimized website for SEO misses out on a lot of potentials.
Because SEO is a difficult subject, you may want to consider hiring an expert to assist you. You may also read this post for additional information on how to optimize your event website for search engines. Meanwhile, there are several quick gains you can make to ensure your website ranks for key phrases related to your event.
Using content to promote an event website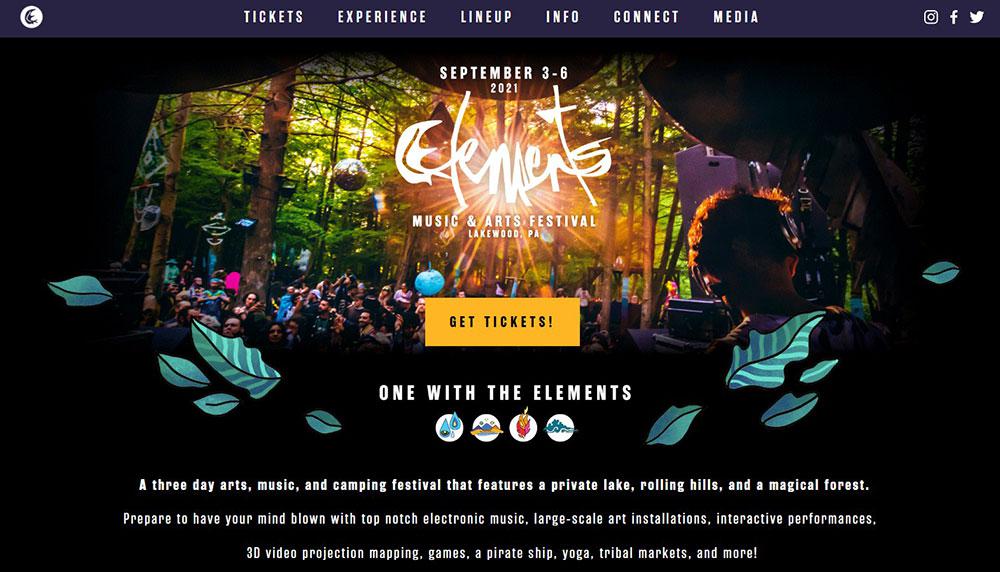 Content is an excellent method to spread the news about your event. In the internet world, material may be anything from essays to photos to videos – and combining various types can help you succeed. Content may also be used throughout all of the event promotion strategies we've covered, including dedicated event websites, web pages, Facebook events, and event listings.
Whatever your event is, there will always be something to write about that your audience will find interesting. If you have speakers at your event, for example, try interviewing with them or including a thorough bio. You can discuss the event's motivations or promote your occurrences.
Reward last year's attendees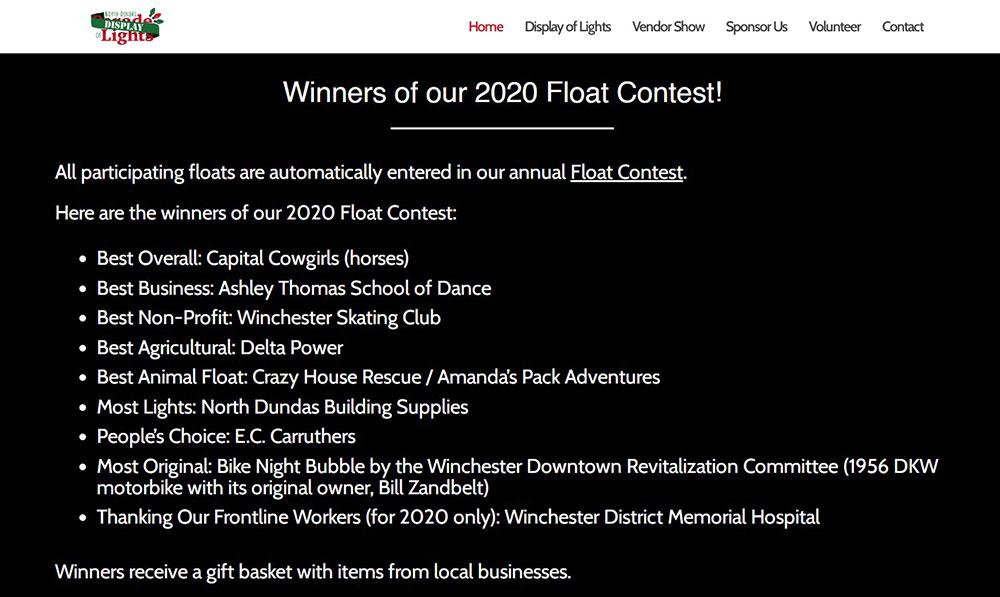 If you have an annual tradition, that the very first action you want to do is notify last year's participants about the event.
People who attended the previous year may be your most ardent supporters and are more inclined to purchase tickets right away, even if you don't have all of the event's specifics ironed out.
Show your appreciation by providing a special discount for joining up early and promptly. Also, don't bother about personally contacting each person. Rather, send a customized email to your contacts and prospects using an email marketing provider.
Make sure your website is fast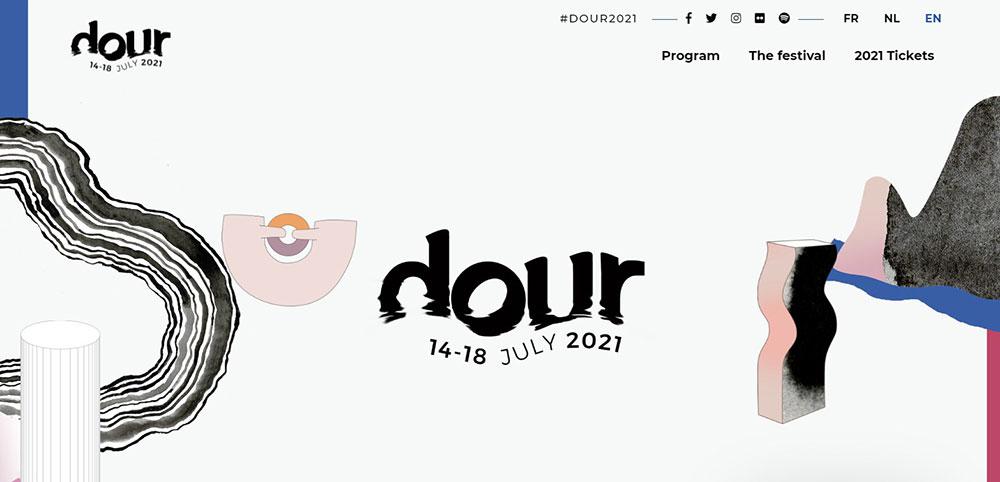 Users place a high value on site speed. If consumers have to wait for your website's content to load for an extended time, they will grow bored and quit up.
This has an impact on your brand's reputation and, perhaps, event attendance. Search engines also like fast sites and will not rank sluggish sites. You may get more information about page speed in this guide.
Sell tickets on mobile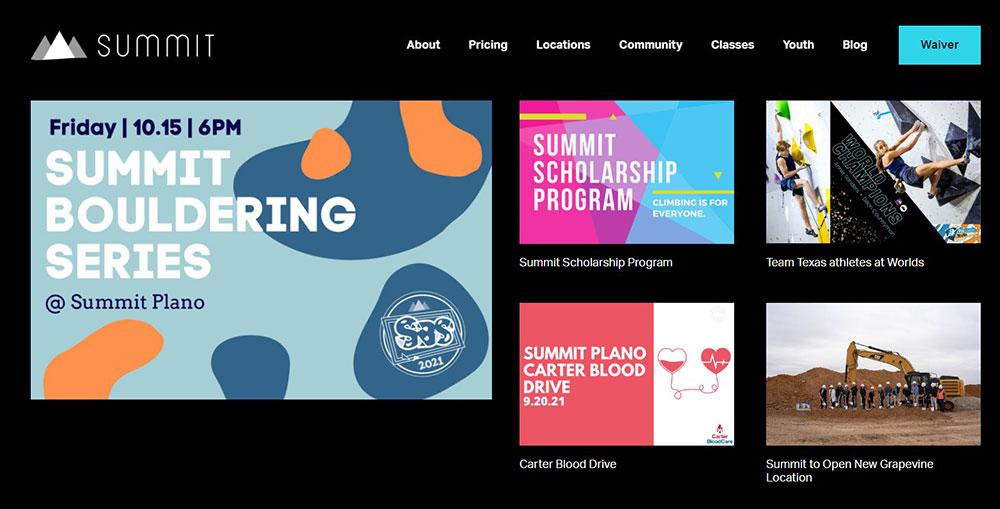 The popularity of mobile for making large and small transactions has been identified as one of the most important commerce trends you can leverage to improve your sales this year and beyond.
So, in addition to a traditional ticketing site, make sure you have a mobile presence for event ticket sales, either through an app or a mobile-friendly website. A mobile sales platform that allows potential attendees to easily register for your event on their mobile devices. That is why having the proper technology stack in place ahead of time may be so beneficial.
Social Media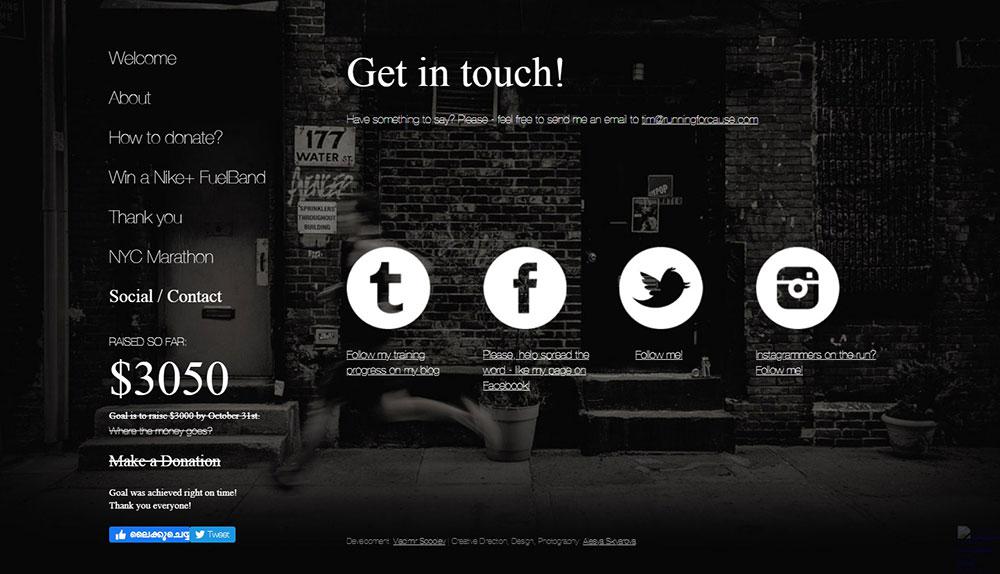 If you do not post your event ticket purchase information online in a way that interested prospective attendees may share within their network, you are doing yourself a big disservice.
For any public event or meeting that a big enough network can opt into, social media is a vital component of online event promotion, and enabling ticket sales directly on the platform is a fantastic approach to eliminate friction and hurdles that may undercut your conversions.
Ticket purchase and refund policy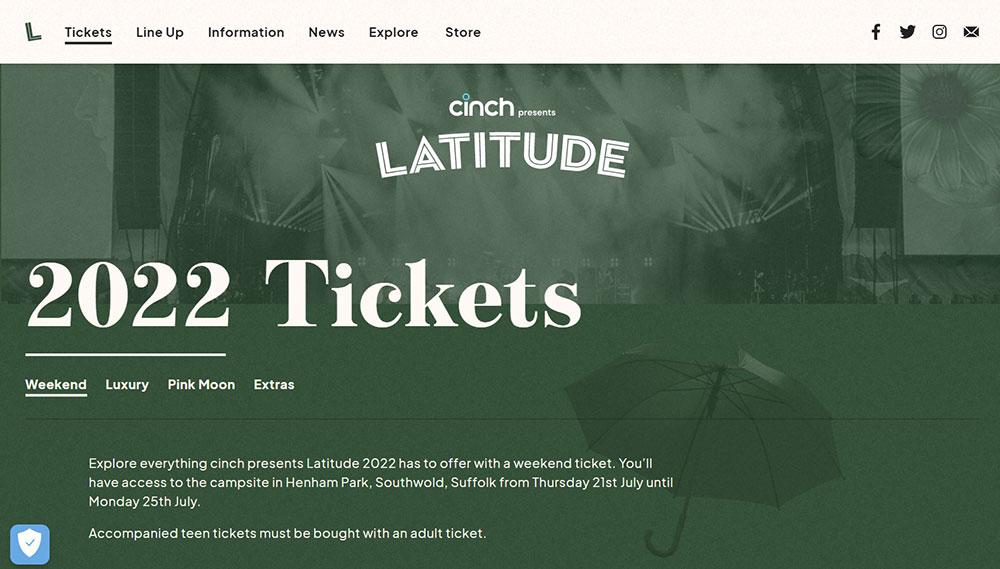 What do you normally do when you are unable to get a ticket for an upcoming event that you wish to attend? In most situations, you'd just exit the site and try to locate this opportunity elsewhere. Alternatively, you will have to contact or email the support service to resolve the issue, incurring a loss on the ticket.
Consider the ease-of-use and customization options provided by any event website builder. Understand how each tool will best match your needs, from drag-and-drop and templates to Javascript and an open API.
Average consumers have similar questions, and you don't want to respond to dozens of messages about the event. The simplest approach to address this issue is to include a section for Frequently Asked Questions. It will keep your fans pleased while also saving you a lot of time.