Dealing with people's points of view is tough. Almost the same happens when you deal with your client. As a designer, you have probably experienced that moment when you try to convince clients that your design is perfect.
This is just one of the situations you will face when either if you are working on a design project or prospecting one.
Prospecting new clients is a stage that motivates us.
Once you have the contact of the potential client, there are many thoughts in your mind. One of them is to think about the meeting. You need to book a meeting with him where both will talk about what are looking for.
This first meeting is important for you as a designer since you need to convince them why they should get hired you.
Certainly, this will be the first time where you will be face to face and anything you do there will make or break the relationship. Here is when a few questions come up. What you will say? How can you convince why you are fit for the job?
The more understanding you have about your client's needs the more chances you have to get done successfully. Its understanding comes from the ability to ask the right questions. So this is an essential skill you need to sharp on every new design project.
Don't worry! You can start by using these next tips that will hopefully help you the next time you're out in the field with a client.
Great design requires a set of skills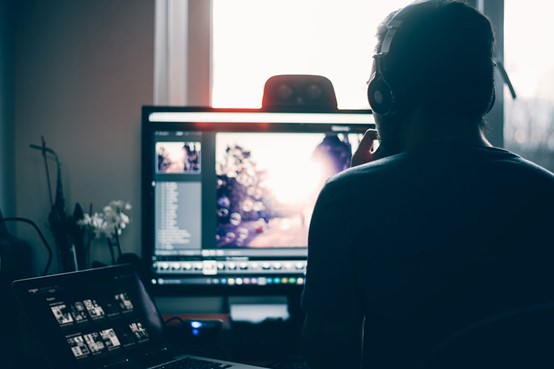 When it comes to design there are a set of skills you need to have on your back. The design skill itself, patience, understanding, and effective communication to mention a few of them.
In the same regard, keep in mind that your potential client is not only looking for good and beautiful but also he also needs professional advice. Also, clients expect from you have special attention to details.
What's make a huge difference between understanding clients' needs or not is by asking the right questions. You also need to demonstrate leadership so you can lead the conversation and the whole creative process.
By following that you can better satisfy your client's desires and provide an enjoyable experience.
Prepare Yourself Ahead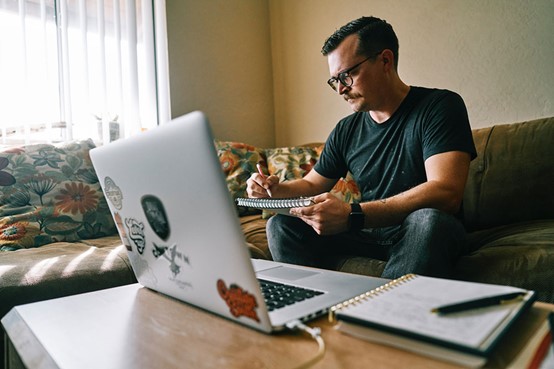 Preparation is everything. Practice over and over will lead you to success at what you are trying to hit. There's nothing magical about this.
Whenever you having a meeting with a potential design client it is really critical to have been practice enough with yourself. If you can sell and convince yourself you can do it to anyone out there.
Certainly, your state of mind plays a big role in your meeting success but without preparation really there's no value. So spend enough time preparing both mentally and with the right resources you will bring to the meeting.
One annoying thing that might happen is to have the client forget about the meeting. To avoid having prepared everything and wasted a lot of time, send him a meeting reminder to make sure the client doesn't forget about it.
Double-check the details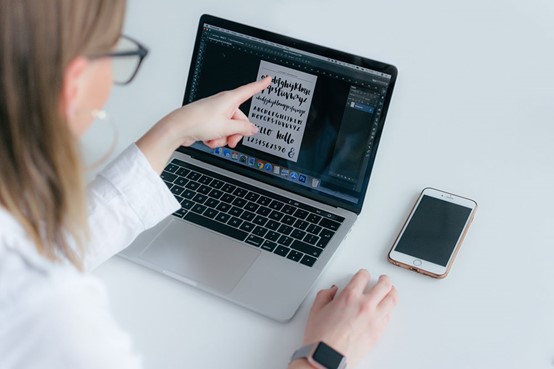 The time you will spend doing a double check will save the rest of your next steps. One common and silly mistake is arriving late. This denotes a lack of commitment and motivation to get the project.
You got off on the wrong foot is you do that. Instead, check several times when and where the meeting will be and how to get there if you don't know the place yet. Also, keep in mind who will be the interviewer
One day before the meeting is a good idea to send out an email as a reminder to your client confirming all meeting details. This way you make sure clients see your motivation to get the job.
Prepare your resources before the meeting
Devote an important time to solve issues during the meeting can seem as you are not good enough. This also can fall into nervous the most experienced designers and give to clients the impression of a lack of organizational skills. First of all, create an agenda for the meeting. Then:
Preload the website, mock-up, or digital portfolio on your laptop or device where you will be present.
Make sure you have a notebook and pen to write down clients' opinions, ideas, or suggestions.
Your business card is important to keep in touch. So make sure you leave them in a visible place to give them after the meeting
Understand the whys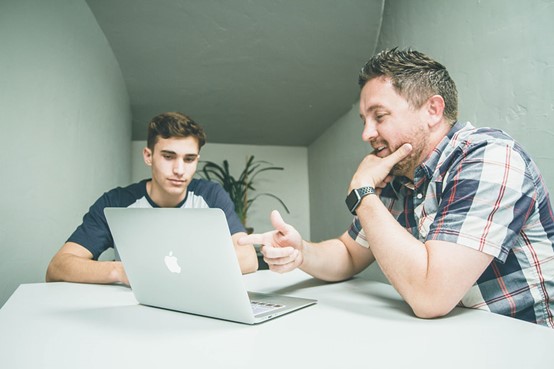 If you start by letting clients that you care, you got off on the right foot. This means both are on the same ground and you will turn their design problem into a solution.
The more you walk in their shoes the more you can understand the reason they are looking for a design solution. You will have different angles to see the problem so that you can offer the best solution. If you can answer the whys you can think clearly about providing the best design solution.
Ask the right questions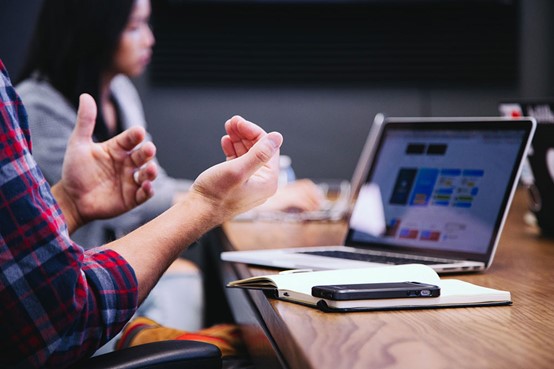 Don't worry about how many questions you can ask in a meeting. You should ask as many questions as possible to have a better understanding of the client problem. The answers will tell you what you will need to do.
Clients will speak in an unclear and vague way. Your work will be to ask confirming questions so both are on the same page about what they are looking for. You can have a lot of the questions answered by sending them a website design questionnaire beforehand. Then, focus on additional questions or on clarifying what was unclear from the start.
Most of the time they don't know about the design process and much less how applications are built. They need an expert to lead the lack of knowledge by asking the right questions so you can turn they are saying into a design product.
Go one Step Further and Research the Client's competition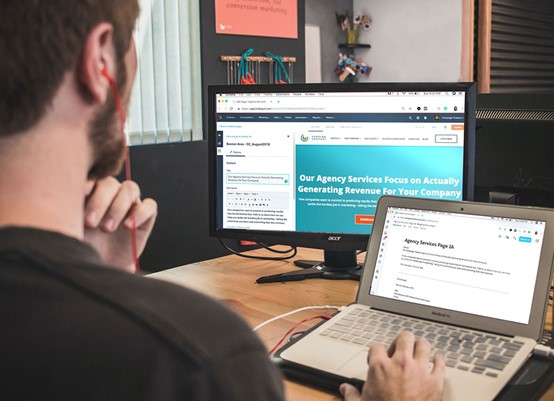 Once you have researched your client and got the all information about it, it is a great idea to go one step further. Research clients' competition will give a better idea of your client's needs.
This also will dive you into the client's ground and showing them you care about them.
Yet, don't try to consume and digest all information about your client and competitors it will be overwhelming. You just need to show them you have made the homework.
Figure out any internal business metrics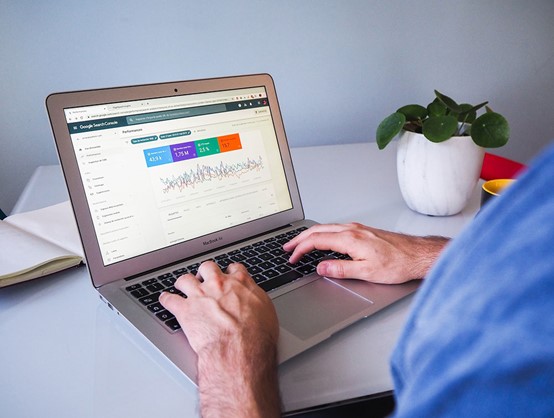 Digging into more project details will help you to match business metrics with your design solution. You have to figure out what are the internal needs that are driving the design project.
It's probably there are a few metrics that your client needs to hit with the project.
If you know these metrics details you can think about the right resources and tools you should use to measure and achieve them.
On top of that, you will make a great impression on your client showing how expert you are and give enough reason to trust you.
Pick Up the Key Points
While listening to your client is almost impossible to write down everything he is saying. Instead, try to jot key points down and add a short description is you can.
It's likely your notes will not be clear enough initially, but that's fine. It's the starting point, so you will have the chance to reaffirm them by asking again if something on your notes is not clear.
Define the Project Scope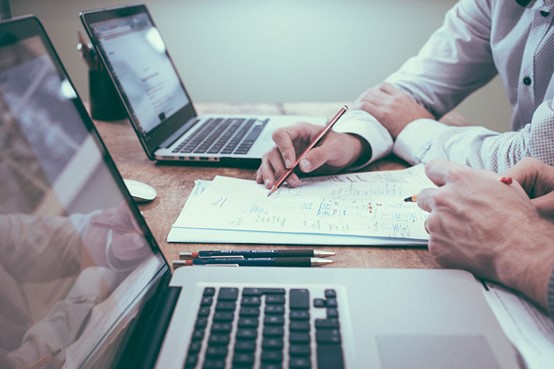 One of the most common headaches as a designer will be the project scope and dealing with demanding clients.
It's frustrating to deal with the increasing project scope over time this gives the impression you are not going forward enough.
To avoid this you have to be precise and exact about tasks you will complete and the deadline for it. So your client will know what you will and won't do as part of the contract.
This activity plan which is the contract must be in writing. So if clients later need additional work so you want to refer them to the contract both signed in.
Remember your client you are a freelancer, not an employee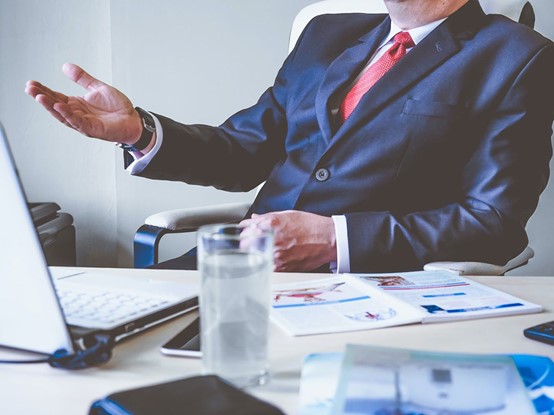 You are not their employee, you are someone who will deliver the work in one way or another on time and on budget.
Sometimes they act like your employer so make clear this from the beginning to avoid future problems or during the process.
And make it clear that you'll be using a collaboration tool to streamline the process, not an employee management one.
Be clear about the client's responsibilities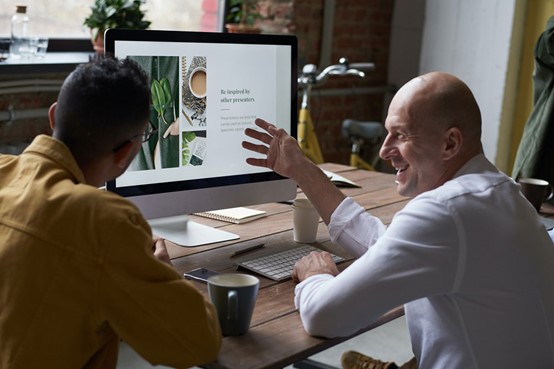 Most designers do not provide copy. You can provide copy either your client requires it or not. Yet, just keep in mind that if you do make sure that delivery dates are contractual.
Also, ensure you added the right amount of charges in case of any delay. While it is true you have to meet deadlines but your client too.
Fix issues and move forward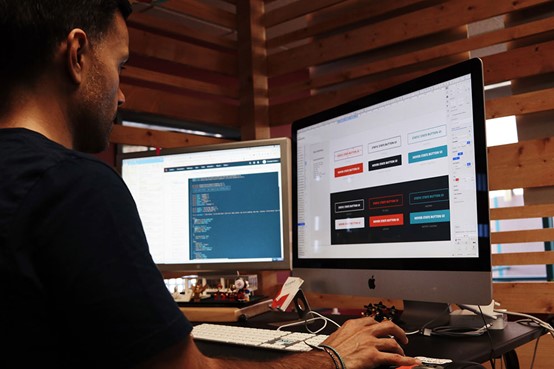 It's normal that sometimes your client will say not so good things about your work. This could be influenced by many factors and circumstances.
What you need to do is don't be quick to get offended for this, instead, take control over your emotions, it is another skill you need to build on this journey.


We love design, we enjoy it. We hold any design work near to our hearts and this is the reason why we get offended quickly sometimes.
We become a little bit sensitive when the client is unhappy with the work. Your goal should be to identify the problem and fix it instead of feeling offended.
Don't get stuck by this. Fixing the issue and moving forward should be your focus.
Final Thoughts
As a designer, you have probably experienced that moment when you try to convince clients that your design is perfect. Dealing with clients is not an easy task.
They have different types of personalities so you need to be creative to implement different techniques with them.
All tips discussing throughout this post is to help you get the most of your client meeting.
Regardless of whether the meeting is for the first client or the 10th. In general, meetings with clients are exciting and challenging but they require focus and preparation.
Hopefully, this post turns out helpful and inspire you to be prepared for your incoming client meetings. Remember, a little enthusiasm goes a long way and genuine interest leads to genuine insight.