A website means business. A great website means great business. Having your own website is one of the strongest statements you can make when introducing your business to the world. It can play a central role in your brand's identity, something of a "digital-first impression". It's not just very important to make that first impression last but also you also need to make it unique and stand out- not the generic and more of the same kind of website. An impressive website can likely increase the traffic of visitors checking it out thus increasing the probability of having customers or clients. It is the ideal step in growing your business.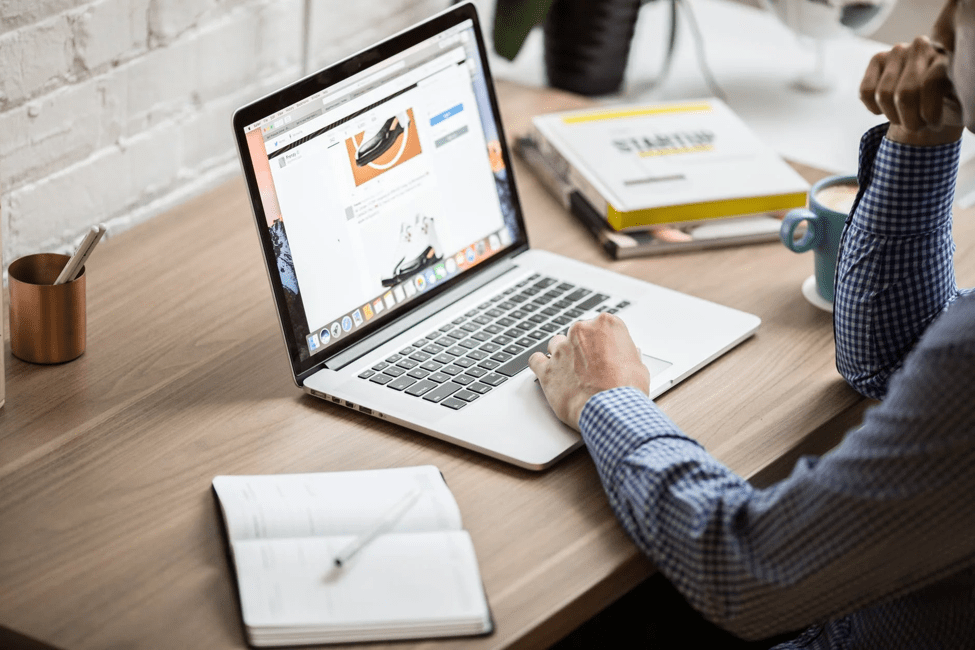 There are a few tips you should know in designing your website that is both impressive- it leaves an experience and not just plainly products, and productive -a money-making machine you never knew you needed.
It should represent you as a business
Think of your website as your ID to the business and digital world. It should carry out the name of your company in a way that is straightforward and with proper authority. It should be a representative of the vision you have for your brand. Every content from the words and pictures down to the font and color you use, should be well-thought of and carefully designed. That is where web design is crucial and of vital importance. You want a website that is not just a plain website. You want an online identity.
It should do the talking for you
Think of your website as a part of your team designed to do the proper introductions and digital tour of your business. You wouldn't want any important detail forgotten or left out, would you? A website will give you the opportunity to put everything you have to say about your products and services to your clients at their fingertips. You should be providing the answer and solution your clients are looking for. Let your website do the business talk for you.
It should leave your clients wanting more
A good website leaves something to the imagination- something that will make them think of the possibilities, their go-to website in times of need. Make your website a part of your client's lifestyle and not just a one time use. Let them know that they have options for every occasion and a solution to every problem.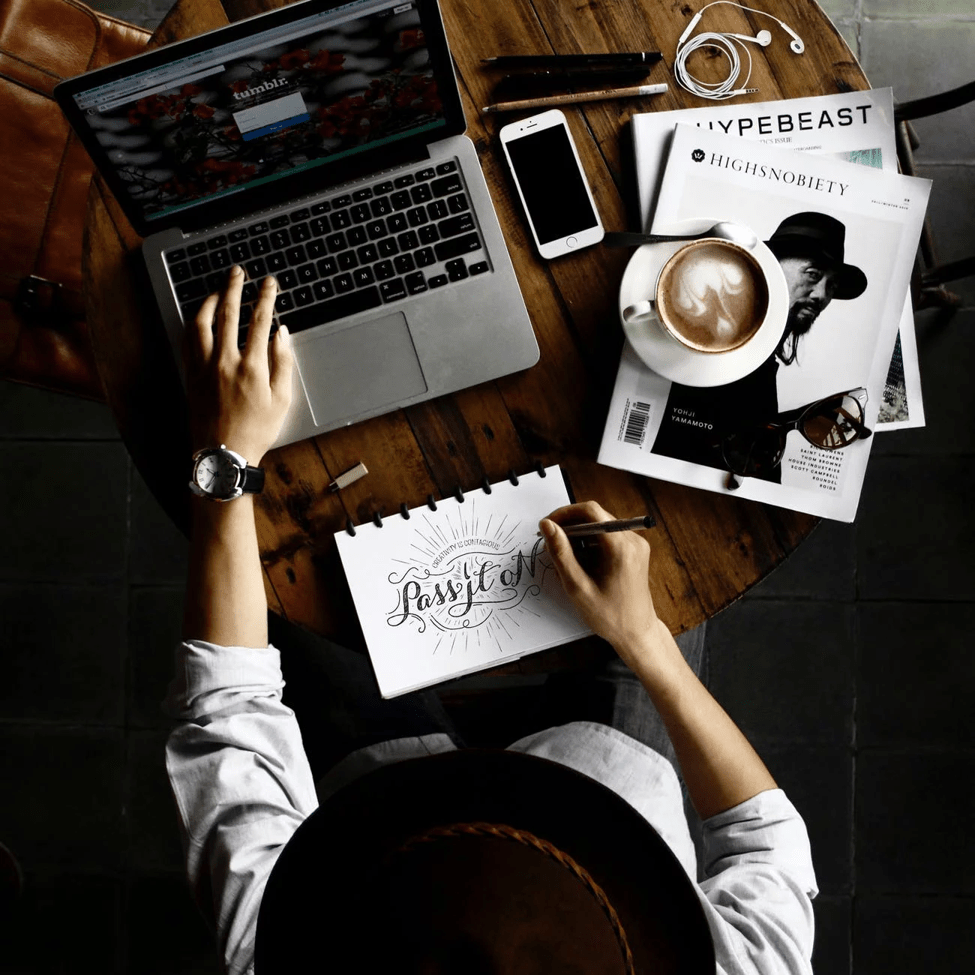 Hiring someone to make a website for you has its pros and cons. One advantage of hiring an expert is that the technicalities of doing web design are expertly taken care of. Your ideas can be turned into realities without stressing how. Also, the right people can help you protect your website from hacking and secure the proper maintenance that will help your website run smoothly from time to time. Although hiring someone to make a website could cost more out of your budget, the perks of having an established website could be more rewarding. Think of it as an investment or an expansion for your business. It is the growth you need in this digital time and age.