Most of us have been accustomed to seeing different mediums used for paintings and more often than not, artworks are made with various types of paints such as acrylics, oils, pastels, watercolors – but some artists cannot merely limit themselves with the norm of the art scene.
And because watercolor painting is my personal favorite – especially the layering and diffusing of colors by employing wash and glaze techniques – this particular ad struck me with awe and drew a smile across my face. Artwork made of wine? No way. But, apparently, there is.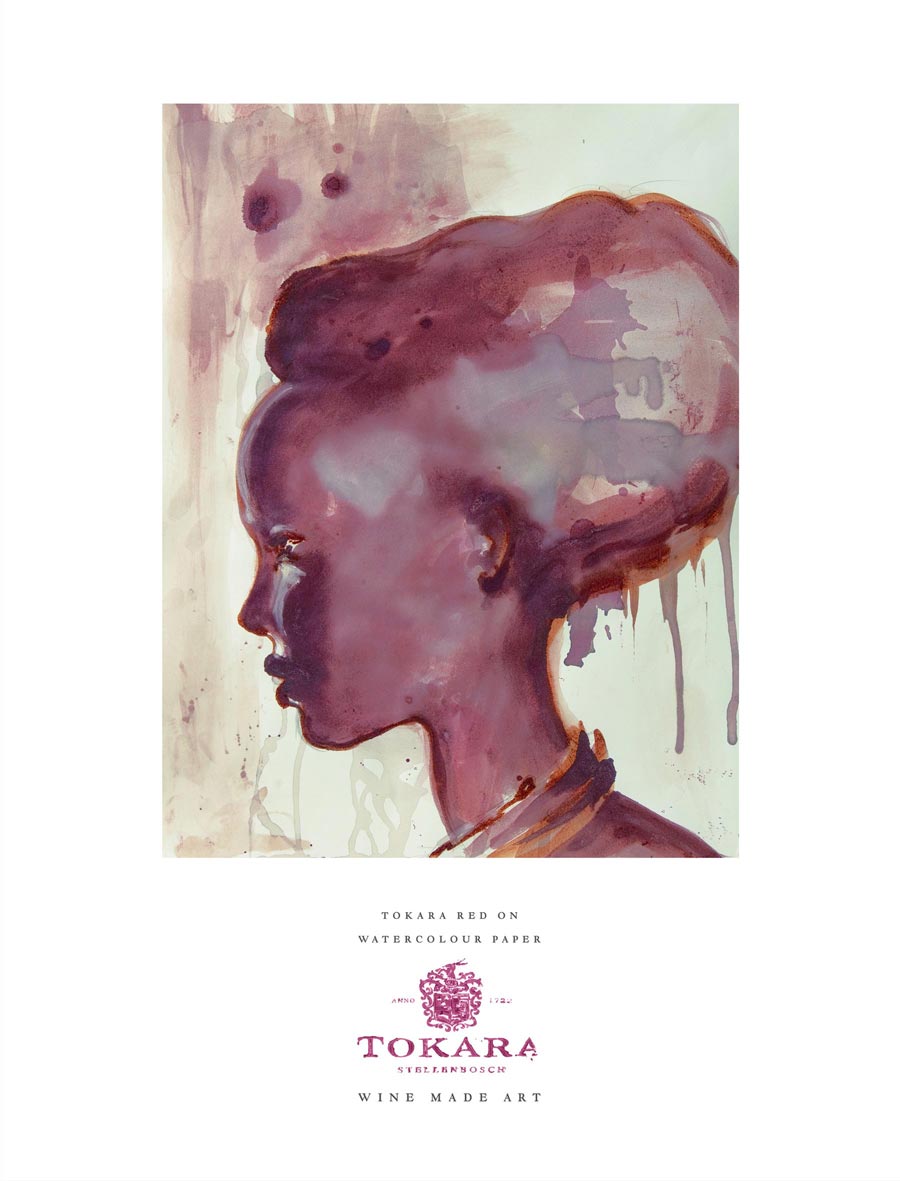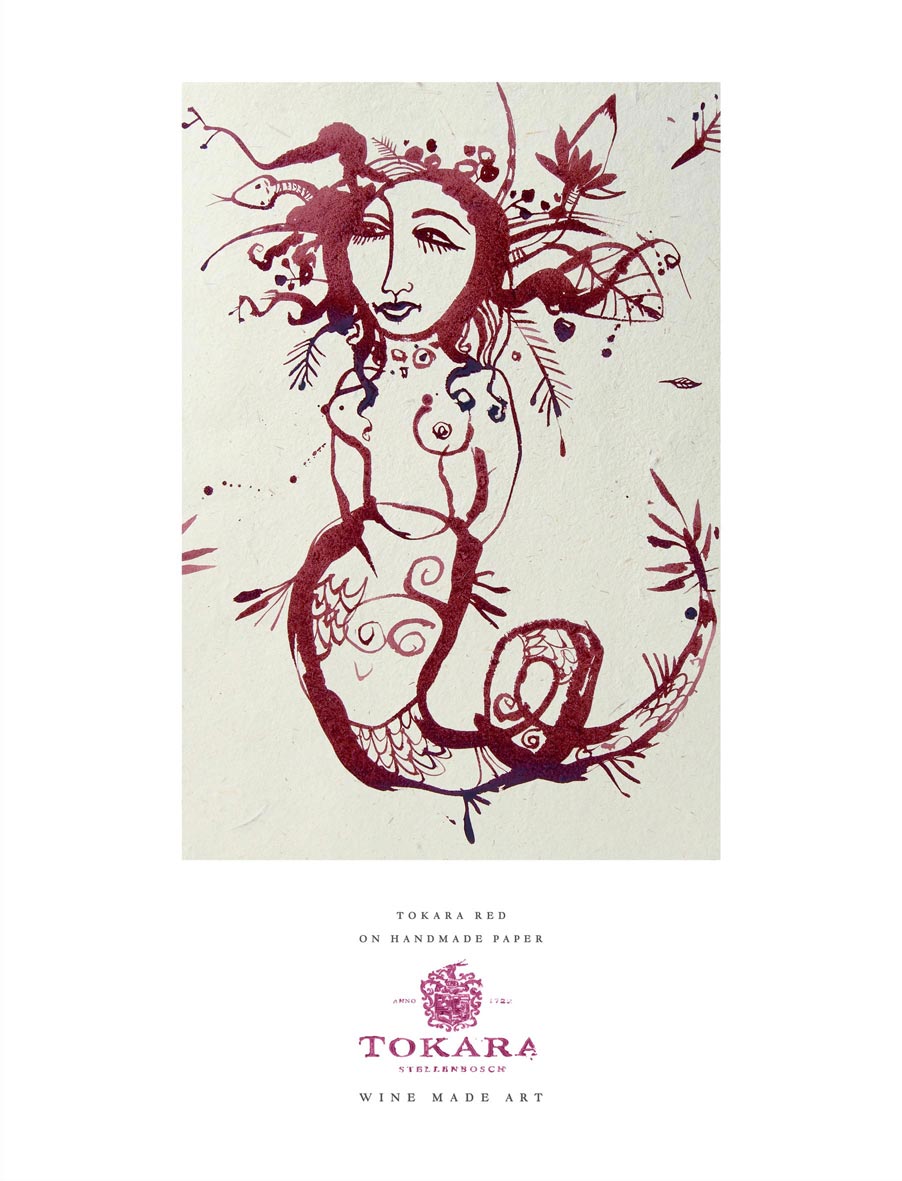 via Ads of the World
Since TOKARA winery, located at the historical winemaking grounds of Stellenbosch, South Africa, has first launched their Wine Made Art event in October 2006 with the release of their branded wines, they have also started showcasing the works of young aspiring artists in South Africa. During their first annual Wine Made Art event, each one of the commissioned artists was able to use Tokara wines as a medium while simultaneously demonstrating their artistic flair. From that point, these artworks has been set for exhibition at the winery and used for other promotional materials such as print advertisements. Riot, a Cape Town advertising agency, conceptualized the Wine Made Art event for the purpose of inviting customers to taste Tokara-produced wines and appreciate art. It's just fascinating how that idea could possibly immortalize the value of both wine-inspired artworks and their products.
Apart from that, being a multiple award-winning winery, Tokara eventually established a restaurant and a venue where young artists are welcomed to exhibit their works. Great. What an inventive and subtle way to emphasize that drinking wine and painting go hand in hand, eh? Well, I know some highly creative people who get to produce beautiful works when intoxicated (Oh, let's not talk about Van Gogh or Edgar Allan Poe). And in that case, it shows that drinking wine doesn't extinguish your passion…it fuels it.