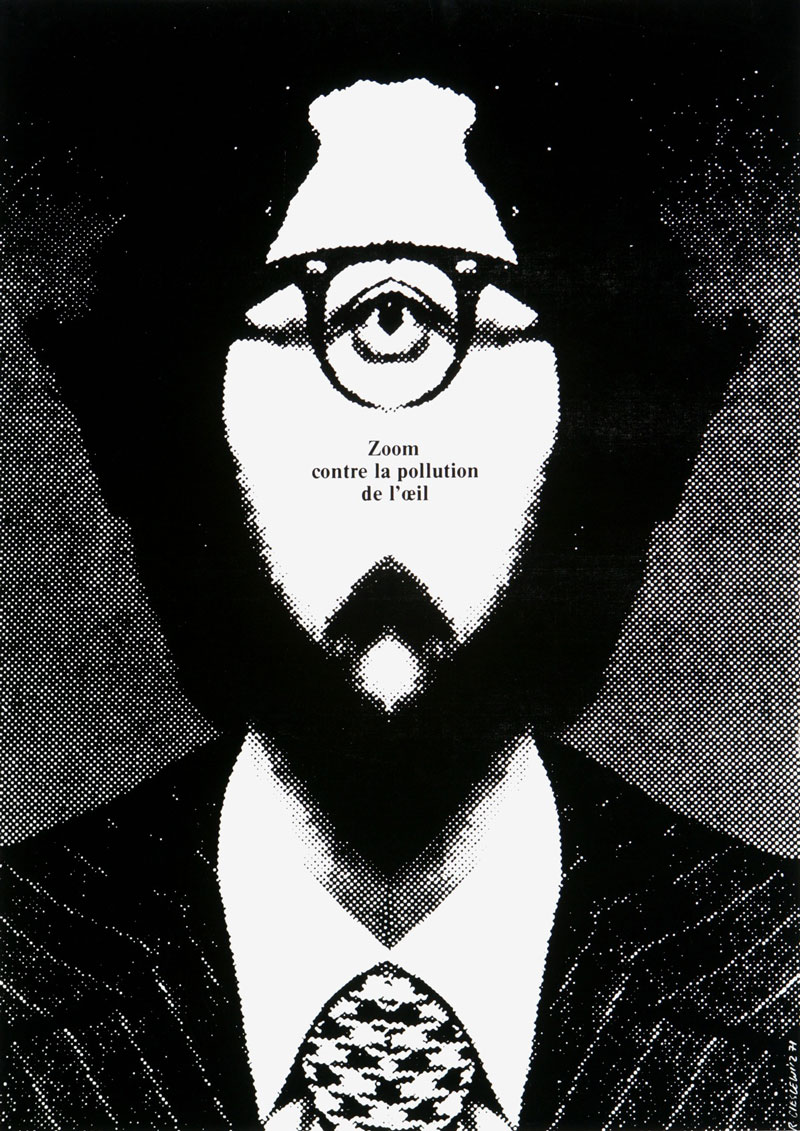 I've always thought that I was a big fan of vintage Polish posters. Actually, it seems that all the posters I've appreciated all these years was the work of one graphic designer: Roman Cieślewicz.
Currently, in Cooper Gallery in Dundee, 60 posters of Cieslewicz will be on display for all to see. The designer's creation used collage without computer graphics to assemble together elements that become a surreal composition. The results were often unsettling, as you can see on the pictures in this post.
Along with this, there are other works by artists and graphic designers from Hungary and Poland to see at the University of Dundee. So make sure to head to Cooper Gallery if you are in the area.