Laser cutting machines require a special file known as a laser-cut file to cut the desired design or pattern. The file is uploaded to the software, and the machine does everything on its own.
But the problem is that not every laser enthusiast or laser machine owner knows how to design a laser-cut file. Even if they know, designing takes too much time. Therefore, they look for websites that offer free laser-cut files.
Here are the top 10 websites that laser experts use. These have a massive collection and impeccable designs that you can use for free with your laser cutters.
3axis is the first choice of many laser machine owners because it is an all-in-one place for all types of designs. From a simple box to intricate home décor pieces, you can find almost anything here. If something is not available here, it could be difficult to find it on other free websites.
There are 23,655 files that are available for free. They are available in different formats, such as DXF, PDF, SVG, DWG, etc. You can select the desired design according to your laser machine.
The best part is that you can directly download the file and use it for your projects. There is no need to log in or enter any information. Click the Download button and save the file.

This is another collection of incredible laser-cut files. You will find organizers, décor pieces, toys, photo frames, clocks, puzzles, boxes, and tons of other things on this website.
You will find files in the DXF, SVG, and CDR formats. Some designs are even available in multiple formats for your ease.
Search for the file you need, download it, and now, you are good to go.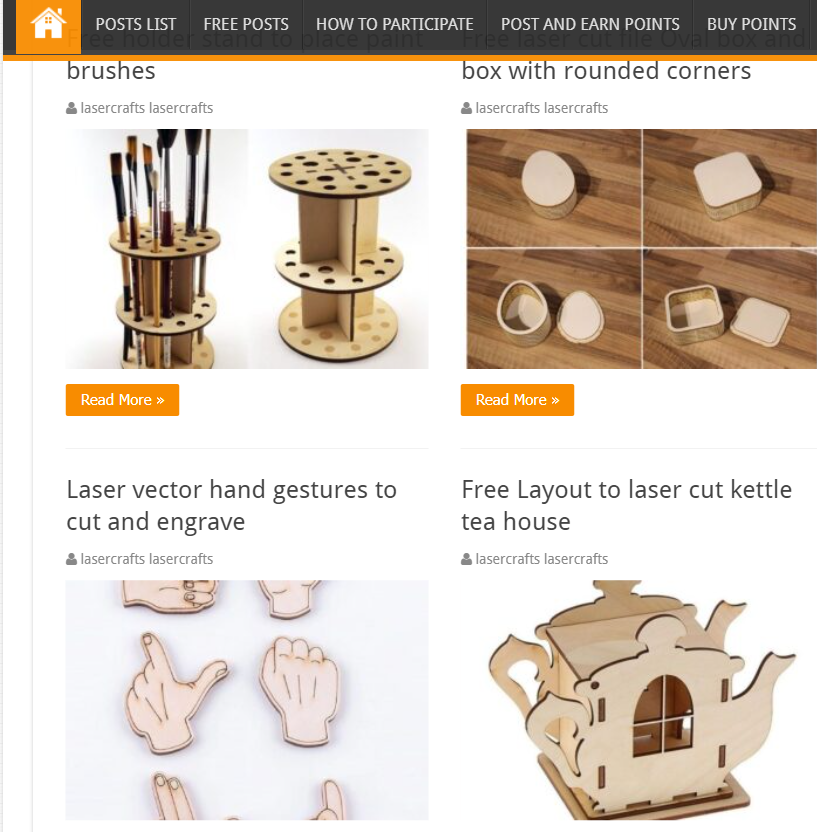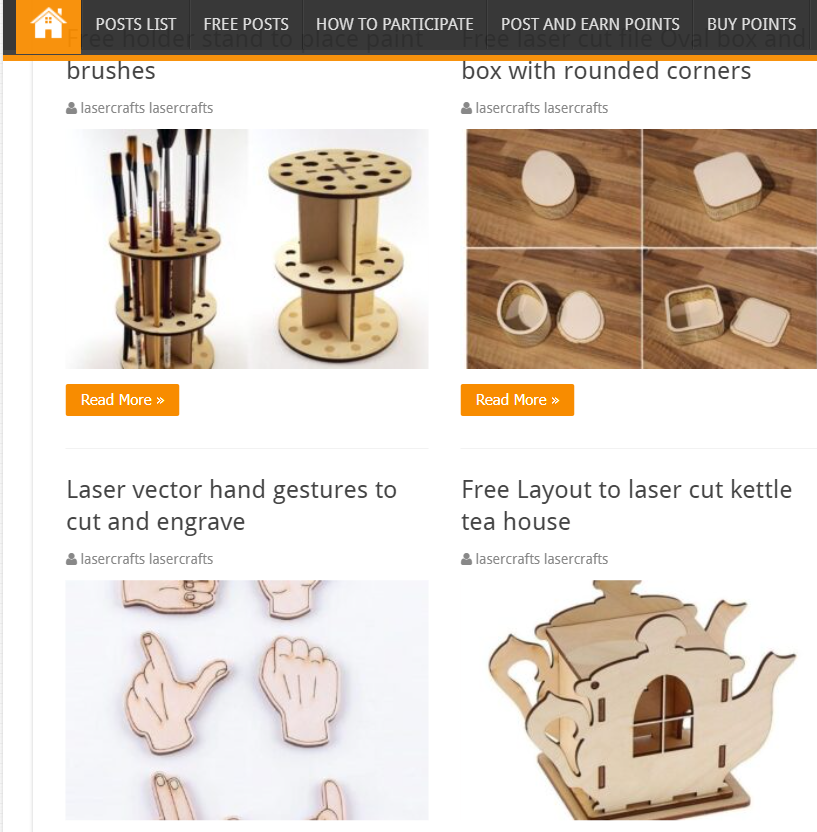 Laser Ready Templates offers you free as well as premium designs for laser machines. The website is updated frequently with new designs, so you get to see new collections, items, and even ideas you can implement.
They also offer a free collection that contains different types of designs. The notable feature is that these free files are changed every week. So, you can check and get new designs for free.
But the collection of free files is quite limited. You will see around 50 files; therefore, you can visit it every week and if there is anything you would like to try, you can download the file for free.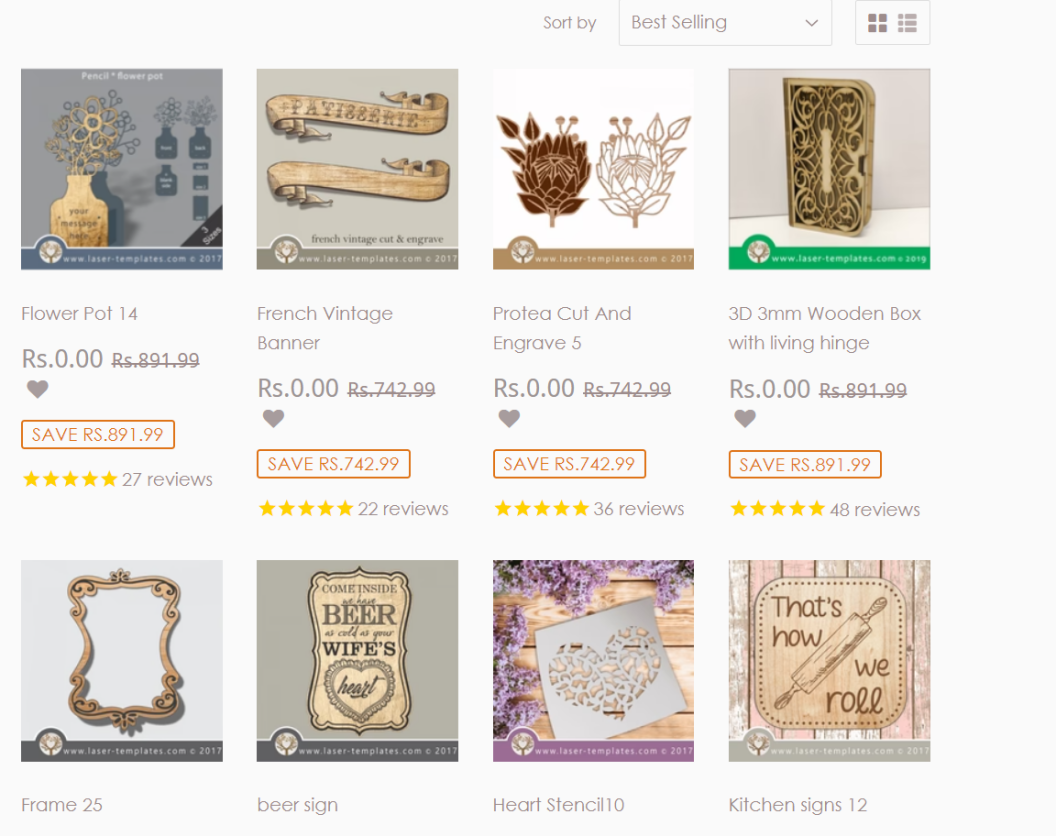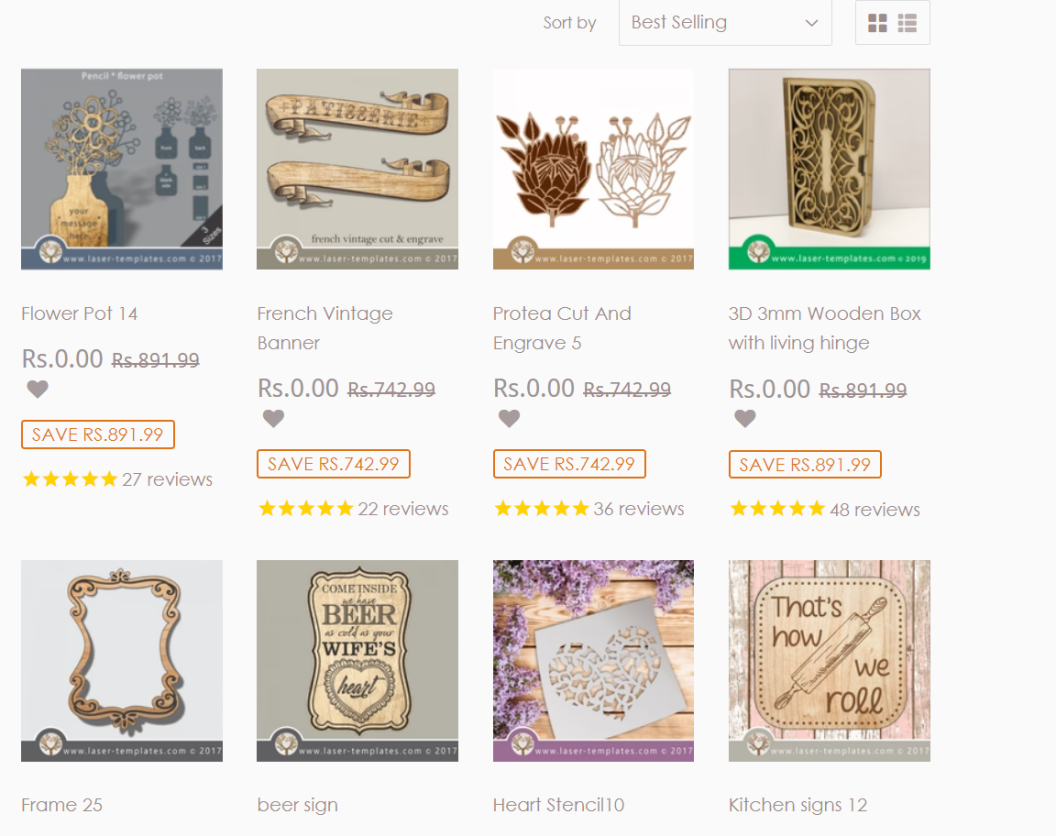 Ponoko also offers free laser-cut files. You will find some unique ideas and projects here along with the common ones.
The collection of free files isn't massive, but still, it contains several hundred files. Plus, you won't find its unique projects on other websites. It is worth a try, and maybe you could find something new and stunning.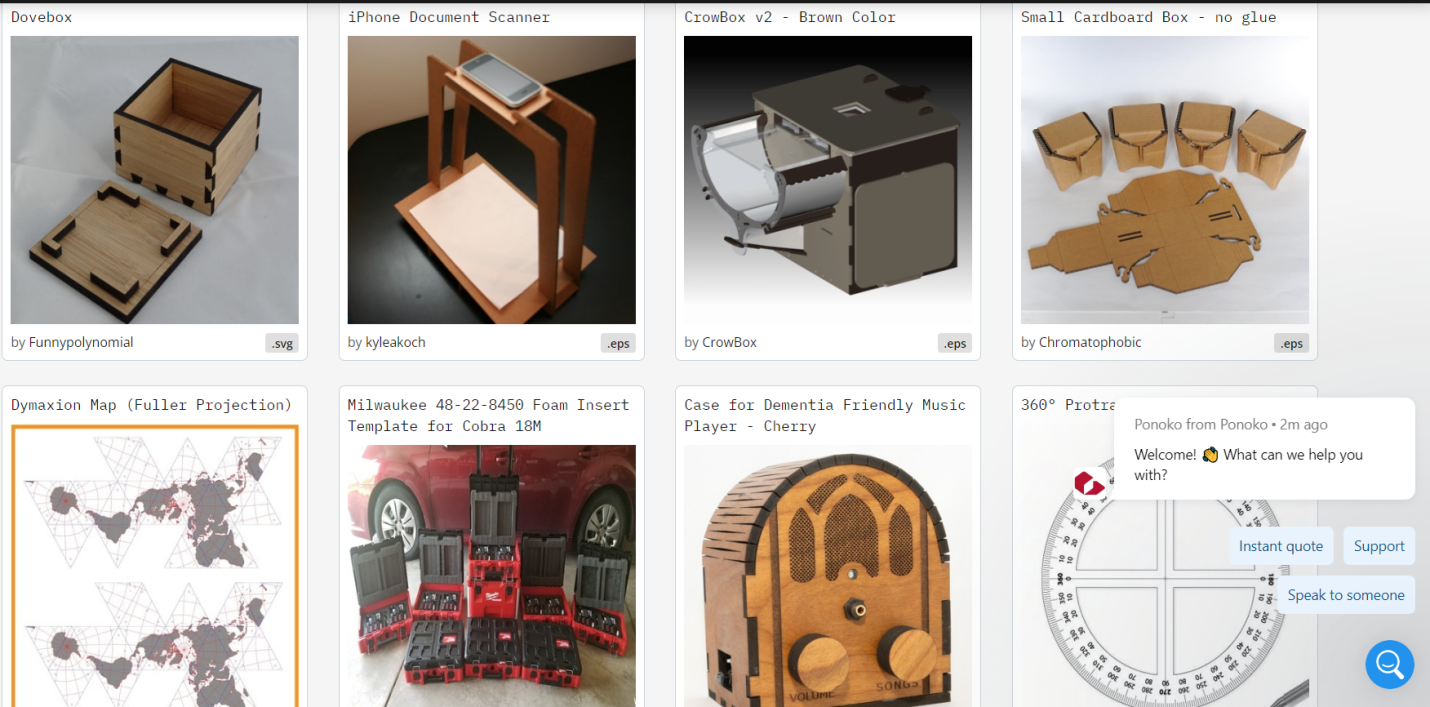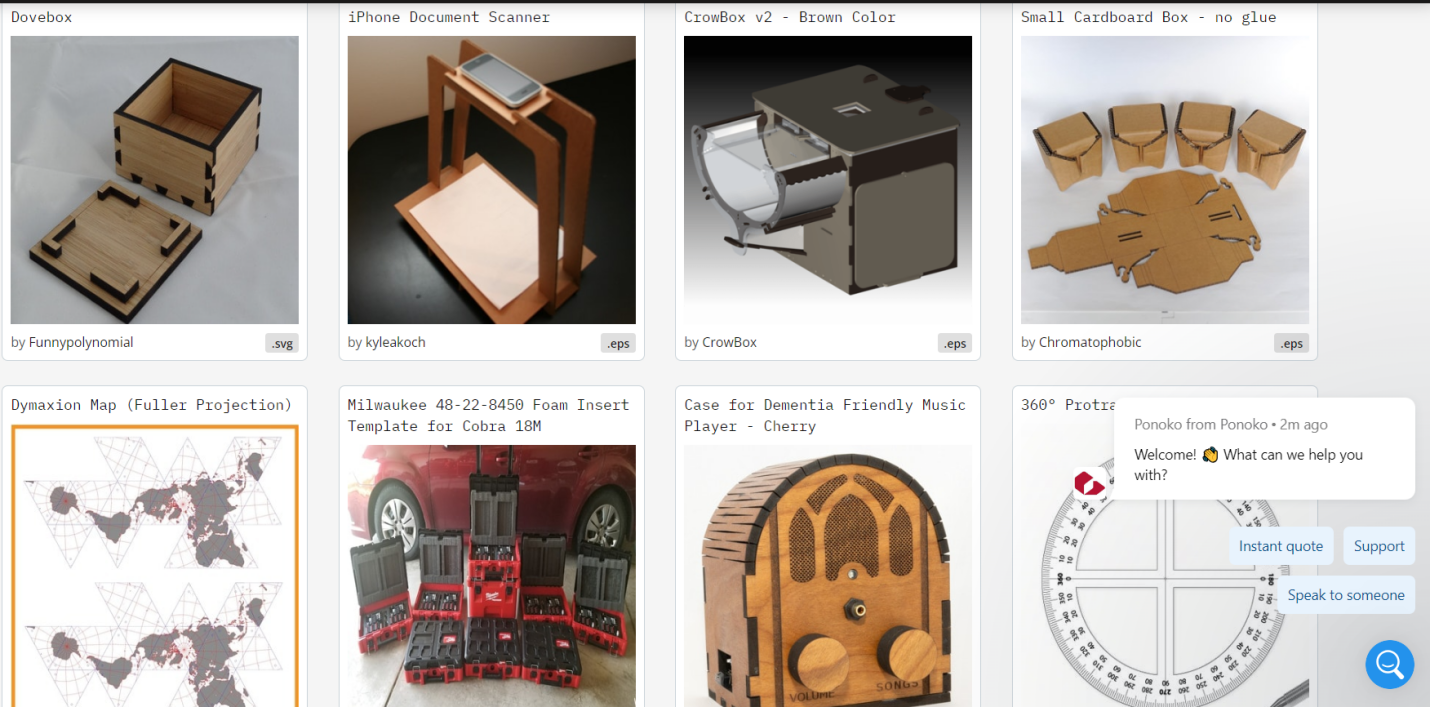 If you are looking for any design, Vectors Art could be an excellent choice. It contains thousands of free files that you can download directly. You can find CDR, DXF, AI, EPS, PDF, and different types of files that are commonly used for laser machines and CNC routers. There are over 1,800 pages filled with dozens of designs.
You will find different types of designs from clocks to cards. Search for anything you like, and you will likely find something here.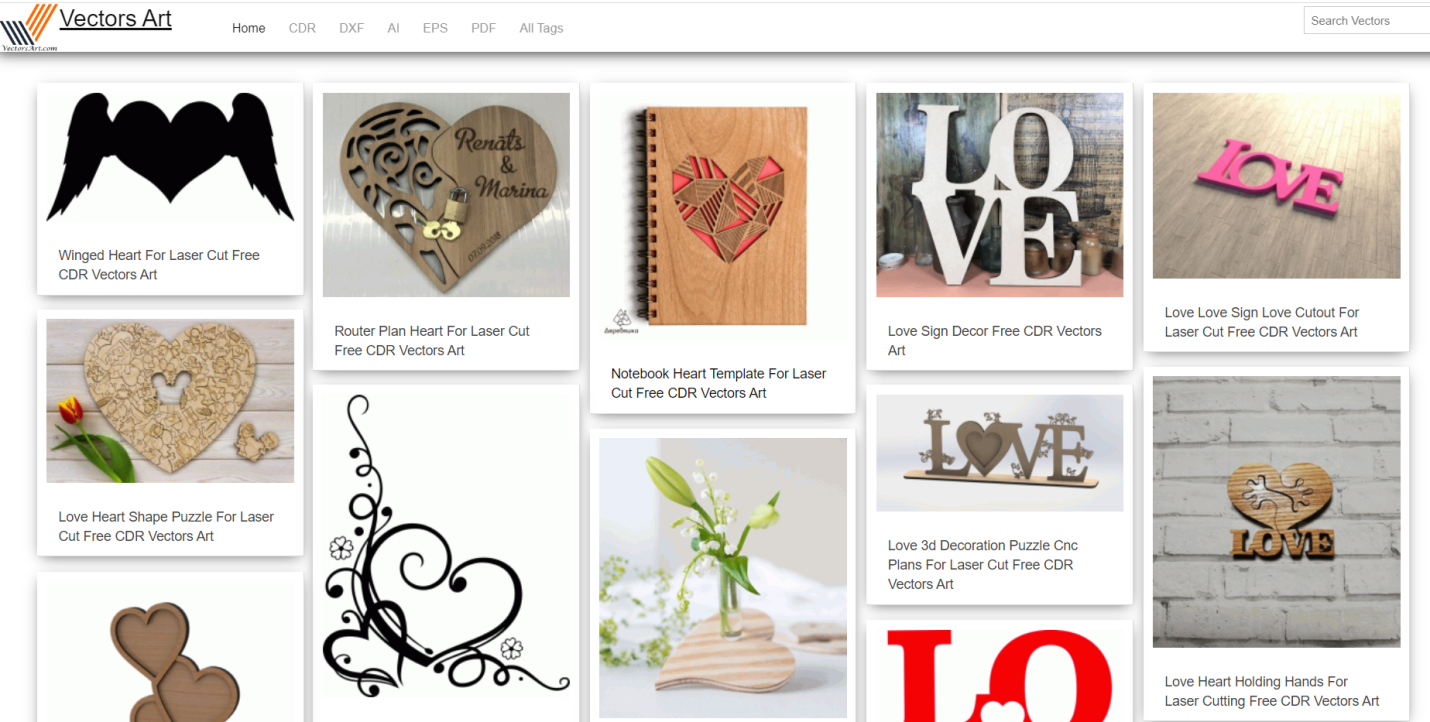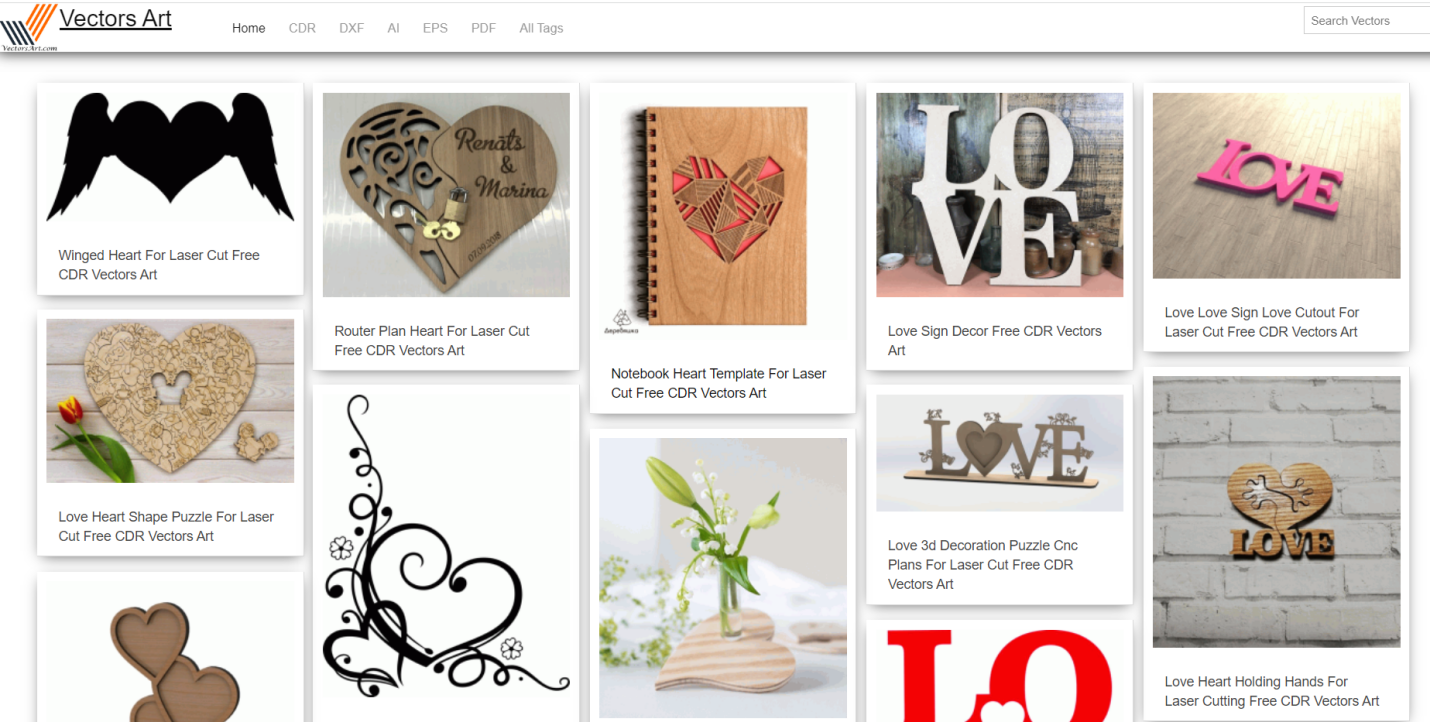 Vecteezy is a popular platform for millions of vectors, images, videos, and other graphics. You can also find free laser-cut files here.
Most of the designs on this website are related to floral patterns, geometrical shapes, and mandala art. It is a good site for searching for wall décor designs.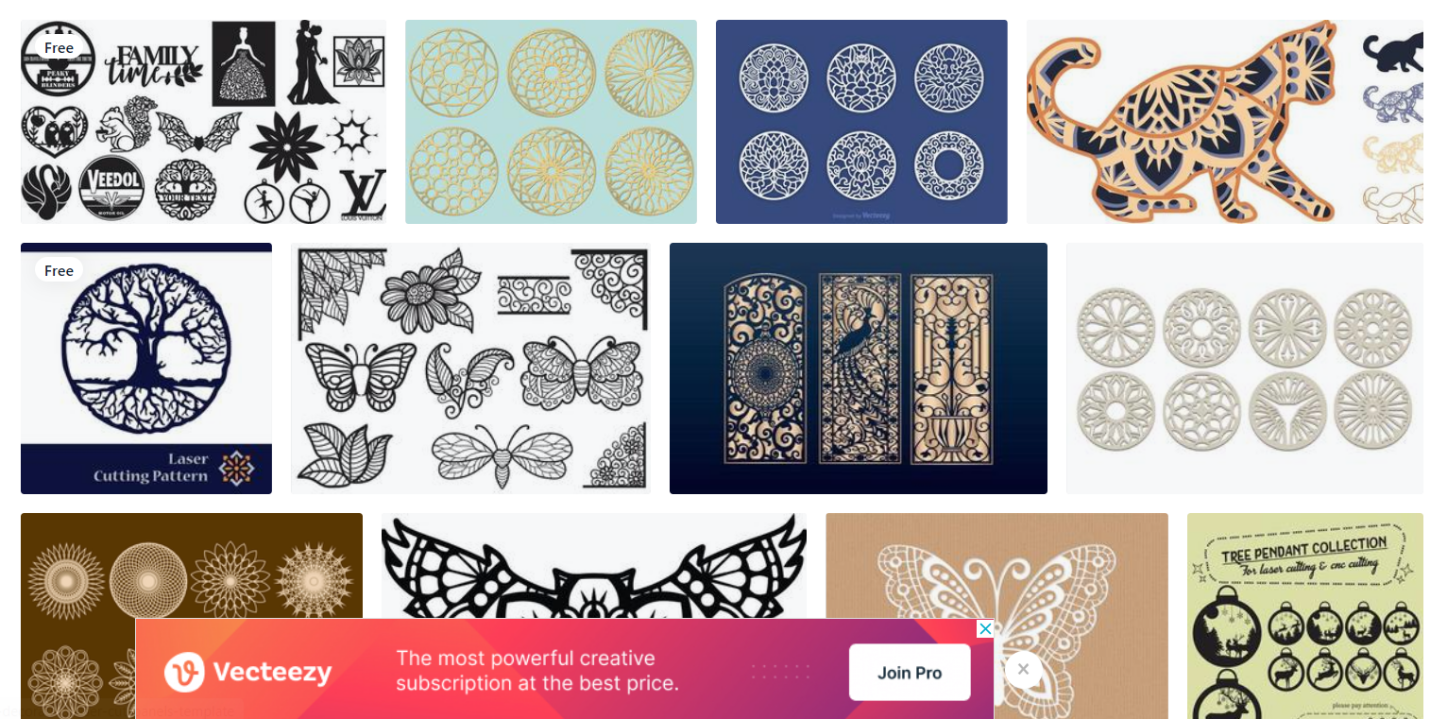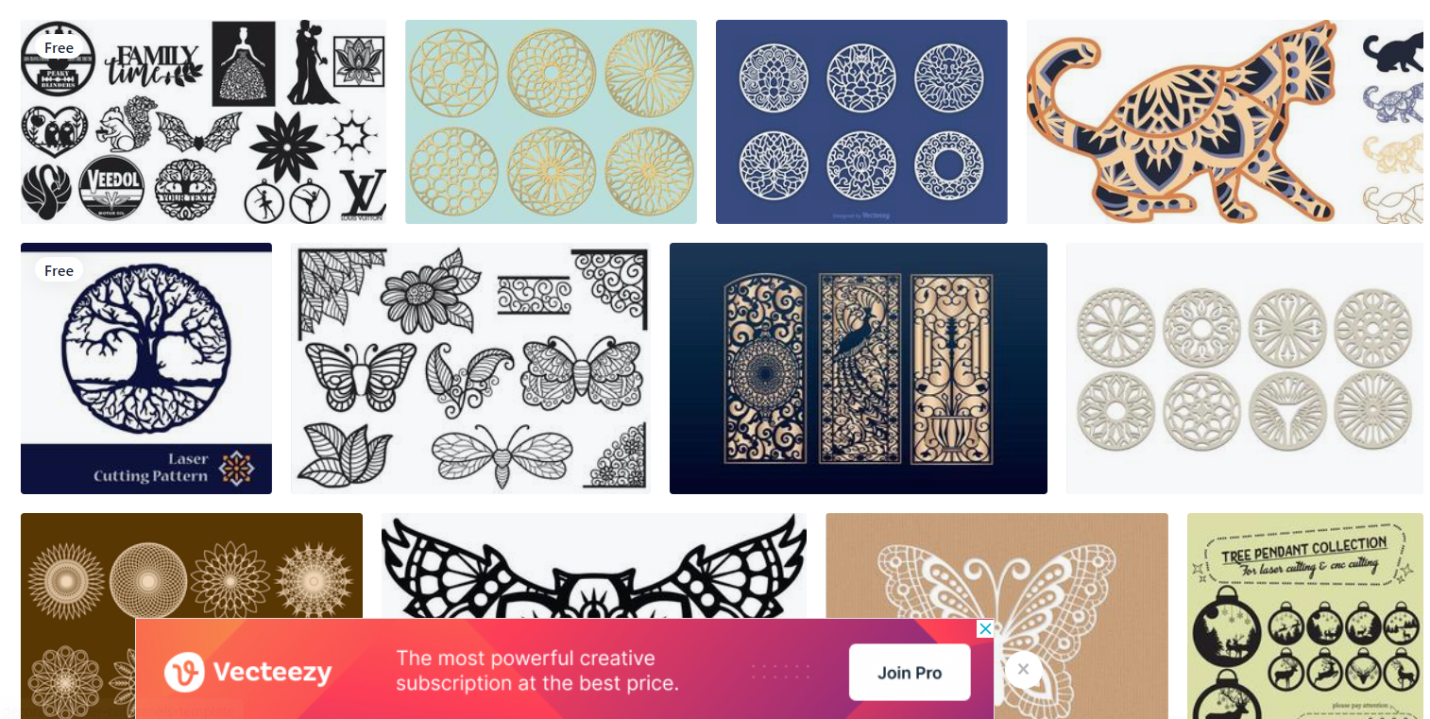 Design Bundles is a well-known and preferred marketplace. It offers laser-cut files, patterns, illustrations, backgrounds, vectors, and various other things for crafters and designers.
It is a site for premium designs but there are free resources where you can find laser-cut files. The designs are free, but the quality of the designs is incredible. Usually, free designs have issues that are visible on the object after cutting. But here, you will find high-quality designs.
You need to log in to download the free files. Register an account and enjoy some free designs.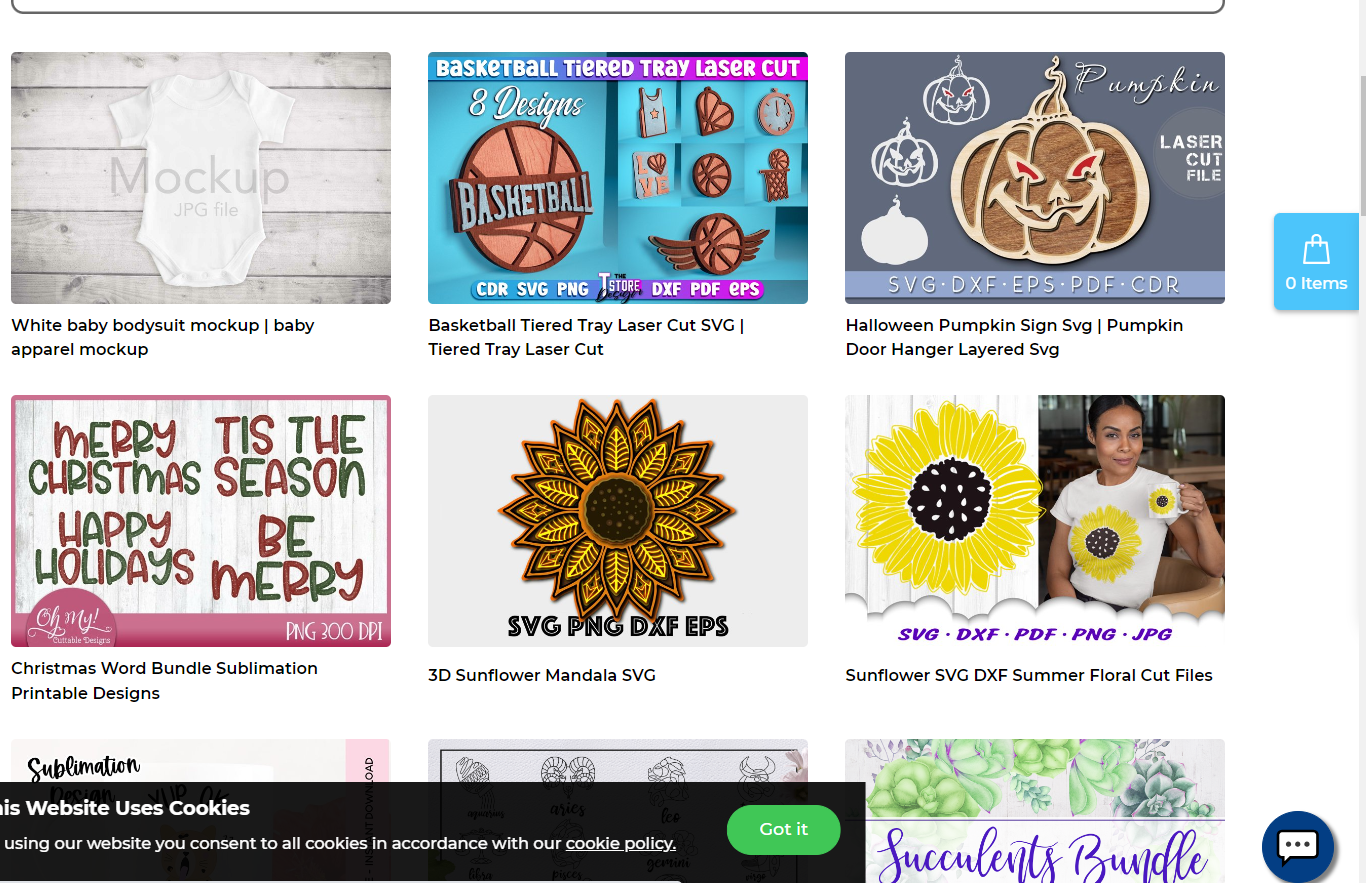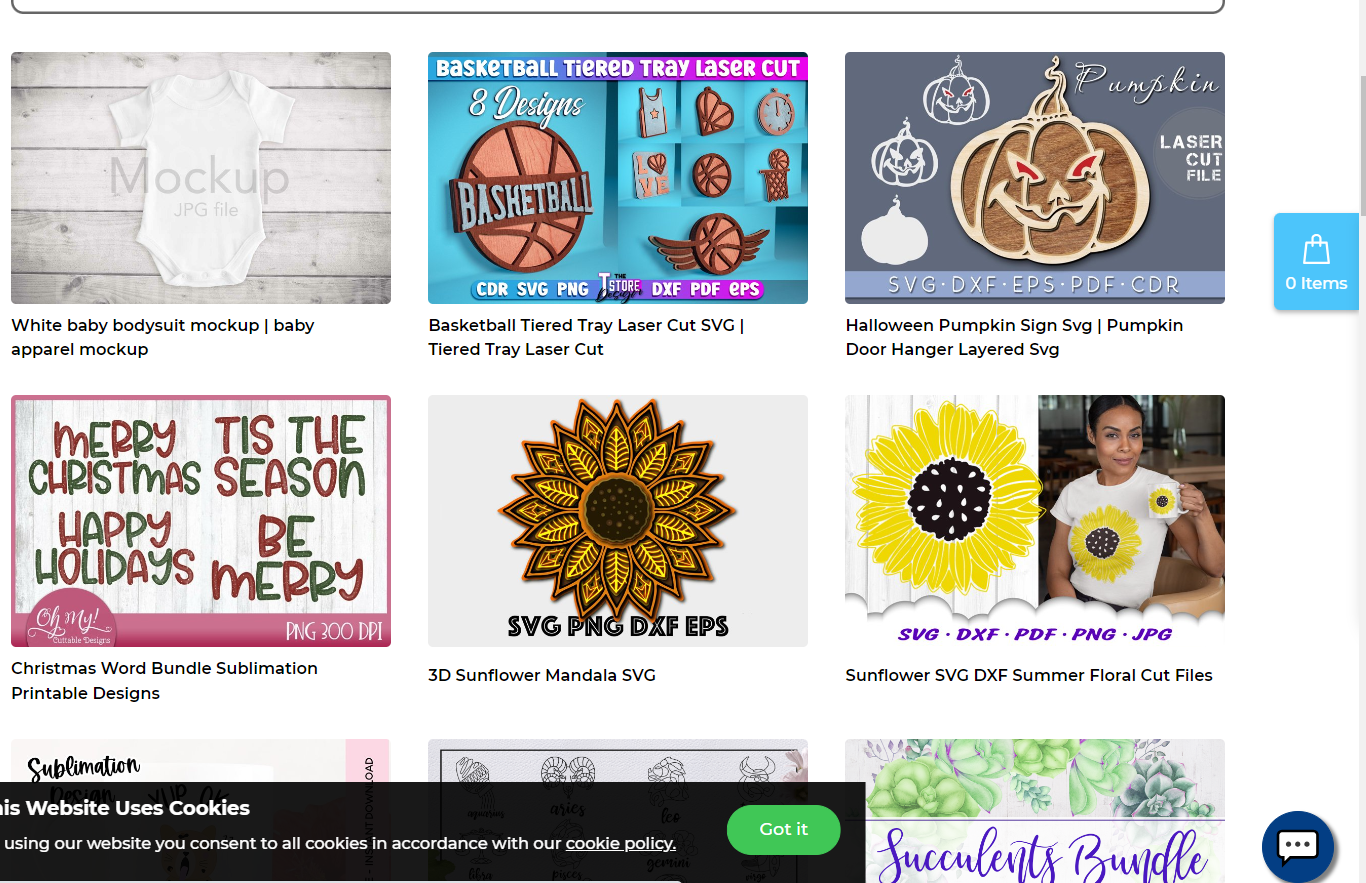 Free Vector is a free site for vector files, especially for laser machines and CNC routers. It is a large collection of files that are available for download without any login credentials. You can directly download any file you like.
The site is suitable for common laser-cut projects, and you will find almost all types of designs here. You can look for some new ideas to try.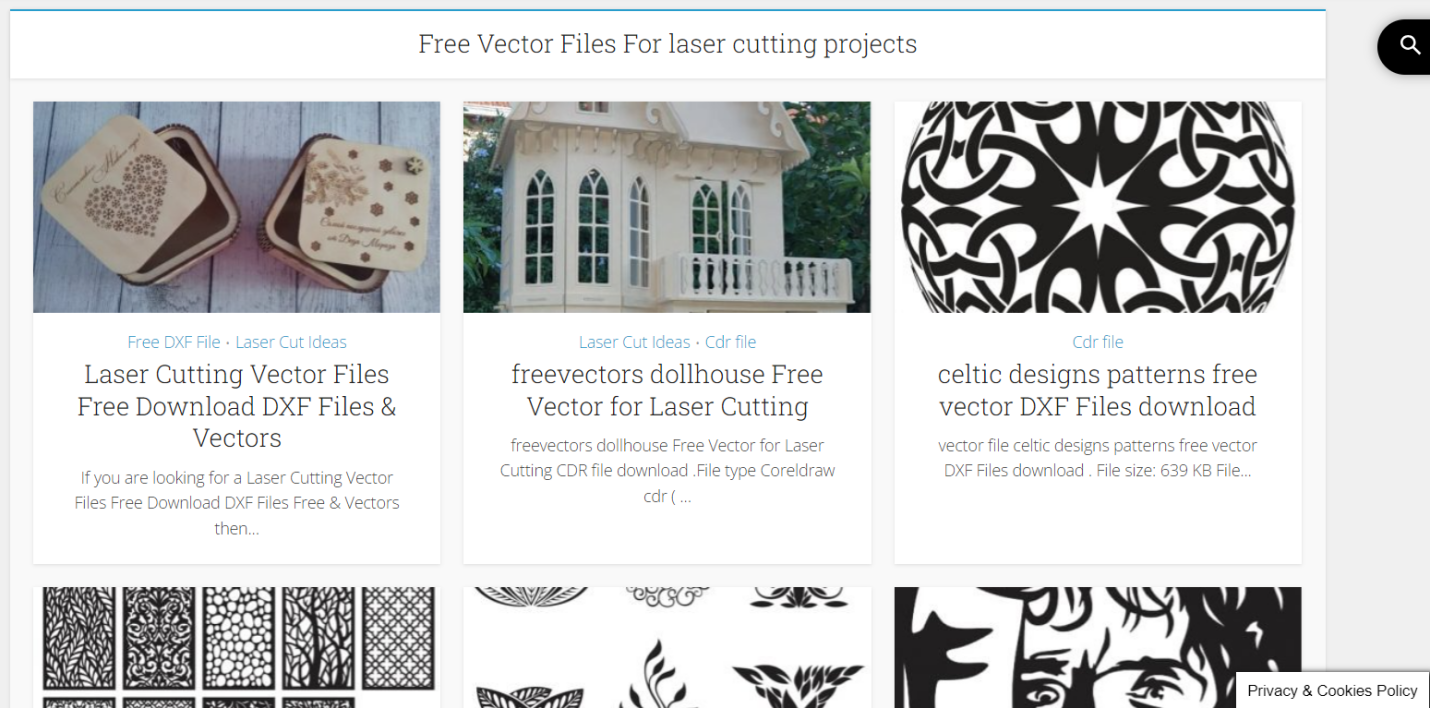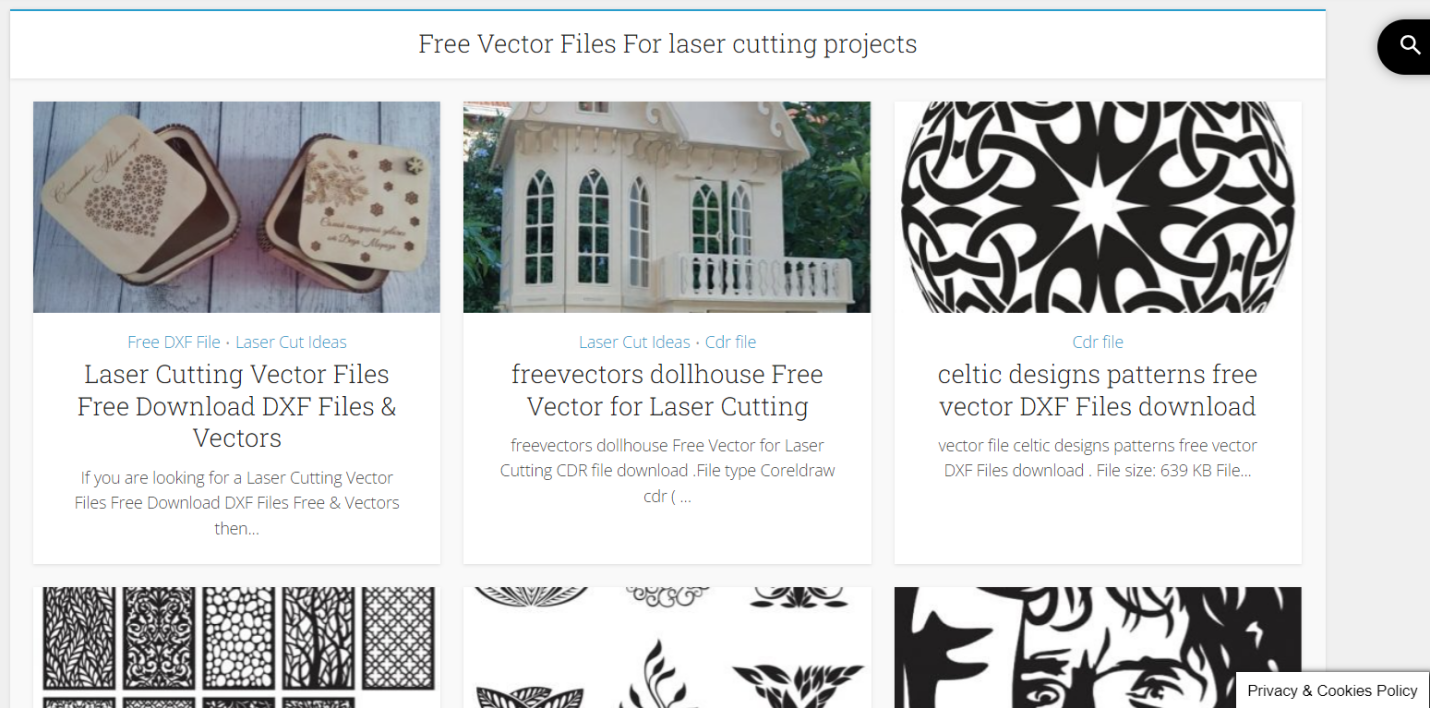 DXF for CNC is a premium website with paid and free DXF files. The best thing about the website is that you can see the images of real projects along with the file. Moreover, there are reviews of the users, which gives you a better idea of the quality of the design and issues. These features are also for free designs.
You will find unique, versatile, and appealing designs that are not available on other websites. You will find some incredible ideas and new projects here. But you cannot download the files directly. You need to create an account and credit card information is also required to get the free designs.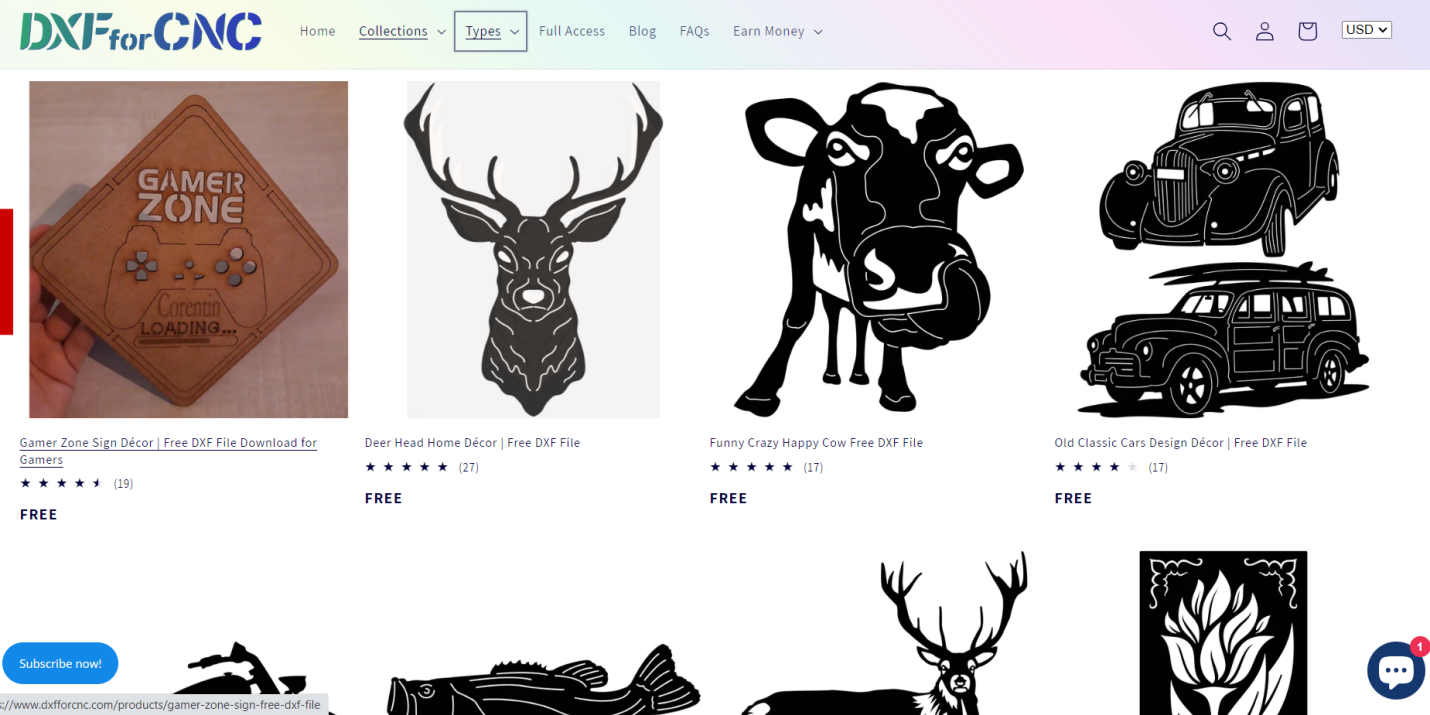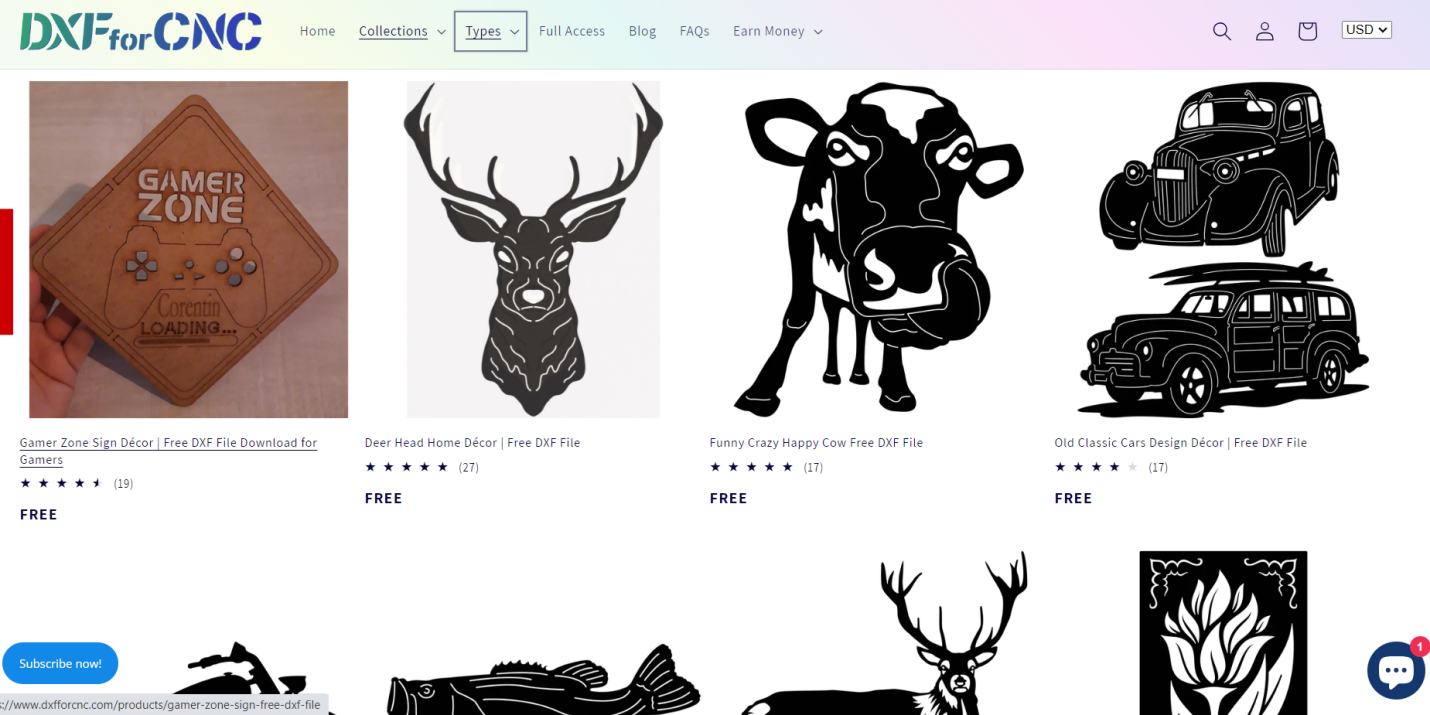 For small patterns, engraving designs, and simple objects that are usually needed in designs, you can check this website.
You will see the details on all designs, such as the type of wood needed for the project, the thickness of the material, design history, etc. Another notable feature of the website is that the designs are available in different formats. You can download the desired format of the design according to your machine.
The collection of designs is quite limited, but it can still be useful for wall art pieces and engraving patterns, and object designs.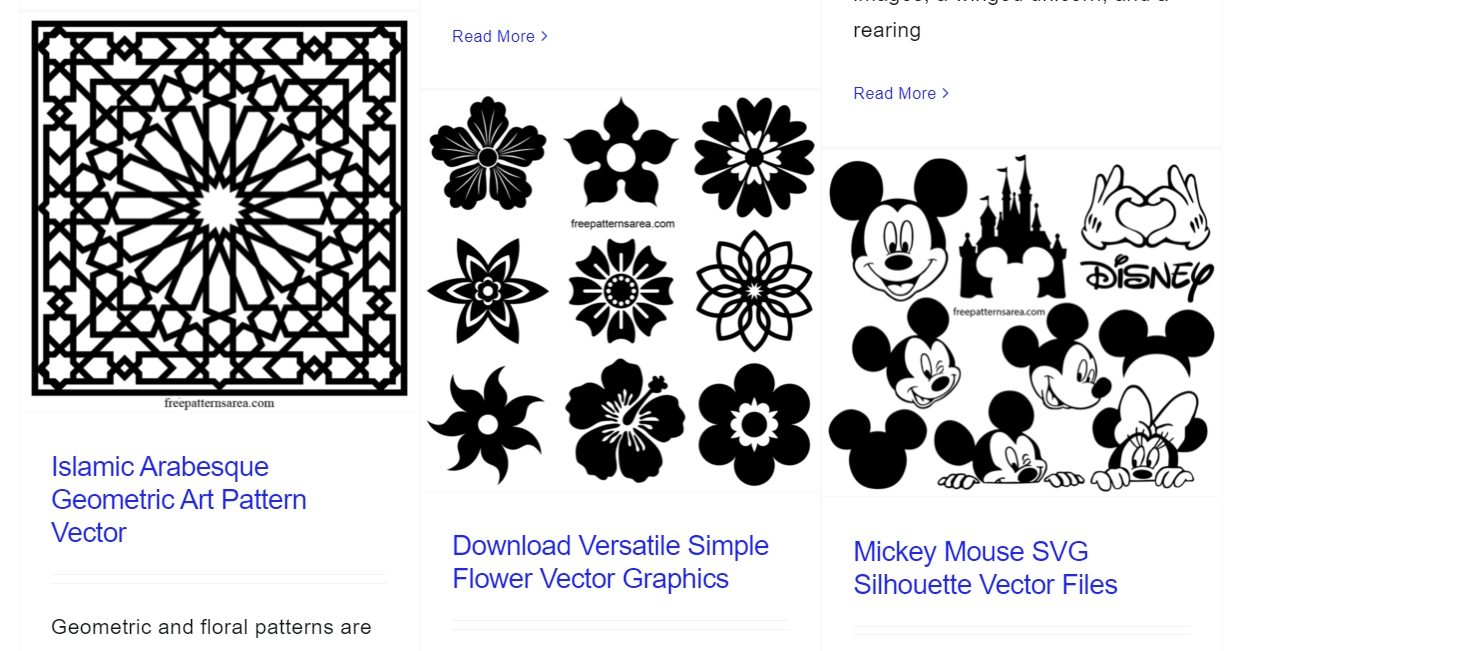 Conclusion
Laser machine owners need laser-cut files to cut the desired designs. We have shared the top 10 websites that offer free laser-cut files. You can find almost any type of design you need in the desired format. These websites are the go-to resources for laser enthusiasts and small business owners. Bookmark these websites and take your creativity to the next level.