As you may have seen in our July post announcing the 2021 edition of A' Design Award, this competition is a unique chance to get your work seen by the best designers and by a large crowd.
A' Design Award & Competition was developed after a scientific research study based on prior analysis of other design competition. It aims to provide a fair, ethical and competitive platform for companies, designers and innovators from all design fields with different experience levels, diverse disciplines and market focus to compete on, while providing them a global audience to showcase their success and talents to.
In a world where there are millions of products and designs launch each year, the award is an opportunity to underline the best designs and well designed products. The award-winning products and designs are highlighted to the international public via the A' Design Award Gala-Night and Exhibition in Italy and they are communicated to all relevant press across the world.
Previous Winners: 20 Designs You Should Not Have Missed
The past winners of the competition could be a great motivation for designers to apply to the competition, here is some inspiration of the great work that was rewarded in the previous years.
1. Eighteen by Ketan Jawdekar
2. daVinci SP Surgical System by Intuitive Global Design Team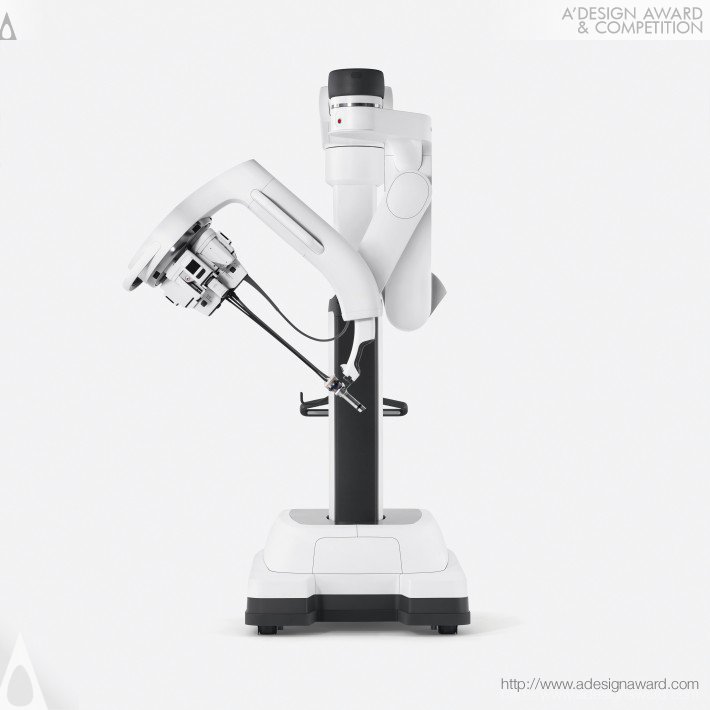 3. Fiveism x Three Mens Cosmetics by Yuta Takahashi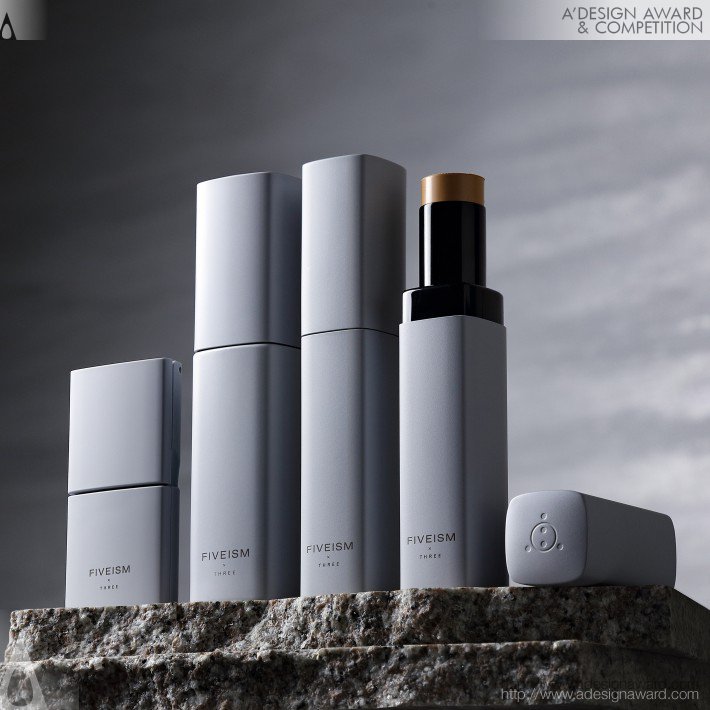 4. Souryu Sake Package Design by Yoshiki Uchida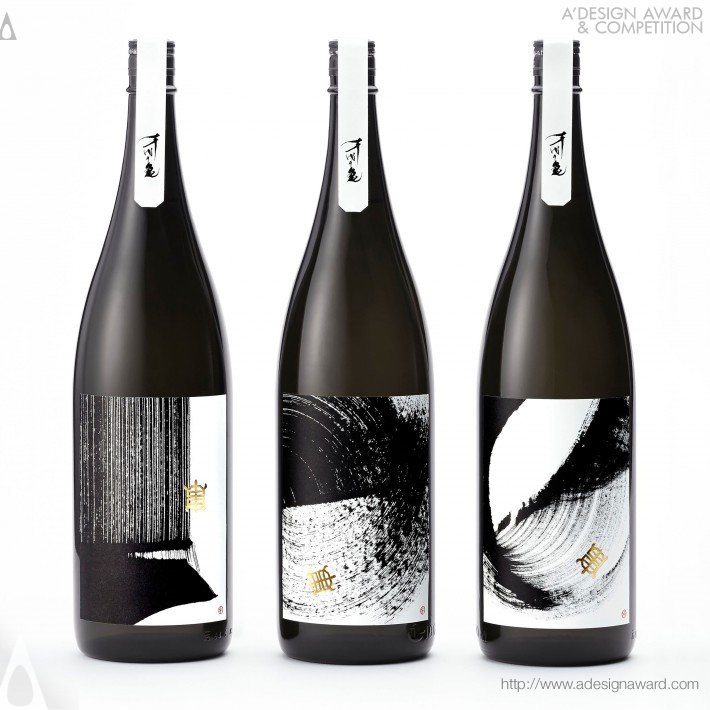 5. Found Awareness by Chris Slabber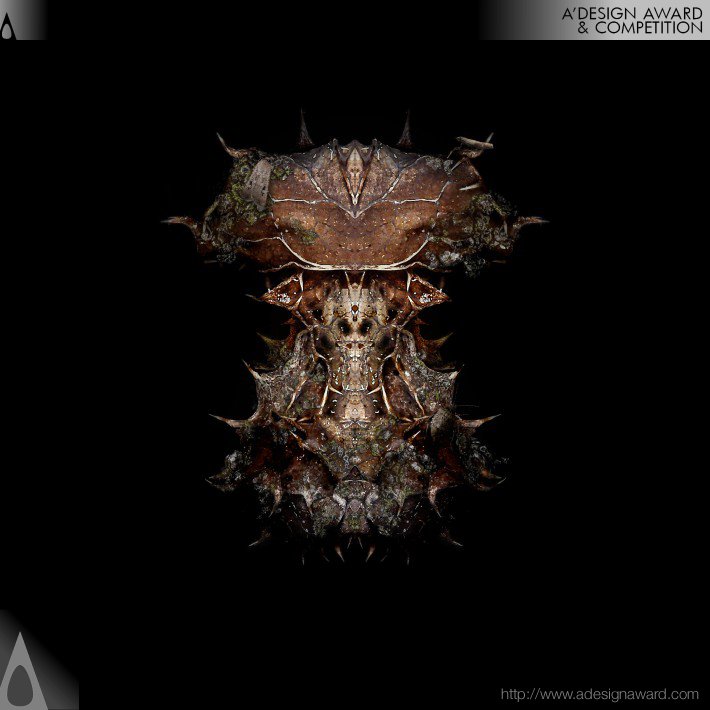 6. Le Morne Lunch Box Crossbody Handbag by Jeff Wan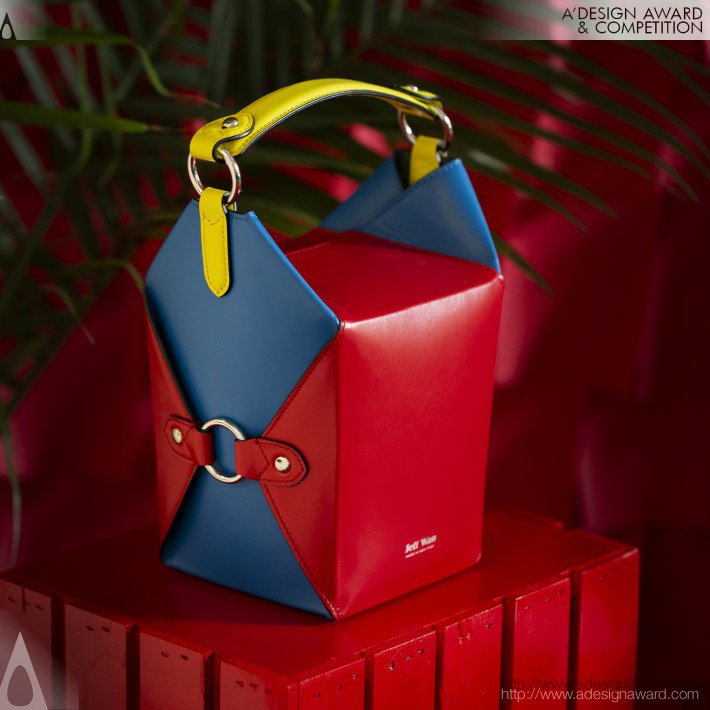 7. Exxeo Luxury Hybrid Piano by Iman Maghsoudi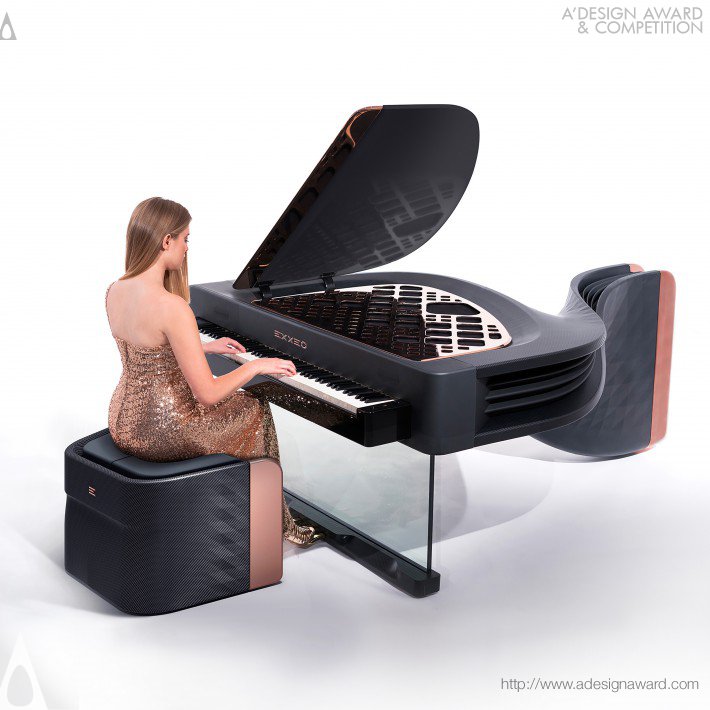 8. Makeree An educational tablet application by Nadav Rikover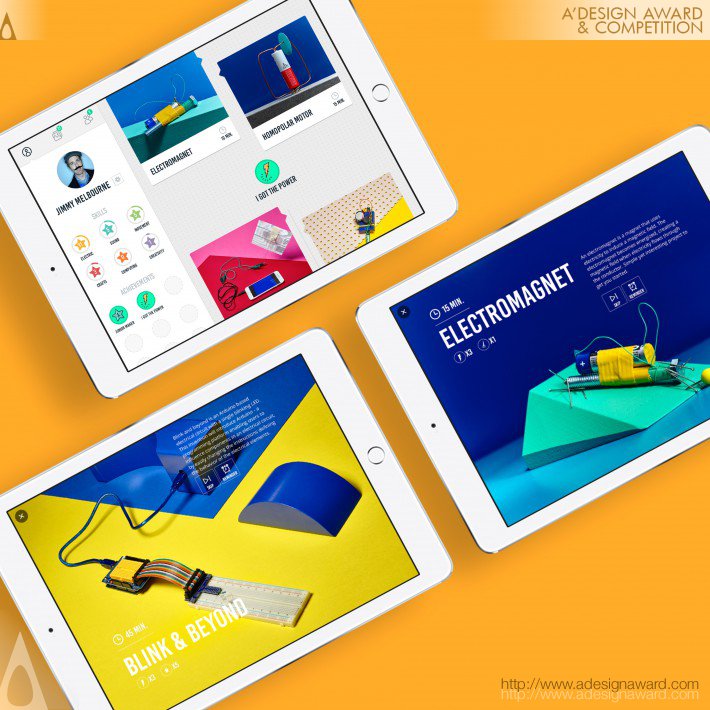 9. Print to Build Furniture Joint by Gellert Olle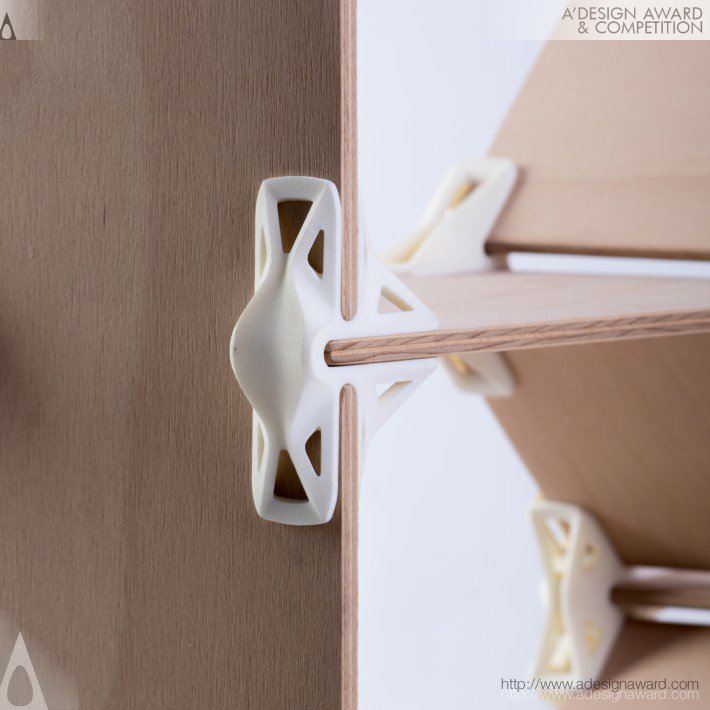 10. Snow Breweries – Jiang Xin Ying Zao Beer by Tiger Pan and Dong Yan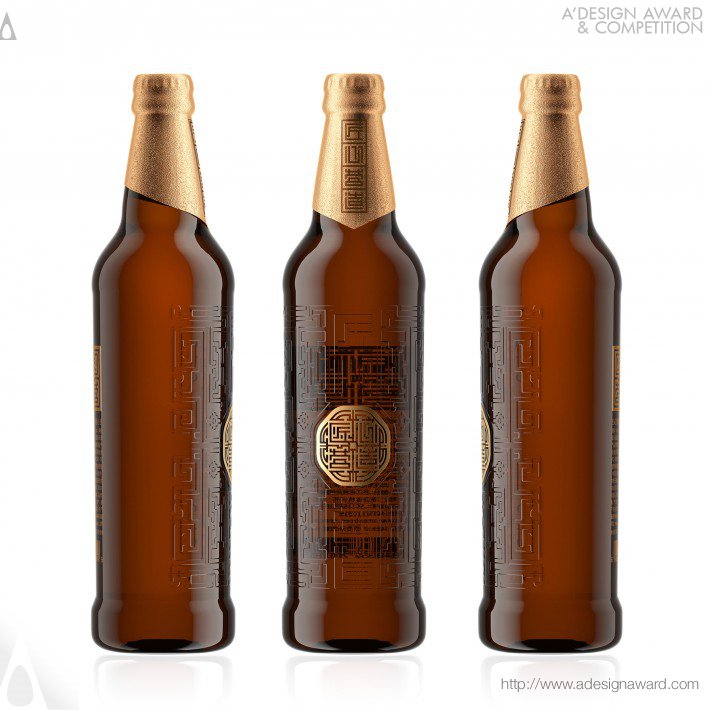 11. De Vinos Y Viandas Wine Shop by Zooco Studio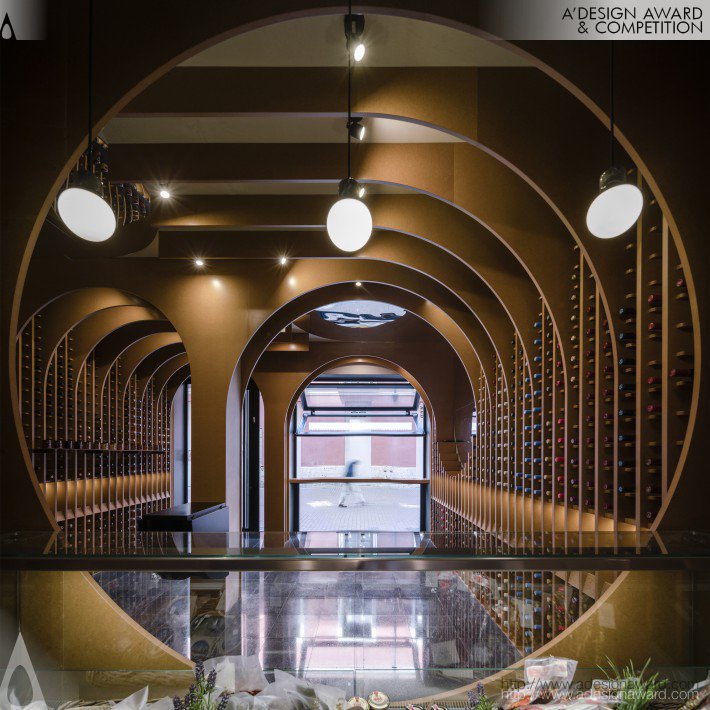 12. Excalibur Limited Edition Packaging Special limited edition by Fengsheng Cai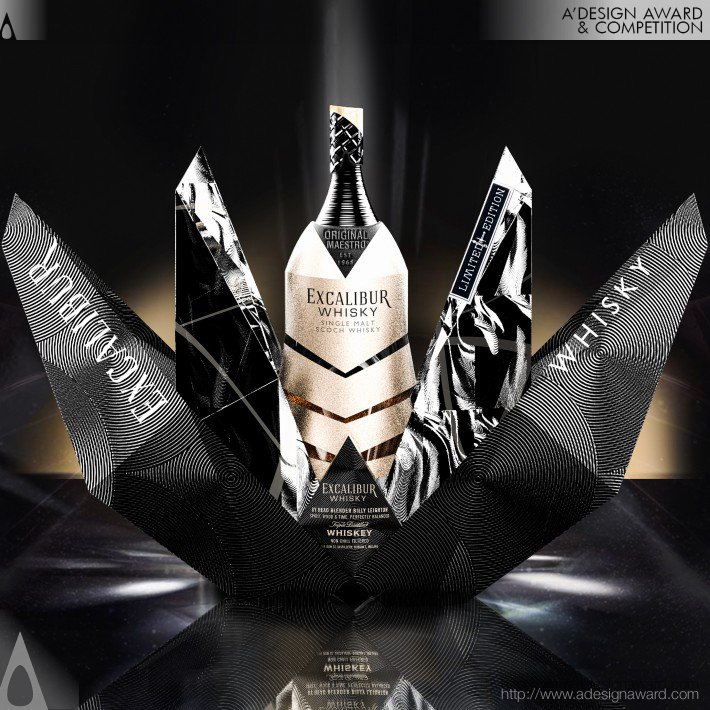 13. Eagle Electric kick scooter by Ignas Survila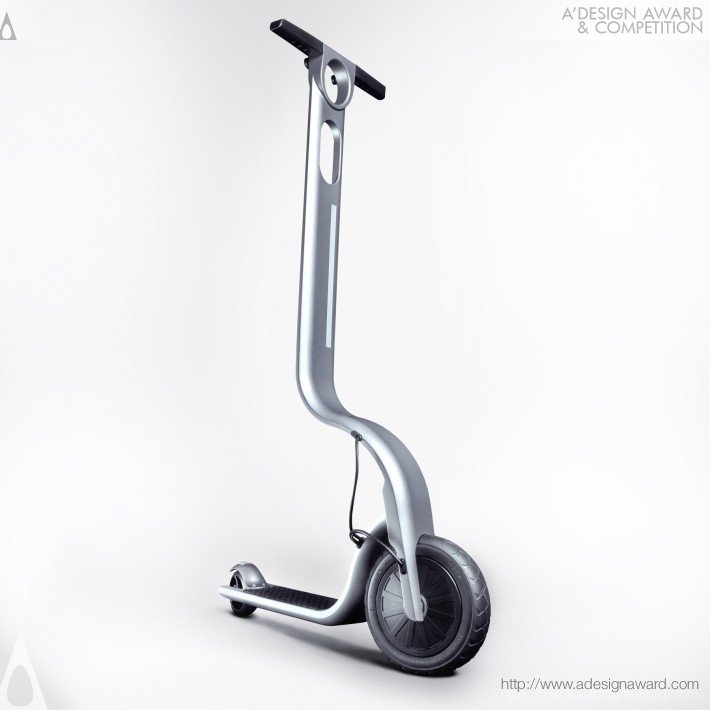 14. Mangata Patisserie Bakery Visual Identity by M — N Associates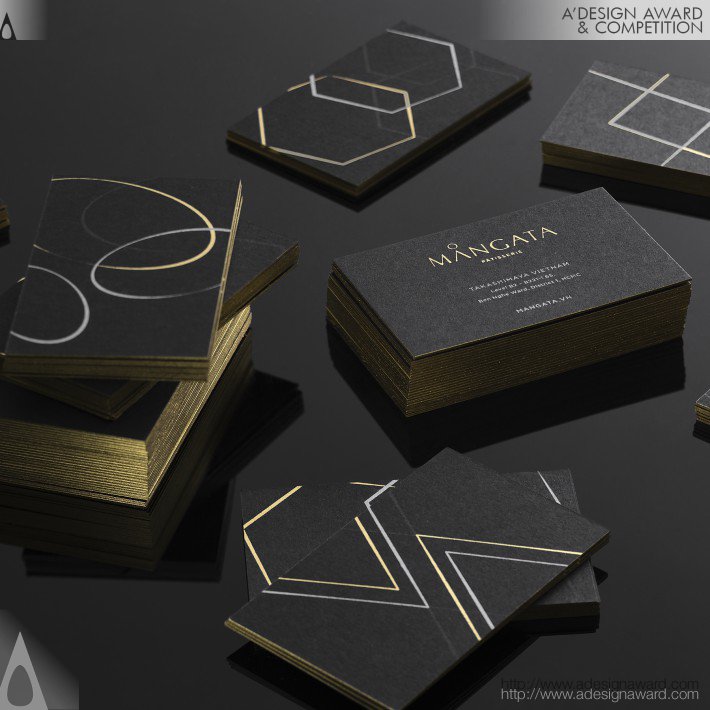 15. Wood Storm Desktop Installation by Naai-Jung Shih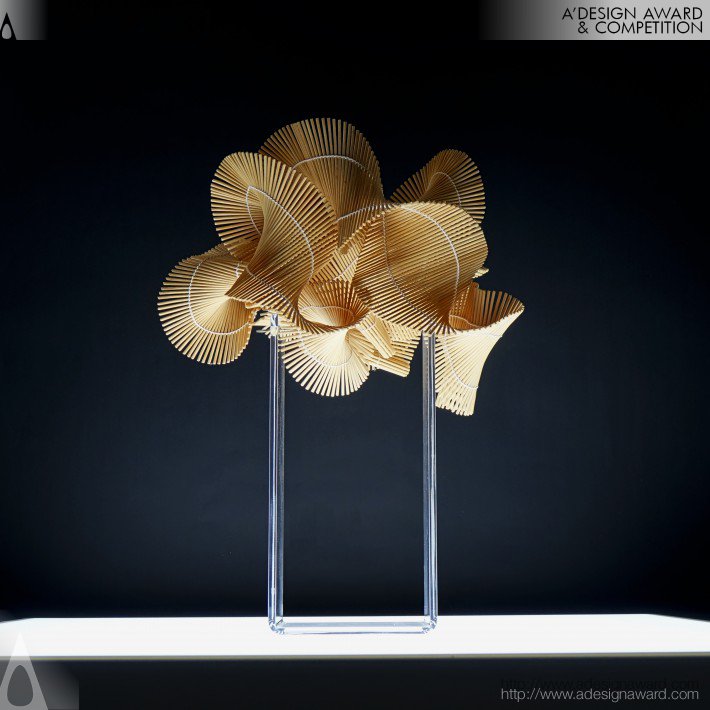 16. Iconic Cloud Chair Rocking Chair by Pia Weinberg – Maison Deux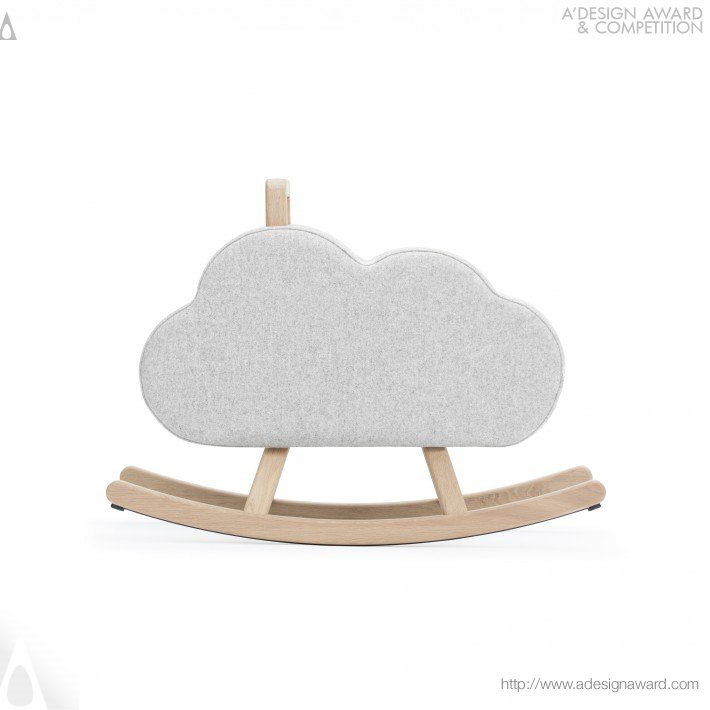 17. Pepsi Black x Star Wars LTO China Brand Packaging by PepsiCo Design & Innovation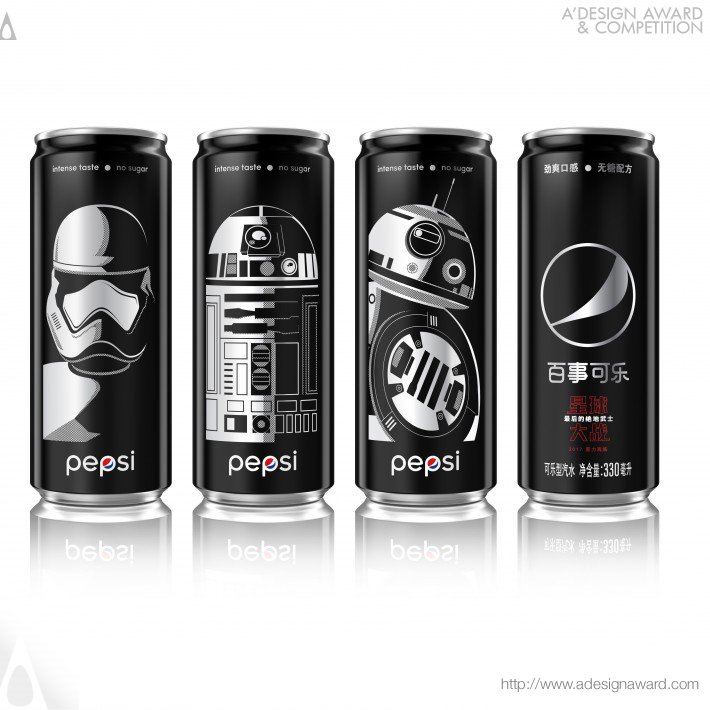 18. Marais Piano cake packaging by Kazuaki Kawahara
19. Silhouette Collection Vase by Libero Rutilo
20. Sostanza Lead holder by Elastico Studio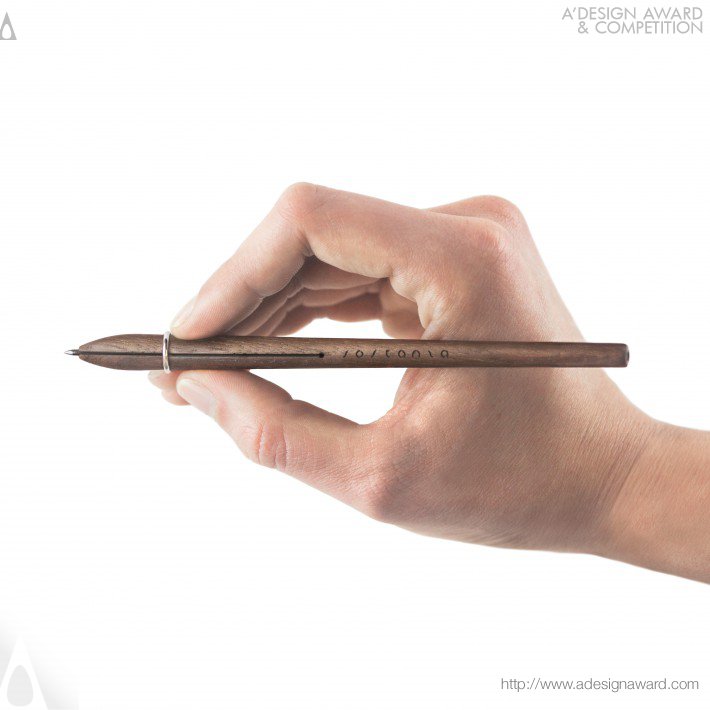 Are You A Designer? Confront Your Designs To A Professional Jury!
Discover all the advantages there are to enter the competition in A' Design Awards "Call for Entries", and maybe you will be on next year's list of winners. You can register here to submit your designs.