A' Design Awards have now become a classic competition and event for designers. This year's edition was a blast, with tons of great designers taking part from all over the world. The awards team have announced the winners recently, and there is lots of inspiration to be found there. If you are a designer or a design studio, don't forget that you can already register in the 2017-2018 edition.
20 amazing designs selected by the jury
The awards international jury had the tremendous task to select the best designs among the many work submissions. Right after this, you can discover a selection of 20 awesome examples of designs that have been selected as winners of the competition. You can check this page for all the winners.
1. The Brocoli Chair
A splendid vegetable inspired design by Jie Luo.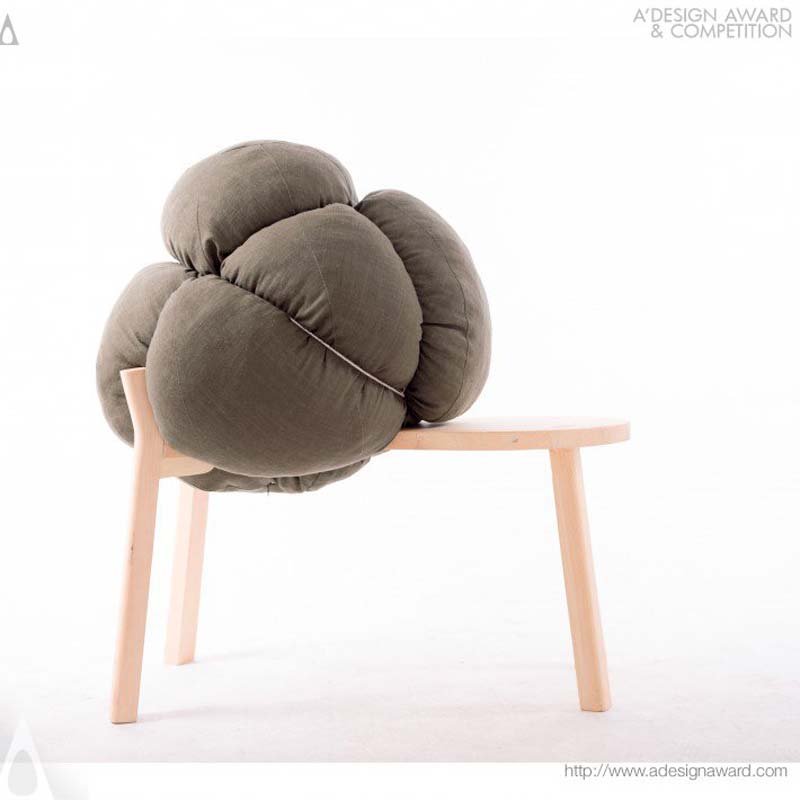 2. Calculock Clock
A clever concept clock by Metanat Karami.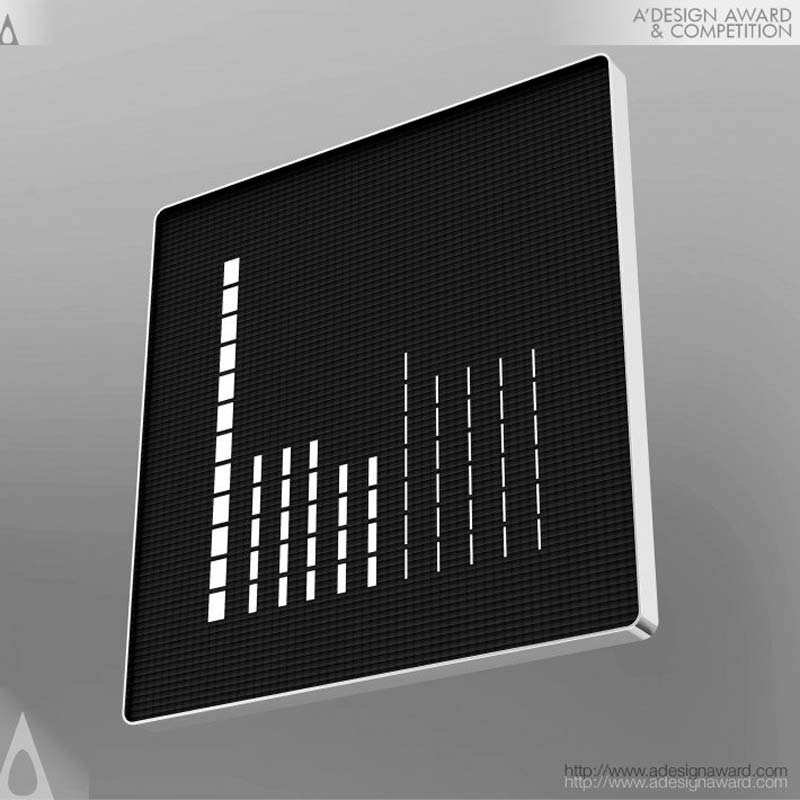 3. Picglaze Sample Book Catalogue of materials
Good concept and execution of concept by Estudio Maba.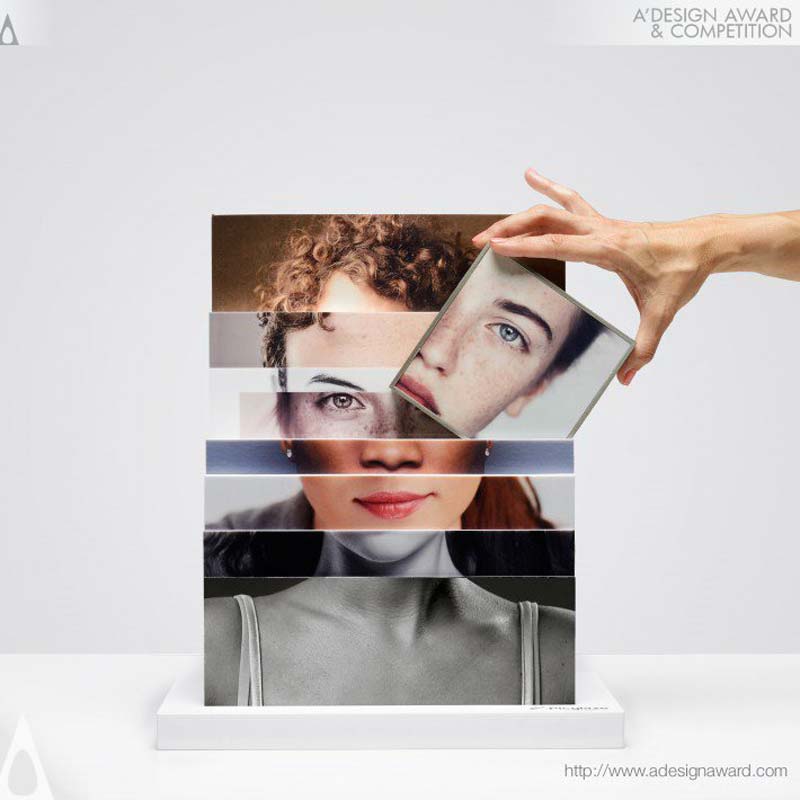 4. Polycom RealPresence Trio Smart Conference Phone
A must-have at the work place, with a gorgeous design by Pip Tompkin Design.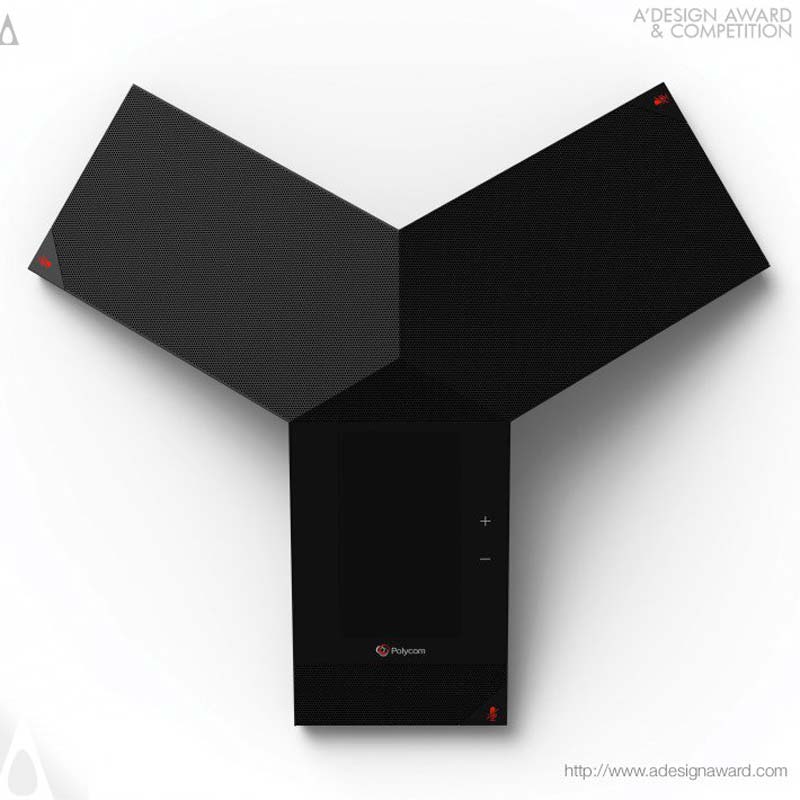 5. Show Me Portable Learning Projector
A projector you can take anywhere, thanks to Dan Liao and Jiong Young.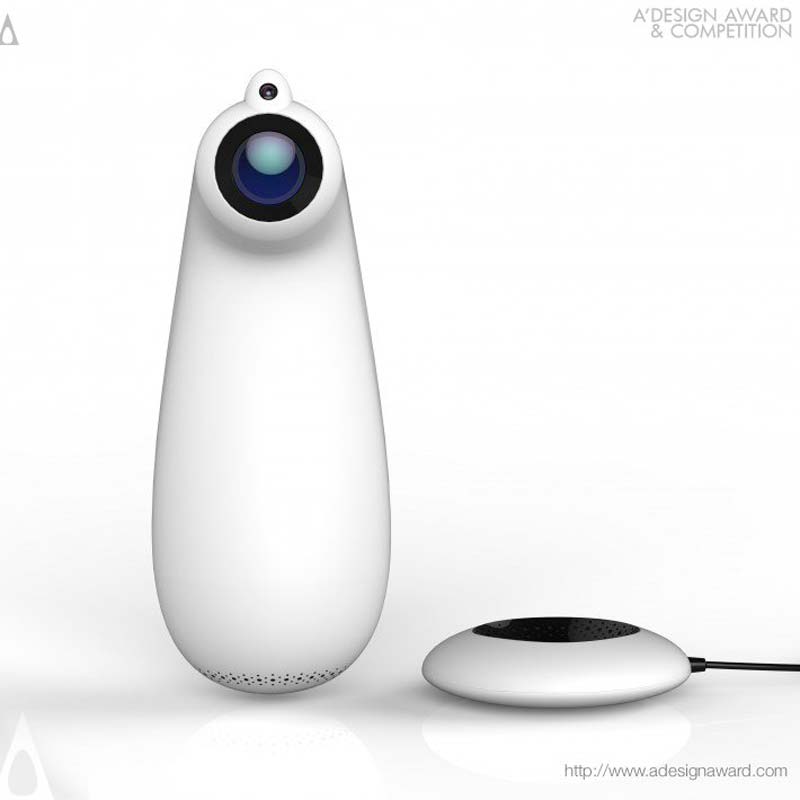 6. Prism Desktop Gaming Computer
A futuristic design by Han Xin.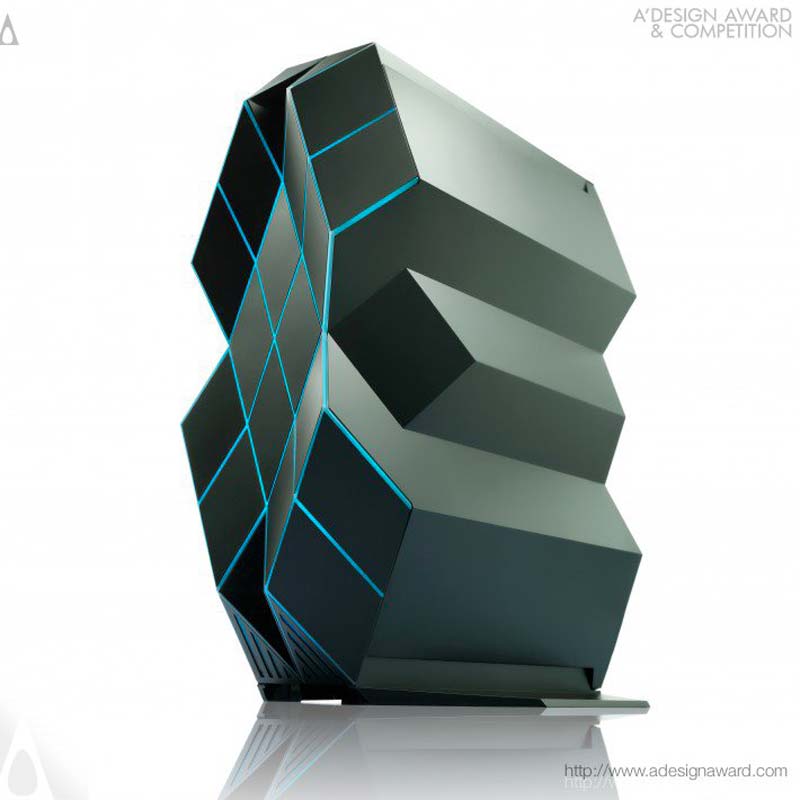 7. IBDC-2014 Promotional Images Visual Identity
Colorful vector illustrations by U Visual Communication.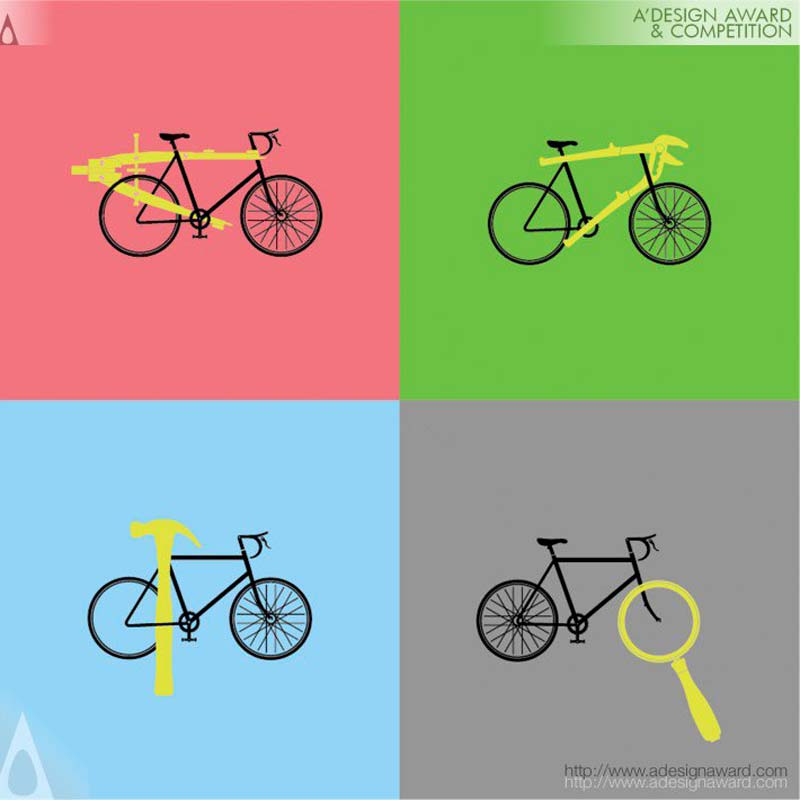 8. 27th Macao International Music Festival Promotion
Innovative branding design by Chiii Design.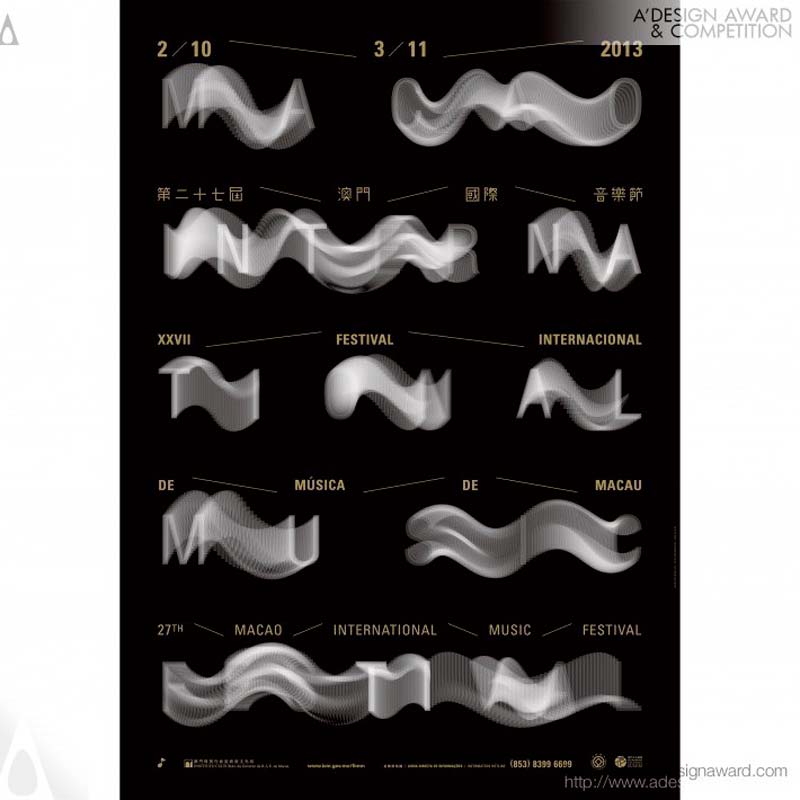 9. Be Like To communicate
A nice lettering project by Jenifer Blanco Monzon.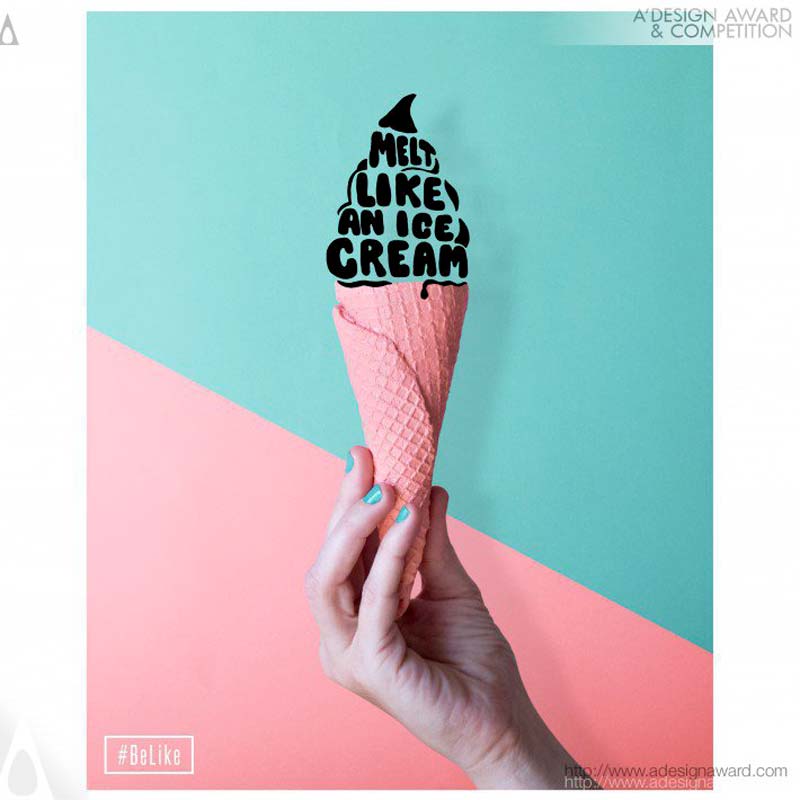 10. Shallows Vase
Beautiful vase design by Kazunaga Sakashita.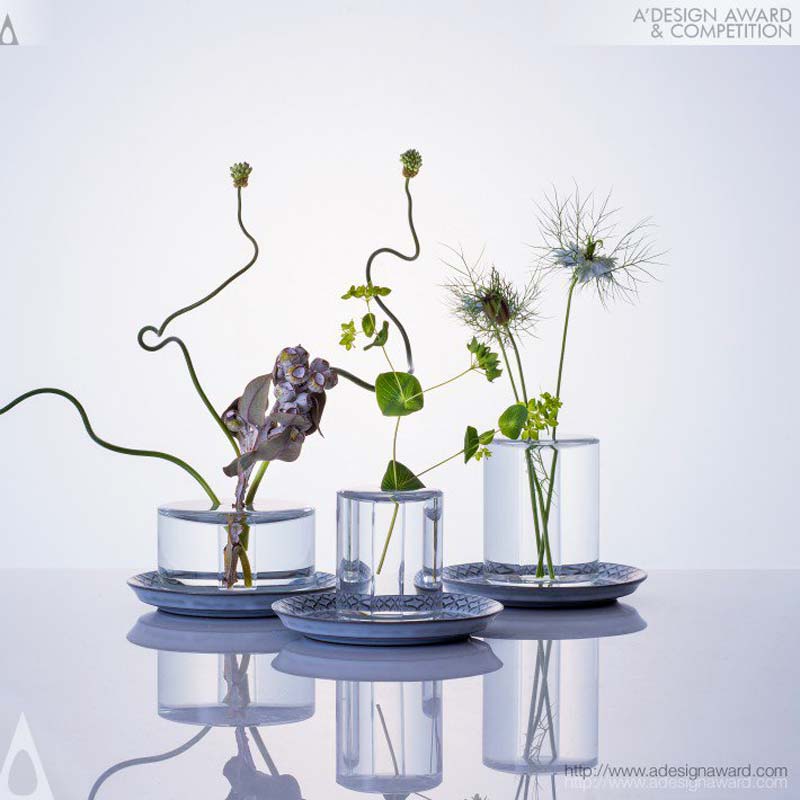 11. Suning.com branding
Images of Suning.com by Dongdao Creative Branding Group.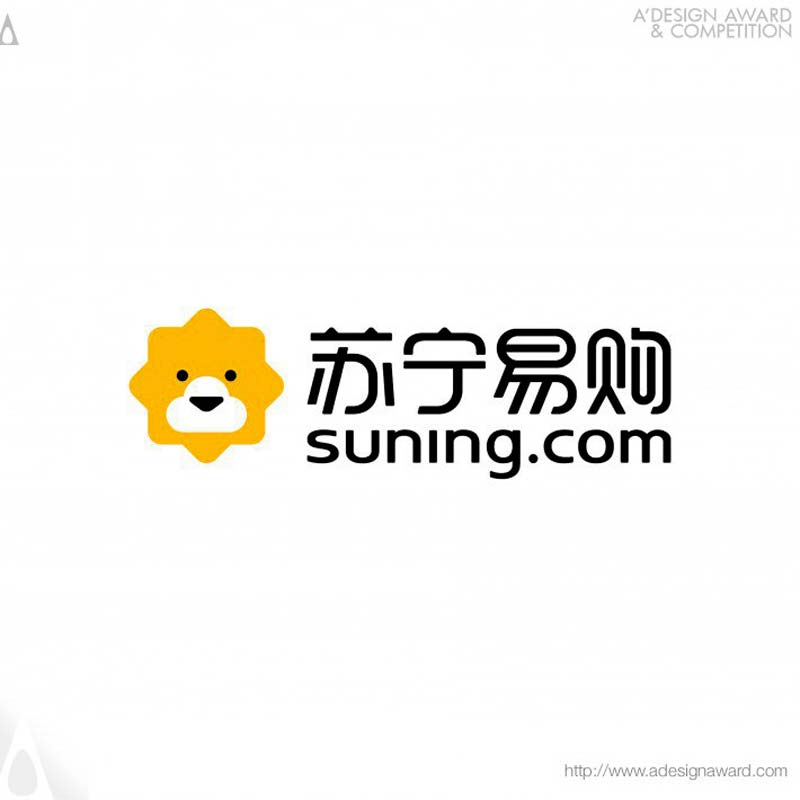 12. Ephemeral Eternal Gallery Show
An innovative show design by Elizabeth Yerin Shim.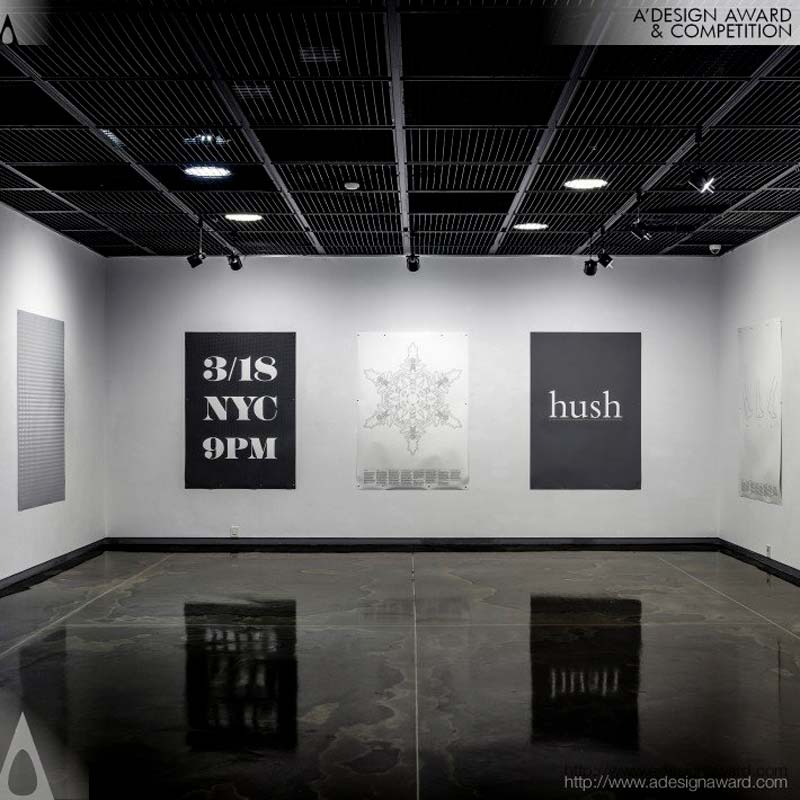 13. National Essence
Environmental Poster by Lin Ding-SAMSUNG (CHINA) R&D CENTRE.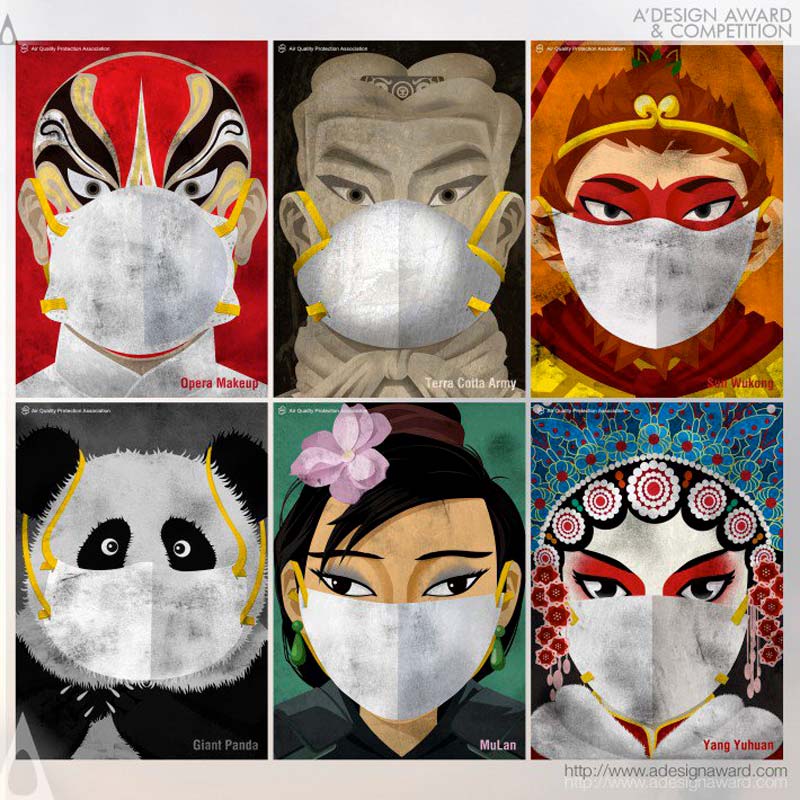 14. J.C.Disi 2013/14 Biennial
Book design by Leo P. H. Chan & Michelle Leung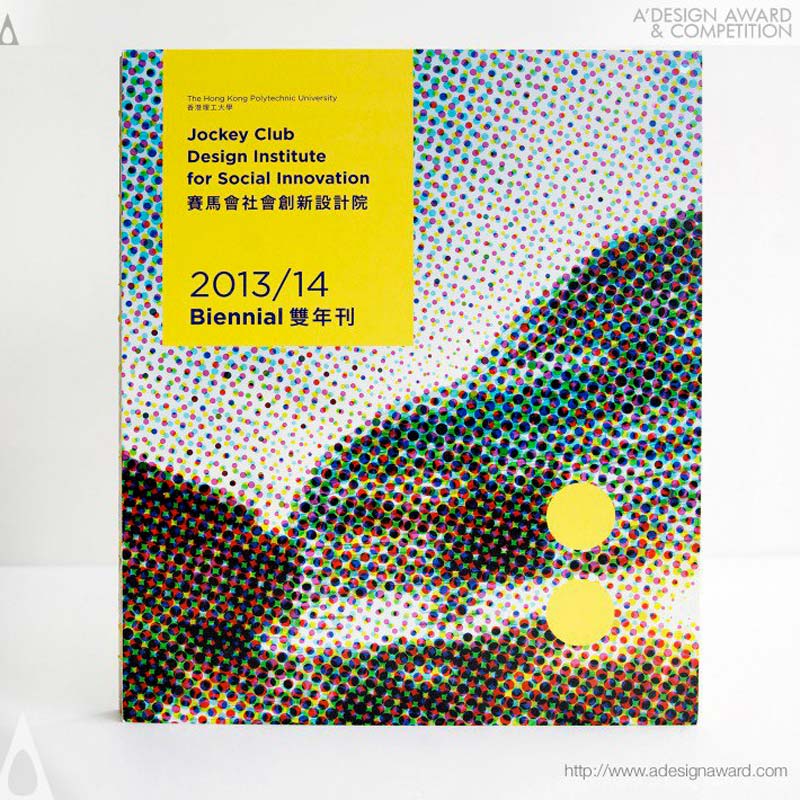 15. Lynko Freestanding Modular System
Nomadic modular freestanding system by Natalia Geci.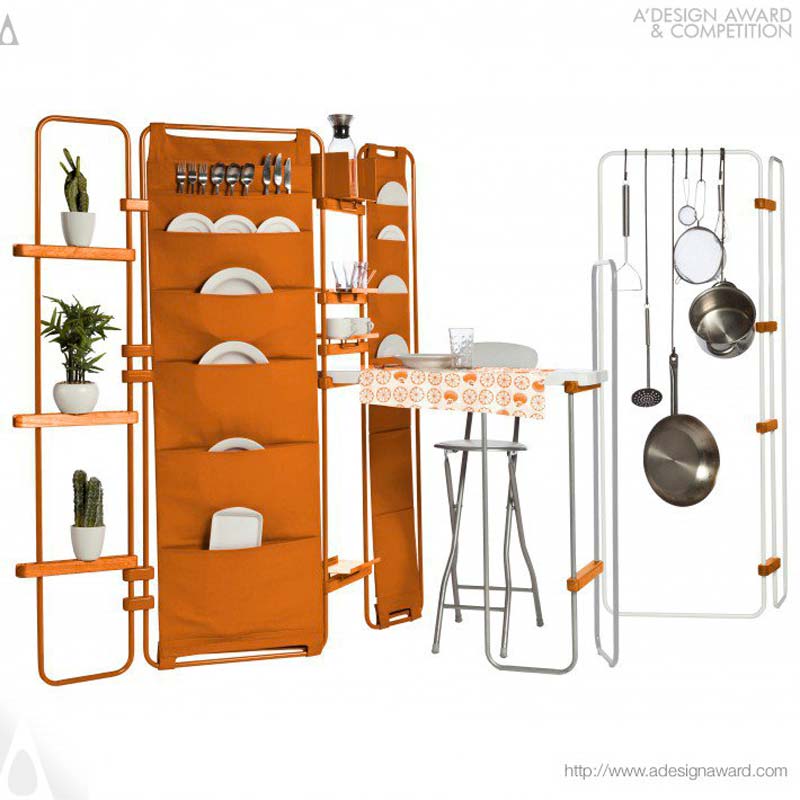 16. Bambi chair
Chair by kamina&C Takeshi Sawada.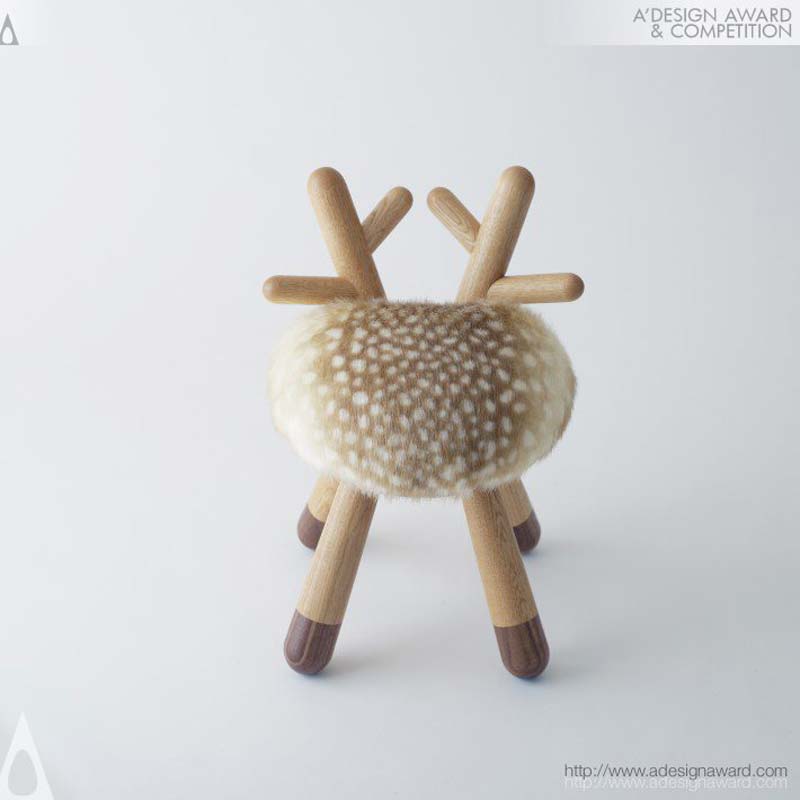 17. XX Multifunctional Stool
A creative and portable multifunctional seating system by Emre Kayganacı.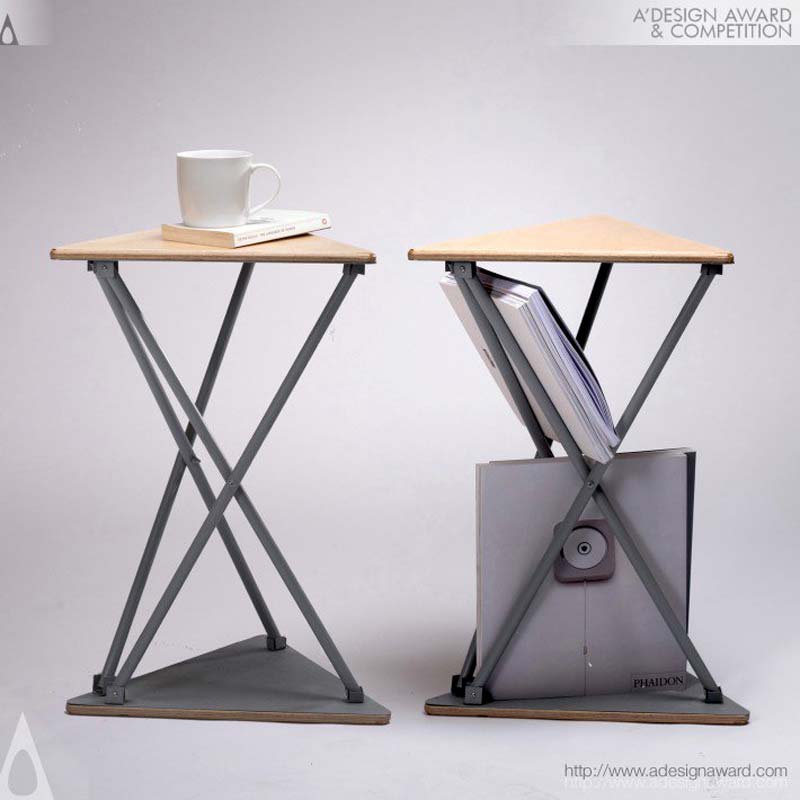 18. Balance
Coffee Table by Mehmet Lutfi Hidayetoglu.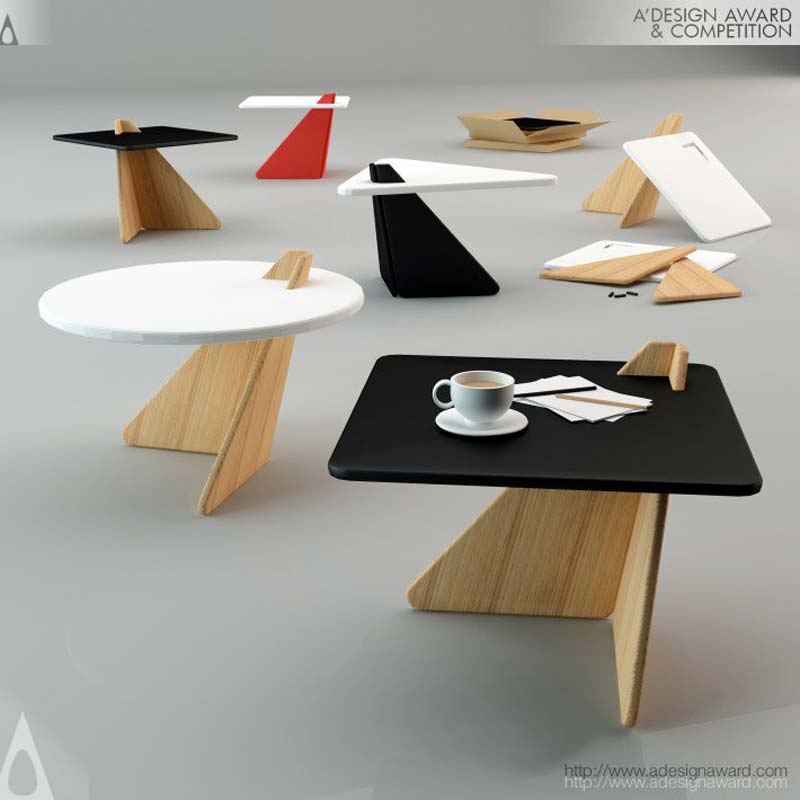 19. ShelfPack
Luggage packing system by Ken McKaba.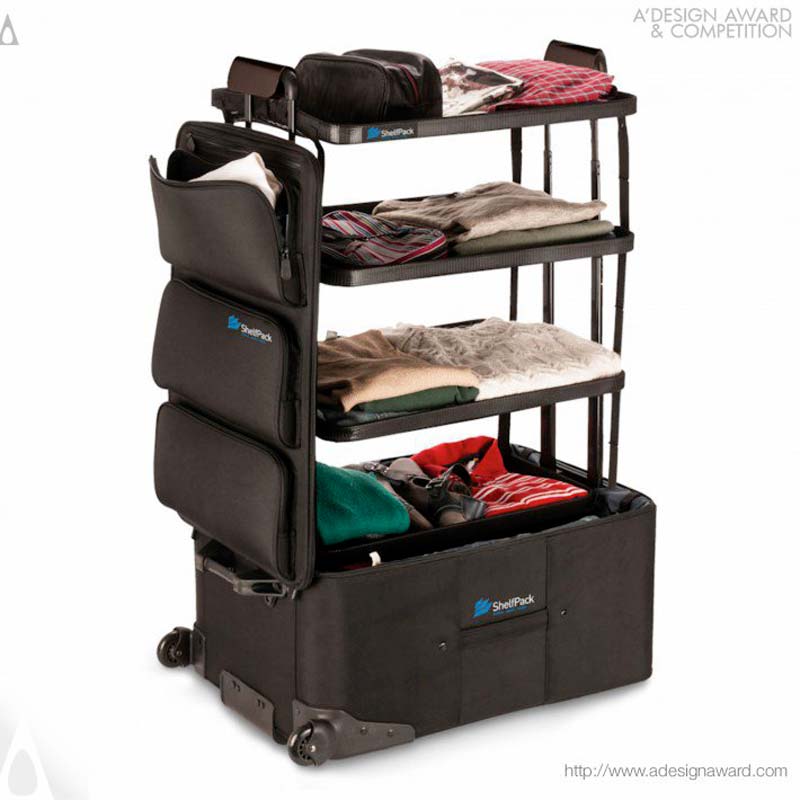 20. Moor Wheelchair
A wheelchair suiteable for interiors by Ertunc Vatanperver.