The way you present your information – whether it is for studies or business – is crucial. Visually engaging presentations will keep your audience invested and will ensure that your ideas will be heard. And it certainly doesn't hurt that a properly visualized content will help you look like a true pro. One of the more engaging presentation media is a slideshow. A slideshow is a sequence of animated images that is more commonly associated with showcasing photos, but slideshows can be employed in your professional life as well. In order to make a sleek-looking presentation, you need to find the perfect tool for the job.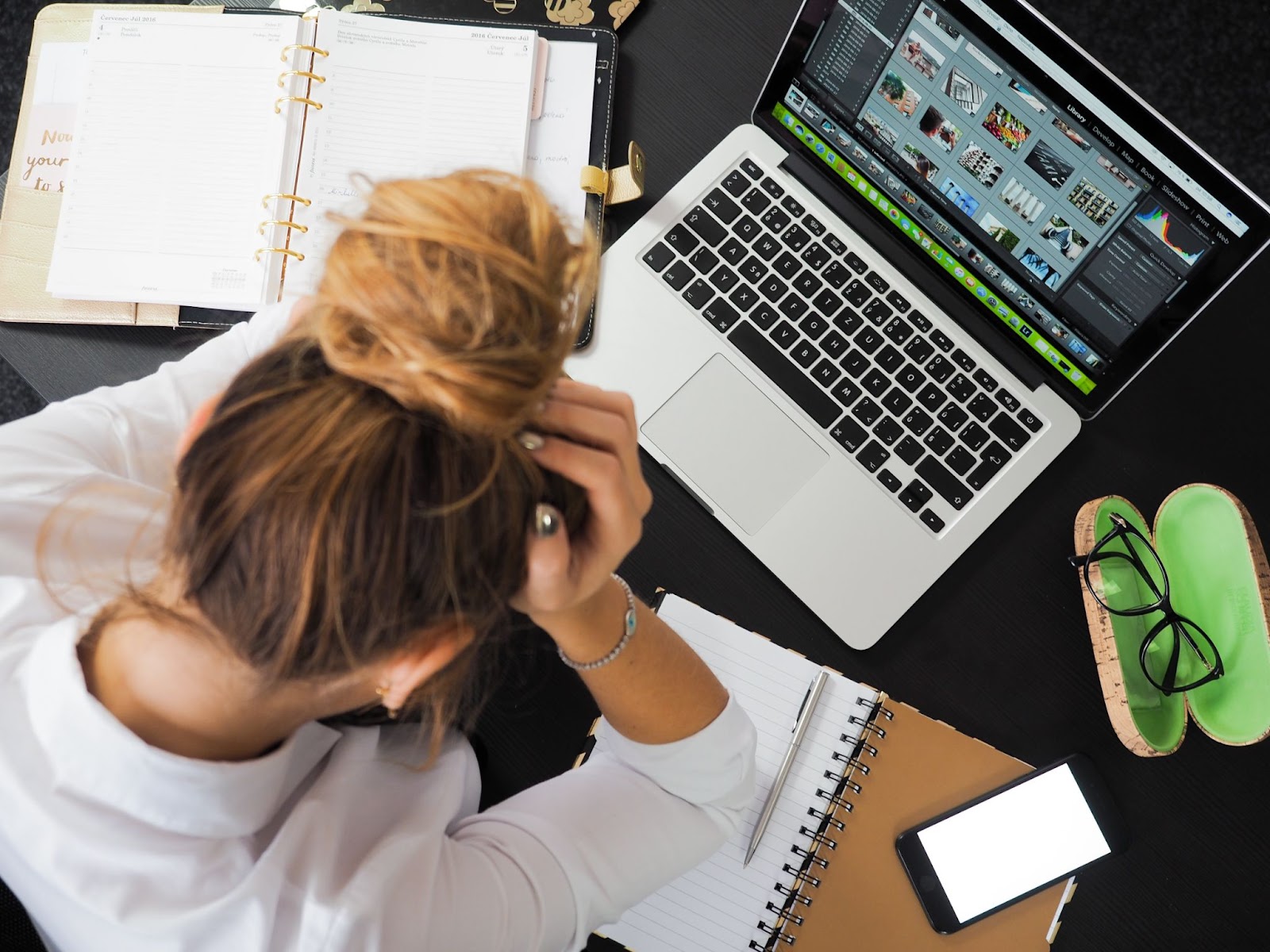 Since there are countless programs on the market, it might take you weeks to find the one you'd prefer. To make your job easier, we have compiled a short list of the best professional slideshow software you might want to check out. These tools will be perfect for creating your business or educational slideshow, so hopefully you'll pick one of your suggested entries. Now, let's have a look at the tools we have found for you. 
1. SmartSHOW 3D
SmartSHOW 3D is a professional slideshow software that is perfectly suitable both for creating personal and professional presentations. The program has a user-friendly interface and a relatively easy workflow. There is no limit to how many slides you can incorporate. Besides, you are free to use not only images, but videos as well.  The software comes with a vast library of pre-made templates that allow users to create slideshows in mere minutes. These templates include both themed and multi-task options. 
SmartSHOW 3D gives you complete creative control over your presentation, since it is equipped with a custom animation module. There, you are free to create any animation or apply any 3D effect to your slides to make sure that your slideshow holds the attention of your viewers. The program supports multi-layer editing and boasts a collection of 400+ effects, transitions, and text styles. 
There are also comprehensible audio tools. For instance, this professional slideshow creator has a built-in library of 200 music tracks that can serve as a subtle soundtrack to your presentation. Besides, SmartSHOW 3D allows you to record voice comments and insert them into the slideshow – a nifty feature if any chart in your video needs some explanation. 
SmartSHOW 3D has over 30 export options, so you can create a video for a TV, Internet, a smartphone, or even burn it to a DVD. So wherever your presentation is being held – you'll have your slideshow in a working format. 
2. CyberLink MediaShow 
CyberLink MediaShow is a professional slideshow maker that is mostly aimed at people who want their slideshow to be as minimalistic as possible. This old-timer of a program has virtually no templates and very few effects, which means that your slideshow will be just a sequence of images changing each other. 
The software has a very stream-lined interface since there are few tools to crowd it. However, within lies a convenient image organization feature as well as a face recognition technology and tagging support.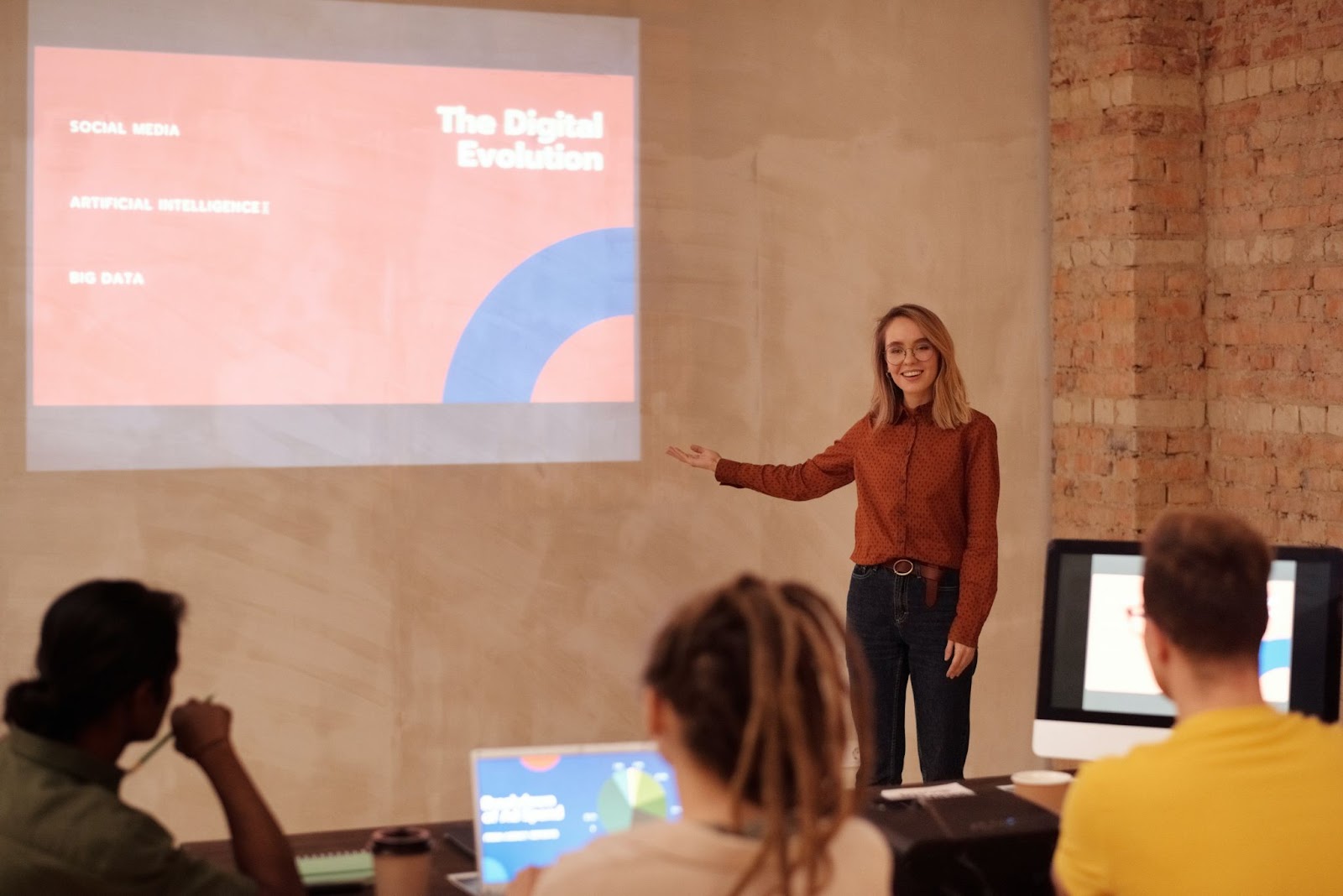 3. AquaSoft Slideshow
AquaSoft Slideshow is yet another professional software for slideshows that can pull a double-duty of creating both personal and strictly professional slideshows. This software harbors quite a few animations and transitions, as well as dozens of customizable text styles. It can also serve as a video editor in case your slideshow is supposed to incorporate them. 
AquaSoft Slideshow has a voice recording tool, but has no built-in music collection of its own. Nor does it provide any creative freedom when dealing with the animation of your slides. Still, the software is a robust tool that has a clear interface and several exporting options. 
And this is it – this has been our little round-up of the slideshow making tools that are worthy of your attention. In case you want to have more alternatives to choose from, make sure to get acquainted with more professional slideshow software the industry has to offer. We hope that you will be able to find the program that would be the one for you and that would help you create stunning and attention-grabbing slideshows for your studies or your professional causes.