The world doesn't stand still, everything changes and evolves. If you want to develop a modern website that will meet all the latest trends, you need to consider several criteria when developing it. Today I will tell you, using the example of Johannesburg Hotels, what is a modern website for me as a specialist in the field of site development.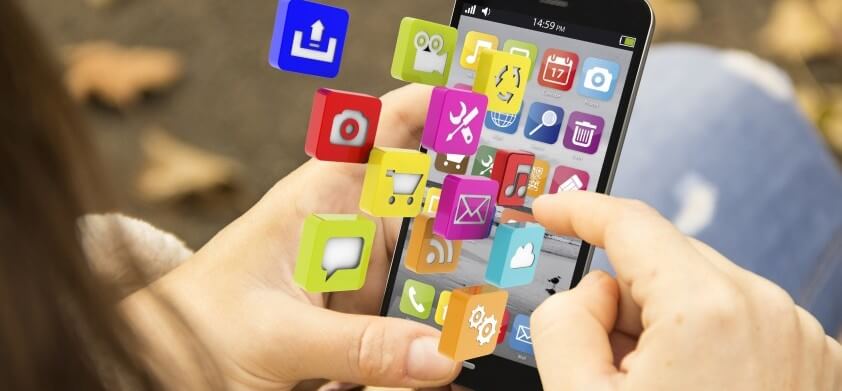 First of all, it is worth saying that a good or quality site meets the requirements of both search engines and users. And this is understandable because of the first work for the second. It is for this reason that the resources are gone in the past, optimized exclusively for search robots and are not of any use to visitors. Today, the priority sites made for people and meet such criteria as:
Convenience
This is one of the main signs of a good site that affects the conversion. Not all sites with "cool" design and great functionality can sell or bring clients. Simple and clear navigation, convenient menu, correctly working search, clear location of call buttons – these are all components of a convenient and working site.
As we can see, on the main page of the site we can find a form of search and automatically selected options for renting accommodation. The user does not see the unnecessary information.
Content
All information should be unique and useful for the user. As a rule, it is better to order such information from SEO and promotion specialists. The information should be simple and understandable for both users and search engines.
On the site, there are many unique options for accommodation. We also see an interactive map for easy search by location.
Design
Registration should be calm and not distract the visitor to get the information he needs or make an order. The design should solve the problem, help to increase the conversion, and accordingly, sales. It is necessary to avoid the use of bright (acid) colors, badly combined shades, not to write large amounts of white text on a black background. All this irritates and distracts the visitor from addressing you, and hence from the purchase.
In our example, the white and gray background, which does not interfere with the perception of information. Red color we meet only on the main elements (as a search button) and the logo of the company.
Technical component
The technical components include the speed of page loading, correct operation of all forms and services, resource security. There should be no errors in code and links.
Time of loading of the first content makes 1.9 seconds that is good result for today. The download speed index is 3 seconds.
Adaptivity
A recent study of mobile Internet trends has shown that traffic from mobile devices will increase by about 6 times by 2020. Already today, 30% of visits are made by users from a phone or tablet. This means that your website must have an adaptive design or a separate mobile version. Optimization for mobile devices is becoming more and more popular.
Our site adapts the search form to the mobile phone frame. All examples of apartments become a list in one row, so that the user could easily scroll the page.