Advertising is a key ingredient in the success of any business. However, the old style of 'hard sell' advertising strategies just doesn't work anymore, considering the market is already saturated with the same ads.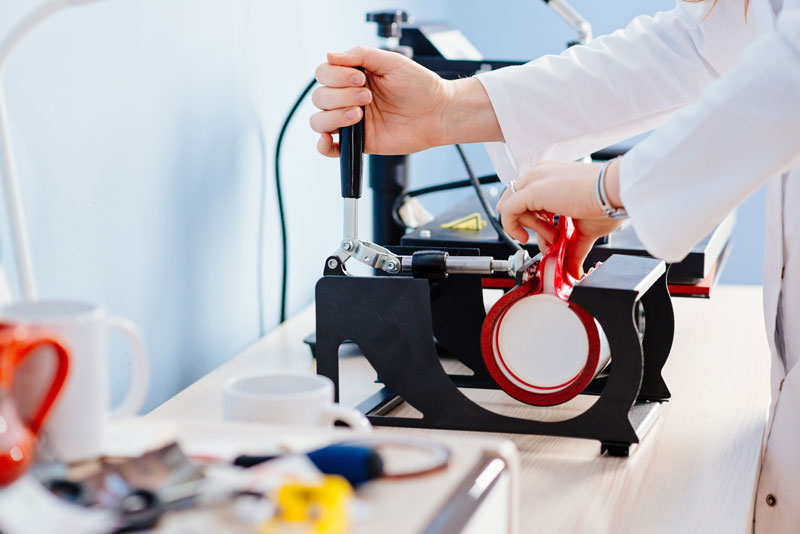 To avoid becoming wallpaper in a noisy business environment, you may want to try Boost Promotional Products Australia as your source of custom-made promotional merchandise.
Why Choose Boost Promotional Products?
Boost Promotional Products offers quality promotional products to the Australian market that can be customized according to the advertising demands of one's business.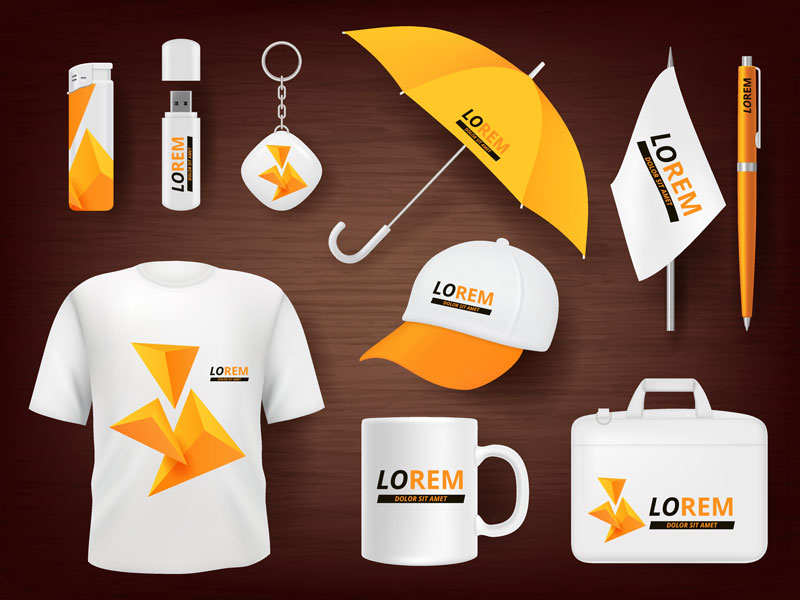 This passive advertising approach allows you to put your company's brand on items that your customer will regularly use. That way, they'll remember your business whenever they use the item.
How Does This Work?
To have promotional products made for your company, head to their website and look for different product categories you would want your company to be associated with. Try to imagine what your clients or customers would want as their preferred promotional product. Then, contact Boost Promotional Products via online chat or call, then give your order.
Take note that Boost Promotional Products relies on the most advanced printing technologies to create your custom-made promotional merchandise. That way, your corporate logos, artwork, and company colors will last long.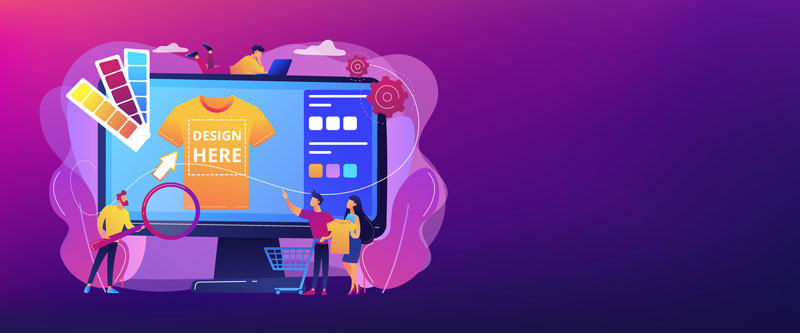 When the promotional items have been shipped to you, you can have your employees start giving them away to key customers. Since Boost Promotional Products are functional, nice to look at and handle, and are emblazoned with your company's brand logo, design, and colors, your customers will be glad to have and use these.
Here are some events where you can give promotional products:
Business Conferences
Product Launch and Promotions
Public Corporate Events
Some businesses, even startups, may even regularly order small giveaway items, such as customized pens, reusable coffee cups, ID lanyards, and note pads, so that customers will return time after time.
Examples of businesses that use these are small motel chains and hotels. Their guests will enjoy receiving thoughtful gifts that are really useful and look great, too.
Customers on a Budget Are Welcome
If your company needs promotional items but is trying to work with a small budget, that's no problem. Boost representatives will be able to work with clients working under a limited budget so that there will be a reasonably-sized order without compromising your brand.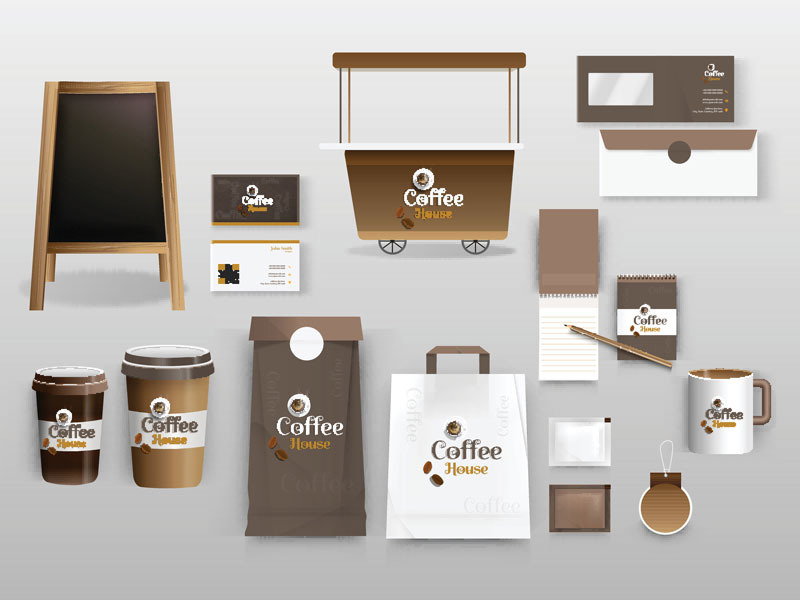 Some companies also don't have the resources to make their own brand logos or artwork. Fortunately, Boost also has in-house graphic artists who can design the brand for you. No matter how vague your company's brand is at the moment, the Boost artists can render a cool-looking brand design in collaboration with you. Then, you can have that new design printed on your preferred promotional products.
Promotional Products Can Be Shipped Internationally
Boost Promotional Products focuses mainly on the Australian market. But there are now certain locations outside the country that Boost can ship to, including:
Papua New Guinea
Tahiti
New Caledonia
Samoa
Fiji
If you need your order shipped to multiple locations within Australia, you just need to specify which order goes to a specific location at a specified time. That means you can even have multiple deliveries shipped to a location at different staggered times. This makes ordering for bespoke promotional items much more appealing.
Take note that Boost rely on all the existing courier services that operate within Australia. This gives customers peace of mind that Boost will be able to ship to your location using a reliable courier service.
The standard shipping option is road freight. However, you may also select air freight, if needed. Offshore orders can also be delivered through sea freight. Shipping times may differ, depending on the location within or outside Australia.
Convenient Payment Options Available
Once you have finalized the details of your order, you can pay Boost through a major credit card or through direct fund transfer. However, the company doesn't accept check payments. You should also bear in mind that Boost maintains the 'payment prior to dispatch' rule.
If you want to make repeat orders fairly regularly, you can now set up an account as a loyal customer with Boost Promotional Products. This makes it easier for you to transact business with your preferred promotional merchandise supplier and start boosting brand awareness for your company.
Conclusion
The promotional products business, Boost Promotional Products Australia, offers a wonderful way for your customers and clients to remember your company. By having customized products and giving these to your customers or clients, you'll be able to leave a lasting and pleasant impression on them for a long time to come.