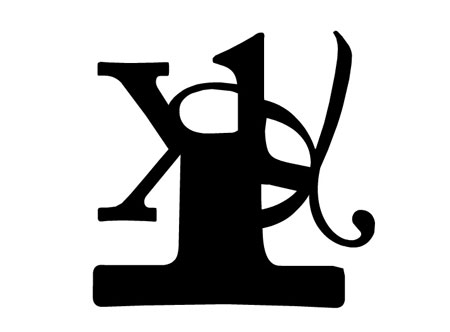 I've been having a lot of fun this morning with the Type is Art website. This experiment let's you appreciate the beauty of type by focusing on parts of a character. It is also a good way for beginners to learn important typography terms, since the site explains them in a very simple way.
I suggest that you go ahead and start creating your own art with the site and save it on the gallery. If you are too lazy to do it, just take a look at the gallery or mix the parts randomly.
If you really like it a lot, consider buying the limited edition print to support Suzanne Cerha and JRVisuals, the authors of the project.