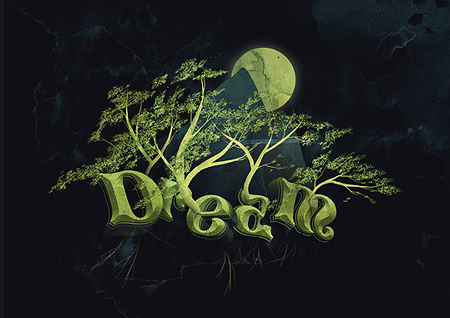 While Photoshop is not the most appropriate tool to layout type, it can be pretty amazing when it comes to create illustrative typography effects. The following Photoshop tutorials will teach you some of these great text effects.
Long tutorial (count 8 hours for completion) to learn how to create 3D decorative letters in Photoshop.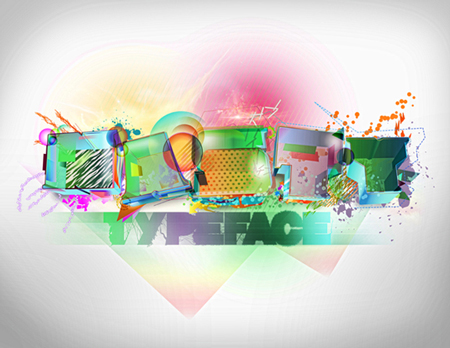 Add the WOW factor to 3D text using Photoshop art tools.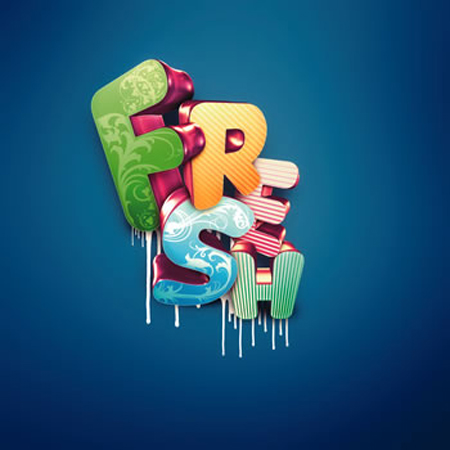 Learn some cool techniques to create your own typography wallpaper.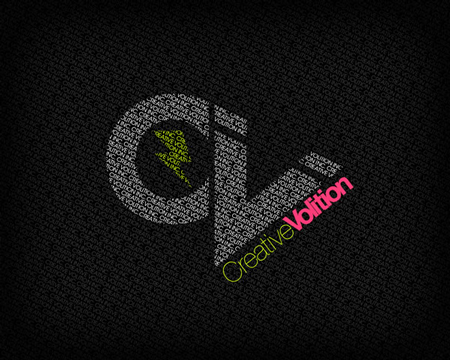 This tutorial teaches you how to apply a vector file on a photography in a realistic manner in Photoshop.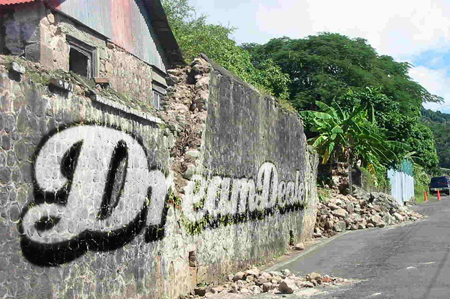 Add a nice neon effect on 3D typography with Photoshop.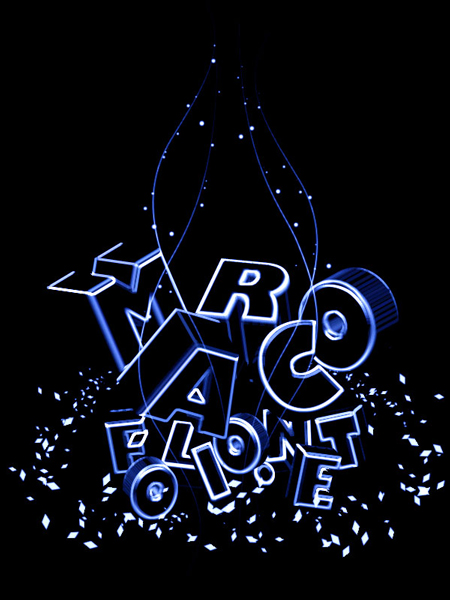 A quick and simple tutorial for burnt-in text effect.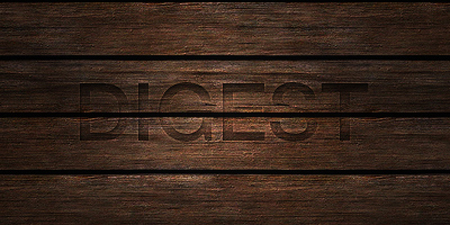 7. Supernatural text effect
Smoky night effect on text to give it an eerie supernatural sort of feel.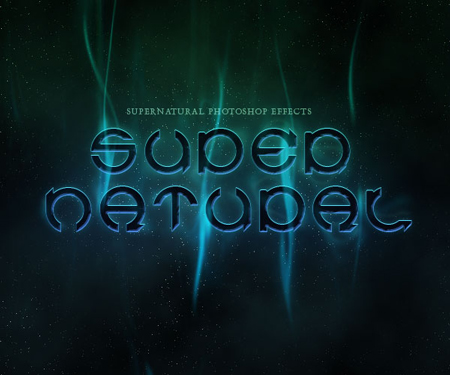 Create a dreamy design with 3D typography and other graphic elements.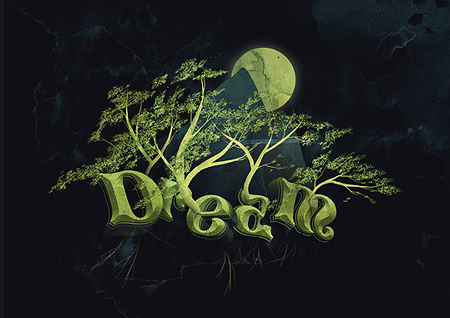 Tutorial to learn how to create translucent glass typography.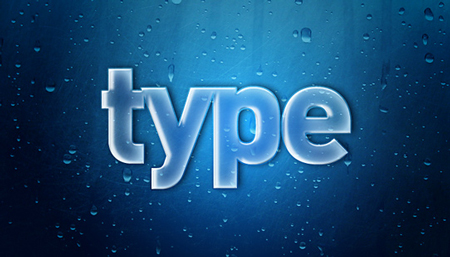 10. Grass text effect in Photoshop
Make a cool text effect out of grass.