Time for some typography and chill.
Playing with lines
Manolo Guerrero, graphic designer and director of BlueTypo, experimented with line patterns and type to create these gorgeous typographic posters.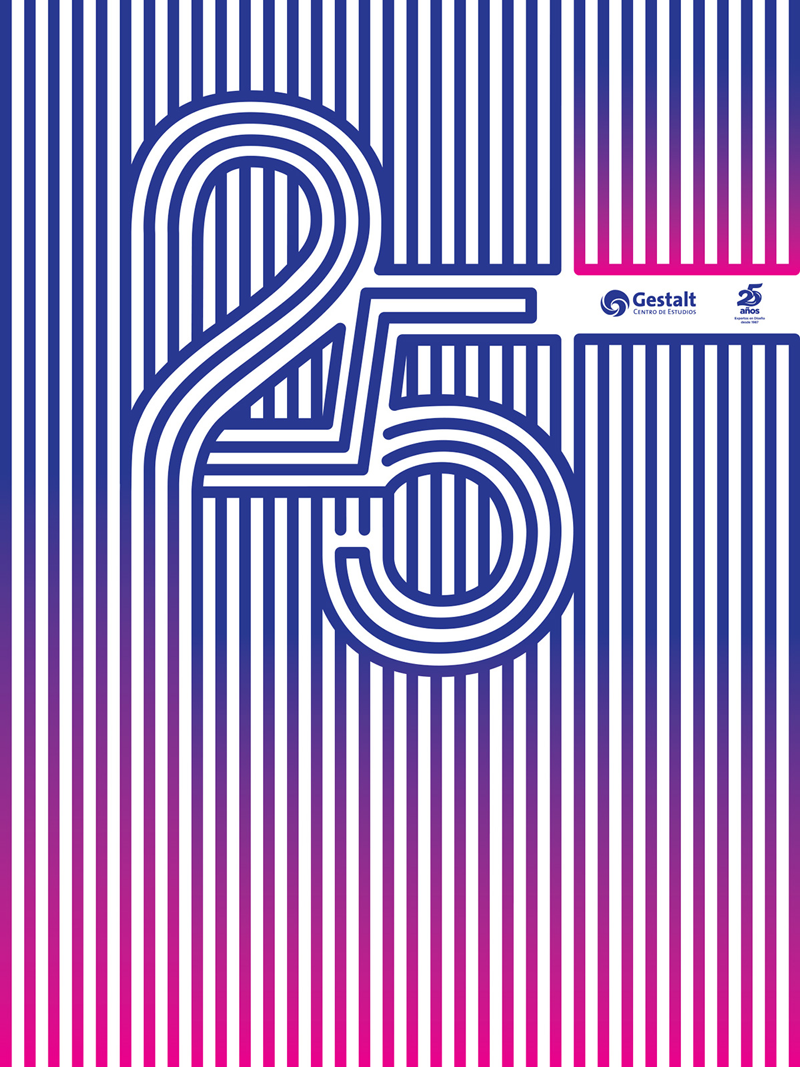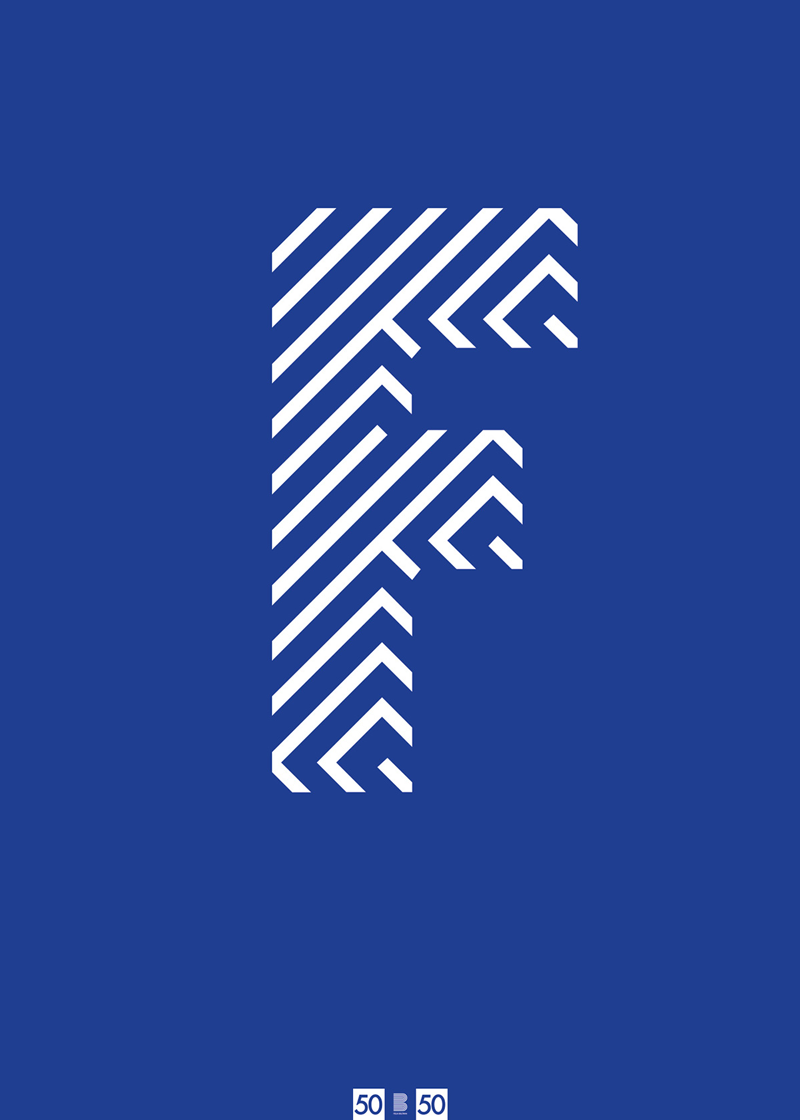 Handmade punk posters
In these posters, German designer Barbara Lüdde had fun with typography by mixing it to her illustrations on jackets, hairstyles, or tattoos, among other things.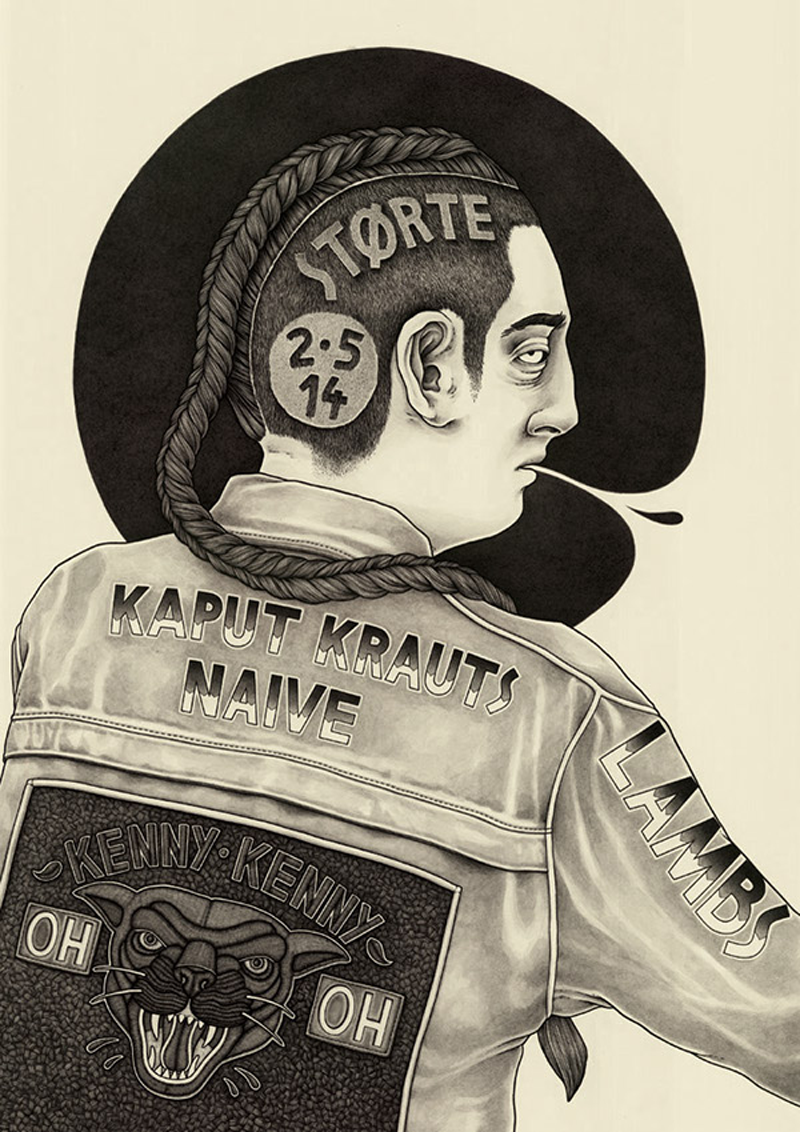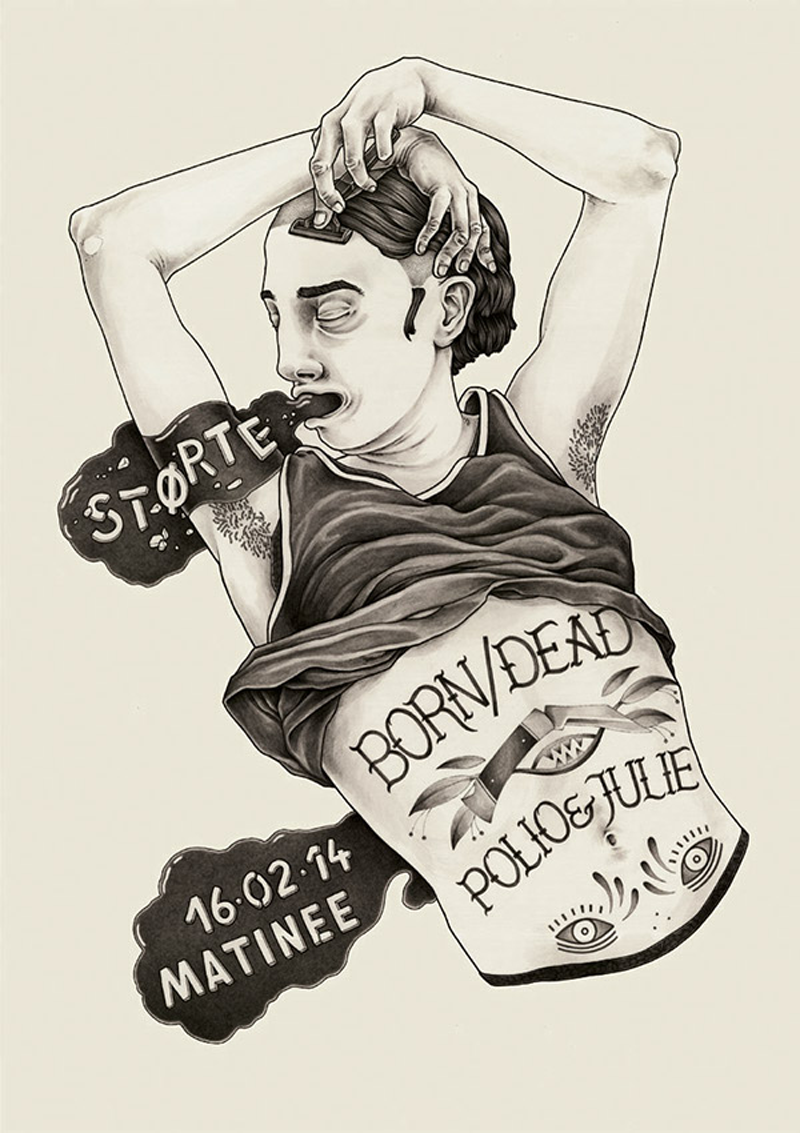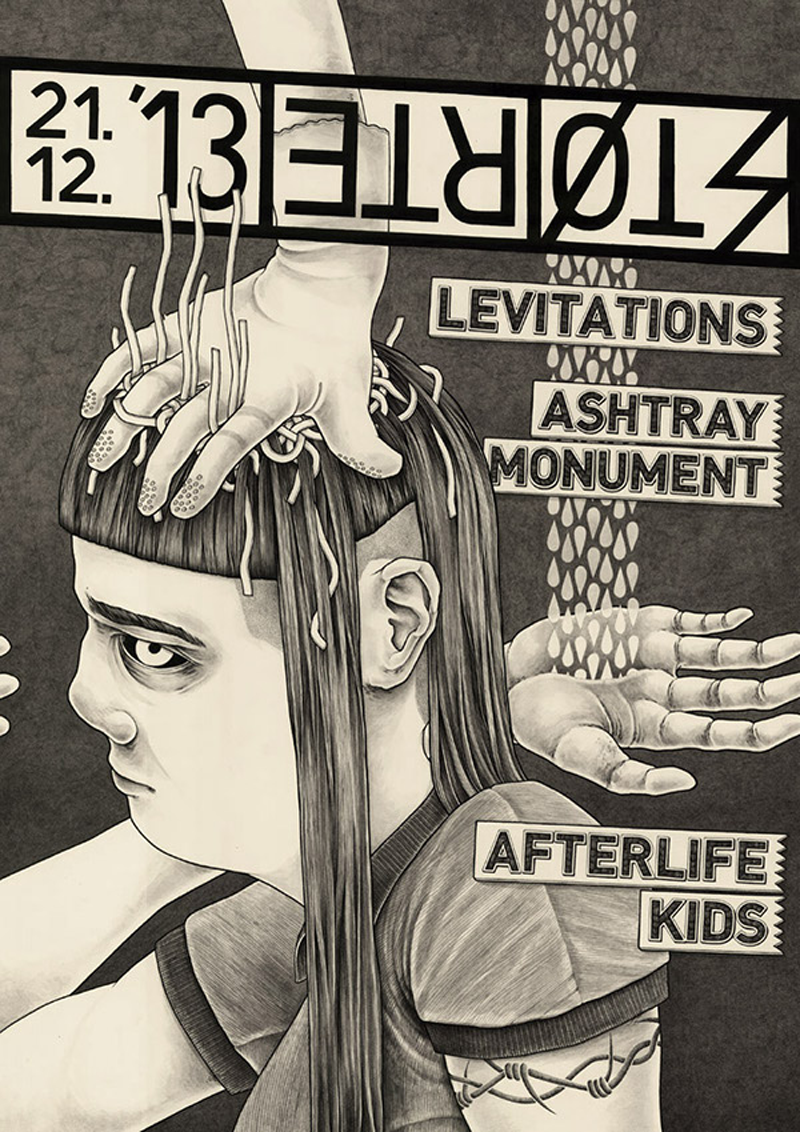 Lettering work
Awesome handmade type by the specialists of the genre from Trondheim, Norway: Ligature Collective.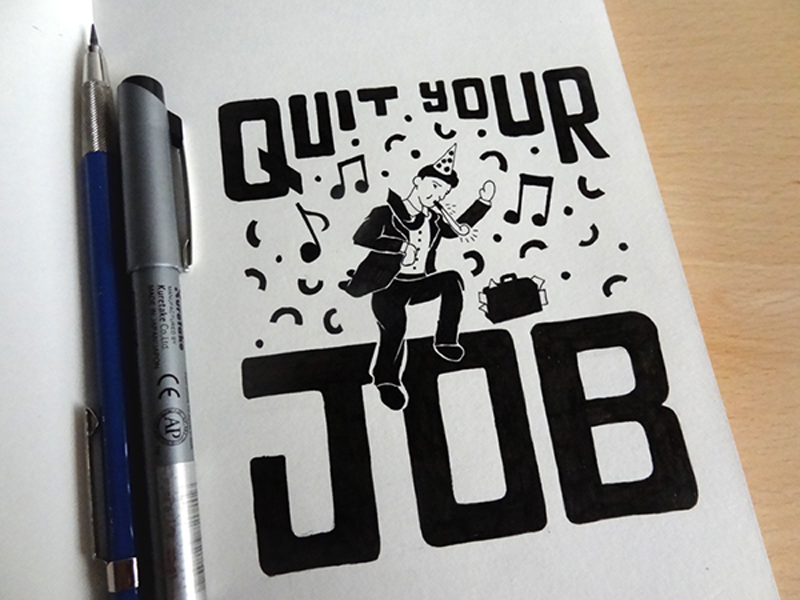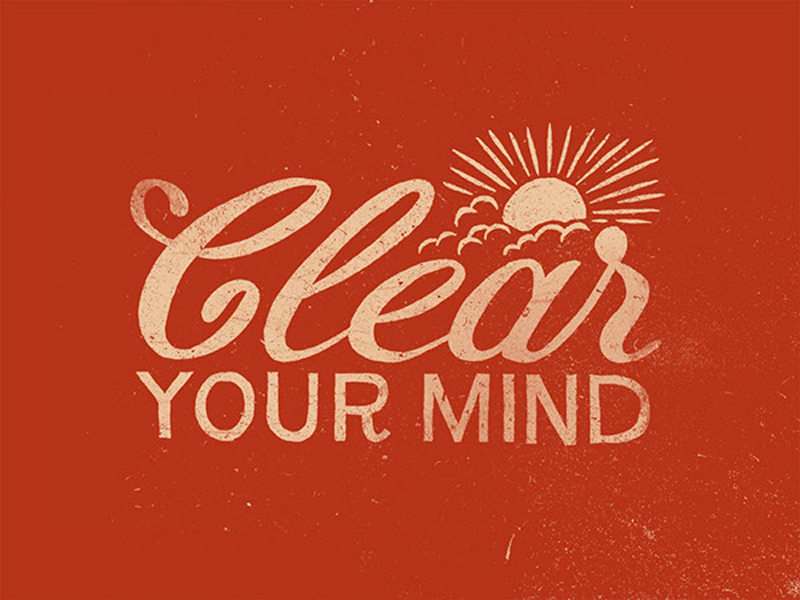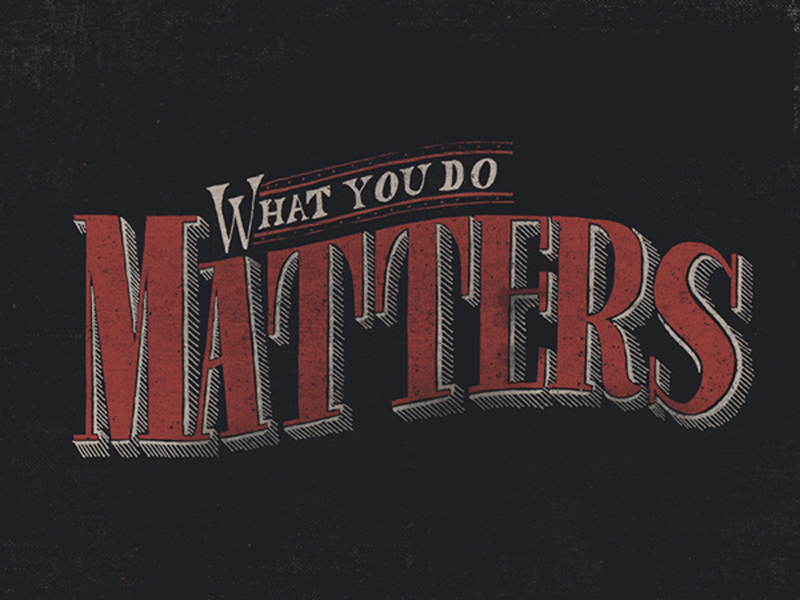 Every day letters
Letters can be found everywhere, as you can see in this project made by Carlos Bermudez and Guillem Casasús Xercavins for 36 days of type.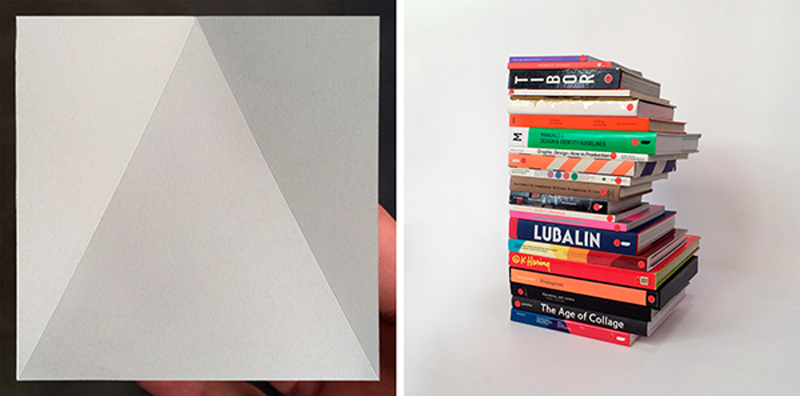 Blackletter script
Some gorgeous blackletter lettering work by David Quay, a typographer based in the Netherlands.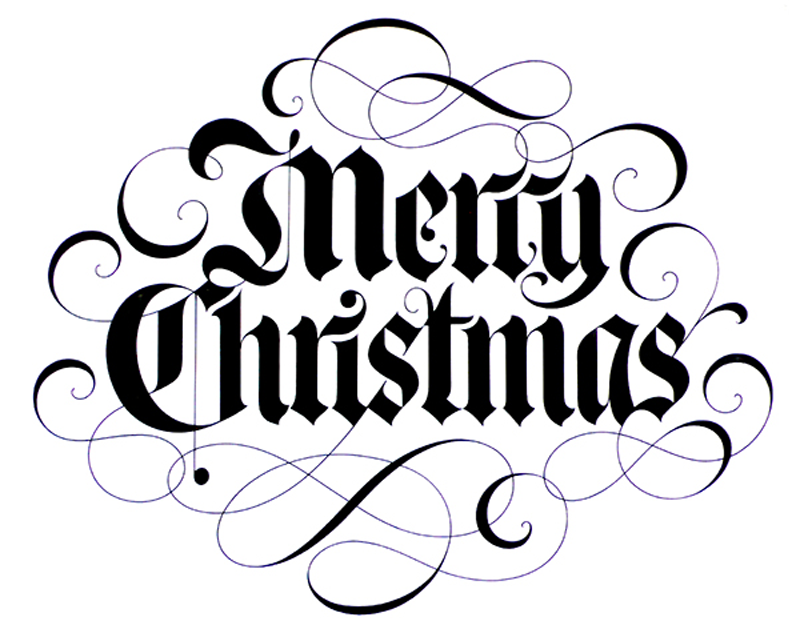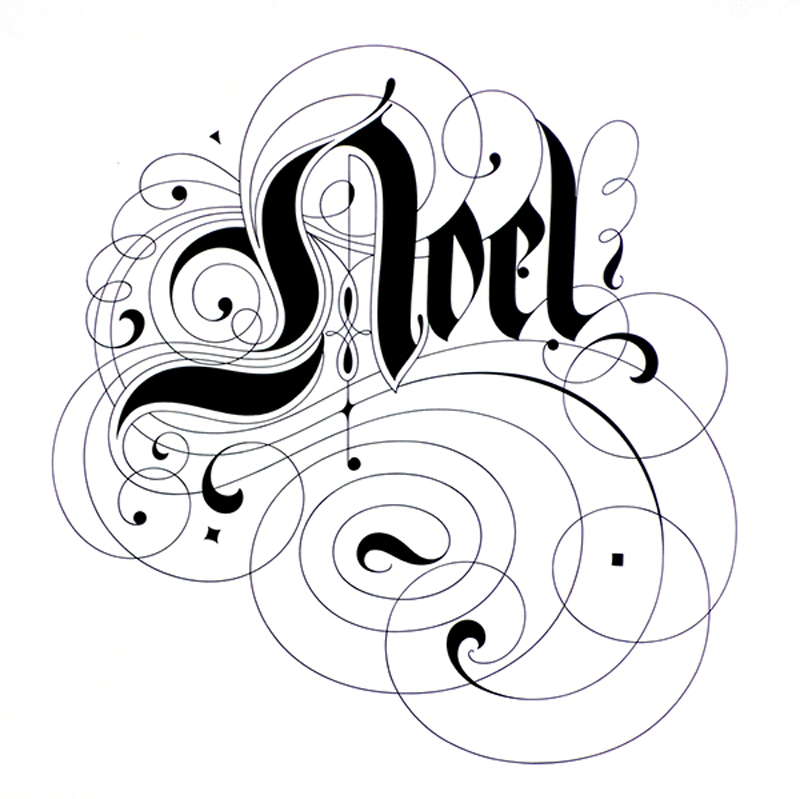 Typographic experiment
Featured at the HandWerk gallery in Munich, Germany, this work by Jérôme Corgier of the Atelier Pariri is a nice experiment on 3D type.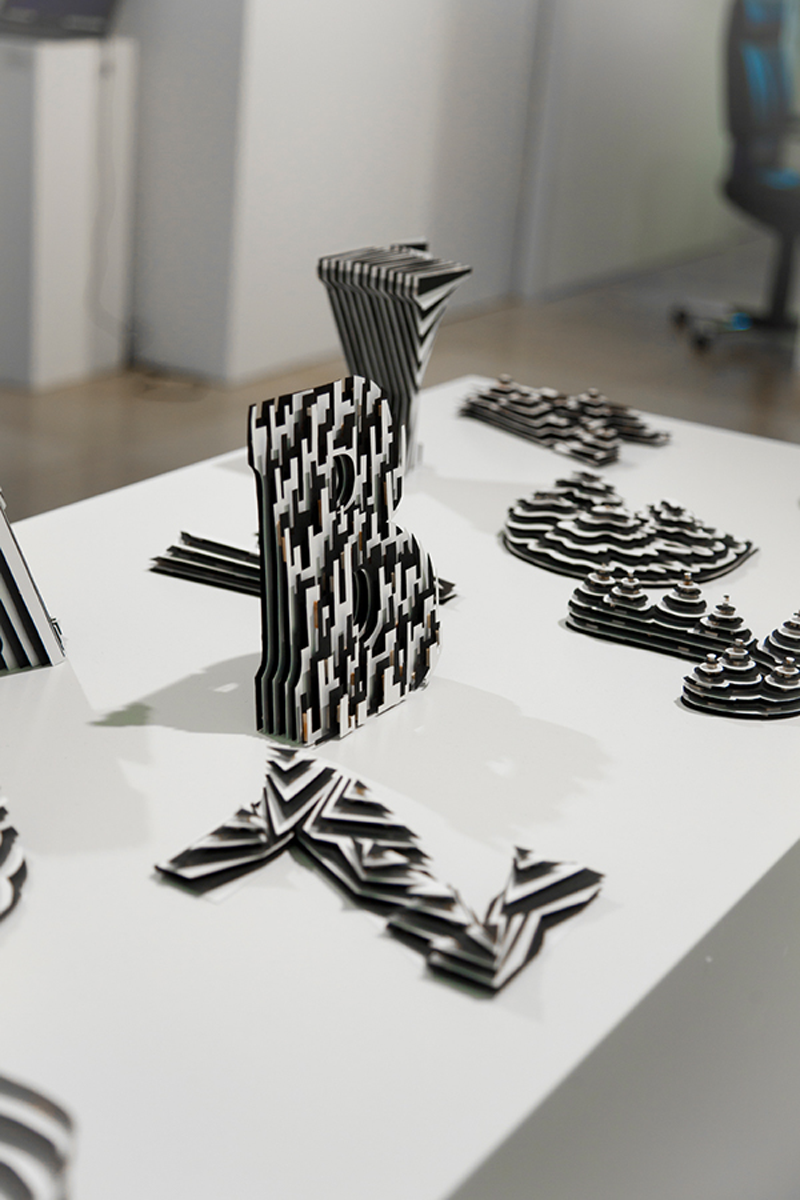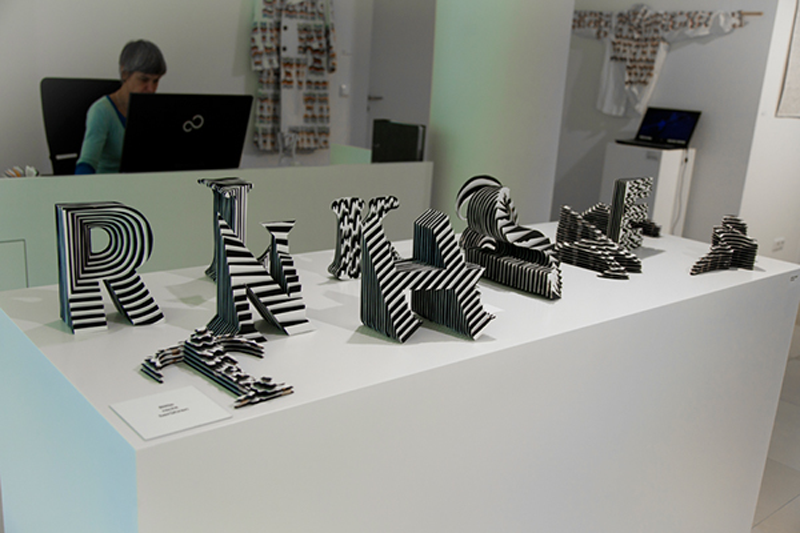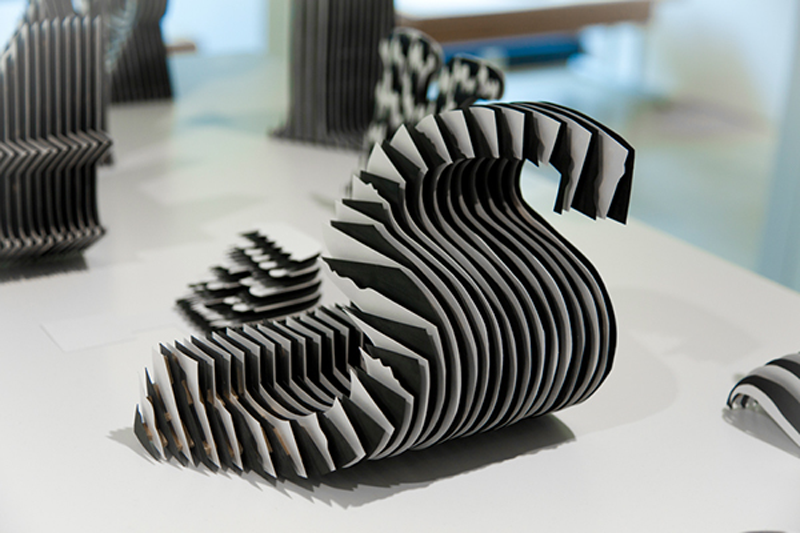 Apple lettering
For a book cover, Sean Freeman created this gorgeous lettering on an apple painted in black.