To relax a little on the week-end, lay back and check out a little typographic inspiration. If you like typography, make sure to check our Typography Daily blog.
Font of the week: Niveau Serif
Influenced by classical nineteenth century engravers faces, the fonts are based on geometric forms. Niveau Serif has a contemporary feel and combines the clearness of a Sans with the elegance of a typeface with serifs.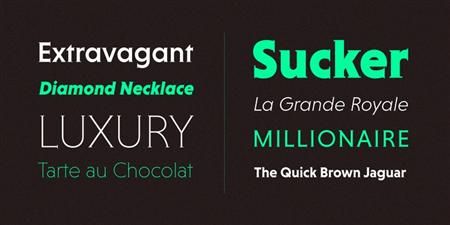 Arabic typography
Some great arabic typographic logos by Karim Zakria.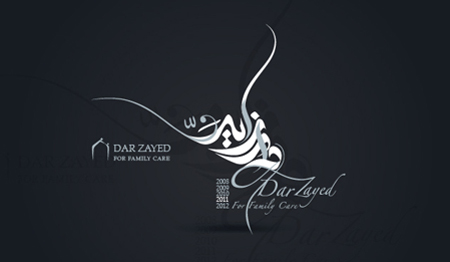 Minimalist corporate identity
A gorgeous and minimalist corporate identity for Loft 37.
Megalomania Display Font
A nice decorative font by Vyacheslav Shestopalov.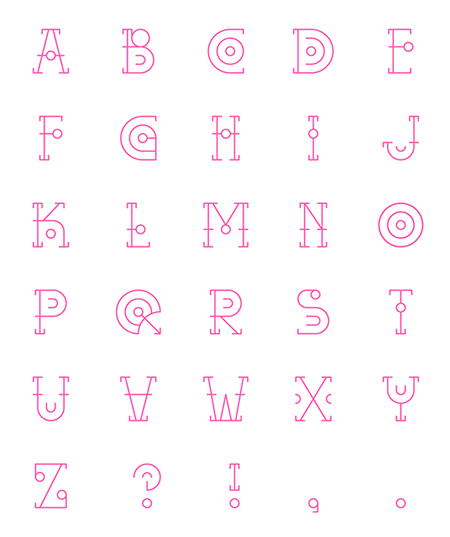 Lettering by Jessica Hische
A great typographic composition by Jessica Hische for the 40 days of dating project.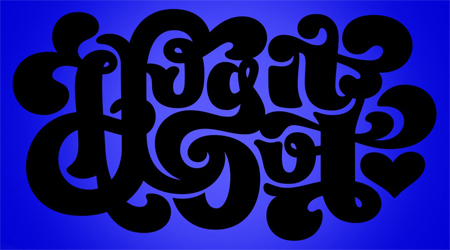 3D type by Jasse Kyttanen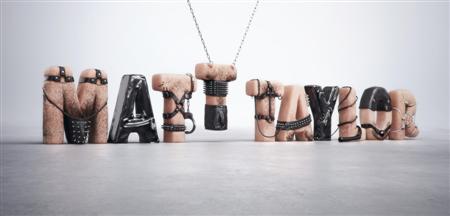 Acrylic painted type
Lovely use of painting and color.