To relax a little on the week-end, lay back and check out a little typographic inspiration. If you like typography, make sure to check our Typography Daily blog.
Font of the week: Emily Austin
A complete character set based on the handwriting of Emily Austin.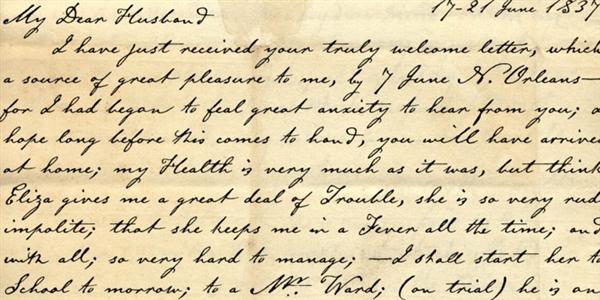 Letters
A full alphabet with letters that look like stuff, by Andrea Dalla Val.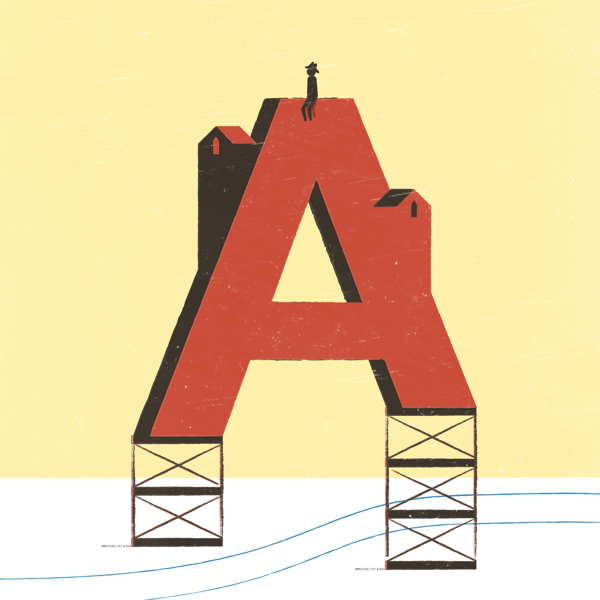 Ethnodrama
Ethnodrama is a people-oriented drama education program which using three different theatrical techniques to produce three performances.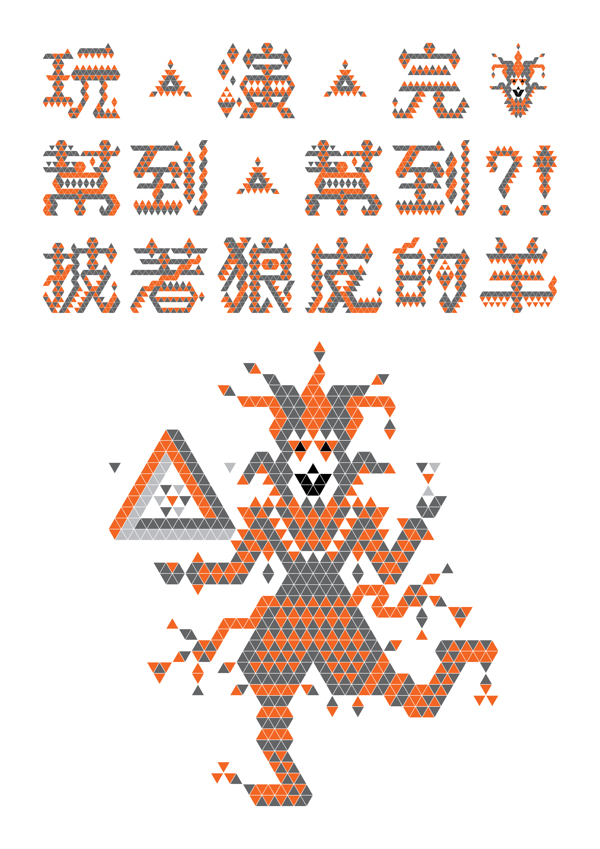 3D printable type
This alphabet by Loren Kulesus was designed to be printable in 3D.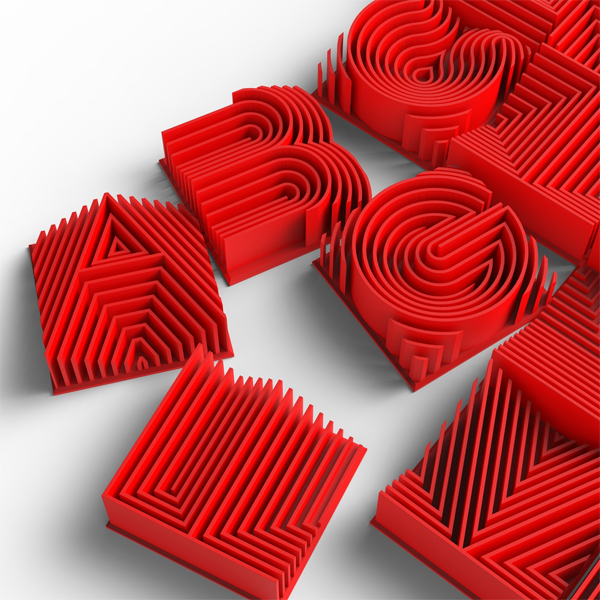 Abracadabra
Great typographic work by Eva Markova and Yalokin Vortep.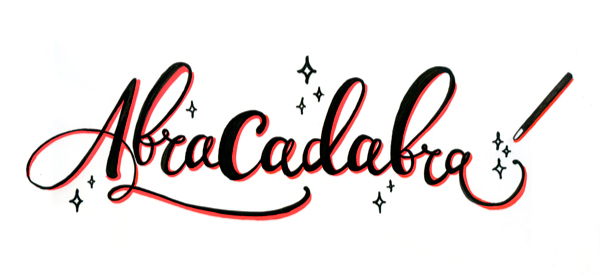 There be monsters
A typeface illustration project inspired by medieval maps featuring fantastical creatures of the sea.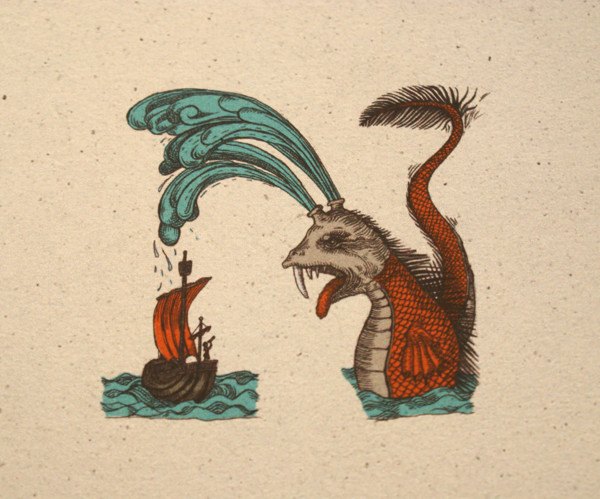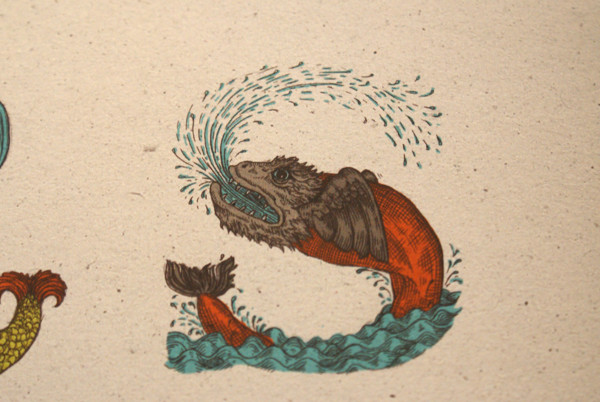 Pecha Kucha night
Great poster with nice typographic rythm for Pecha Kucha night.